Technics EAH-AZ80 is designed for those who want top sound quality and comfort, but also the best possible conversation sound during mobile and video calls. A driver with a large 10 mm diaphragm should be able to deliver good dynamics and bass. And since the LDAC codec is supported, providing near CD quality via Bluetooth, we have high expectations for sound quality.
Technics places great emphasis on good voice reproduction during mobile calls and digital meetings. Multiple microphones work together to capture the voice in the best possible way while minimizing background noise.
When listening to music in noisy environments, noise cancellation that combines digital and analog filters with high-quality microphones ensures effective noise reduction.
Because the effect varies from person to person due to the shape of the ear, it's important to try out the different ear tips provided and then it can all be fine-tuned in the Technics Audio Connect app.
Multipoint connectivity allows you to connect up to three devices simultaneously, such as a mobile phone, tablet and laptop. This allows you to quickly switch between listening to music on one device, having conversations via the second and participating in online meetings with the third.
Battery life is rated at 7.5 hours without noise cancellation, which is reduced to 7 hours with noise cancellation or ambient sound enabled. The included charging case provides an additional 24-25 hours of battery life.
The sound of Technics EAH-AZ80
Noise cancellation is as good as it is advanced. It needs to be calibrated in a noisy environment so that both it and the ambient sound (the opposite of noise reduction) can be fine-tuned to the situation.
The music sounds exceptionally well! It's balanced, even without the use of EQ. The midrange is clear and distinct, while bass rhythms are punchy and fast. Both voices and instruments are allowed to shine with amazing control over dynamics.
There are several presets to choose from as well as the option to customize the frequency response with a 5-band EQ. But it's hardly necessary, because everything comes out just as it should.
Rap from Doja Cat sounds both hard and clear at the same time. Rufus Wainwright and Brandi Carlile stand out from each other by singing a beautiful ballad about a gruesome murder. The guitar sound is multi-layered and the strings are hit with millimeter precision.
If you have an Android phone, you can use the LDAC codec for extra good sound. If you choose the highest bit depth of 990 kbit/s instead of 330, you won't be able to use multipoint connection due to limited bandwidth. However, the sound will be more airy and nuanced.
Just listen to the piano! There's plenty of attack here, but at the same time, the sound is played out in a large room. That's impressive.
Conclusion
Technics EAH-AZ80 are great earbuds that know a lot of tricks and do them all really well. You get advanced noise reduction, good speech quality – and great sound. You can adjust the sound you want with EQ, but more importantly, Technics earbuds deliver best-in-class sound right out of the box. Without the need to adjust anything.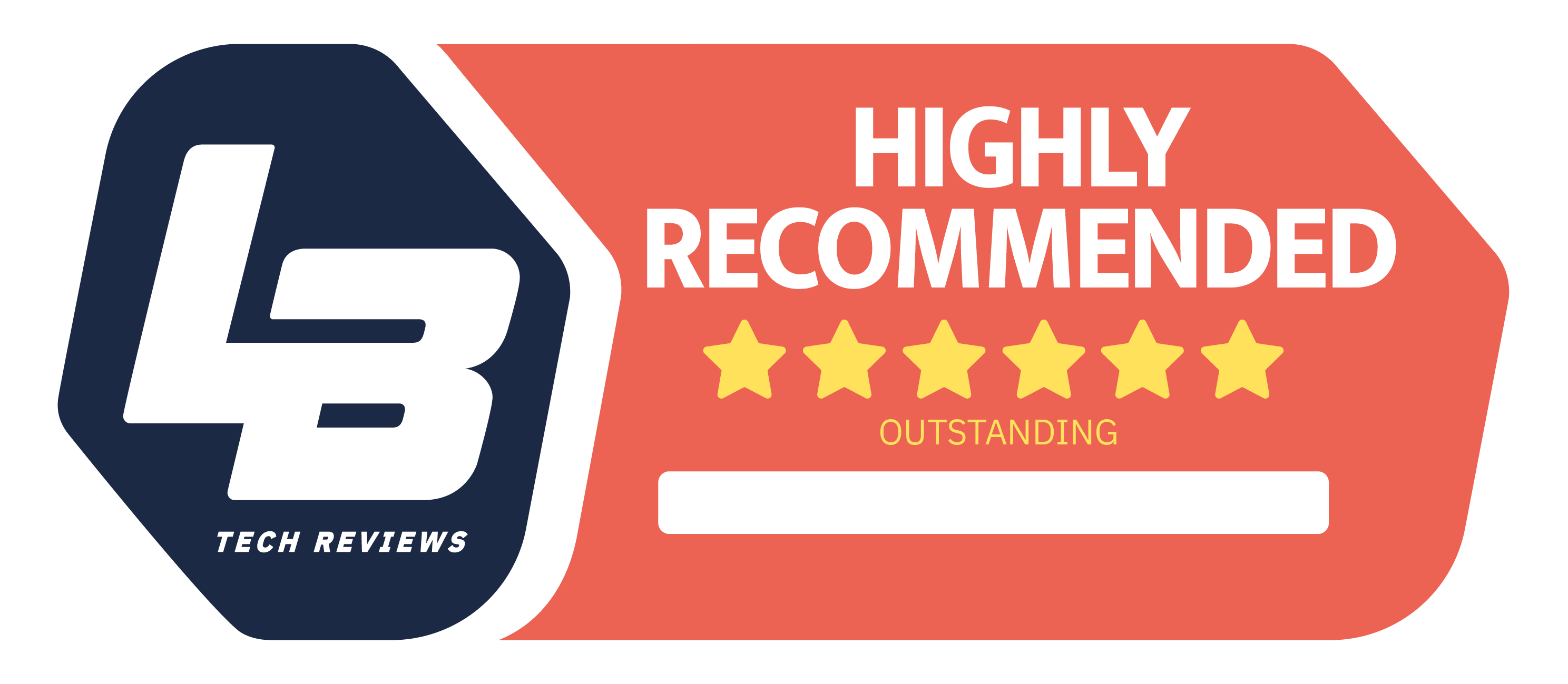 Premium
We think
The AZ80 knows a lot of tricks, has advanced noise reduction and outstanding sound. Awesome!
With so many features, it's easy to get lost in the app.