Free Byrd is larger than most, almost on par with NuraTrue Pro, which are quite large in order to accommodate perhaps the most advanced technology available in any pair of earbuds. But in Free Byrd, you've just got the standard features, including noise cancellation and ambient sound, so strictly speaking, it should have been possible to shrink them down a bit. Except that they have a larger-than-usual battery that lasts 8 hours with noise cancellation on and a whopping 11 hours without. That's almost on par with the Sony WF-1000XM5, which on the other hand takes up much less space.
You get eight pairs of ear tips in the box, in four different sizes and two different materials: memory foam and silicone. For me, the medium-sized ear tips were the best fit, and silicone was a better fit than memory foam for me, although you'll have to live with more ""squeaks"".
Bluetooth is 5.2, which should normally support multipoint pairing, but unfortunately the Free Byrd does not. Here it's one device at a time. However, there is support for both aptX Adaptive and AAC audio codecs, so you get the best possible sound.
There is a MIY app for the earphones where you can customise the sound to your own ears with Mosayc and adjust the balance yourself with the equaliser in the app. Mosayc starts a two-minute test, which you save the result and use as your favourite sound profile.
The sound of the Beyerdynamic Free Byrd
I've read others say that the Free Byrd is rich in bass, but not much else. With the noise cancellation turned off, I don't recognise it. On the contrary, I find that the earbuds have a nice and detailed bass that is by no means excessive. The sound character is more like neutral than anything else. There are good dynamics and rhythms in the music, and while there is a good drive in the rap rhythms, there is also a very nice sound in Jan Gunnar Hoff's piano.
Also check out
Sharp analyst
The studio qualities are the strengths and weaknesses of Beyerdynamic DT 1990 Pro, must be tested before purchase.
If anything, I actually find that the earbuds can be a bit harsh in the treble. Sibilants become prominent in certain types of music. You can select the EQ curve called Smooth treble, but then the entire treble register is lowered too much for me.
I prefer most music with the original EQ curve. Unfortunately, the EQ is not user-adjustable, as I would have liked to take the Original setting and lower the energy a bit around 6-8 kHz for a rounder treble response.
However, when the noise cancellation is switched on, it becomes clear that the bass is too loud. Too rich and loudness-like, and with far worse dynamics than before. Therefore, I would only recommend noise cancellation when you actually need it.
The app is not flawless. It allows me to switch freely between different EQ settings, but it's not so accommodating when it comes to choosing between noise cancellation and ambient sound, i.e. when I want to hear everything going on outside. You can actually press an earbud twice to choose between noise cancellation and ambient sound, but the only way to switch both off is in the app. And then it should work!
Conclusion
The Beyerdynamic Free Byrd has great sound and a very impressive battery life. The noise cancellation does its job and overall there's not much to criticise.
But you need to be happy with large earbuds. They are quite huge compared to many others. We found the app to be unstable at times, but this can probably be fixed with an update.
And not being able to set your own EQ curve is not good enough.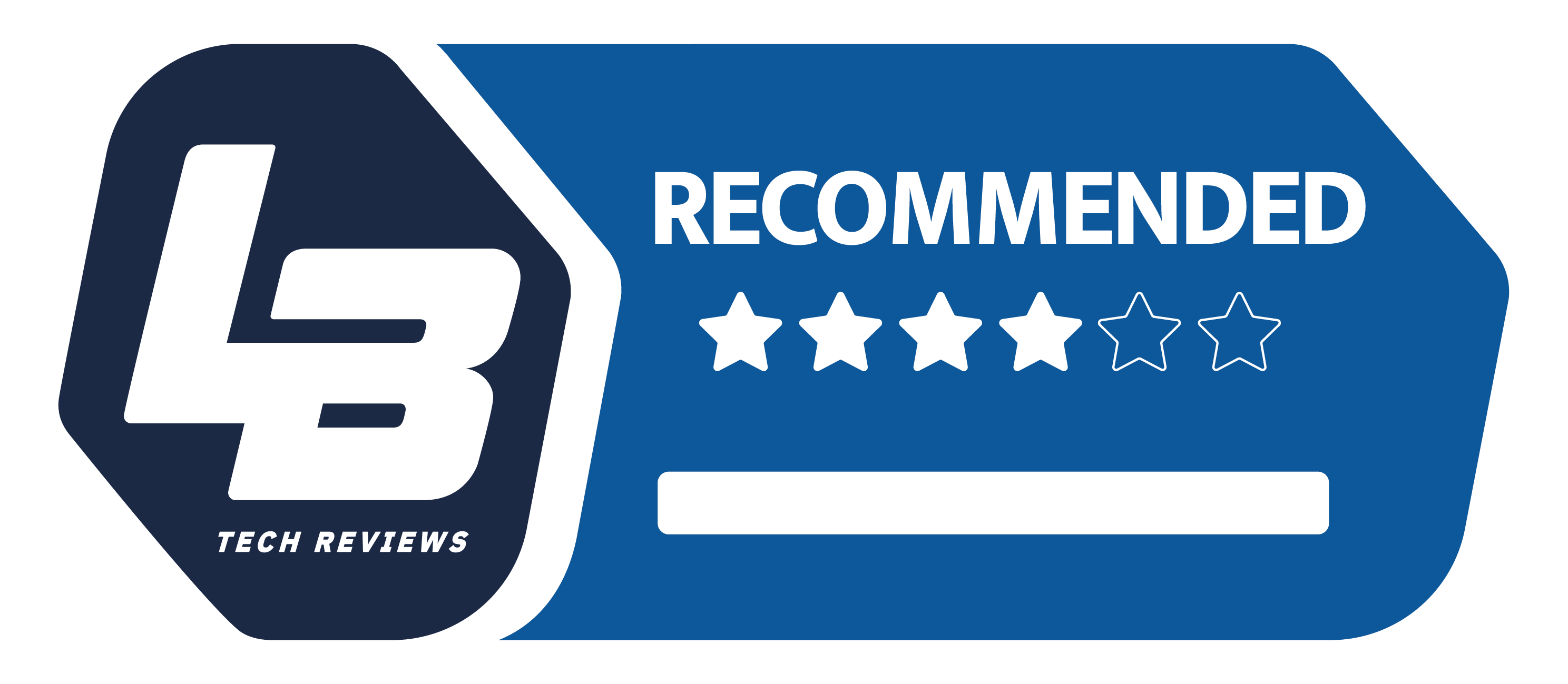 Premium
We think
Good hi-fi qualities, with lots of detail in the sound image. Long battery life.
Noise cancellation degrades sound quality. The EQ only has presets and cannot be adjusted.