The Audio-Technica ATH-TWX9 are stemmed earbuds, as we know from Apple's popular AirPods. I don't always think they've been successful with the look and fit, but I like these – even if they are a little more rustic and angular than a pair of smooth AirPods.
The earbuds fit really well in the ears and there are plenty of ear tips included so you can customise the fit. All the traditional S, M and L sizes are available in three different wall thicknesses. Nine different sizes in total. The charging case has a rounded wedge shape. Unusual and pretty cool, I think. But slightly large at the thickest point, so it bulges out of your pocket.
A selling point of the charging case is that it has built-in UV radiation that kills bacteria on the earbuds.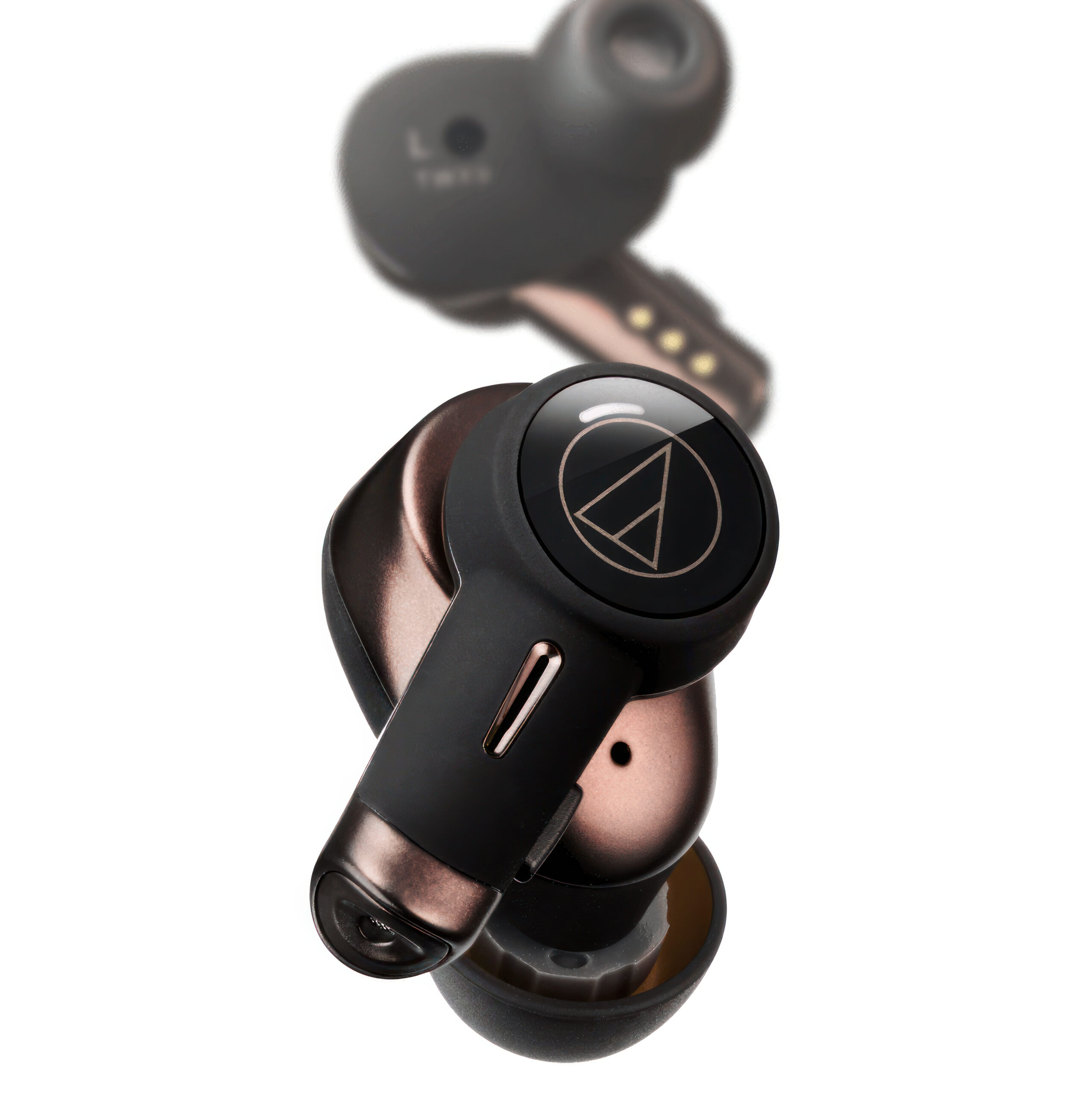 Firmware updates, battery information, sound level and codec are all displayed in the Connect app. Here you also get EQ settings to customise the sound to your own preferences. You can also customise the touch functions on the right earbud for voice assistant, noise reduction or battery level.
In the app, you can scan your ears for the best possible customisation of Sony's 360 Reality Audio sound technology. A dedicated low latency mode is ideal for gaming.
The active noise cancellation can be tailored to different environments. For example, aeroplane, office, etc. Battery life is rated at a mediocre 6 hours without noise cancellation. The case provides around two extra charges and supports wireless charging.
Unfortunately, fast charging is not supported with these, we never got more than 3-5 watts of charging.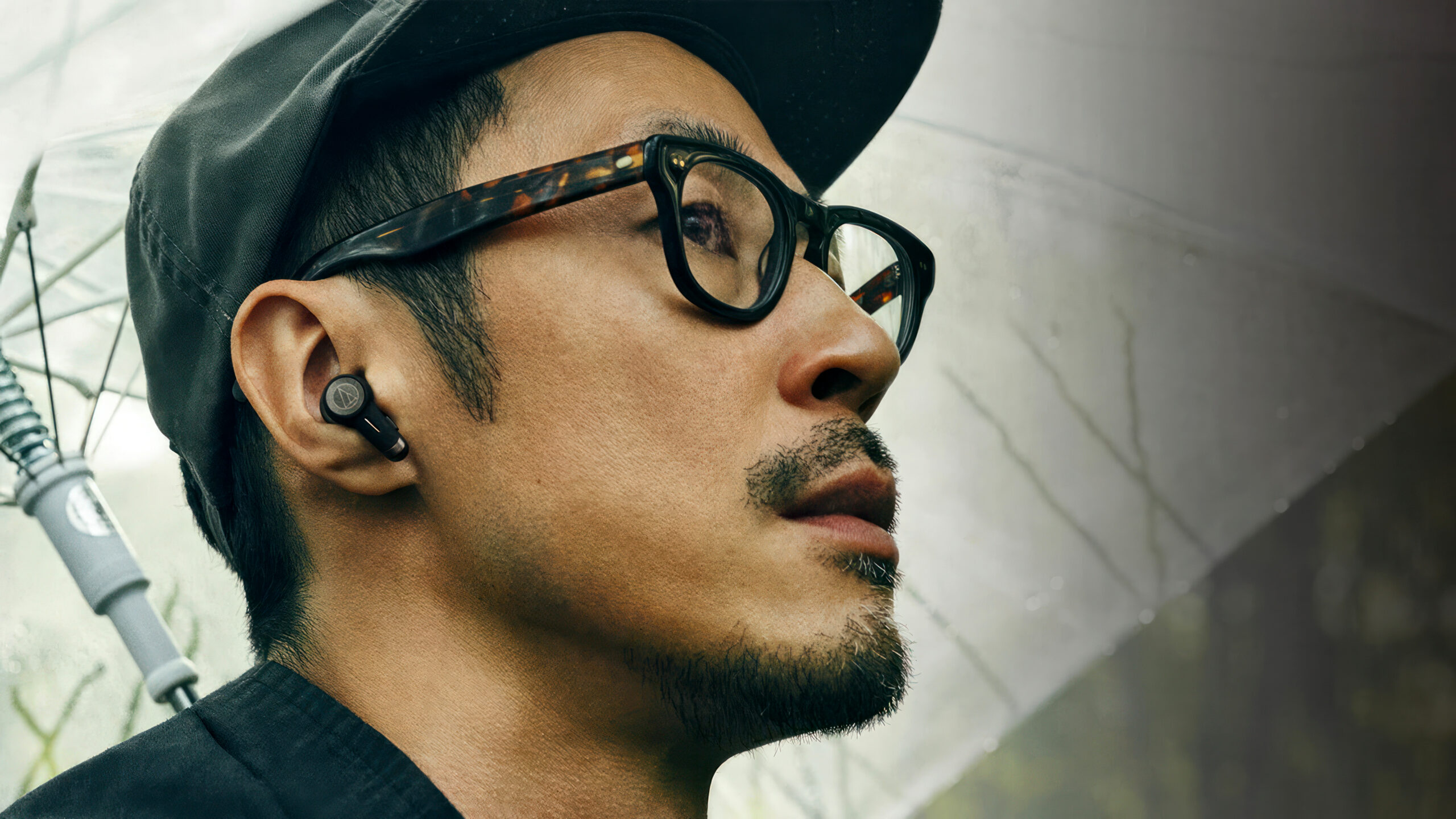 The sound of Audio-Technica ATH-TWX9
While many earbuds sound best with noise cancellation turned off, the bass is a little too thin here. With ANC switched on, the bass is fuller and punchier without losing any significant dynamics or control. As the noise cancellation is also quite good, it's a good starting point.
Alternatively, you can switch off the noise cancellation and adjust the EQ to your own preferences, but this is a more laborious process than simply switching on the noise cancellation.
Also check out
Refined sound master
This cartridge will sweep into the record collection like a breath of fresh air, opening up for sounds you have not heard before.
Doja Cat is characterised by tight rhythms, while the treble is soft and never harsh. If anything, it's perhaps a little muffled at the top compared to some others. But it's not that it sounds boring, just a little warmer.
The dynamics of the voices come through very well, this is a very good-sounding pair of earbuds.
Jan Gunnar Hoff's piano sounds nice and big, with air in the notes and plenty of attack. Really good stuff.
The ATH-TWX9 has both aptX HD and AAC, but not the LDAC codec that both Sony and Technics use. Whether this is the reason why Aurora's voice sounds a little harsher here is hard to say, but some types of music with a very saturated soundstage appear harsher through the Audio-Technica connectors. Much of this can be solved with EQ.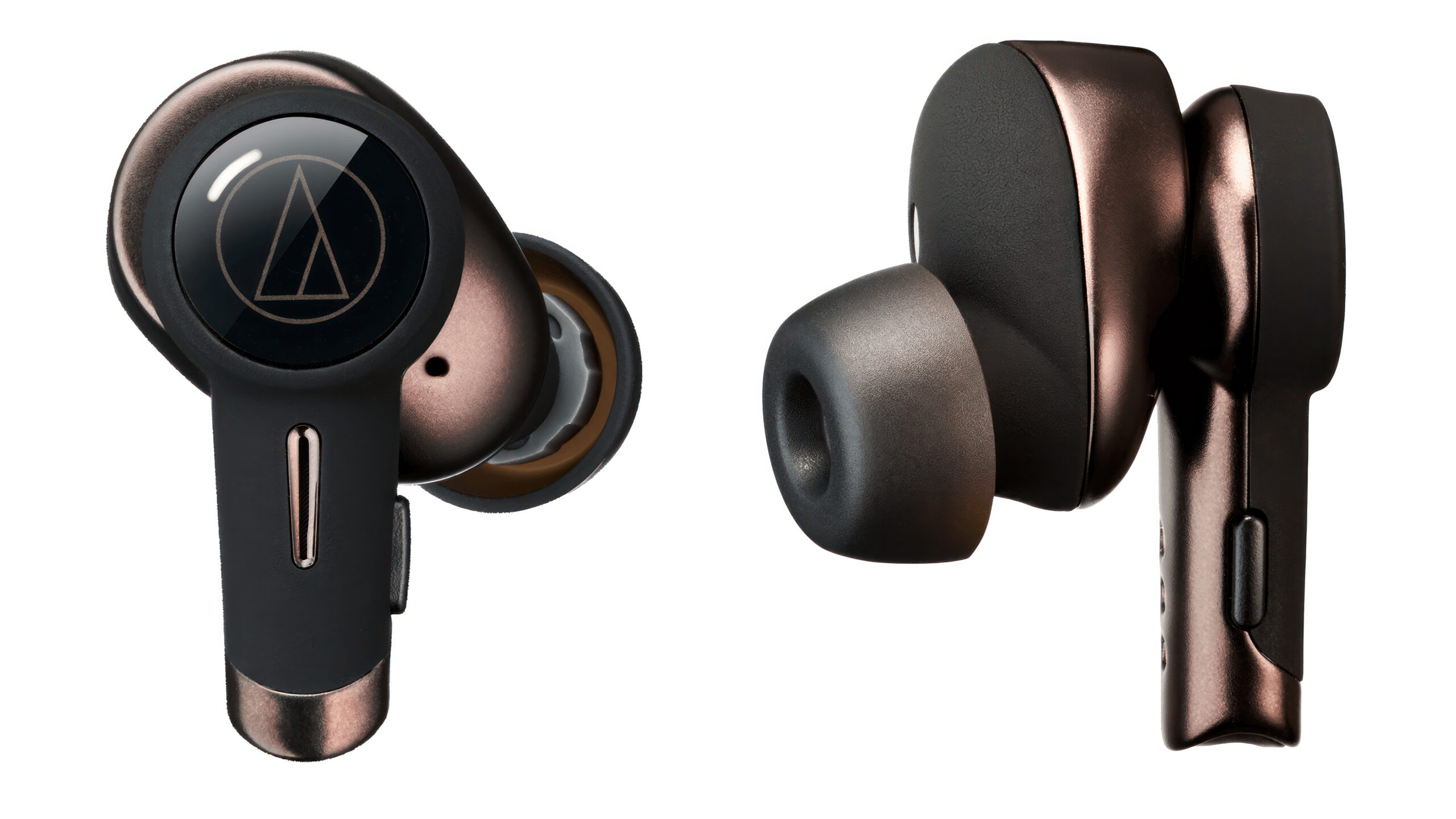 Consclusion
The ATH-TQX9 are probably the most successful earbuds this journalist has heard from Japanese Audio-Technica. Not only do they fit well in the ears, have good call quality and noise cancellation, but they also sound really good. We like the sound best when ANC is switched on, but it can get a little thin in the bass when it's off. Then you always have EQ settings to play with.
The case has UV radiation to kill bacteria and it charges wirelessly. Unfortunately, it lacks a fast charging option.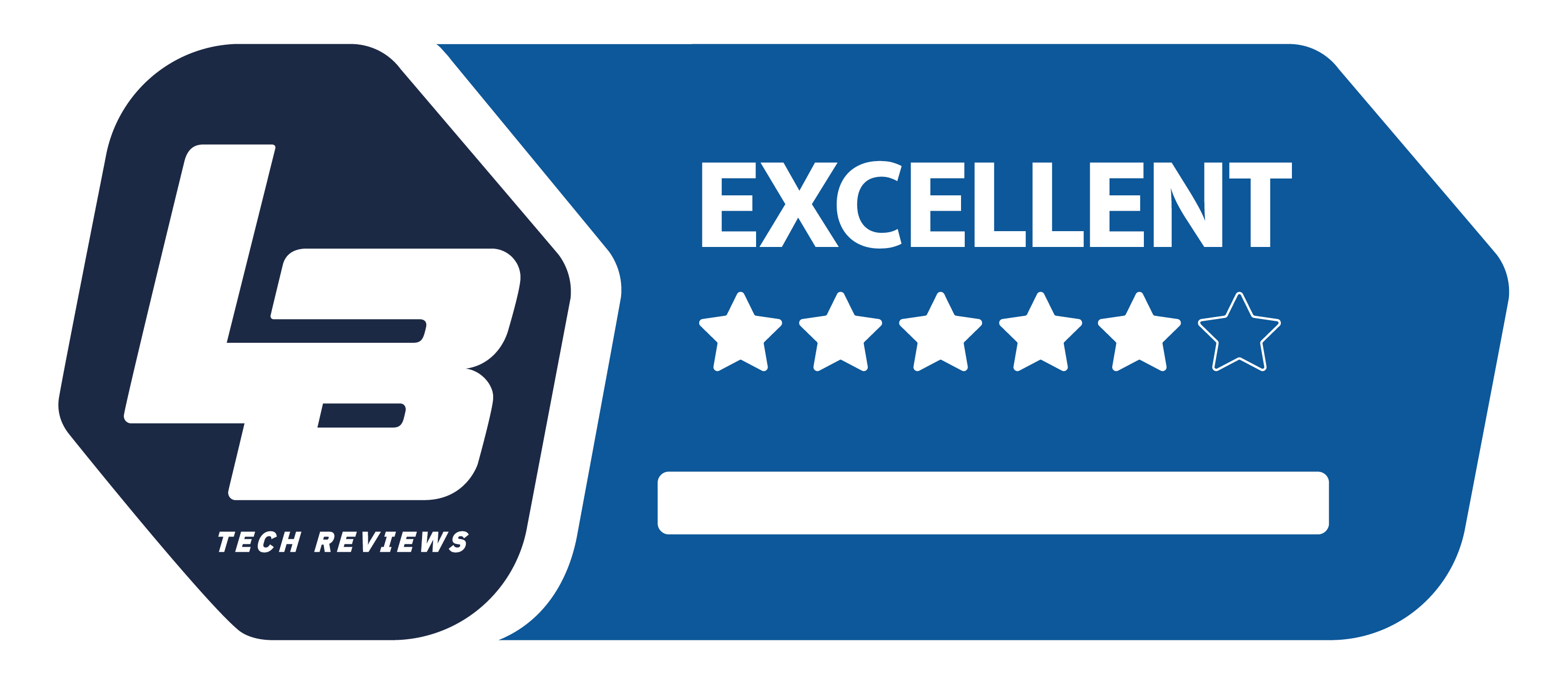 Premium
We think
Great comfort, very good sound quality and good noise cancellation. Numerous ear tips provide many personalisation options. UV cleaning of the earbuds.
No fast charging. Noise cancellation affects the sound character.