Two years ago came Galaxy Buds, the first completely wireless earbuds from Samsung, which we thought sounded good. They were followed up last year by the somewhat disappointing Galaxy Buds Live. Fortunately, it turned out that they were just a parenthesis, and that the real successors to Buds are, of course, called the Samsung Galaxy Buds Pro. They are enhanced in almost every way by copying many of the features of the Apple AirPods Pro.
| | | | | |
| --- | --- | --- | --- | --- |
| | Galaxy Buds | Galaxy Buds Live | Galaxy Buds Pro | Apple AirPods Pro |
| Codecs | AAC | AAC, Samsung Scalable | AAC, Samsung Scalable | AAC |
| Drivers | 6 mm | 12 mm | 11 mm + 6,5 mm | ? |
| Noise reduction | Nej | (Yes) | Yes | Yes |
| Battery time | 6 hours | 6 hours | 8 hours | 5 hours |
| Battery, cover | 7 hours | 15 hours | 20 hours | 24 hours |
| Protection | IPX2 | IPX2 | IPX7 | IPX4 |
| Weight | 10 g | 5,6 g | 6,3 g | 5,4 g |
The earplugs are supplied in a case that not only protects them in the pocket but also charges them almost three times, despite the excellent battery life of the earplugs.
It is not a problem to fit them in the ear and they sit comfortably even after hours of listening. They do not fall out during normal use, but should probably not be used for running training, although they are more than well protected against sweat.
The setup goes smoothly with newer Samsung devices, where the headphones appear on the home screen as soon as you open the case, after which you just tap Connect.
In the Galaxy Wearable app, you can choose what happens when you hold your finger on the touch control, even though there are not so many options. Here is also "find my earplugs" that use Samsung SmartThings for the purpose. As well as the ability to choose between normal listening, active noise reduction or listen-through, which is easier to control with a widget on the home screen.
Buds Pro also has advanced features such as 360 degree sound, the ability to synchronize the microphones with the mobile and the transfer between mobile and tablet. Unfortunately, all of this only works with the very latest Galaxy S models. We also found that the reported battery life with the ANC was more than a little optimistic.
During the pandemic, we have of course not been able to test the noise reduction on aircraft, but have had to content ourselves with taking the bus. And there they really managed to shut out both the rumble from the bus, other traffic noise and loud fellow passengers out. There was enough silence that we could turn down the volume on the music and still hear it all.
However, they are not quite at the AirPods Pro level. Listen-through let in ambient sound, but everything gets a metallic sound that is not so appealing. But as a way to hear messages over speaker systems, it is still a good feature.
That Buds Pro sounds better than both Buds and Buds Live is no surprise. The two drivers make it easier to distinguish between the instruments in complex music and also mean that cymbals are not drowned by the bass drum. The bass is deep and full, and makes listening to music captivating, but the treble is a bit sharp. They also do not really manage to recreate the soundscape in a song like Björk's "Hunter".
Conclusion
With Galaxy Buds Pro, Samsung challenges Apple AirPods Pro and manages to get most features, even though, like Apple's earbuds, they only work on the manufacturer's own smartphones.
The sound quality is better than on Samsung's previous attempts and overall really good. But in this price range, they compete with earbuds like the Sennheiser Momentum True Wireless 2, which they cannot stand up against. However, if we emphasize features, fit, durability and operation, we must absolutely approve the buy.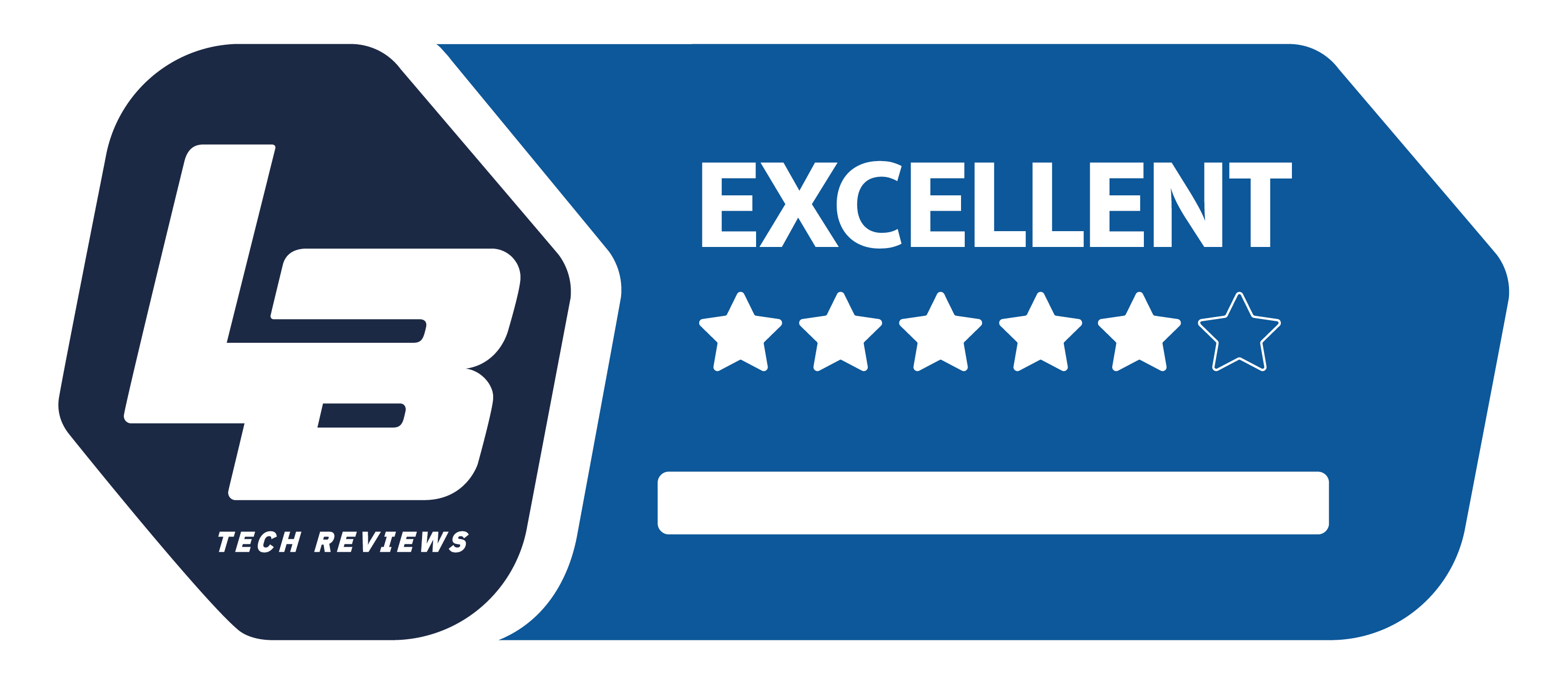 High End
We think
Very easy to use with Samsung's phones. Very resistant. Full-bodied sound with good separation.
Advanced features only work with the latest Samsung models. The ANC uses a prodigious amount of battery. Awkward touch operation.