For old time rockers, Marshall is synonymous with huge guitar amps on stage. For the younger generation, it is more home electronics than the wireless speakers that first come to mind. But they also have respectable headphones. Six years ago we tested their flagship headphones Monitor, which three years ago was followed by a wireless version. Now it's time for an update of the latter with the Marshall Monitor II ANC. As the name suggests, they have also received Active Noise Canceling, or noise reduction as we say.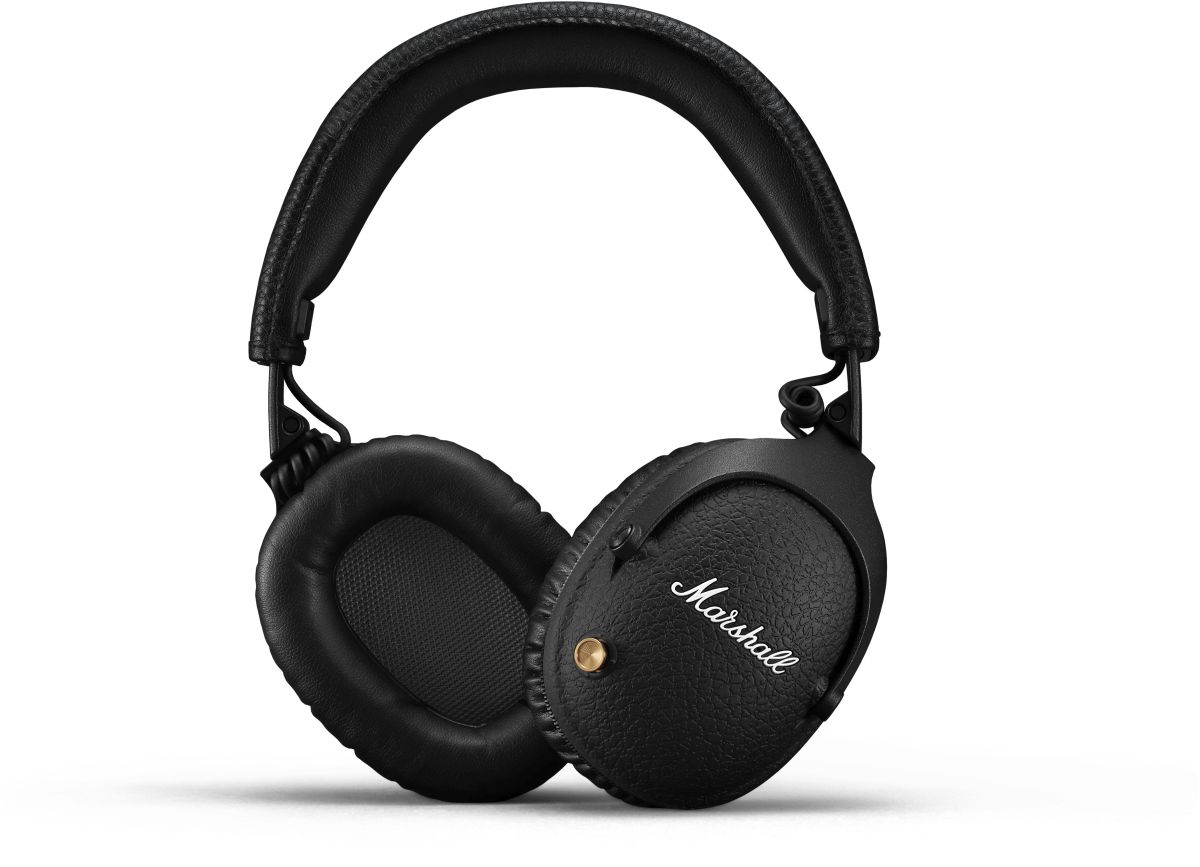 Design and fit
Fortunately, the design has not been abandoned. They still feel very rock 'n' roll-like with imitation leather, bolts, proper hinges and brass-colored buttons. Clever hinges allow you to fold them so that they take up minimal space in your luggage. And to protect them in the bag, it comes with a tough cloth bag. Just like with the T-Ford, you can get them in any color, as long as you choose black.
The hoop has a thick padding covered with artificial leather which means that it does not gnaw or press against the head, even during longer sessions. The same applies to the pillows of the watches, which means that they do not press against the skull, without them being loose for that matter. The downside is that you get hot in the ears after a feature film and often take a break from listening.
Handling and features
The headphones have the same joystick-like control as Marshall's other headphones. You drag it up or down to adjust the volume, forward or backward to change the song or click it to pause or answer the phone. On one hinge is the multifunction button, and on the other button is the noise reduction level.
The Marshall Bluetooth app makes installation and handling easy. The headphones even initiate connection to the phone so you only need to accept it. From the app you can adjust the amount of noise reduction; one can choose to let in ambient sound to hear what someone is saying or turn it off completely. There is a manual EQ, and you can save three presets. Here you also decide whether the M button should choose between the preset EQ levels or activate the voice assistant.
Marshall's first wireless headphones Major II BT impressed us with a battery life of 30 hours at a time when most others had around 12. Marshall Major II ANC does not seem at first glance to have improved it. But the stated battery life is actually turned on with the noise reduction. If you turn it off, you get up in a glorious 45 hours!
We played uninterrupted for 14 hours and got the battery down to 60 percent, so it sounds reasonable. The headphones are also charged with USB-C, like all modern mobiles, and you do not have to bring a special charging cable for the headphones. They are also fast-charged in 15 minutes for another five hours of listening.
Noise cancelling and sound quality
The old version also had insulated clocks, which a pair of monitor headphones should have. But with noise reduction, the headphones become not only practical for daily use, but also for travel. The active noise reduction not only dampens monotonous bouldering, but turns it into quiet hissing. The noise reduction is not in class with the reference headphones Sony WH-1000 XM3, but is fine for simple flights or daily commuting.
The sound profile is not quite as rocky as some of Marshall's cheaper headphones. A more neutral sound, which can also be honed with the EQ control, makes them work very well for many genres. However, it is not quite hifi quality, so we can not recommend them for acoustic music. The treble is a bit stark, and they sound a bit stuffy. A character that is amplified when you turn on the noise reduction. In many ways a similar problem that the cheaper Marshall Mid ANC suffers from.
Conclusion
Marshall's premium headphones Monitor have grown up, and first got a wireless connection and now also noise reduction. These are lifestyle headphones for those who like the rocking and unruly attitude that the brand stands for. They are well built, sit comfortably on the head and have a fantastic battery life. But with more features, the price has also gone up. Now they are in the same class as premium headphones that either sound better or have better noise reduction. Thus, the Marshall Monitor II ANC is not a clear choice for everyone.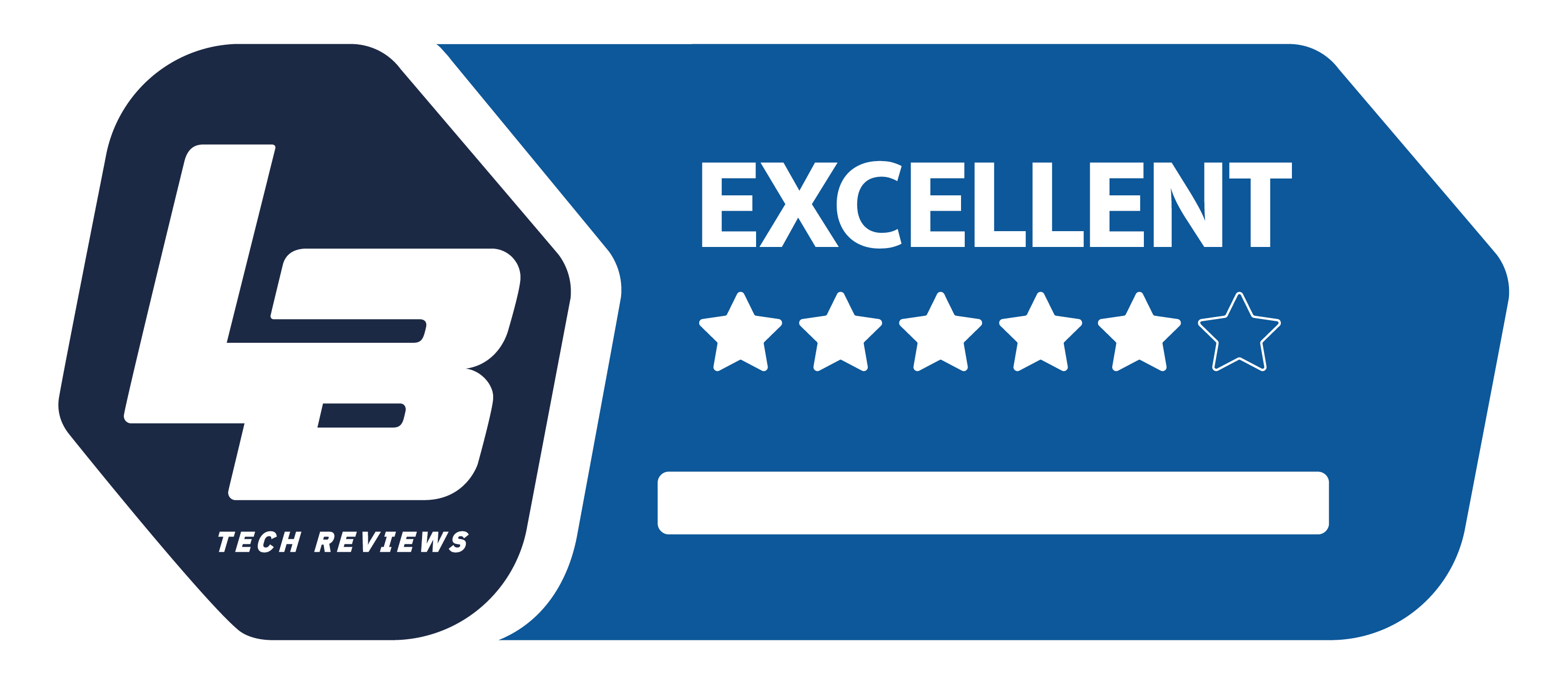 Premium
We think
Long battery life. USB-C and fast charging. Surprisingly neutral sound. Good padding. Convenient handling.
Costs as much as our reference headphones. Warm around the ears when listening for a long time. Bad treble.