French Devialet is primarily known for their radical, small – and super powerful – wireless Phantom high-end speakers. But we hi-fi enthusiasts first got to know them through their amazing amplifiers, and I was particularly excited about how much you get for your money with the cheapest, Expert 140 Pro.
Though, calling it cheap would be incorrect. The price tag of £4,500 places it firmly in the high-end class.
Devialet is not like the others, for everything they do is at such a high technological level that it should not surprise me if at some point they start engaging in space travel.
Active ear fitting?
The new Gemini wireless earplugs were meant to reflect this in the form of so-called Ear Active Matching, which adapts the sound to your ears and automatically tells you if you have used the right silicone earplugs for your ear canals.
Of course, the earplugs also have both active noise reduction, hear-thorugh and built-in EQ in the app. The latter is something many manufacturers still haven't figured out.
But after a short time on the market, it became clear that Devialet had problems with the software and had to recall the product before we at the editorial office got a few to test. Now they have finally been relaunched with updated and improved software.
Since the previous version of the software, Devialet has removed the ability to test in the app whether the earplugs are fitted correctly. It should be a help in choosing the right size. However, the earplugs will still automatically adjust the sound reproduction to the user's ears. A technology that measures acoustic leakage several thousand times a second and adjusts the sound accordingly. The actual correction will then take place before the actual digital conversion.
For this purpose, there is a DAC in each hearing plug, in addition to a sophisticated analog amplifier.
Premium quality
Otherwise, there is nothing about the product that seems neither cheap nor half-baked. From the wireless rechargeable case with a lid that slides up and in with an elegant closing mechanism, to the earplug housing, reminiscent of the shape and design of the Phantom speakers that made Devialet famous.
The earpieces are made of silicone and are available in four different sizes, from extra small (XS) to large (L), so it should be possible to find a pair that fits. But I felt that the pieces were are bit slippery in my ears, because even though M fits best, it felt like they could easily slip out.
They haven't done it yet, so it's probably just a feeling. But I might still not want to go for a run with them in my ears, even though they are incredibly light and with IPX4 certification can withstand moisture.
The battery life is stated to be six hours in the plugs themselves, and then there are three extra charges in the case for a total of 24 hours of playing time before the case must be charged.
The app adds the finishing touch
The magics lives in the Devialet Gemini app. Here you can choose between different presets of the sound or you can make your own with a six-band graphic equalizer. This is also where you should automatically be able to find out which silicone pads are suitable for your ears – that is, if Devialet ever reintroduces the function.
You can also choose whether a double tap on one of the plugs should activate the mobile's voice assistant, or whether it should start the previous (left plug) or next (right plug) music track instead.
In the app, you can also choose between three degrees of noise reduction (low, high and high) and two degrees of sound penetration (low and high), or you can choose neutral to deactivate it all.
Once you have chosen which setting suits you best, you can press and hold one of the hearing plugs to switch between noise reduction and sound transmission. But if you want to turn both off, you have to use the app.
The sound of Devialet Gemini
When it comes to sound quality, Devialet has never failed us yet, nor do they fail with Gemini. The sound is lifelike and extremely detailed. You can hear every vibration from Lana Del Rey's vocal cords on White Dress, and the piano sounds quite nice. A fine instrument to use as its many timbres quickly reveal both headphones and speakers. With Gemini, each note fits next to the next, instead of slipping diffusely into each other.
Gemini is definitely among the better wireless earbuds. They sound far better than the Sony WF-1000XM4 on music, although the Sonys probably have better noise reduction. It's not super efficient on the Gemini, but it's enough for a comfortable flight (yes, I've actually flown with them).
Bowers & Wilkins PI7 – my favorite – has a warmer and fuller midrange than Gemini. Playful pop rhythms also hit harder in the middle bass when coming from PI7, while Devialet Gemini has more weight down in the deep bass range.
It's a matter of taste, what sounds best, and personally I feel that it may depend on the recording, which of them pulls the longest straw. If you take the Sennheiser Momentum Wireless 2, I think the Gemini is a little better – but with one drawback.
For there is something I miss, and that is power. Sound level. I simply sit and listen to music at full volume all the time, without being able to set up an extra gear when the recording has low volume. This means, among other things, that the majority of a classical piece of music will be played rather low. Too bad. And with pop or party music, I sometimes wish there was more power on.
More of everything!
There is a snap solution, namely to go into the EQ and turn up all the frequencies by a maximum of 6 dB. The EQ is surprisingly linear, and in that way it also becomes sufficiently powerful. By the way, I leave 4 kHz 2 dB below the other frequencies to avaoid a slight sharpness.
Be aware that it can increase the distortion, especially in the most powerful passages, and therefore is not an ideal solution. Perhaps Devialet simply equipped the Gemini with a slightly too weak amplifier?
Call quality
Mobile calls through Gemini work pretty much fine. My voice clearly comes through to the recipient, just a little low. There are many other earbuds with louder sound, but common to most is that they have higher distortion, sharper midrange and a more closed treble than Gemini. The receiver then just has to turn up the volume at its end and then most things are fixed.
Conclusion
Devialet Gemini are a pair of very well-turned earplugs that really belong in the premium segment. They sound great in most situations, have sufficiently good noise reduction and carry the voice clearly through during mobile calls and video conferencing. And we love the technology that makes the sound automatically adjust to the fit!
There are earbuds with more fullness and warmth, especially in the midrange, but much can be solved in the app's equalizer.
For my part, I wish they had 3-6 dB higher maximum sound level, especially with classical music. This can be partially solved by boosting all the frequencies equally with the EQ. However, it also increases the risk of distortion, so be a little careful.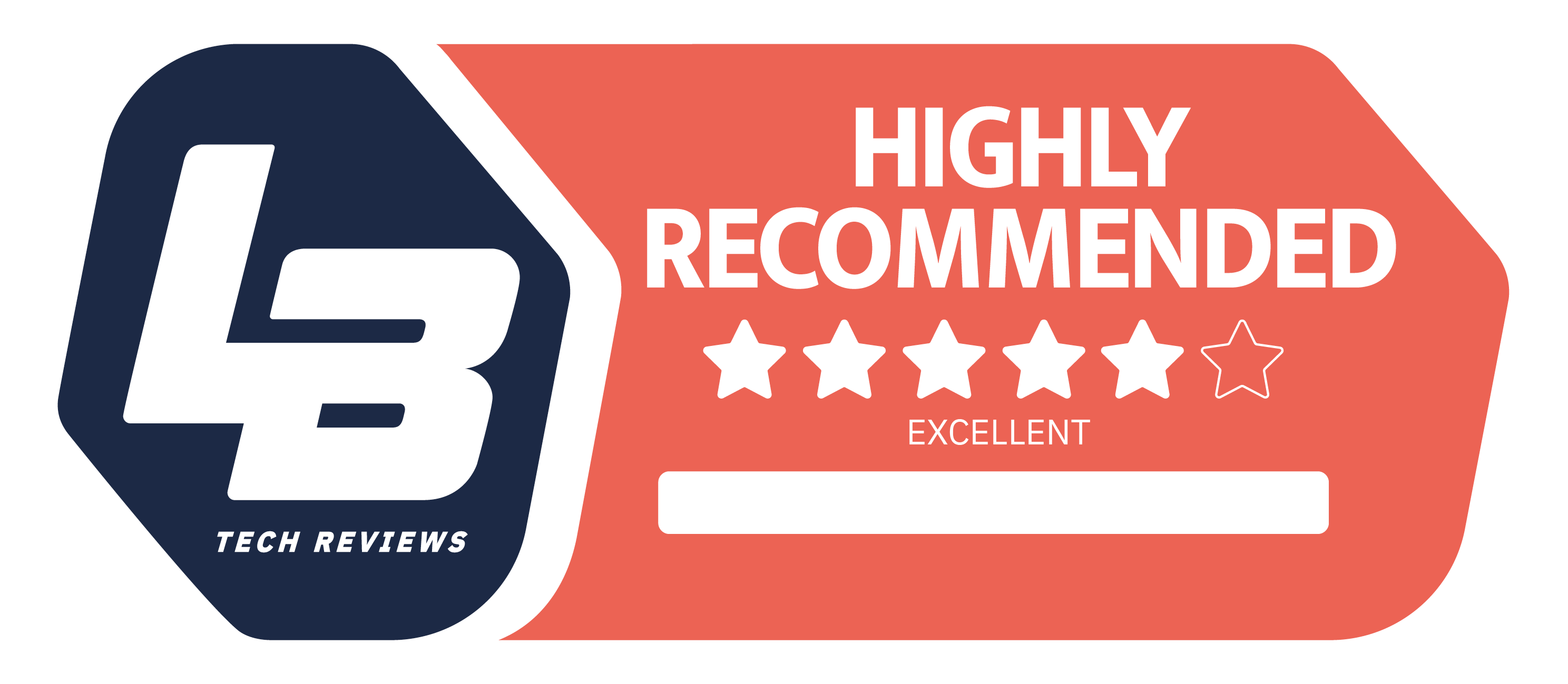 Premium
We think
Ultra-clear, unadorned sound. Genuine premium workmanship. Replaceable battery in the charging case. Impressive technology.
Subdued speech during mobile calls. The maximum sound pressure could be higher.