Geir Nordby
Published

2020-09-05 - 5:25 pm
The dynamics are excellent, the details flow out! Can be adapted to the listener's ears (additional cost).
The deep bass lags a bit behind, the lower midrange could have been a bit more forward. Limited sound pressure from a regular mobile phone.
Specifications
Principle: Balanced membrane (BM), two-way
Elements: 10 mm bass, BM treble
Frequency range: 20 Hz – 20 kHz
Impedance: 16 ohms
Sensitivity: 96 dB
Microphone / remote control: Yes / yes
Cable length: 80 cm
Weight: Not stated
Web: ilicon.se
Not heard of BSE? We did not have that either, until we were contacted by the Swedish dealer. The abbreviation stands for Best Sound Electronics, and the company is from South Korea. The earplugs we have received for testing are made to specifications from Swedish Ilicon, which specializes in molded silicone pads. Which in turn is specially adapted to the user's ears using advanced 3D scanning and printing.
The model is called BSE-10, and uses speaker elements with a quite different technology. It is called balanced membrane, which is a magnetostatic principle. A magnetic membrane lies and "floats" in the open air between two magnets, and is put into operation by electrical voltage. It will be a bit technical, but the benefits will be cleaner and faster sound than regular, dynamic speaker elements. A balanced membrane differs from planar magnetic membranes by using circular magnets that cover the entire membrane surface. Where planar magnetic membranes have several rod magnets, which provide a less even magnetic field. It says.
Hybrid
BSE-10 is a so-called hybrid, which uses a balanced membrane for midrange and treble, while the bass element is a completely normal dynamic element. To get as much impact as possible in the bass tones.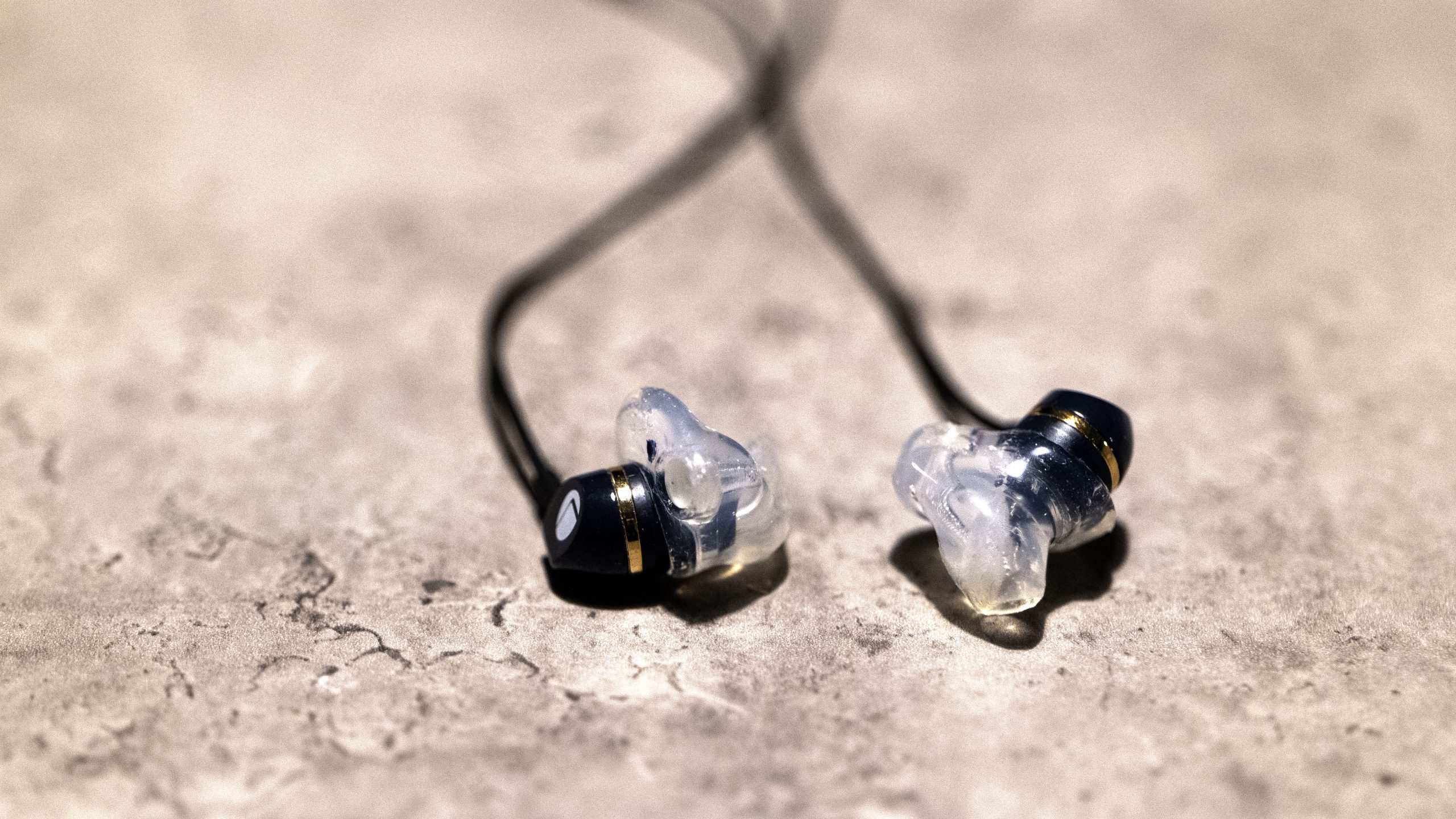 Molded pillows
Ilicon, which sells BSE-10, specializes in molded ear pads, after 3D scanning of your ears. You therefore get the choice between buying BSE-10 with standard ear pads in three sizes, or you can go more advanced to work and specially order pillows shaped for your ears.
For many, it will be impractical to go to Jönköping and do a 3D scan, but you can have a casting of your ears at a local audiologist for around 300 kroner. The castings are then sent to Ilicon, which 3D printer pads to just your ears. The cushions cost from 900 kroner (hypƐar Sonic Budget), and you get them all the way up to 2400 kroner for the most advanced cushions in silicone (hypƐar Sonic Superior PRO), then with built-in sound filter with damping according to your own wishes. The filter does something with both the sound from the outside and the sound signature from the earplugs themselves.
The budget model Sonic Budget makes the most sense here, because already here the total price doubles and well so.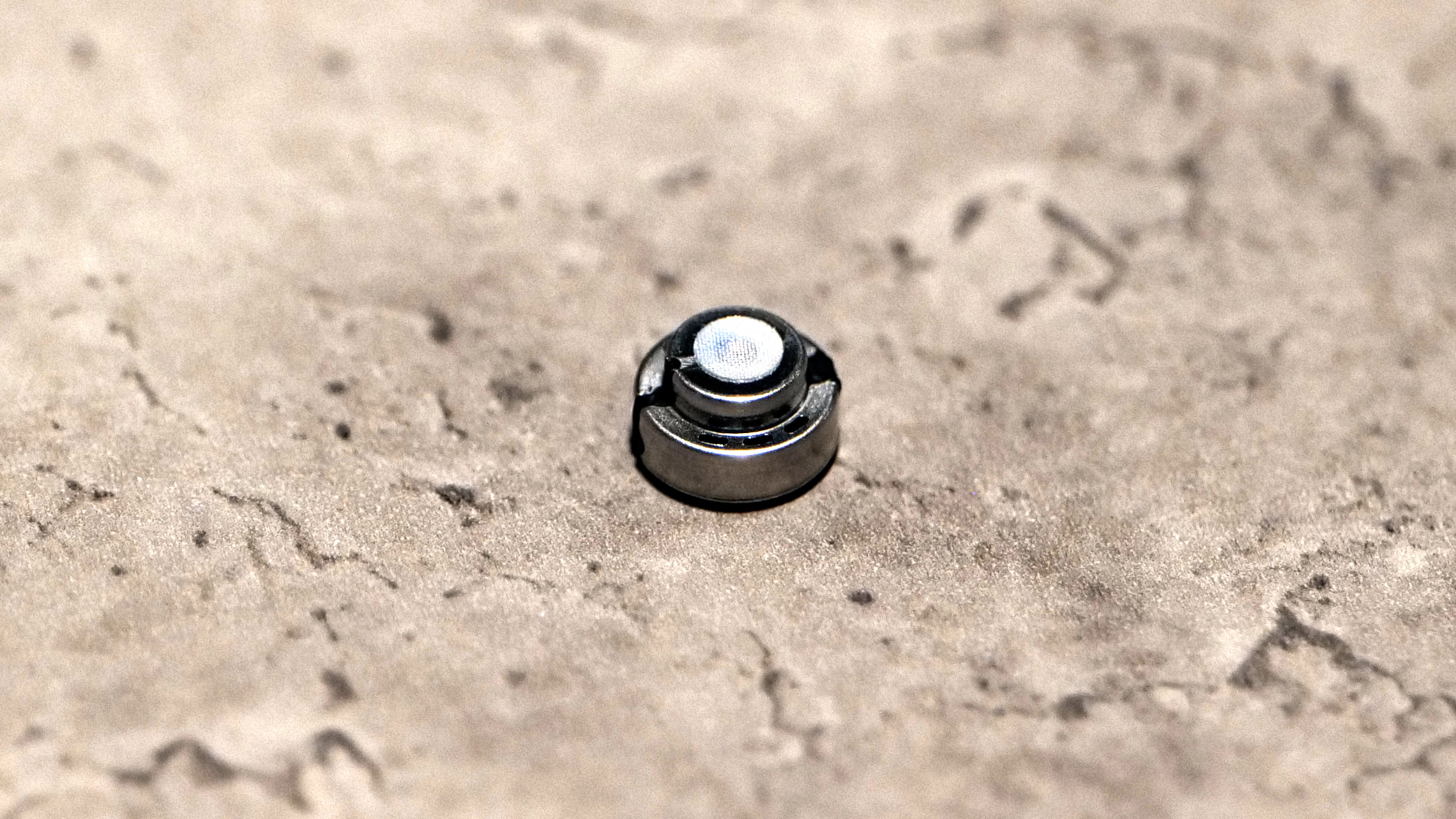 The sound of BSE-10
With the included ear pads, the music is reproduced with great touch and speed. Especially in the upper register. Lots of details from female vocals, violins and other instruments with a lot of energy at the top. You can forget this treble reproduction with wireless Bluetooth plugs, and for 700 kroner this is exceptionally good.
The weak link is the bass. It is a bit slim, and also hangs a little behind. The sound signature tends towards the cold and analytical, without being directly sharpened. There is definitely a lack of warmth from the cello of Sheku Kanneh-Mason, where he plays with the London Symphony after conductor Sir Simon Rattle on the release Elgar. But the harmonic structure is nice, and there is an insane speed in the reproduction of the strings.
The sound of molded pillows
With the standard version of the 3D-printed ear pads hypoar Sonic Budget from Ilicon, the case is quite different. The tone structure of the upper layer remains. But in addition, there will be something quite different in the bass register. It no longer sounds slim; instead, the deep bass tones wash over me. The bass rhythms in Ariana Grande's Break Up With Your Girlfriend sound tough, with lots of delicious punch. It also sounds more balanced, and still with the same speed upwards in the tone register. This is really good!
The bass is still a bit behind. It does not keep pace with the balanced diaphragm. Do you like lightning fast bass, then maybe you should put a few kroner more on the table for a pair of Ikko OH1, or why not Shure SE425?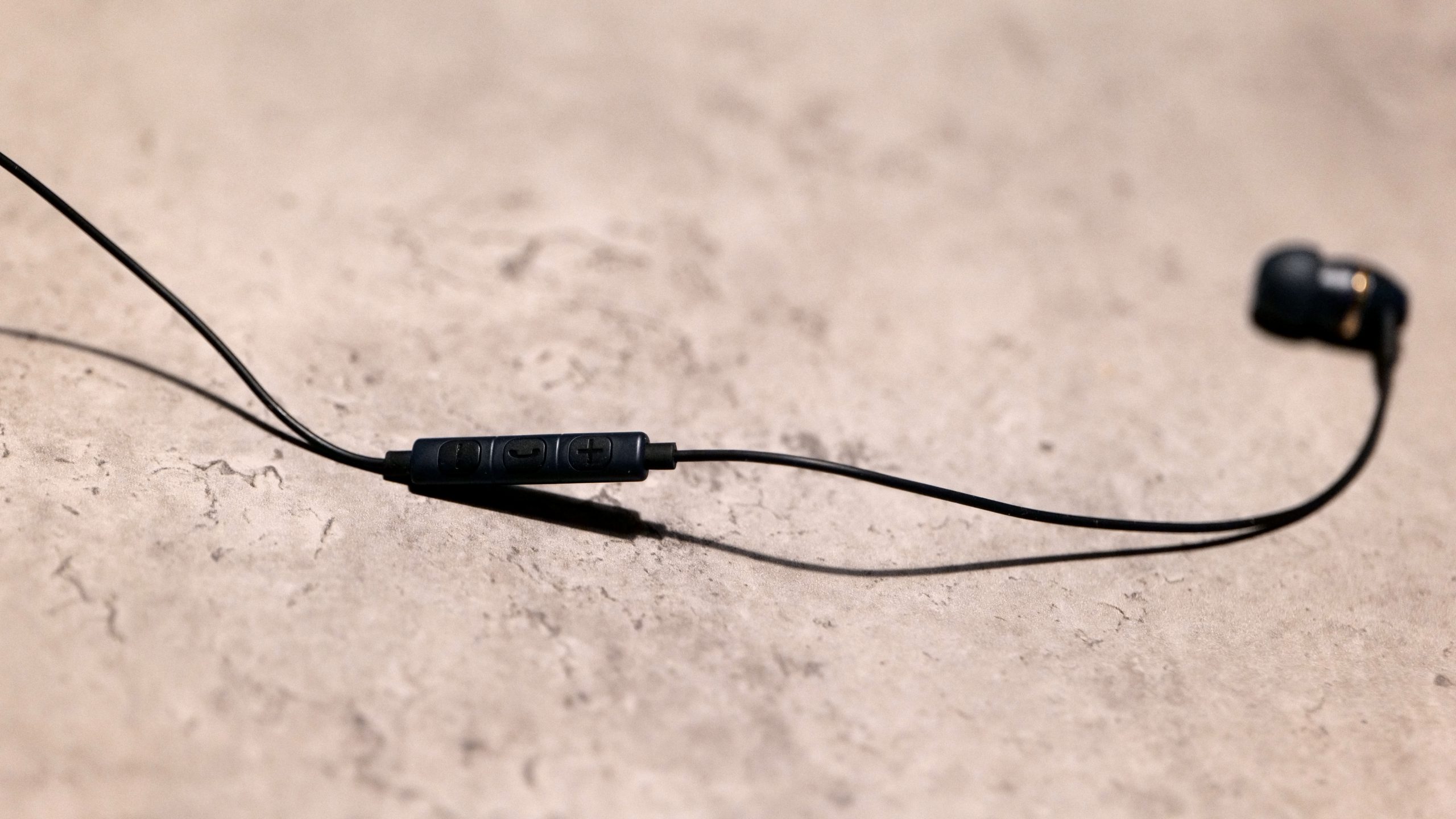 Amplifier?
BSE-10 is not as easy to operate as some other plugs. 96 dB sensitivity is quite moderate for a pair of earplugs. With the iPhone 11 Pro Max, directly from the Lightning headphone jack, I often have a full blast, which does not give a profit to wilder escapades.
You get better dynamics and resolution by connecting a portable amplifier such as the FiiO Q1 mkII. It may not be particularly relevant, as the price is now starting to get quite high for accessories for a pair of earplugs for 700 kroner.
Finally, it should be mentioned that I got even better and more dynamic sound with the most expensive hypƐar silicone pads with music filter, hypƐar ™ Sonic Superior PRO. But at NOK 2,400, this is for those who are particularly interested, and the total price will be unnaturally high in relation to the basic version of the BSE-10.
Conclusion
BSE-10 is my first encounter with a pair of earplugs with balanced membranes. The concept gives more flavor, because such a quick reproduction of transients in the upper frequency level is rarely a commodity. Voices are distinct, it almost squirts from the instruments. And the resolution and air is something quite different from what you get from wireless earplugs.
With the universal cushions, the bass is a bit restrained. With molded pillows, the bass suddenly comes out really well, and it all sounds very well balanced. The bass is still a bit behind, but I can not think of other plugs for the price that sound better. Although the price has now more than doubled compared to the standard edition. But feel free to buy the universal version first and hear. You can do the upgrade since.
Note that the BSE-10 plays "high enough", but does not win any decibel competition without an external amplifier.