Several of Urbanista's headphones have performed very well in our tests. Three years ago we were very excited about the budget headphones Seattle Wireless, and when it comes to cheap noise-canceling headphones, we thought New York was the most affordable. The question is whether Urbanista can repeat the feat with Detroit, the cheapest model in the range.
The design of the headphones is similar to Seattle's, what we say is that it is a very shelled design without any frills or visible logos. On the other hand, the color scheme is different, where in addition to black you can get them in a matte green or pink color. The construction is plastic-like, and especially the watches feel quite cheap. The headphones are foldable to take up less space in the luggage. But the question is how long the questionable hinge construction lasts.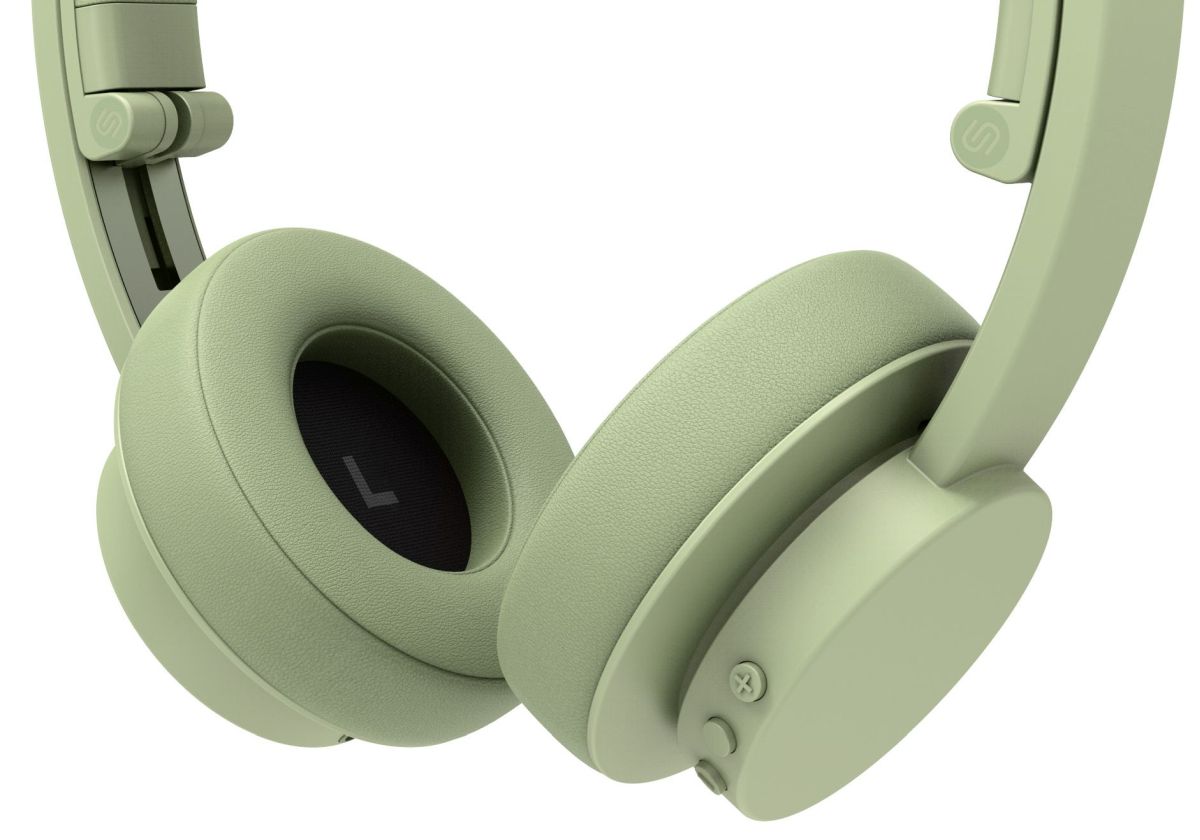 The pillows are covered with protein leather, which both feels comfortable and is easy to keep clean. On the other hand, they do not have much padding, and of course the hoop is soft, but it has no padding at all. As they also sit relatively tight, they are not comfortable to wear for a long time. Then it does not help that the weight is relatively low.
On the right clock are the three buttons that control playback. They are quite small, but sufficiently elevated, and sit well enough apart that you can easily find them with your finger. The left clock has a connection for cable, for example for the aircraft, while the right has a charging socket. Again, it is a micro-USB connector instead of the modern USB-C connectors. This means that it takes 2.5 hours to charge them, while the battery still only lasts 12 hours.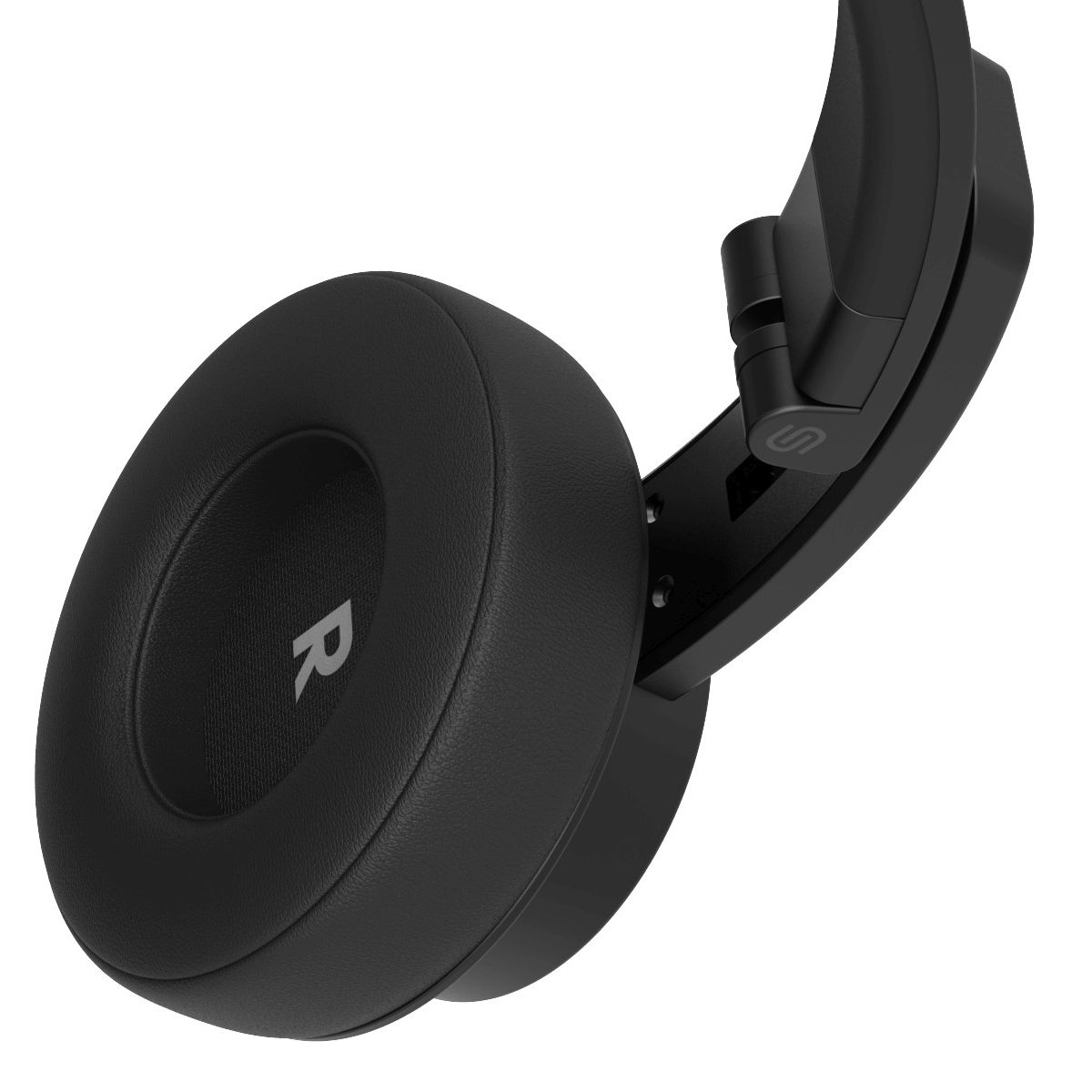 Boringly enough, there is also no app to fine-tune the sound. It would otherwise have been a good idea, as we are not particularly impressed with the sound quality. Acoustic pieces suffer from the fact that the sound is trapped and dull. It is difficult to distinguish the instruments from each other, and the sound is very intrusive. If you try electronic music instead, it is the flat and rumbling bass that is a disappointment.
Conclusion
Urbanista's cheapest model is reminiscent in appearance of the Seattle model, which we appreciated earlier. But unfortunately the similarities end there. Detroit feels plastic and cheap, which means you have to question whether they hold up to tough roofs. Despite their low weight, they do not sit comfortably on their heads. 12 hours of battery life is also not something to brag about today. On top of that, they sound intrusive and confusing at the same time.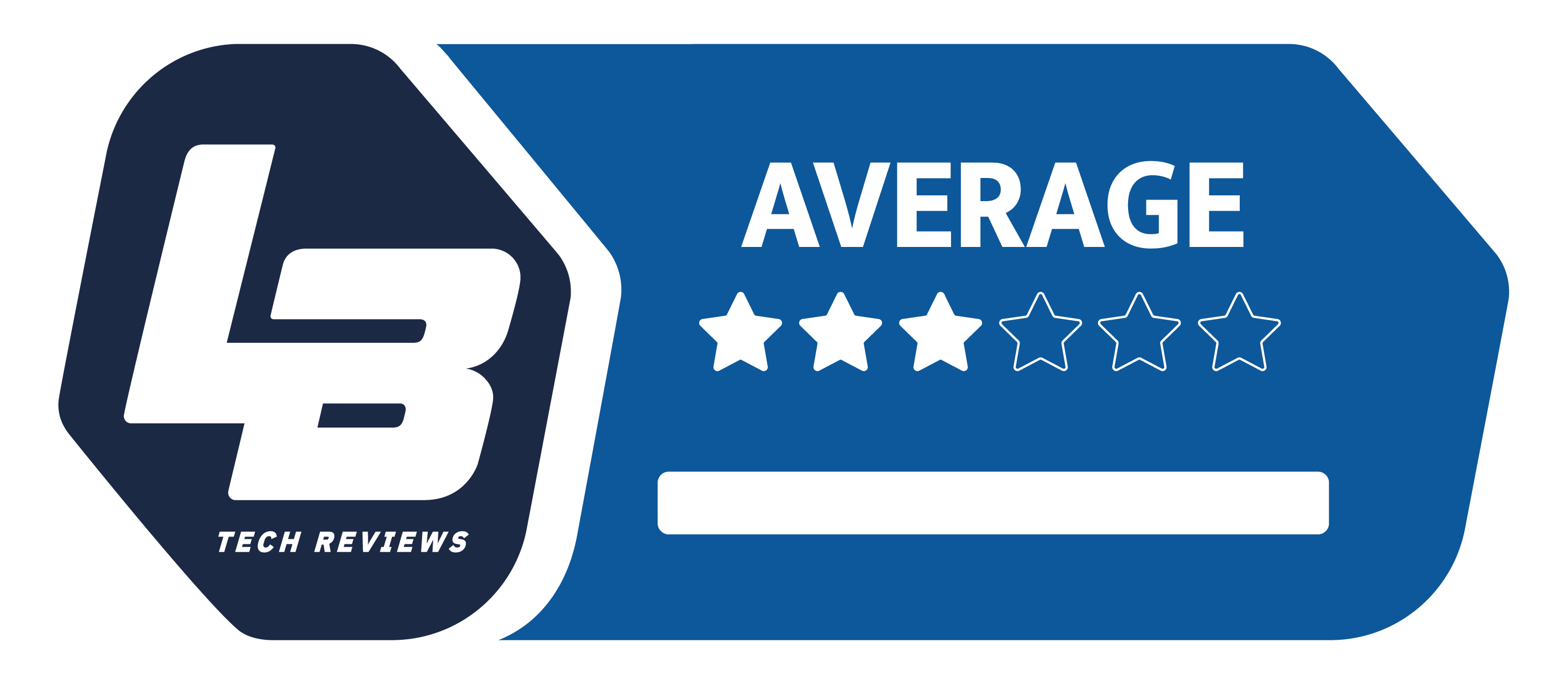 Basic
We think
Lightweight construction. Peeled design and different colors. Easy to find buttons.
Short battery life and micro-USB charging. Plastic construction. Poorer sound.