The more expensive big brother to Asada Zakura is called Kokutan, or ATH-AWKT, if you look at the official model designation. But Kokutan is thus what Audio-Technica hope they will be popularly known as.
The name comes from the striped Japanese ebony tree, and the colour is deep dark brown with an even darker natural pattern in the wood. The semi-clear lacquer gives a rather matte surface, but in direct sunlight or under a lamp, the ear cups get a beautiful shine.
The somewhat cheaper Asada Zakura are red and perhaps more photogenic in pictures, but in reality I think Kokutan is even more beautiful.
Construction
Kokutan is a very hard wood species with high density and is widely used in woodwinds. It is more hardy to changes in temperature and humidity than many other woods, making it suitable for musicians who travel with their instruments all year round.
On the ATH-AWAS headphones, the wood has been chosen for its properties in terms of suppressing unwanted resonances, so that the sound can be recreated as clearly and naturally as possible.
The drivers measure 53 mm, which gives an almost 80 percent larger membrane area compared to the standard 40 mm. The membrane can therefore easily move larger amounts of air. Oxygen-free copper in high 6N purity is used for the swing coils.
The "cabinets" in which the drivers sit have a double air damping system with two separate acoustic chambers. This is to minimize the over- and under-pressure that occurs in closed speaker constructions.
Where the cheaper Asada Zakura headphones have "wishbone" hinges in iron, they are of a more expensive magnesium alloy on Kokutan. But the goal is the same, namely to minimize resonances.
Not for portable use
ATH-AWKT has an impedance of 48 ohms, which in combination with a sensitivity of 102 dB (1 mW) makes them relatively easy to drive. Two 3-meter-long cables are included: one unbalanced with a 6.3 mm jack and one balanced with a 4-pin XLR. No minijack connector for portable use here.
Comfort and fit
AWKT are 10 grams heavier than little brother AWAS (405 vs. 395 grams), which means they are not in the light-weight. But like big brother, they fit very comfortably around the ears. The physical noise reduction is moderate compared to a number of other closed headphones. But it's enough for indoor use and prevents overhearing through a possible microphone for podcast use or music recording.
The sound of Kokutan
Where little brother ATH-AWAS sounds very dynamic and clear, bordering on being sterile, Audio-Technica has warmed up the sound on ATH-AWKT alias Kokutan. It's not terribly much and not at all the case that the music seems colored in any way. It's far more subtle than that.
Asada Zakura has a colder midrange than the Sennheiser HD 800 S and also than Audio-Technica's own, even better open rival, the ATH-ADX5000. Kokutan, on the other hand, has more fullness and vitality here and manages in part to challenge the open headphones in the field. Baritone singers get more meat on the bone than on Asada Zakura, while sopranos are presented a little softer and rounder.
Classic
"The Armed Man" with soprano Lucy Kay accompanied by the FILMharmonic Orchestra sounds fluent and airy, and the strings have a warmer glow than on Asada Zakura. You may feel that you have moved a few rows back among the audience, because things are not as naked and razor sharp as on Asada Zakura. When the timpani come in, they're a little more careful here. But it's also because the headphones sound less sharp and the whole thing is without a doubt better in my ears.
Kokutan is also less picky when it comes to electronics, as an amplifier with a sterile sound gets a little extra glow, while one with more fullness does not become significantly more rosy. In other words, the warm-sounding Auralic Taurus also works well here, just like with the Asada Zakura.
And while the neutral Sennheiser HDV 820 does not work particularly well with little brother, Kokutan draws the qualities out of it and reproduces the music with the necessary spark.
Pop
Adele's voice on "Oh My God" from her new album 30 sounds even bigger, and there is more energy in the bass passages than on the cheaper sibling model. Unfortunately, the number itself is not among the most dynamic; it gets a little pressured in the chorus. But it is more annoying on Asada Zakura than on Kokutan, which is more forgiving.
Not particulaly most hard-hitting
However, it must be said that Kokutan are also not the headphones you should have if you love skull-fracturing bass. In that case, the Sony MDR-Z1R is much more massive and physical, and also the Focal Stellia has more dynamics and better all-round features. They also both work better with portable equipment as they are more easily driven.
But Kokutan has a better tonal structure in the bass than Sony and a more tamed treble than Focal. Which means they are definitely worth considering.
Conclusion
Audio-Technica ATH-AWKT, which also goes by the nickname Kokutan after the type of wood used, are as beautiful as they are well-sounding.
They blossom with a good amplifier, and at their best, they sound seductively beautiful with a warm glow in the midrange and a buttery treble that few others can match. I have probably never heard closed headphones with such a nice midrange!
The bass is full-bodied and tonally really good. Overall, it might lack some punch for the biggest bass fans out there, but if you have to sit and enjoy music for hours, then Kokutan is probably something for you.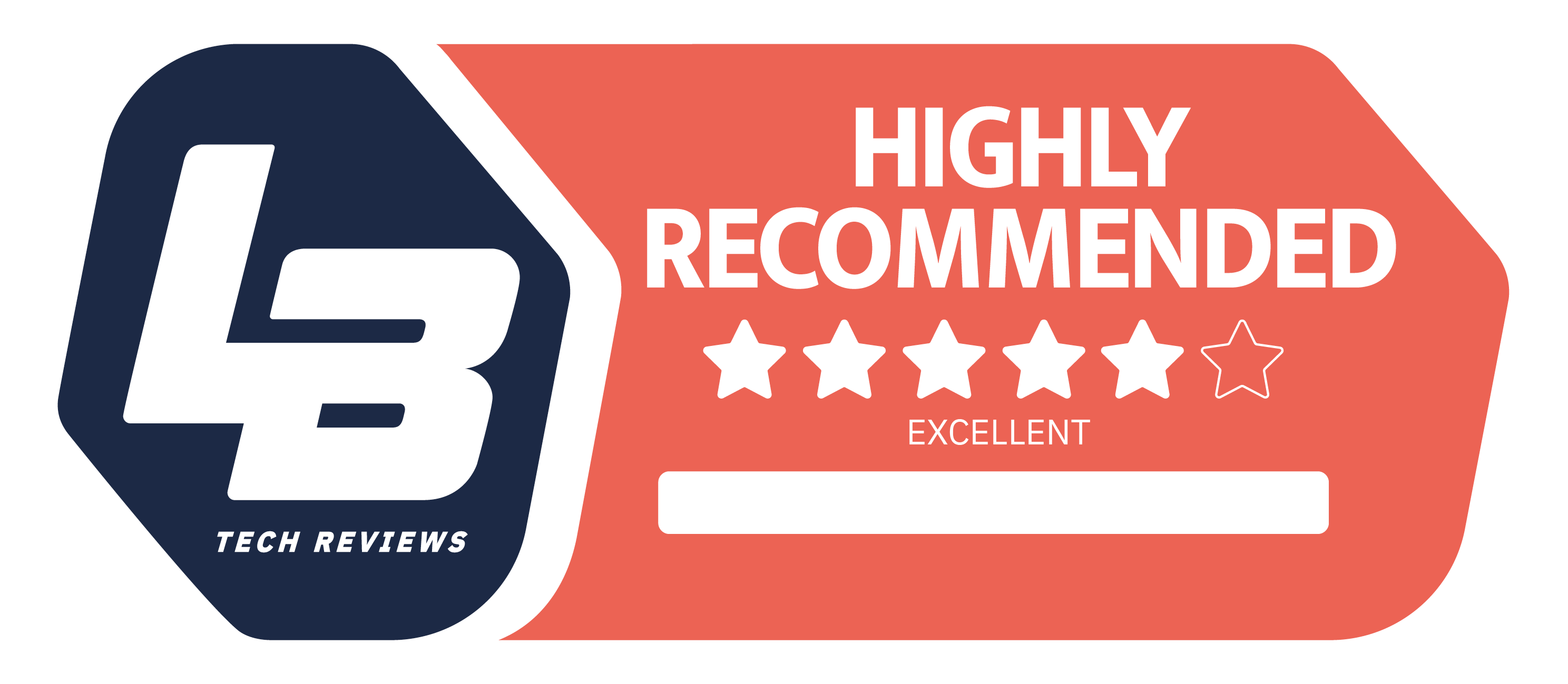 Audio-Technica ATH-AWKT (Kokutan)
High End
We think
Fantastic musical glow combined with a resolution and mastery that few other closed headphones can deliver.
The bass pressure is a bit too restrained, and there are other headphones witj superior dynamics.