Cherry wood has rarely seen more beautiful than on the ear cups for ATH-AWAS from Audio-Technica. The headphones are also called Asada Zakura, which, non-coincidentally, is the name of a Japanese cherry tree variety. The wood is red and treated with semi-clear varnish, as it itself is quite dull. The wood is reportedly chosen for its clear, natural sound reproduction.
The drivers have a 30 percent larger diameter than most (53 mm versus 40 mm), giving a nearly 80 percent larger diaphragm area. This means that the diaphragm can move larger amounts of air with a smaller stroke length, which in turn should result in better dynamics – especially in the bass register. Oxygen-free copper in high 6N purity is used for the swing coils.
The drivers are housed in "cabinets" with a double air damping system in the form of two separate acoustic chambers. This is to counteract the over- and under-pressure that occurs in closed speaker constructions as the diaphragm moves back and forth. The ear cups are held in place by "wishbone" hinges in acoustically dead iron for the best possible stability and the least possible coloration of the sound.
Not for portable use
ATH-AWAS has an impedance of 40 ohms and the sensitivity of 99 dB (1 mW) makes them on paper an okay load for smartphones and portable players. But none of the cables have 3.5 mm connectors. Instead, there is a large 6.3 mm jack plug at the end of a 3 meter long cable, and in addition, the Japanese have included an equally long balanced 4-pin XLR cable. In other words, they are not intended for portable use.
Comfort and fit
The headphones are farly heavy, but fit very comfortably around the ears. They do not squeeze nor are they among the closed ones with the best noise reduction. But they dampen enough for ordinary office and home use. And also enough to prevent overhearing through the microphone, if one e.g. will use them for music recording.
For although many sound engineers would like to have open headphones, the musicians in the studio should use nothing but closed ones. If you have a home studio and need a pair of really good headphones for both mixing and recording, you must have closed – but preferably a pair that you can use for a long time at a time. You can do that with these.
The sound of Asada Zakura
It has become a bit of a cliché to say about closed headphones that they sound like open. But with Asada Zakura, aka ATH-AWAS, it is true a long way. For the dynamics and speed are so intense here, while the singing voices in the midrange sound so open, clear and nuanced that you really sit and listen to the music as the producer made it. In my case played through the amplifier Sennheiser HDV 820 with built-in DAC.
"Out of Sight, Never Out of Mind" with Bendik HK and guest vocals by Ary is a song with hefty club rhythms and sampled percussion, which has a touch and speed, and an airiness in the highest range, that you usually only experience with a pair of really good open headphones. For example. Sennheiser HD 800 S.
AWAS is not far off when it comes to honesty and true-to-life approach to music, and I'm sure people who work in sound studios and prefer closed headphones will fall head over heels for them.
The treble on the HD 800 S is even more fine-meshed and airy, and there is more warmth in the midrange. Some might say that AWAS is equally sterile. But when I switch to the Auralic Taurus coupled to the DAC Hegel HD30, the sound gets a little softer across the board, so ATH-AWAS presents the music with all its timbre reproduced in a more inviting way. And then the bass suddenly comes out better too. Which they benefit from, because the bass is not exactly warm and full.
Where I thought the ATH-AP2000Ti (also from Audio-Technica) were the closed headphones I had heard that came closest to the open type in terms of playing style, the ATH-AWAS is probably a tad better tuned. In particular, the treble seems a bit more pointed on the AP2000Ti.
Not least is the classical music with a large orchestra such as. "The Armed Man" with Lucy Kay and the FILMharmonic Orchestra. Here we get a fantastic soundscape with both nuanced and raw strings plus powerful tympani, and with Lucy Kay's beautiful soprano at the center of it all. Here, ATH-AWAS comes into its own with a very orderly and focused sound image, without sounding sharp.
Controlled bass
The bass from ATH-AWAS is a chapter in itself. Here you really get a detailed bass reproduction that does not sound the same on two pieces of music. If the recording lacks dynamics, these headphones will not hide it. On the other hand, a juicier bass recording will be rewarded with excellent dynamics, free from the staining you often get with other closed headphones.
Take e.g. my closed favorites, Sony MDR-Z1R. They have an insanely powerful bass and can play both louder and in many ways more entertaining than ATH-AWAS. But there is something about the way Audio-Technica brings out the details of the deepest register.
A good example is "Measure of a Man" with FKA Twigs and guest vocals by Central Cee. A number where one feels that Massive Attack trip-hop meets the Goldfinger theme from James Bond. It is a top cool song, and here you get a total insight into the whole soundscape, including the bass tones. Where the Sonys are more energetic in the bass, but also more monotonous.
However, I can not say I am free to miss a little warmth in the bass and also like in the midrange. Especially if they are connected to a more sterile amplifier than the aforementioned Auralic Taurus, which sounds warm and full, and adorns the sound a bit here. With the Sennheiser HDV 820 it gets a little too cold for my liking. So pay attention to what they are connected to.
If you want a warmer and fuller sound without compromising on the natural and truthful, then Asada Zakura has a more expensive big brother in the form of ATH-AWKT, also called Kokutan. Which is definitely worth checking out.
Conclusion
Audio-Technica ATH-AWAS, also called Asada Zakura, look classy and they fit very comfortably on their heads, even though they weigh a lot.
They are not intended for portable use, but should instead be considered if you have a serious amplifier and would like to hear the music as honestly as it is recorded, without having to resort to open headphones that let in too much noise. The sound is very truthful with a lightning fast reproduction of transients and more air than you are used to from closed models.
The bass is very revealing and detailed, but can also be perceived as thin. There may be a lack of energy at the bottom, but this can be partially remedied with a powerful amplifier.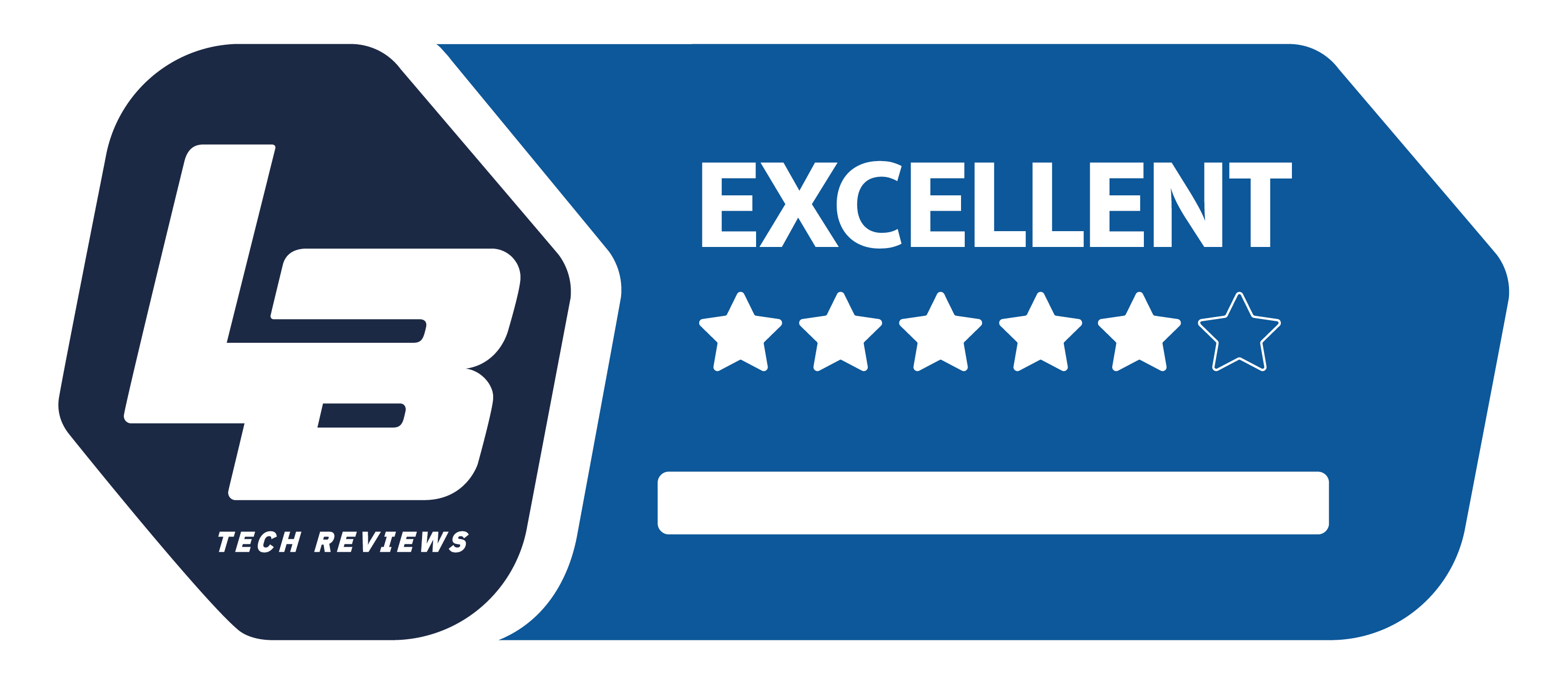 Audio-Technica ATH-AWAS (Asada Zakura)
High End
We think
Clear midrange and luminous treble. Sound qualities such as open headphones.
There is a lack of energy in the bass, which can be perceived as thin. A little picky about electronics and they need a powerful amplifier to really be brought to life.