Geir Nordby
Published

2021-12-04 - 8:01 am
Still the best noise reduction in the class, and the fit fits just as good as always.
In terms of sound quality, there are several who have caught up with Sony.
Specifications
Type: Over-ear, closed, wireless
Drivers: 40 mm
Frequency range: 8 Hz – 40 kHz
Active noise reduction: Yes
Ambient sound: Yes
Battery life: 30 h with ANC, 38 h without
Water resistance: No.
Voice control: Assistant, Siri, Alexa
App: Sony Headphones
Connections: Bluetooth 5.0 (SBC, AAC, LDAC), 3.5 mm analog
Weight: 254 g
Colors: Black, light gray, white
Web: sony.co.uk
Sony WH-1000XM4 is our reference among noise-canceling headphones. Not because they necessarily have the very best sound – but the noise reduction itself has proven superior.
The "Speak to chat" function automatically pauses the music when you start talking to someone, while activating ambient sound through the headphones. Adaptive sound control adjusts noise reduction and sound from outside based on behavior and surroundings, but I prefer to adjust this myself, manually.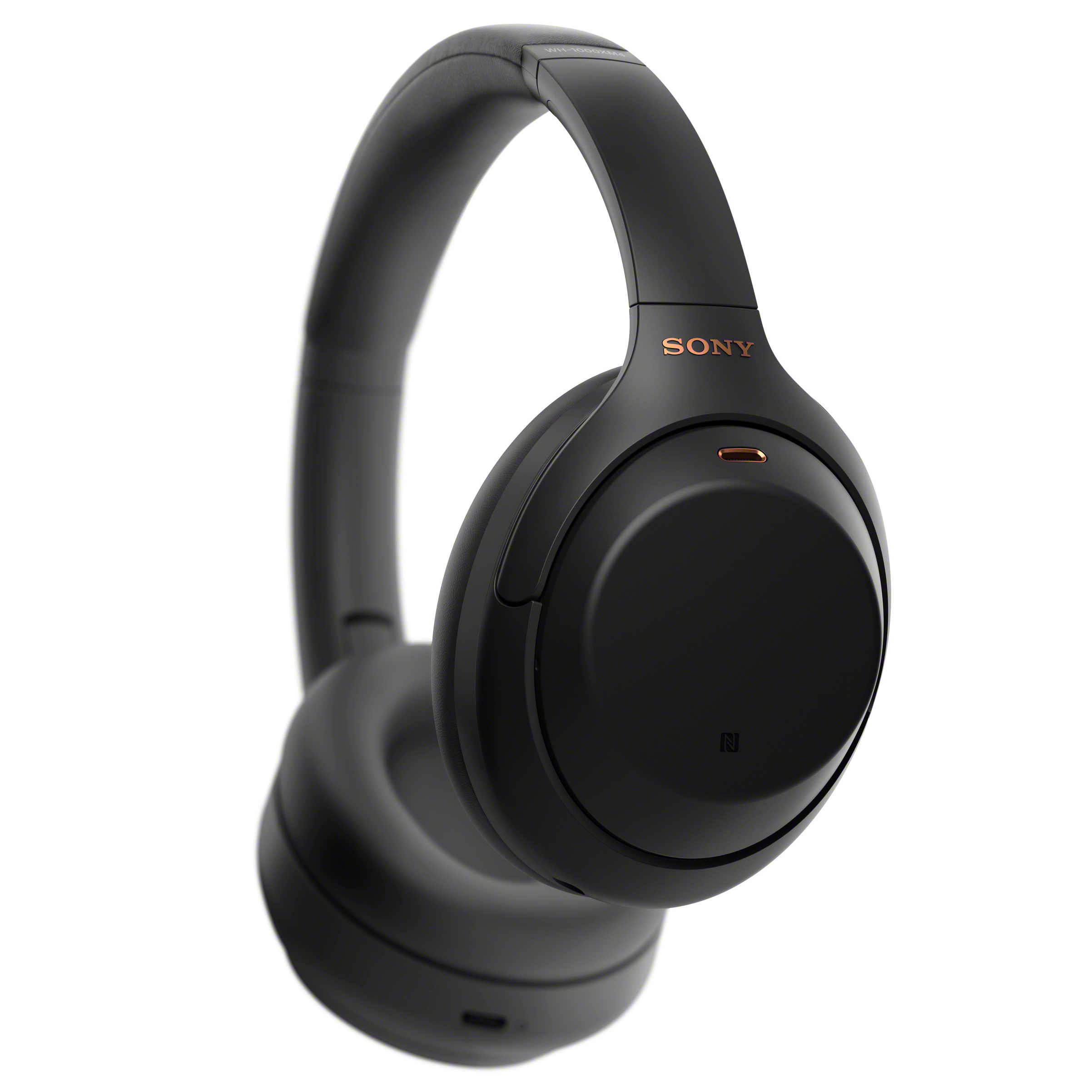 The headphones are comfortable, and the weight of 254 grams is by no means heavy. Unfortunately, the plastic feeling is quite prominent.
The Sony app has several settings, such as choosing between the most stable connection (SBC) possible or focusing on sound quality. The latter must be selected if you want to use the LDAC codec with Android phones, for the very best Bluetooth sound. iPhone users should also use this feature, even if they only get AAC quality. But it gets noticeably better than SBC, and the difference down there is more audible than from AAC up to LDAC.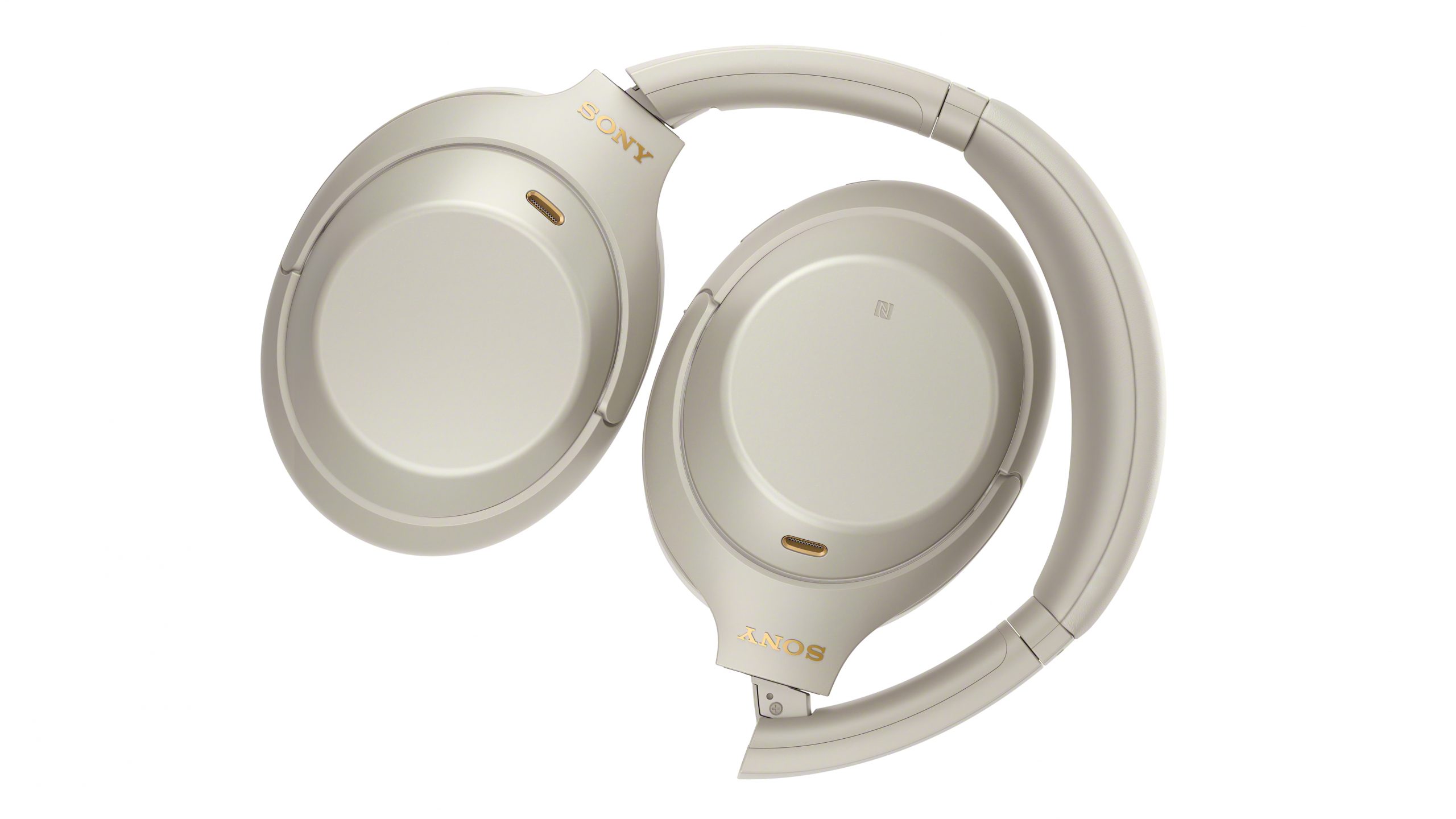 In the Sony app you can analyze the ear shape, which the Sony headphones can use to optimize the reproduction of 360 Reality Audio, which is a Sony audio format that provides 3D sound with a pair of stereo headphones. Encoded tracks can be found at Tidal and Deezer, among others. In the same app, the noise reduction can be optimized in relation to the air pressure, which can make them even more suitable in aircraft high in the air.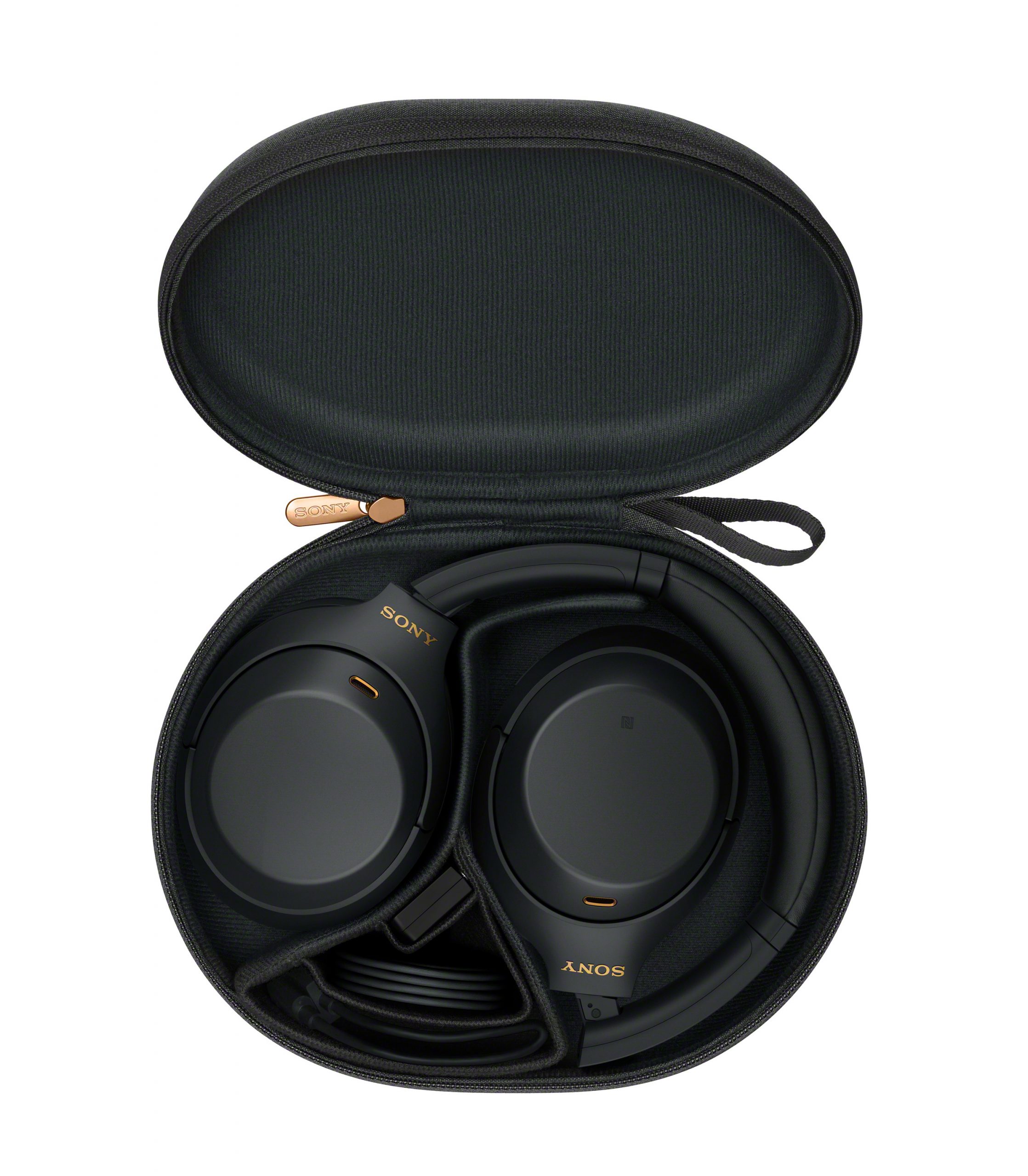 The noise cancellation
There is still no one who has managed to throw Sony from the noise cancellation throne, and this it not the day, either. Although there is a slight hiss to hear with ANC activated (as with almost everyone else), the damping is so effective that it is immediately forgiven. In the car on the way over the mountain, noise from fellow passengers and the radio over the car stereo is suppressed to such an extent that I can have my own music at a moderate sound level and still enjoy it. The Sonys are also exemplary on planes, and the headphones you should have if you want the very best noise reduction.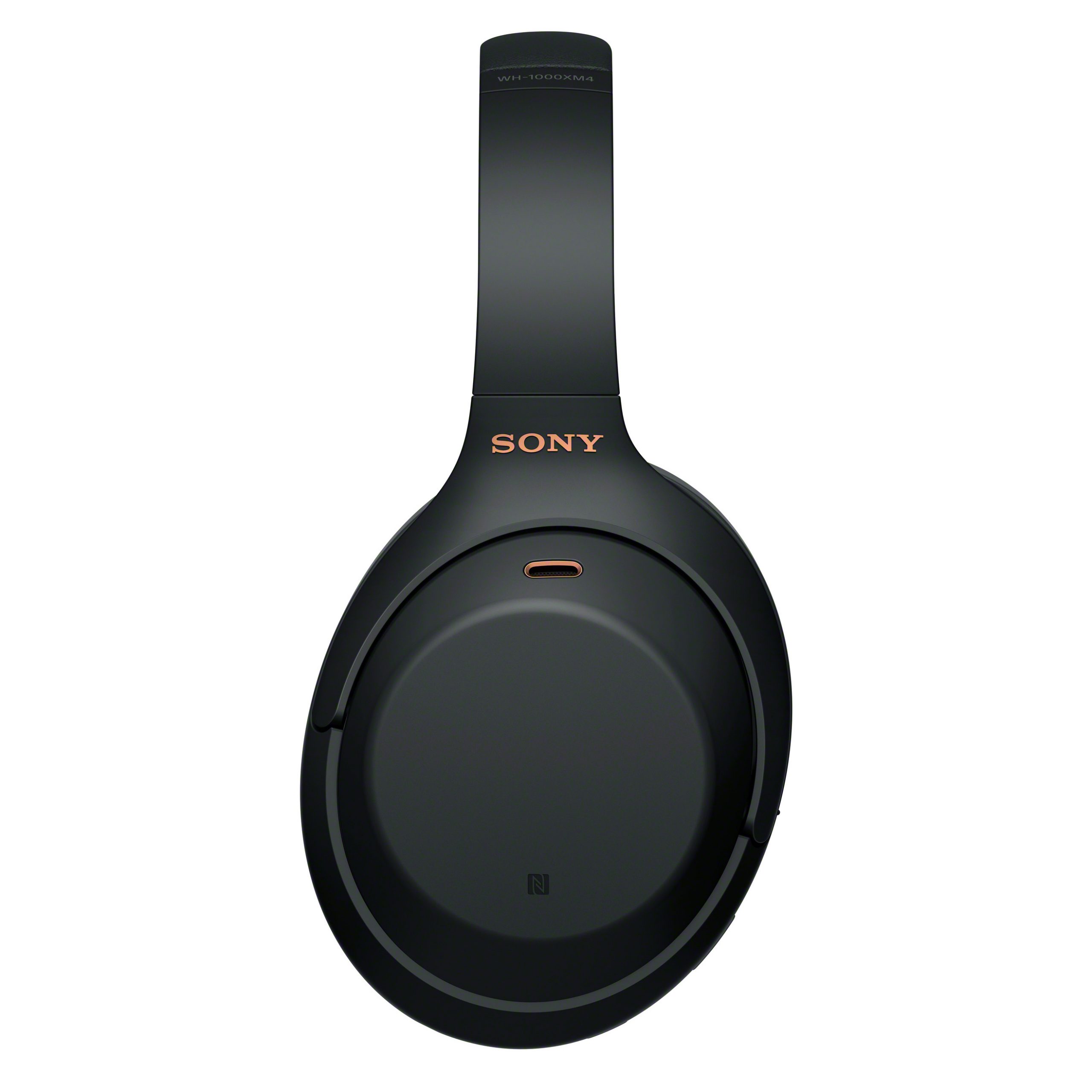 The sound
In the app you can activate DSEE Extreme, which tries to retrieve lost information in the compression needed to send wirelessly via Bluetooth. It gives a better impression of stereo width and air at the top. You can also adjust the sound with a 5-band graphic equalizer, in which case it is recommended to deactivate the DSEE Extreme so as not to drain too much battery.
The sound from the Sony ones is good. The treble is fresher than previous generations, but even though I bragged about them in this discipline when I tested them last fall, there are several others in the class that have a better tonal reproduction than the Sony ones. The Yamaha YH-E700A clearly sounds better, and the JBL Tour One is not far behind either.
The bass is cash and lively, but it does not go particularly deep at Sony. Beyoncé's Be Alive sounds tough and entertaining, but the double bass of Esperanza Spalding could definitely go deeper. What I like is that the sound quality does not vary much depending on whether the noise cancellation is on or off. Or ambient sound, for that matter. The headphones largely retain the tight and cash rhythm.
Sony WH-1000XM4: Conclusion
It's been more than a year since we first tested the WH-1000XM4, and especially on noise cancellation, the headphones impress as much today as when they were brand new on the market. They are still class leaders there.
With a slim deep bass but still a juicy and swollen middle bass, these are not the most linear in the class. The sound is still good, and especially pop sounds engaging. Jazz and classical are not their favorite dish, as more nuances and better linearity are needed. Of course it works, but there are better headphones for acoustic music.
Also in this test
Bose QuietComfort 45
No big surprises
Bose is not breaking any new ground with QuietComfort 45.
Among the most comfortable headphones we know. Good noise reduction and ambient sound. Neutral sound balance.
The sound is perceived as thin, and noise reduction can not be turned off without simultaneously activating ambient sound.
Yamaha YH-E700A
The best sound
Are you looking for a pair of extremely well-sounding headphones? Here they are! Then the noise cancellation will be a bonus.
Wonderfully loud and rich sound! In top of the class! In addition, they look good and fit well around the ears.
The noise cancellation is good, but not the best.
Philips Fidelio L3
Well-wrought Philips
Philips Fidelio L3 is nicer to look at, and exudes better build quality, than most in this class. But what about the sound?
Good noise cancellation, nice and balanced sound. Very good overall quality!
The sound is a bit damped, which fortunately can be partially fixed with EQ.
JBL Tour One
Energetic JBL sound
JBL Tour One is a pair of proper headphones, which after som help from EQ function in the app, brings out a smile on your face.
Loud and direct sound, they never get boring!
Sounds best with noise cancellation turned off. Should adjust a little EQ to bring out the best in them.