Geir Nordby
Published

2021-12-02 - 8:00 am
Good noise cancellation, nice and balanced sound. Very good overall quality!
The sound is a bit damped, which fortunately can be partially fixed with EQ.
Specifications
Type: Over-ear, closed, wireless
Drivers: 40 mm
Frequency range: 7 Hz – 40 kHz (22 kHz wireless)
Active noise reduction: Yes
Ambient sound: Yes
Battery life: 32 h with ANC / 38 h without ANC
Water resistance: No.
Voice control: Assistant, Siri
App: Philips Headphones
Connections: Bluetooth 5.1 (SBC, AAC, aptX, aptX-HD), 3.5 mm analog
Weight: 360 g
Colors: Black
Web: philips.com
The round headphones Philips Fidelio L3 give a good premium feeling, with a earcup mount in metal and a sturdy plastic headband. The fit is also very good, with plenty of room for the ears, and although the weight of 360 grams is more than most in the class, the headphones do not feel heavy when you sit with them, or go for a leisurely walk. A jog, on the other hand, probably places demands on something lighter, but then you should also have something IP-certified against moisture and dust anyway.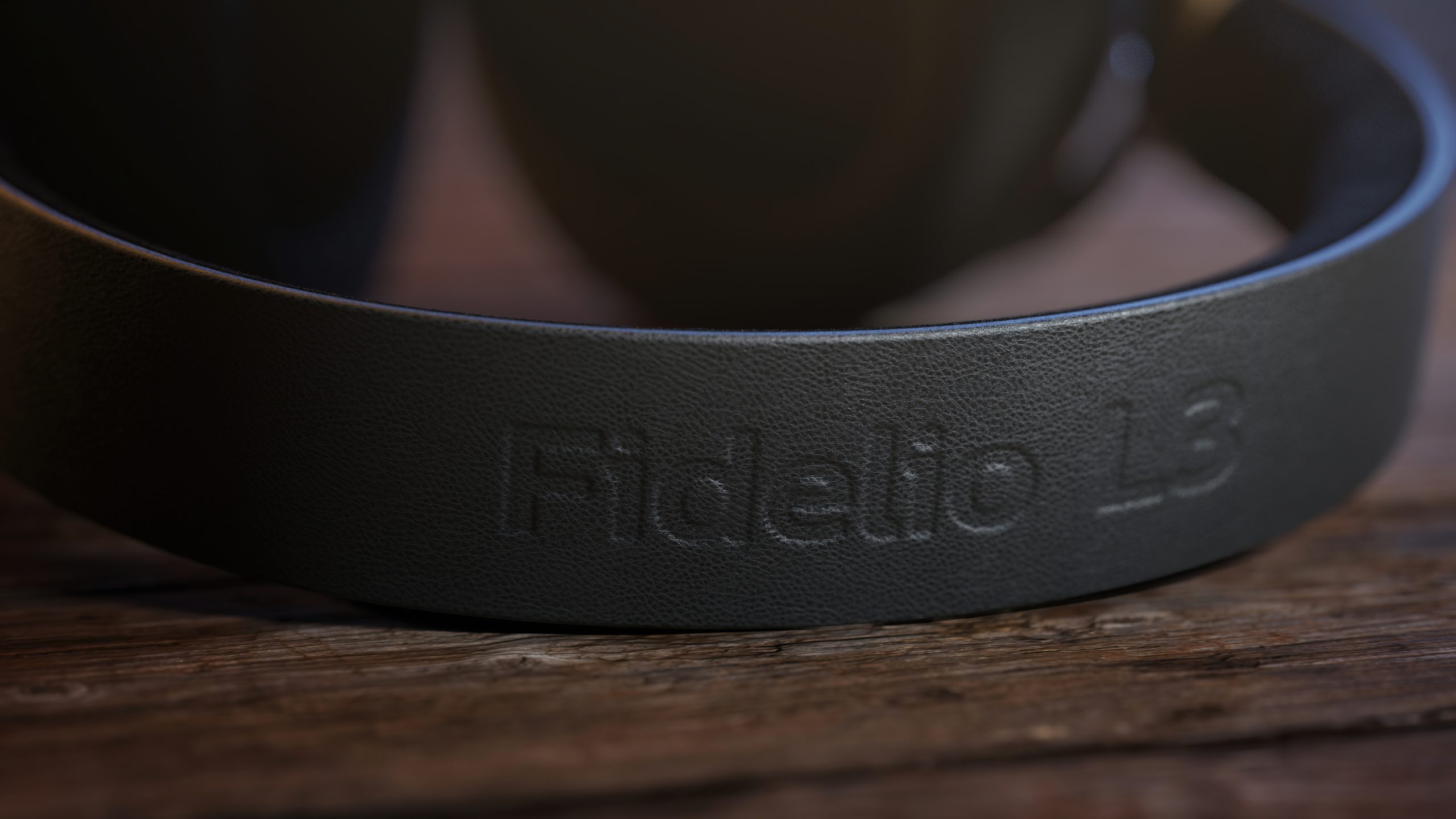 The noise cancellation
Philips' active noise cancellation is quite efficient, especially bass sounds from outside are effectively blocked. These worked just fine in the back seat of the car, surrounded by talkative fellow passengers and also the car stereo on a medium level. I could still sit relatively unaffected and enjoy my own music. There are headphones with even better attenuation of the treble frequencies, but in practice it does not matter.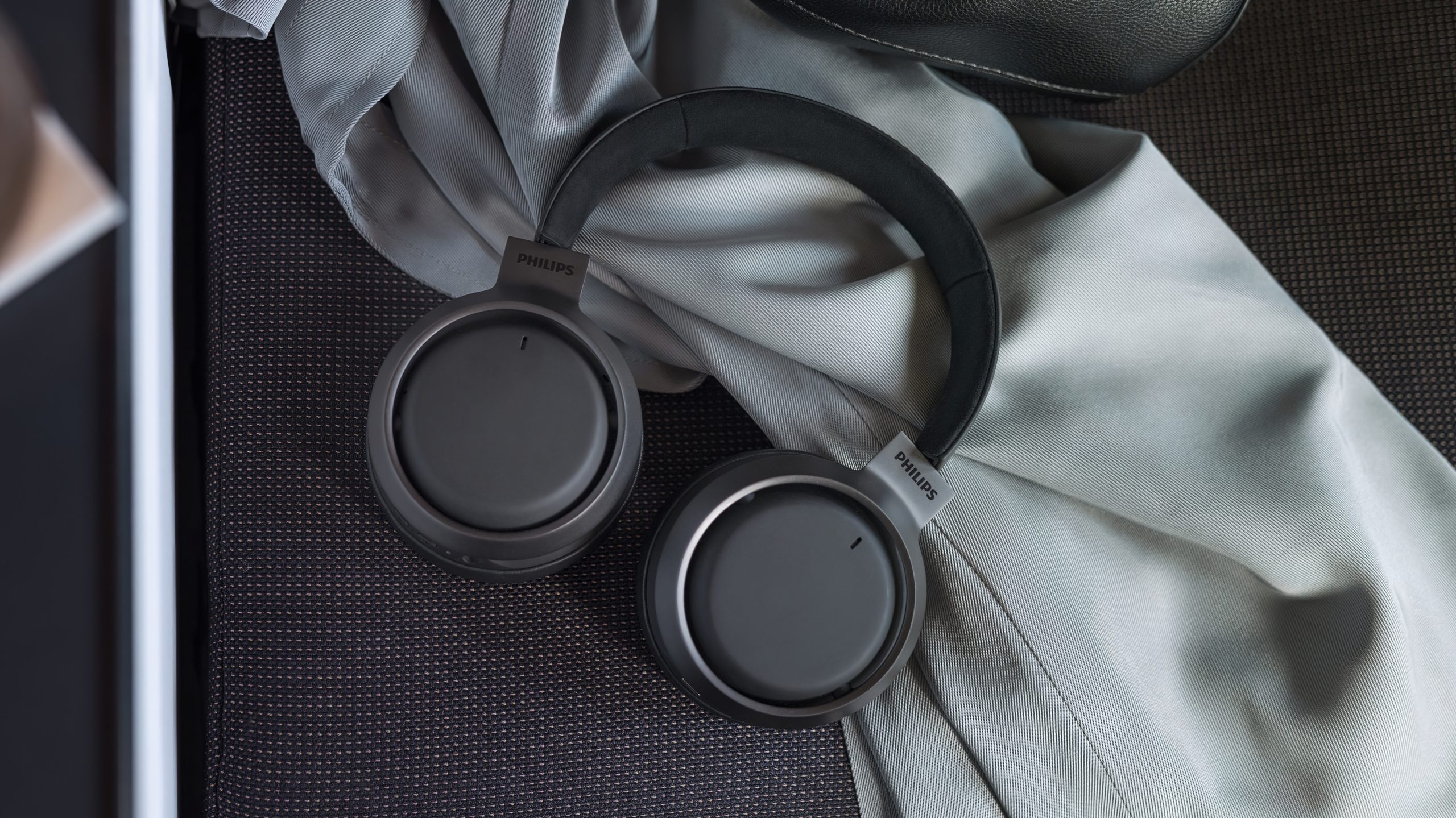 The sound
The sound from the Philips headphones is nice and airy. Female vocals come out clearly and distinctly, in a soundscape that appears balanced and comfortable. The bass is full and good, although it may lack a bit of kick in the rhythms. The sound tends towards the warm, with perhaps a slightly restrained midrange. It's not much, and very close to being the way I like it. There is a good width of the stereo image, with well-placed instruments.
A 6-band graphic EQ in the Philips app allows me to increase the midrange frequency around 1 kHz. At the same time, I use the option to reduce the bass frequencies slightly at 400 Hz, to separate the bass instruments more from the voice register. It helps a lot.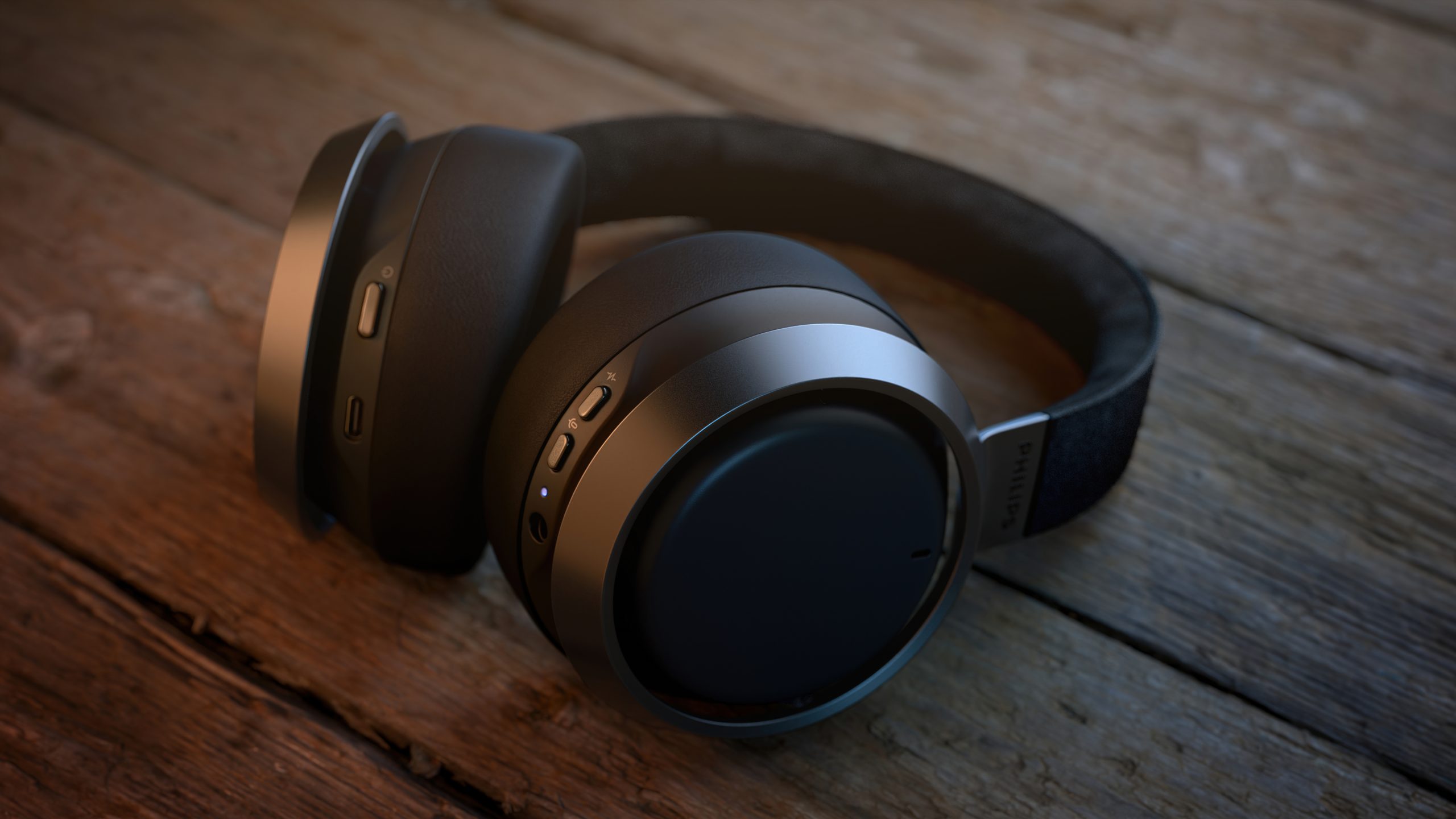 The EQ function solves another thing as well, namely the fact that the headphones do not have a loud enough maximum level. The sound pressure is a little too low for me on some recordings, but by pulling up all the EQ band a lot solves this a lot, without affecting   the sound balance significantly.
The voice of Sigrid on her new Christmas ballad Home to You sounds nice and clear, while the ragged voice of Nathaniel Rateliff emerges with great physique on It's Not Supposed to Be That Way. Willie Nelson's more nasal voice is also clear, while the double bass on Esperanza Spalding's Formwela 10 is large and true to nature.
The sound overall is very good, but ryhthm is not the biggest strenght on Philips Fidelio L3. Also be aware that the sound can occasionally be overdriven (i.e . distorted) if it is boosted with the EQ. If this happens, it must be attenuated slightly again, since turn down the sound on the headphones will not help.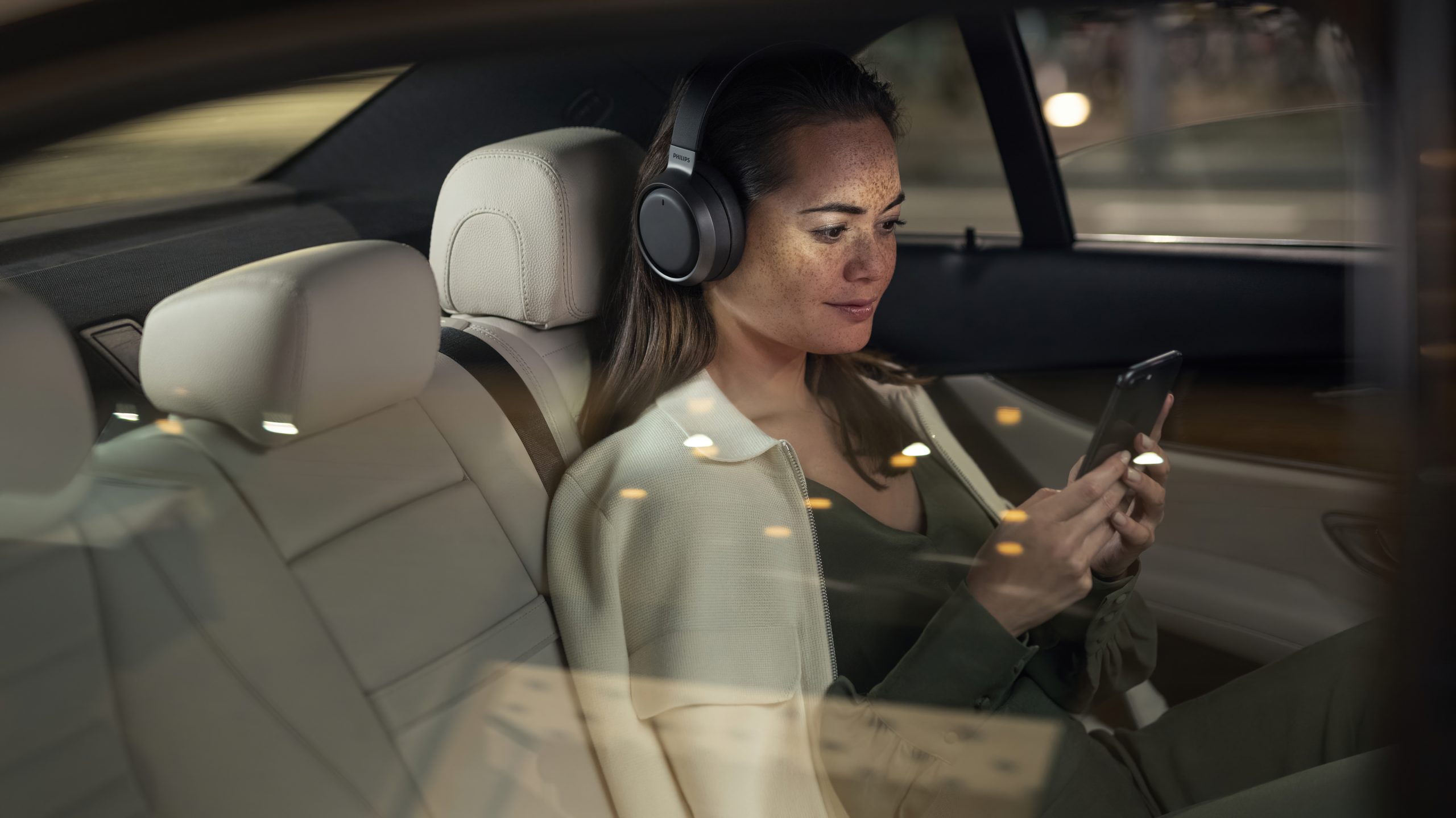 Philips Fidelio L3: Conclusion
Philips Fidelio L3 is a pair of well-wrought headphones, with a nice and round design, and which exudes build quality. The noise cancellation is very good and the sound is balanced and nice.
While we wish the midrange was a little more outspoken right out of the box, this can be fixed in the app. The maximum sound level is basically a bit low, this can also be compensated for by boosting all the EQ frequency bands slightly. But it can also create problems with distortion, in which case you have to step down again, until the problem disappears.
The Fidelio L3 is a set of well-sounding headphones, which, however lacks that extra bit to really measure up against the best.
Also in this test
Bose QuietComfort 45
No big surprises
Bose is not breaking any new ground with QuietComfort 45.
Among the most comfortable headphones we know. Good noise reduction and ambient sound. Neutral sound balance.
The sound is perceived as thin, and noise reduction can not be turned off without simultaneously activating ambient sound.
Sony WH-1000XM4
Still the best noise reduction
There is still no one overtaking the Sony WH-1000XM4 on noise reduction. But we hope they will soon upgrade to even better sound.
Still the best noise reduction in the class, and the fit fits just as good as always.
In terms of sound quality, there are several who have caught up with Sony.
Yamaha YH-E700A
The best sound
Are you looking for a pair of extremely well-sounding headphones? Here they are! Then the noise cancellation will be a bonus.
Wonderfully loud and rich sound! In top of the class! In addition, they look good and fit well around the ears.
The noise cancellation is good, but not the best.
JBL Tour One
Energetic JBL sound
JBL Tour One is a pair of proper headphones, which after som help from EQ function in the app, brings out a smile on your face.
Loud and direct sound, they never get boring!
Sounds best with noise cancellation turned off. Should adjust a little EQ to bring out the best in them.