The new AirPods 3 could easily have been shrugged off. Because, when you think about it, who would buy a pair of so expensive earplugs without active noise reduction?
And there is no noise reduction on AirPods 3. If noise reduction and Apple's white earbuds are number one and two on your wish list, it is AirPods Pro you should have. But they cost 50 percent more, and not everyone thinks they're worth it.
This is when a lot of competitors appear in the picture, which also has noise reduction, more refined sound, and which costs nothing more.
So again, who in the world is AirPods 3 really for?
The smart answer is, anyone who does not need noise reduction. In other words, not all those who commute collectively to work, sit in office landscapes or generally travel where noise is annoying. Which is pretty much all public transport and public hubs.
And I, for one, would not consider taking AirPods 3 on the next flight.
But if you are more concerned with sound, especially if you are an Apple Music user, and also use the earbuds for movies or series on Apple TV+ or Netflix – then AirPods 3 can be absolutely perfect. Because, like the AirPods Max, they support Spatial Audio with Dolby Atmos. Where the sound follows the head movement and creates a surround effect that is especially effective on film.
It also works on Facetime if you have several people in the conversation, and place them each in their own channel.
Fit and ease of use
Unlike the AirPods Pro, Marshall Moticf ANC or Sony WF-1000XM4, the AirPods 3 does not have any silicone plugs that facilitate adaptation to the ear. They are instead universally designed, but that may mean that some will find them uncomfortable. Or that they do not cover the ear well enough. They are made of hard plastic, after all, and quite small.
In fact, they are smaller than the previous generation AirPods. The stem is shorter, and the earplug itself, which houses a newly developed driver, is angled inwards and downwards. This makes them fit better in the ear than their predecessors.
New is also a skin sensor that senses when they are in the ear, which works much better than the sensor in its predecessor, and turns them on and off immediately. They also support audio sharing so that two pieces of AirPods 3 can hear the same music from an iPhone, at the same time.
It is also possible to use only one earplug, if you only need one of them for a phone call.
The earplugs are delivered in a new case that supports wireless charging, and without the case they play for up to six hours. Five hours with Spatial Audio activated, and with the battery in the case fully charged, you have a total of 30 hours of playing time on a pair of AirPods 3.
Once you have placed them in your ear, use two fingers and a light tap on the stem of one earplug, to control the music, or answer calls. With Siri enabled, you can also use voice commands, e.g. if you want to call someone.
Sound quality
With Adaptive EQ as we know it from AirPods Pro, ie the sound adapts to the location in the ear, it is possible to get a better balance in the sound.
I would still recommend that you work a little to get the opening in front of the element on the inside, as close to the ear canal as possible, for the best possible balance in the sound.
If you succeed with that, you get a much more open and appealing soundscape than in its predecessor.
The sound of brass and woodwinds on Miles Davis' So What, is better defined and more clearly reproduced than with the previous generation AirPods. They're not that bass heavy either, but I was able to easily follow the double bass on Freddie Freeloader, and the piano sound from Keith Jarrett's trio's Never Let Me Go sounded clearer and more sonorous than from Marshall's Motif ANC plugs.
Santana's The Game of Love, starring Michelle Branch, is a recording that never sounds particularly flattering even on very good earplugs. It does not here either, but the messy recording still sounds quite bouncy, with good bass drive and without the unsightly, sharp hardness I often hear in other earplugs. And headphones.
Khalid's Funky Up All Night, sounds really nice with proper bass drive, where the midrange and treble are well-balanced. Silk Sonic's second single, Skate, slides playfully easily and vividly into the ear canals, there is more than enough bass dynamics to make you sit rocking in the chair.
Conclusion
The new AirPods 3 are much better at the most important thing: sound quality. Here the sound is fuller, more open and better balanced. This also applies to telephone calls, where the keywords are noise-free and clear. They are also more comfortable, play longer, and are of course splash-proof. These can actually be used for music because they sound good, and in my ears they sit well enough that I had no problems taking the playlists to training. Should they have noise reduction? Of course! But that is also the only significant downside.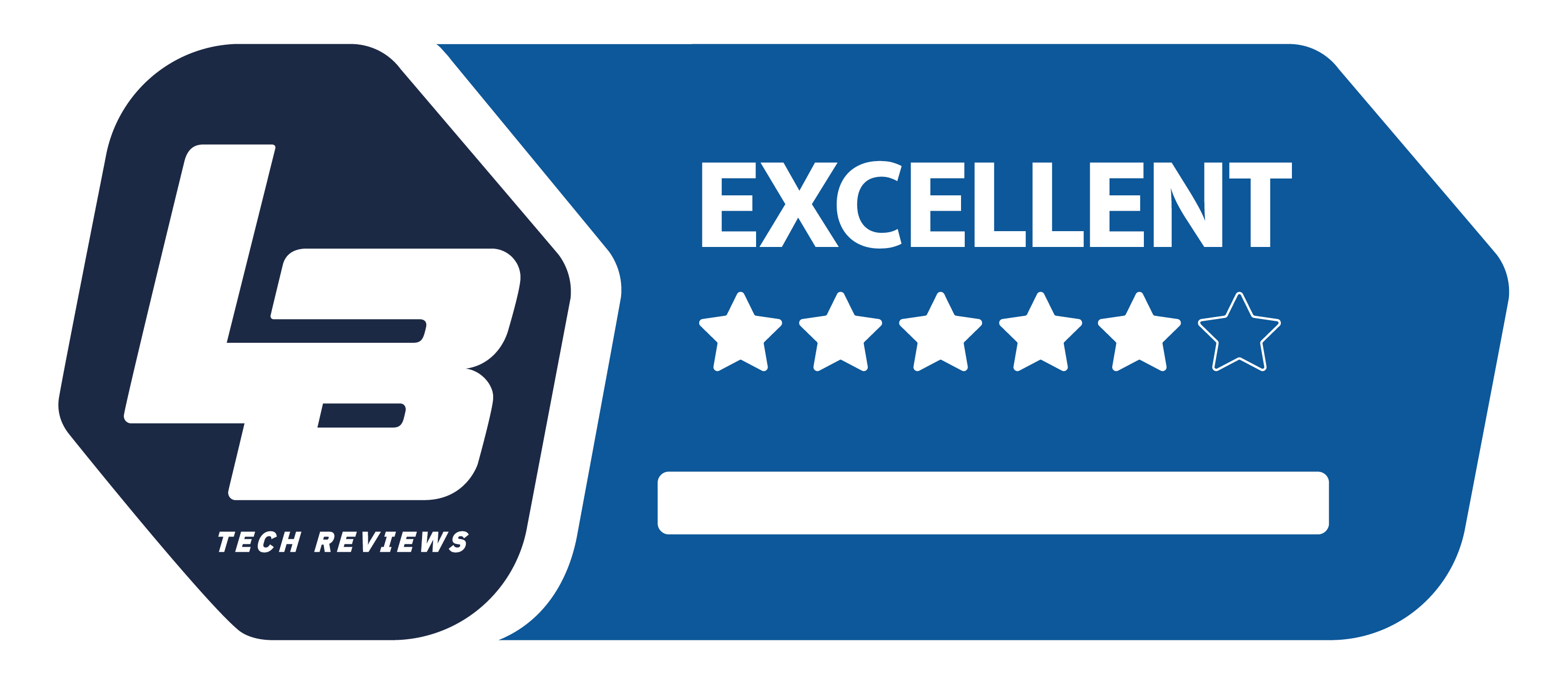 Premium
We think
Balanced, open and well-defined soundscape. Good fit, splashproof, long battery life and support for wireless charging.
No noise reduction. Whatsoever. Nada.