Two years ago, we also tested affordable noise-canceling headphones, and then the Sennheiser HD4.50 BTNC did very well. Now comes the modernized model with the snarky name Sennheiser HD 450BT. As before, you only get a simpler carrying case that does not protect against unkind treatment. On the other hand, you get both an audio cable for the aircraft and a USB-C cable for charging. The headphones are available in black or white.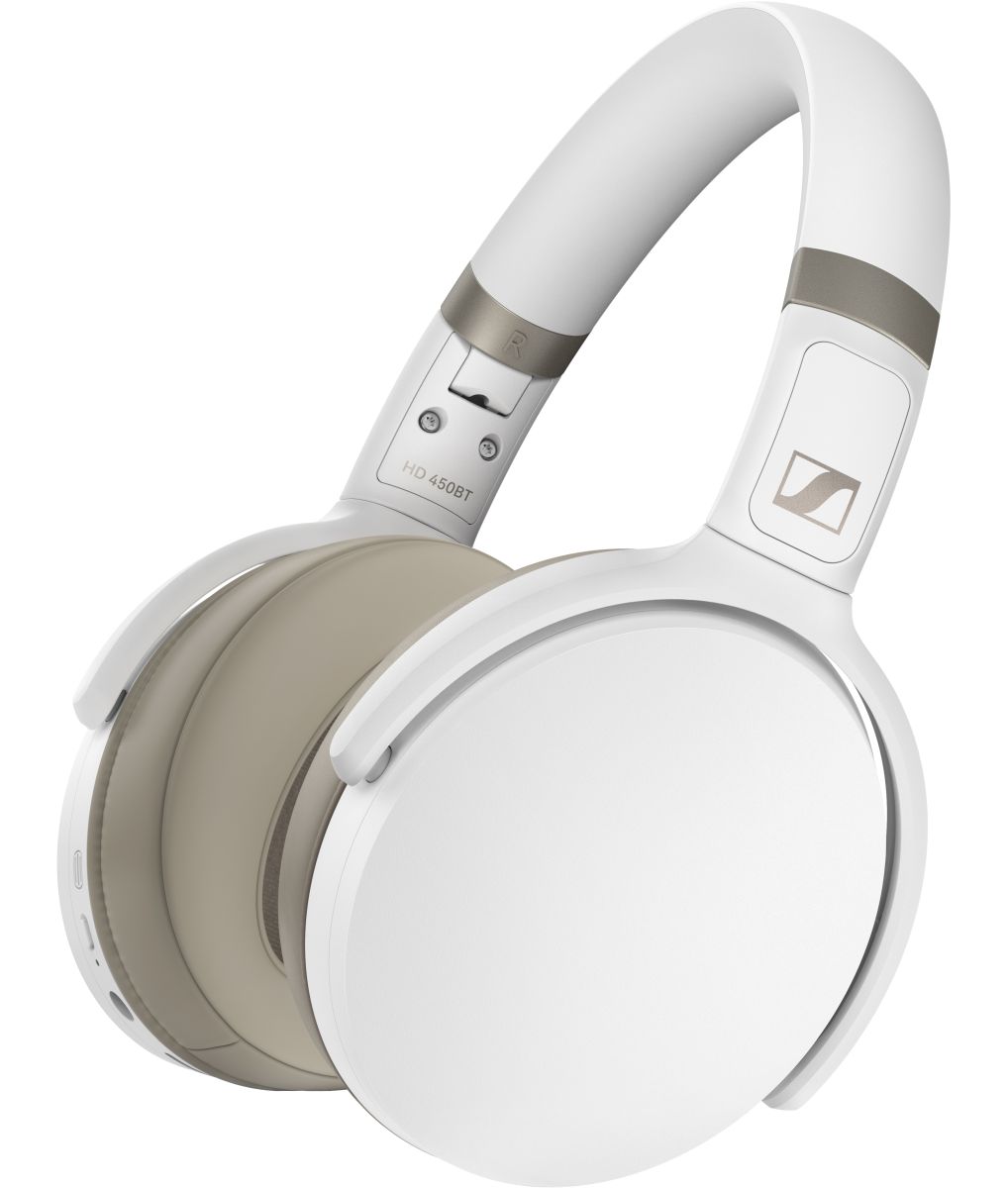 Construction and comfort
The design has become more sober, as Sennheiser has skipped the flashing logos of its predecessor. On the other hand, you can still not fold them completely flat, which makes them difficult to fit in smaller bags. However, it is possible to fold them together. Despite the fact that the material is mostly made of plastic, they do not feel cheap or weak. It seems like a reliable construction. The comfort suffers somewhat from the thin padding in the hoop, as well as the fact that the headphones press hard against the ears.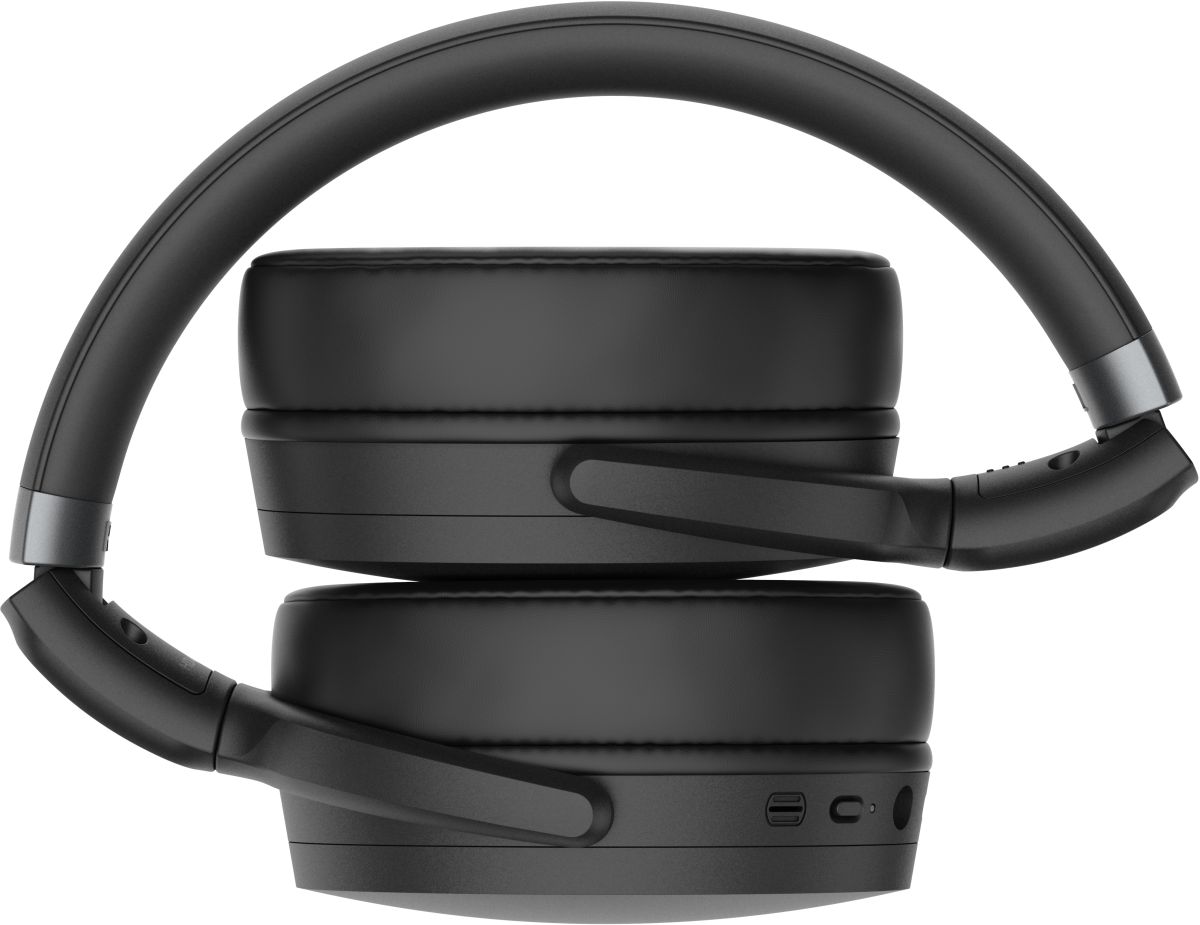 Features and handling
Even Sennheiser seems to think that you should squeeze as many buttons as possible on one watch. There is therefore an unnecessary amount of trial and error before you have learned it all. Sure, there is an app, but it does not allow you to do anything other than set EQ, and it is in a non-intuitive way. As one of the few headphones in the test, they are charged with USB-C. The same as modern mobiles, and it only takes two hours to fully charge the battery.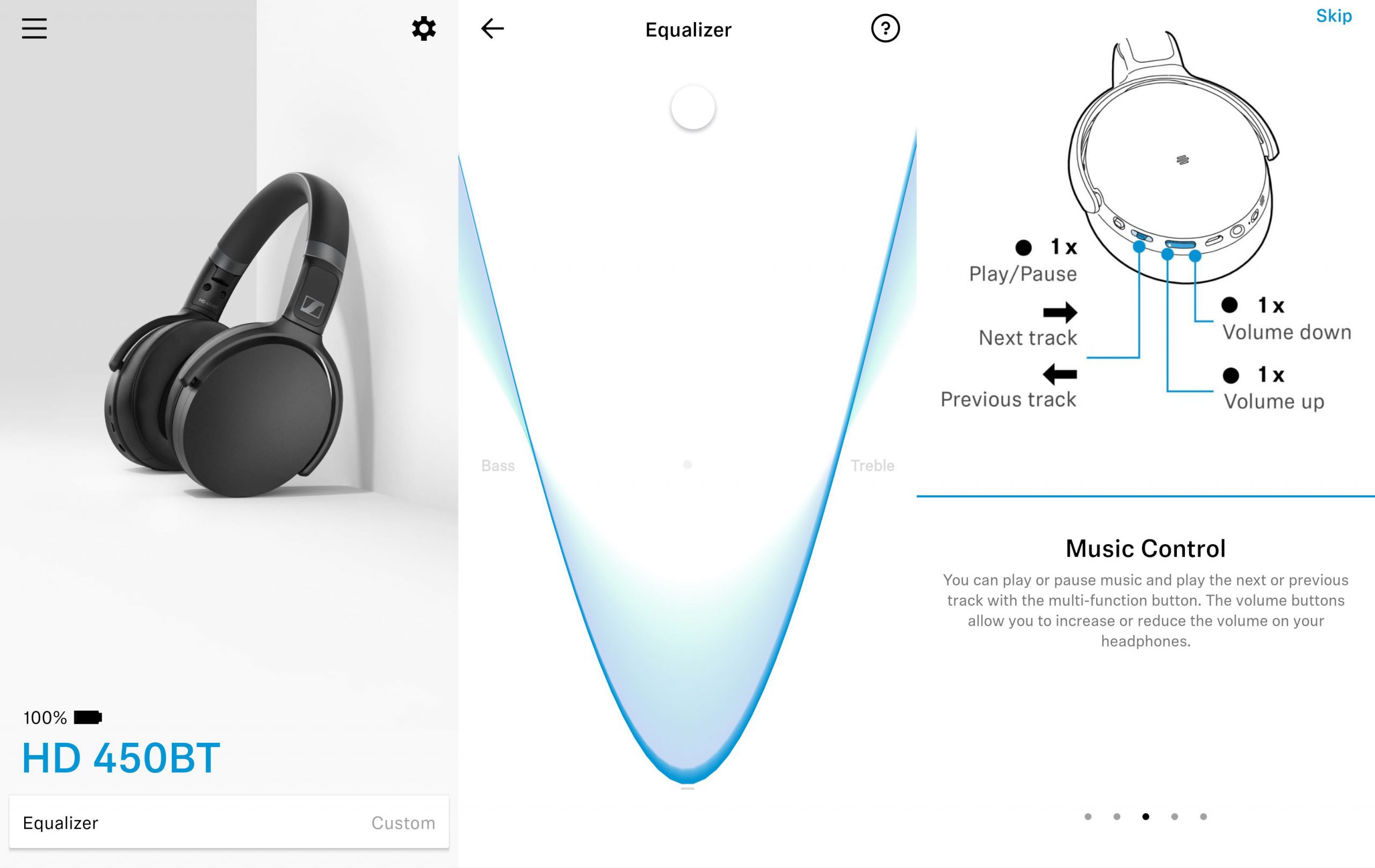 Sound quality and noise reduction
The sound in HD 450BT is soft, warm and appealing with marked bass. Support for better audio transmission gives quality a push forward. This makes most genres sound good, even if it is not correct. If you have to complain about something, it is that they lack a little detail and clarity. If you turn on the noise reduction, the middle register is raised and amplifies voices. It does make the music a bit unbalanced, but more like an advantage if you sit on the plane and try to hear the dialogue on the film.
Conclusion
To begin with the negative, the Sennheiser HD 450BT are large headphones that cannot be folded flat, which means that they take up space in the bag. There are also quite a few small buttons to keep track of, and the app does not add much. With that said, these are a pair of well-built headphones that feel significantly more expensive than they are. You get what you pay for with the noise reduction, but they make music sound appealing, and elevate the dialogue in movies.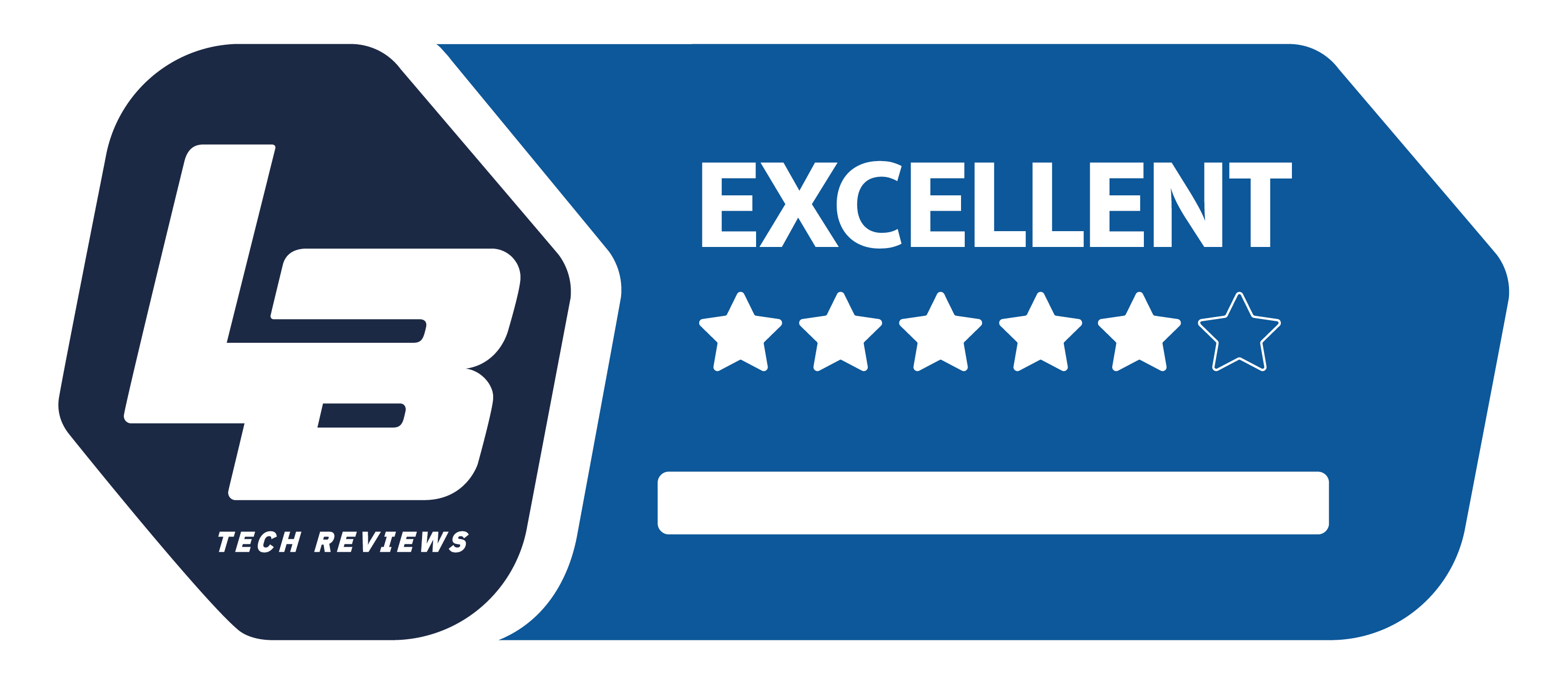 Basic
We think
Nice feeling of quality. Good sound and ok noise reduction. AAC and aptX support. USB-C charging.
Cannot be folded. A little uncomfortable. Too many confusing buttons.