From time to time, Pioneer strikes with headphones that make us stop. Like the musical Pioneer SE-MS7BT. But this time, they are trying to combine a pair of on-ear street headphones with noise reduction. A not quite simple combination. It should be noted that the Pioneer SE-S6BN is not a travel headphone as it does not come with any protection for transport. Maybe because you have them around your neck when you are not listening? However, we provide an audio cable for those cases where it is necessary. The headphones are available in black, gray, blue and red.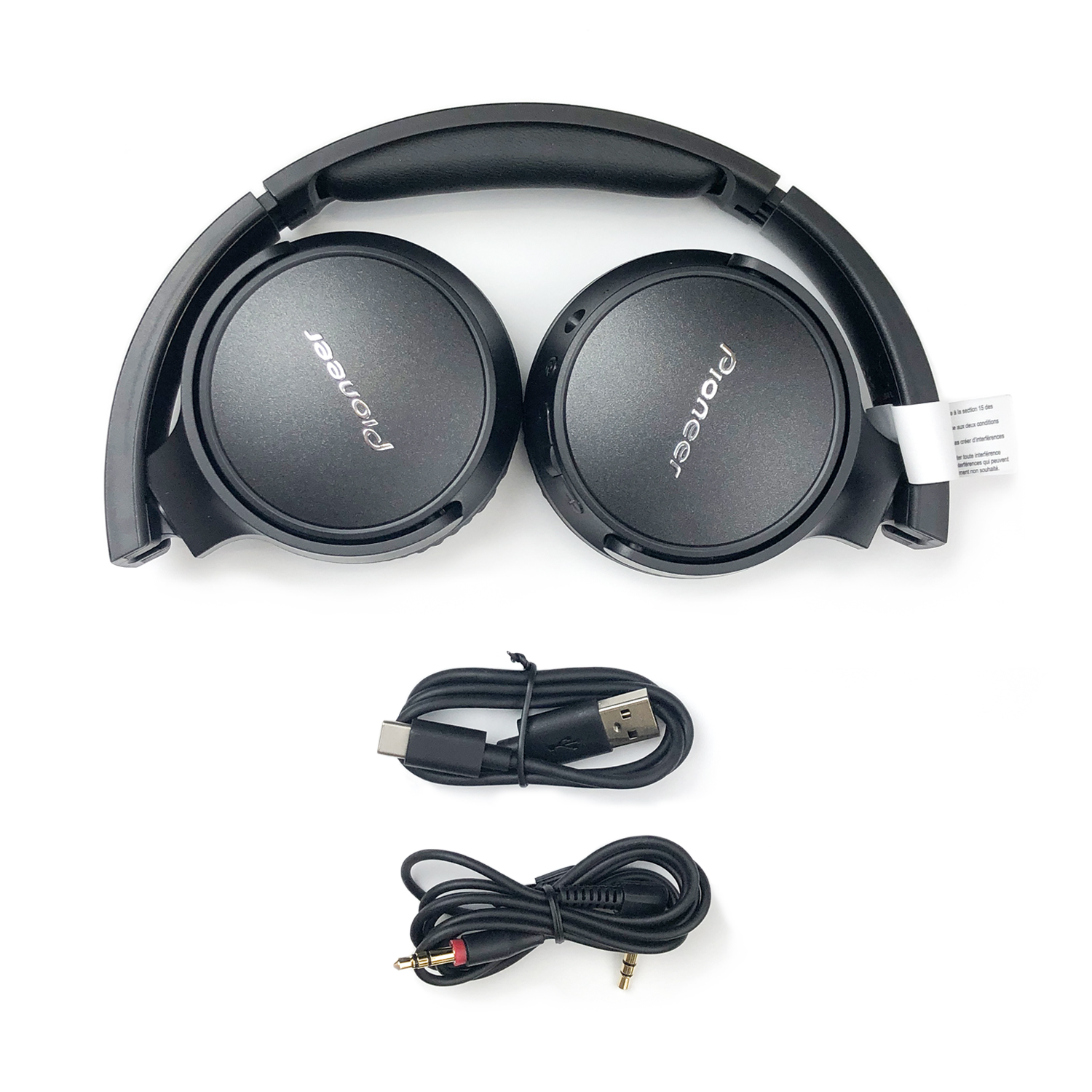 Construction and comfort
There is a lot of plastic in the construction, which makes them not feel particularly luxurious or robust. By all means, they seem to hold up well in our aggressive bending attempts, but we question the joints in the long run. The hoop has padding, but it is so soft that the hoop still rests against the head. They do not press too hard against the ears, but since it is after all an on-ear model, you can only wear them for a limited time. After that, the ears need to rest.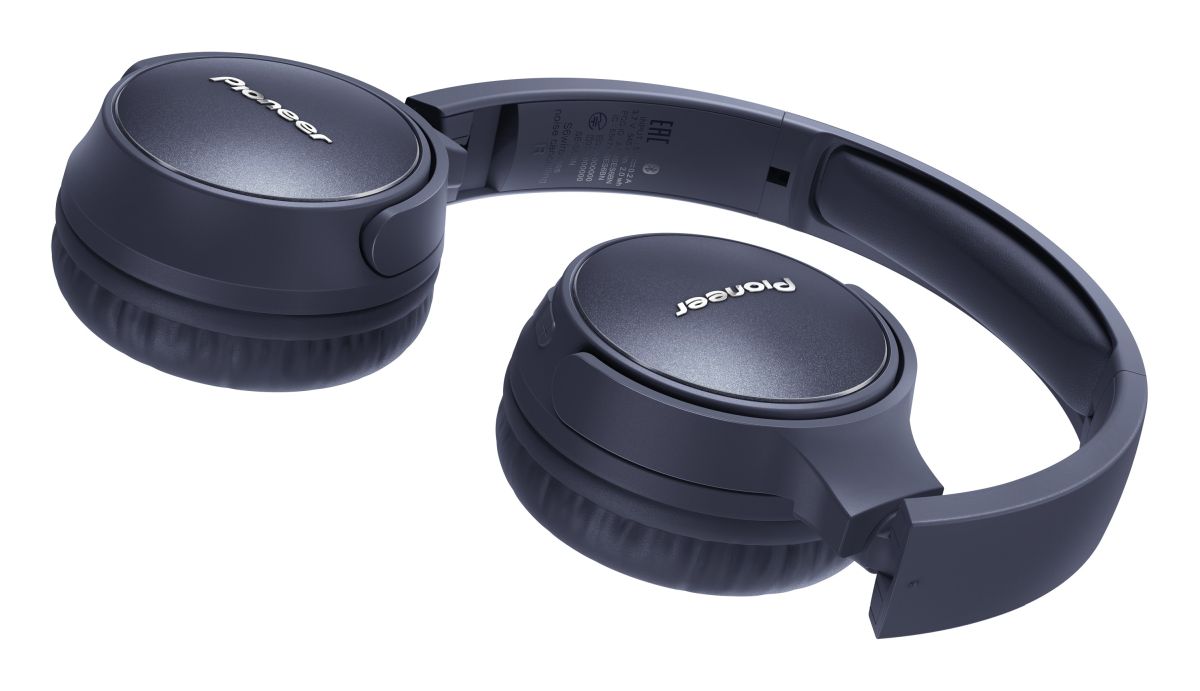 Features and handling
The handling buttons are located on the left clock. An on / off button that also activates pairing and switches the noise reduction on or off. As well as a triple button for all other functions. Up and down changes the volume, or changes the song if you hold it down. As well as a button that answers the phone, pauses or resumes music, and activates the phones' voice assistant. The buttons sit quite well apart. The headphones are charged with USB-C and it takes 3 hours. They can also be fast charged for 10 minutes for an additional 3 hours of listening.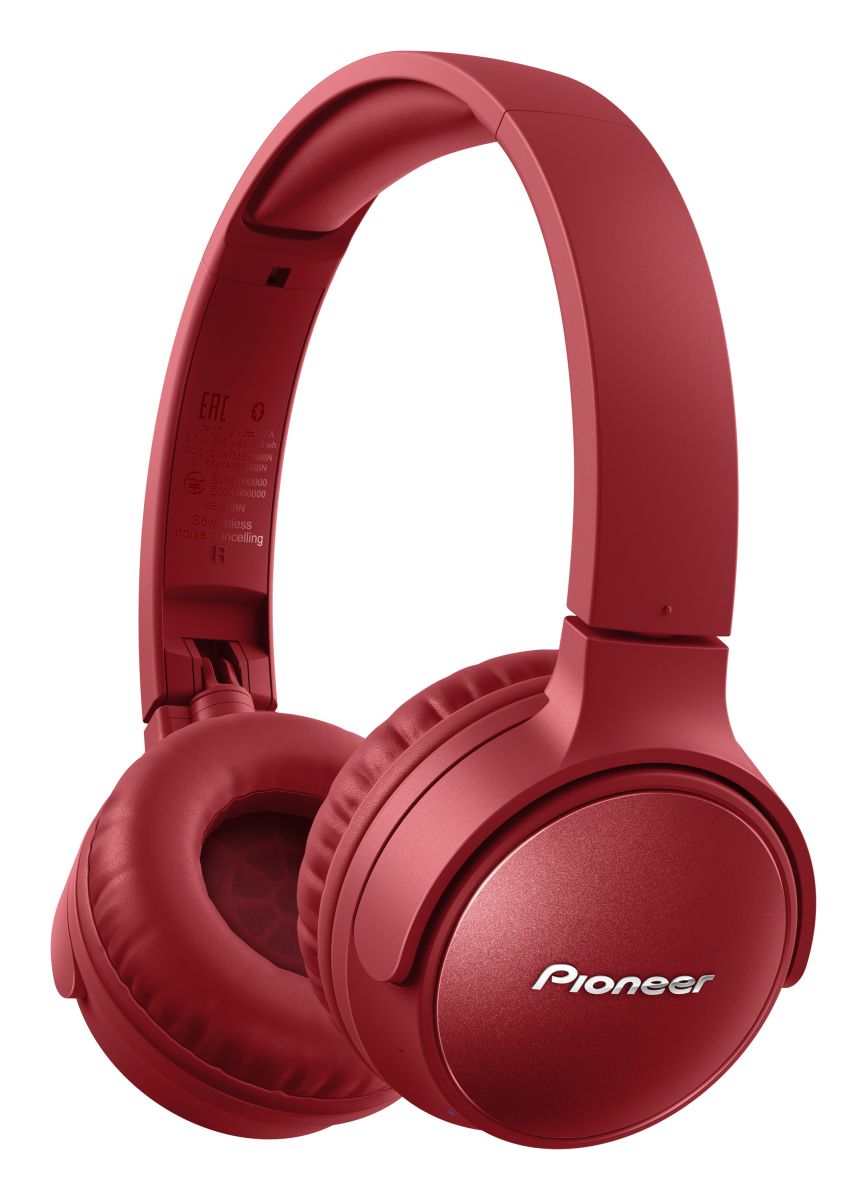 Sound quality and noise reduction
The sound goes well with electronic dance music and list pop, which is a good match for the decoration of the headphones. On the other hand, they lack a bit of finesse, and can be perceived as raw if you push them with difficult music or high volume. The noise reduction is, as on many other headphones in the price range, functional, and filters out monotonous dull sound, but is worse on fast or glaring sounds. They also have their own noise that becomes obvious when you turn off the music.
Conclusion
The handy size and gorgeous colors make it obvious that Pioneer's headphones are more suitable for the street than for the business plane. As they are against the ears, you can still not wear them for an entire flight. And it does not come with a travel case. They have no special features, but the few buttons are still easy to use. USB-C charging is convenient. The sound quality is perfectly ok for street headphones as long as you do not make unreasonable demands, but the noise reduction is only in a medium good class.