Geir Nordby
Published

2021-09-12 - 7:00 am
Heavy bass, long overall battery life, working noise cancellation and ambient sound. Ultra compact!
Can be a little harsh in the upper midrange, especially on some female voices. The lid is not attched to the charging case.
Specifications
Type: Frue wireless earbuds
Bluetooth: 5.0
Weather protection: IPX6
Codecs: AAC, SBC
Battery: 7 h + 93 h from case
Weight: 7 g + 68 g case
Charging: USB C
Web: soundbysweden.com
When I reviewed the Supra Nero-TX two years ago, I was impressed by how much Swedish Sound of Sweden, who is behind the Supra brand, had gotten out of a pair of ultra-cheap earbuds. The longest total battery life we had heard of (80 hours), combined with a wonderful thundering bass reproduction made them a find for the price! That they had mediocre call quality, lacked active noise reduction – and charged with microUSB instead of USB-C was entirely forgiveable. And besides, the selection of ear pads went from small to smaller, so I personally had to resort to non-original pads to make them fit.
The Swedes have nevertheless decided to fix what was missing, with the new top model Nero-TX Pro. Which has been given a larger selection of ear pads in the box, also in memory foam. And waterproofness, something its predecessor did not have. However, the price tag has been increased significantly. But we're still around half the price of more famous top models out there.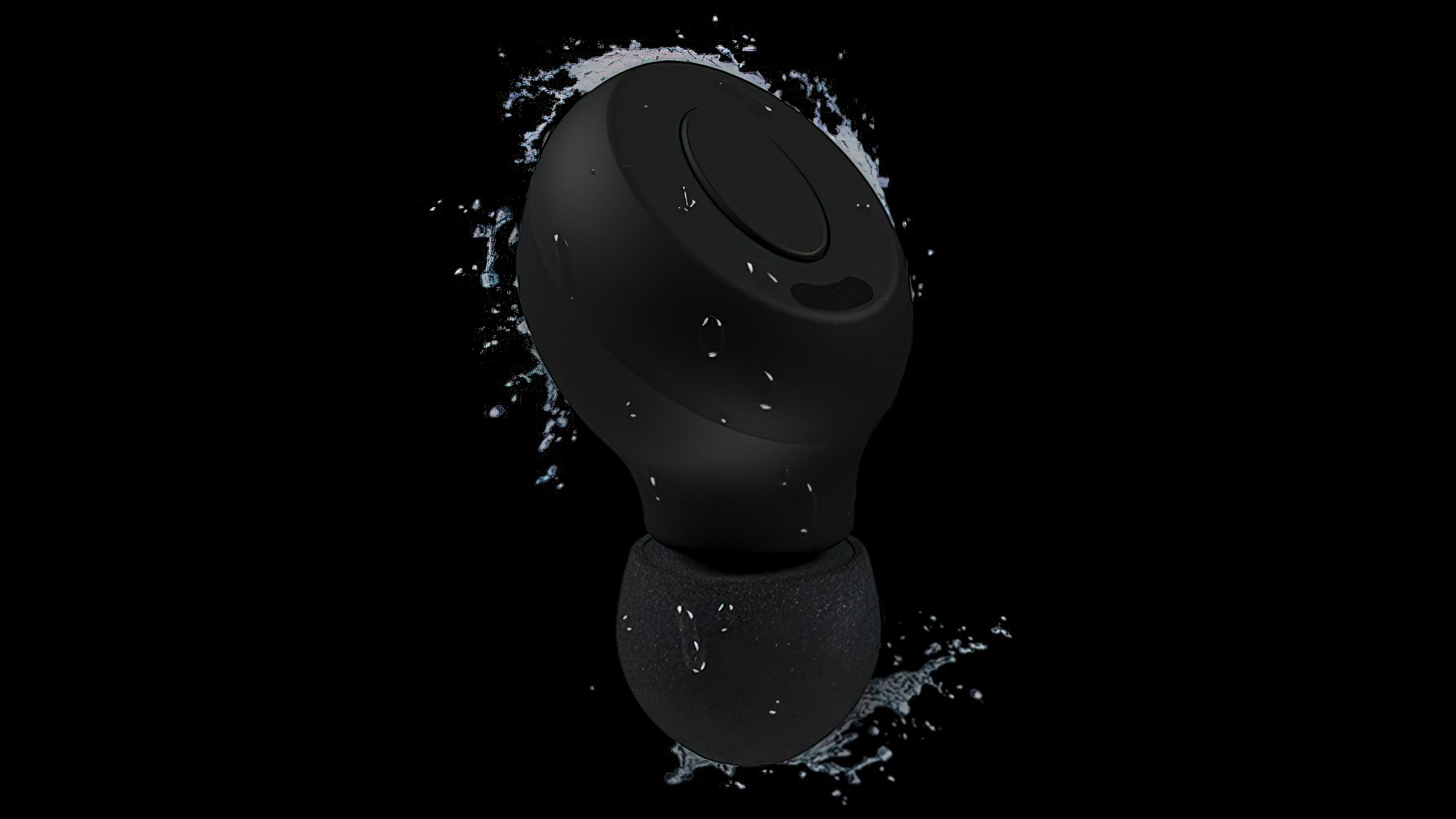 Even better battery
Battery life has now been further increased, to 100 hours in total. The plugs themselves are stated to last for just over 7 hours, without it being specified whether it is with the noise cancellation on or off. Either way, this is still plenty, considering that they charge quickly in the case when you put them in your pocket. The case, which will provide an additional 16 (!) Charges, before it even needs power. This cannot be done wirelessly.
A clever feature of the case is that it has a USB port that can charge the phone, should you need it. Capacity is not stated in mAh, so it is uncertain how much you can charge the phone with the little gadget. And why is the lid still not attached to the case? When this is loose, it can quickly disappear.
Noise cancellation and ambient sound
The big news, however, is that the Nero-TX Pro has got active noise cancellation, and according to the designer these are the world's smallest ANC earbuds. In addition, the Nero-TX Pro has ambient sound, or Transparency Mode. This does the opposite of noise cancellation, and instead lets through sounds from outside. So you can hear what's going on around you, for example in dangerous traffic or want people to be able to reach through when they talk to you.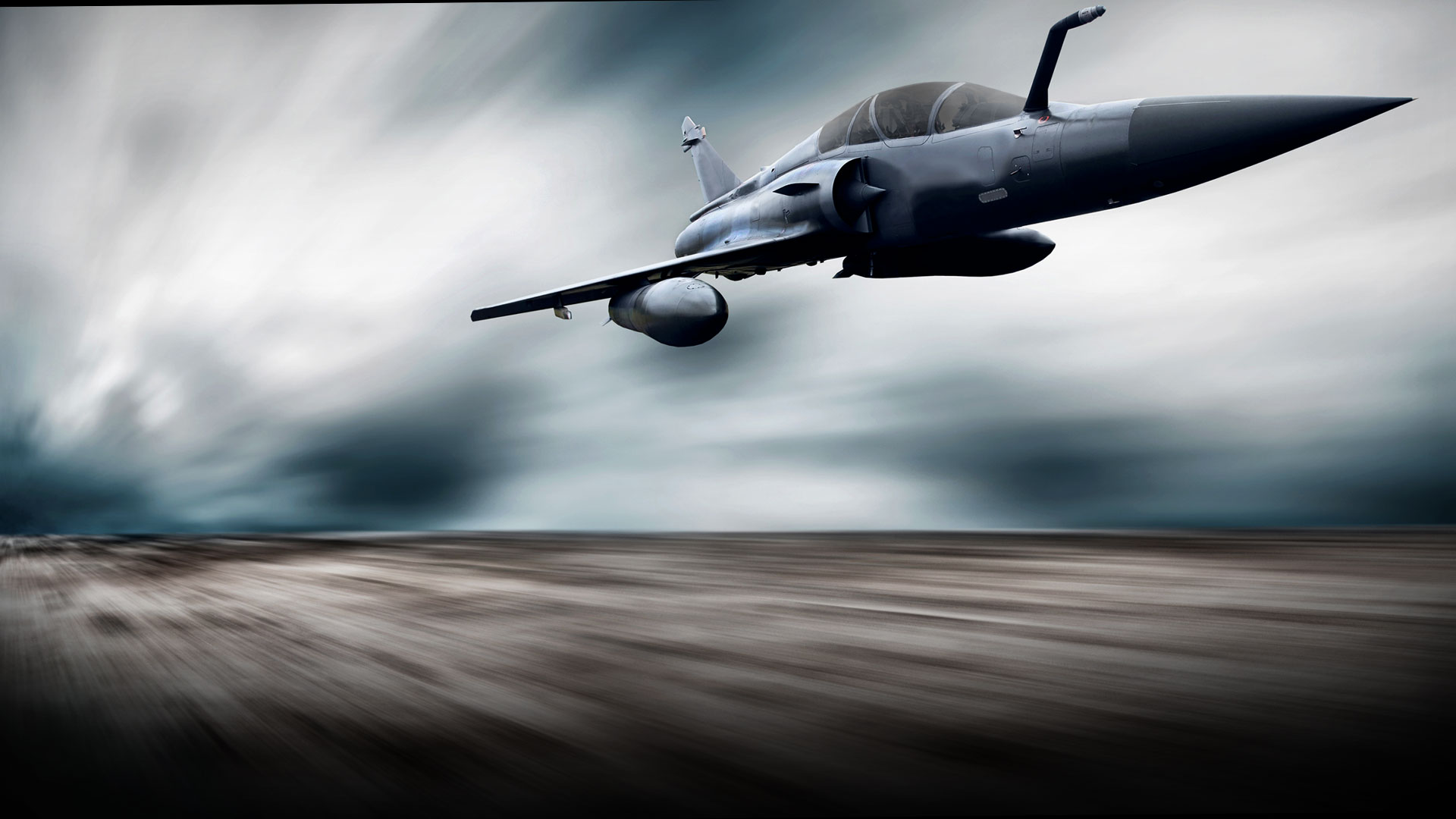 Supra Nero-TX Pro in practice
There is no app for the Supra Nero-TX Pro, so what you hear is what you get. You can control the earbuds by pressing them, but I usually only use the mobile phone for all such plugs. Simpler.
The sound is a lot that I remember from the cheaper Nero-TX. First and foremost, the big, tight and hefty bass, that thunders like a sledgehammer when the bass drum slams on Billie Eilish' Lost Cause. The clean, big bass guitar sound also rings well, and Billie's voice is big and present.
The same with the RnB rap Summer of Jaden. The bass massages the head that few other earplugs are capable of, this is really cool!
At the same time, the bass does not mask the rest of the frequency range, so that the bass guitar makes room for both the piano and the voice of Barbara Pravi on Saute. Which is a modernization of French troubadour songs (chanson), where some electronic rhythms also come in gradually in a slightly strange mix that I both like and hate a little about each other. But it sounds good.
That said, there is a lack of resolution in the highest range, and it can sometimes sound a little harsh in the lower treble. Both slightly powerful female voices and hard-hitting cymbals can gnaw a little in the ear when playing loud, and also if you do not find any ear pads that fit perfectly in the ear. Then you will both lose bass and amplify sharp frequencies.
The call quality is quite good, with clear consonants and little noise. The noise gate works a little too hard to remove hissing between the words, so that it sounds completely natural, but it works well in practice. The noise reduction also does its job, and the ambient sound function sounds natural and nice.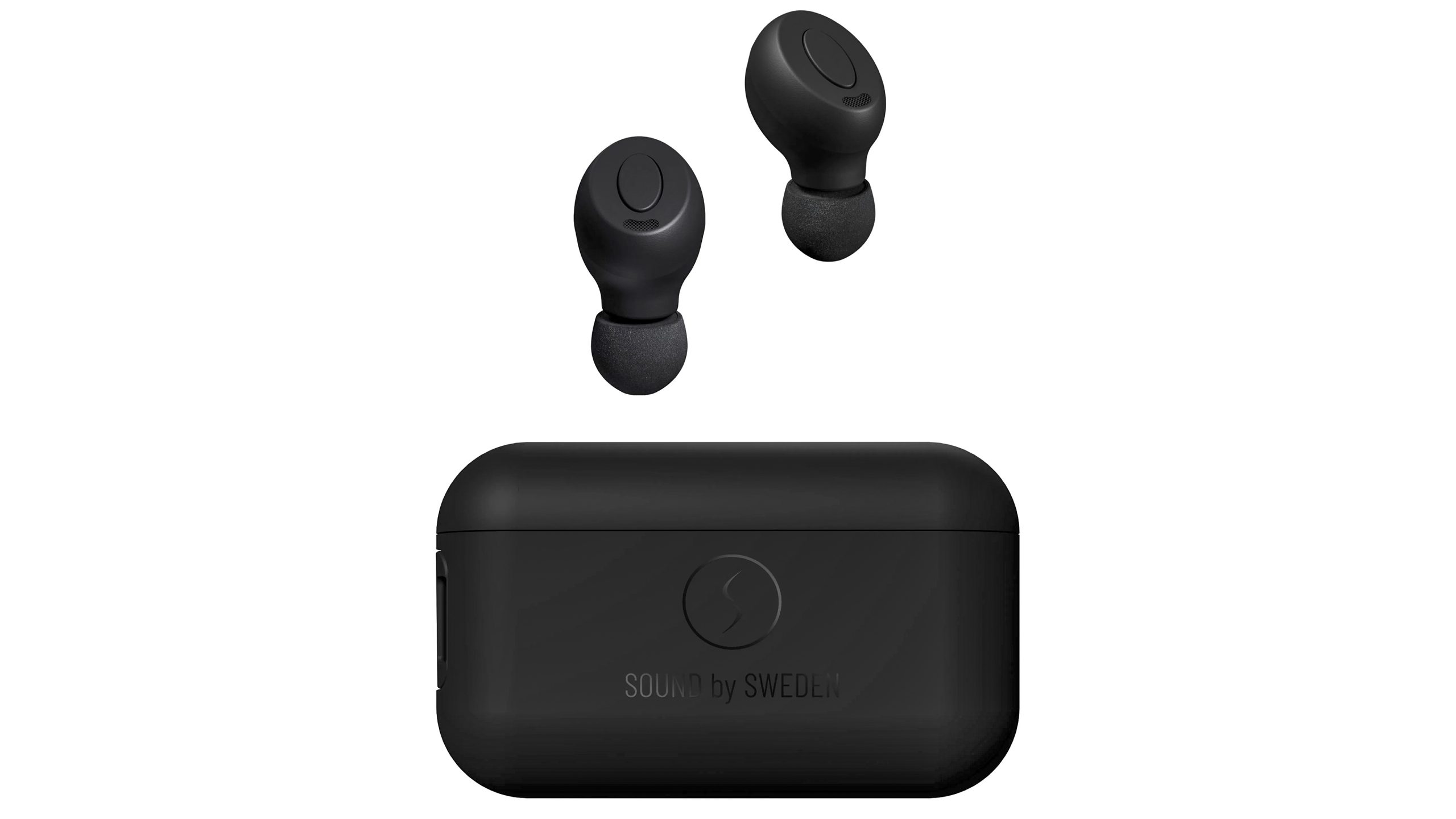 Conclusion
The Supra Nero-TX Pro is a pair of very clever earplugs. They are very compact, yet the batteries last an eternity. Specifically up to seven hours in the plugs themselves, and just over 90 hours or something like that with the case!
The sound is very entertaining, thanks to a big and hard-hitting bass. Which, moreover, does not go significantly beyond the perceived balance in the soundscape. Everything sounds pretty good, at the same time as it's fun when the music rocks.
With noise reduction, ambient noise and watertightness, and also somewhat better speech quality since last time, the Supra Nero-TX Pro is a very good buy.
Also in this test
JBL Tour Pro+
Possibility for big sound
If you are a bit technical and trust your own ears, you can tweak JBL Tour Pro+ to golden sound.
The great EQ allows for great sound. Noise reduction and ambient noise are nice additions. Wireless charging.
Uncorrected, the sound is a bit fidgety in the midrange, and the sound is generally a bit loud and harsh. Not the best speech quality.
Beats Studio Buds
Sharp Beats
We have seldom been so excited about a pair of earplugs for less than £200. Or so similarly disappointed.
Hassle-free connection. Noise reduction and ambient sound, supports Spatial Audio. Missing plugs can be found using the mobile phone.
Harsh sound, no app with EQ adjustment.
Sennheiser CX True Wireless
Great sound, but ...
Provided you find buds that fit your ears properly, the Sennheiser CX True Wireless provides wonderful sound.
Fabulous sound, provided you get the optimal fit.
No active noise cancellation. Maximum sound level could be higher. The silicone pillows often slipped out of our ears, we had to resort to alternative pillows.
OnePlus Buds Pro
Excellent AirPods copy
It is quite clear that OnePlus has used AirPods Pro as a template, yet Buds Pro is so successful that they deserve to be seen as something of their own.
Very lifelike sound on music, good transients on piano and great sound with voices. Well-working noise cancellation and ambient sound. OK control directly on the plugs, good quality impression.
The app has no EQ function. No multipoint connection yet.