Geir Nordby
Published

2021-09-07 - 7:00 am
Very lifelike sound on music, good transients on piano and great sound with voices. Well-working noise cancellation and ambient sound. OK control directly on the plugs, good quality impression.
The app has no EQ function. No multipoint connection yet.
Specifications
Type: Fully wireless earplugs
Bluetooth: 5.2
Waterproof: IP55
Codecs: AAC, LHDC, SBC
Battery: 5 h + 23 h (ANC on) / 7 h + 31 h (ANC off)
Weight: 8.7 g + 52 g case
Charging: USB C, Qi wireless
Web: oneplus.com
Apple users will nod in recognition, perhaps mockingly, when they see what's in the case here. OnePlus Buds Pro is among the more shameless, Chinese AirPods Pro copies out there. Although they are not white, but rather black with mirror-polished microphone booms. And it should be said that they give a good feeling of quality, with soft shapes and nice ergonomics.
Like the originals, Buds Pro has both active noise cancellation and ambient sound, and they can be activated by holding and squeezing one of the microphone booms.
High-resolution audio is supported with the LHDC codec, which has approximately 900 Kbps bandwidth and supports up to 24-bit / 96 kHz audio.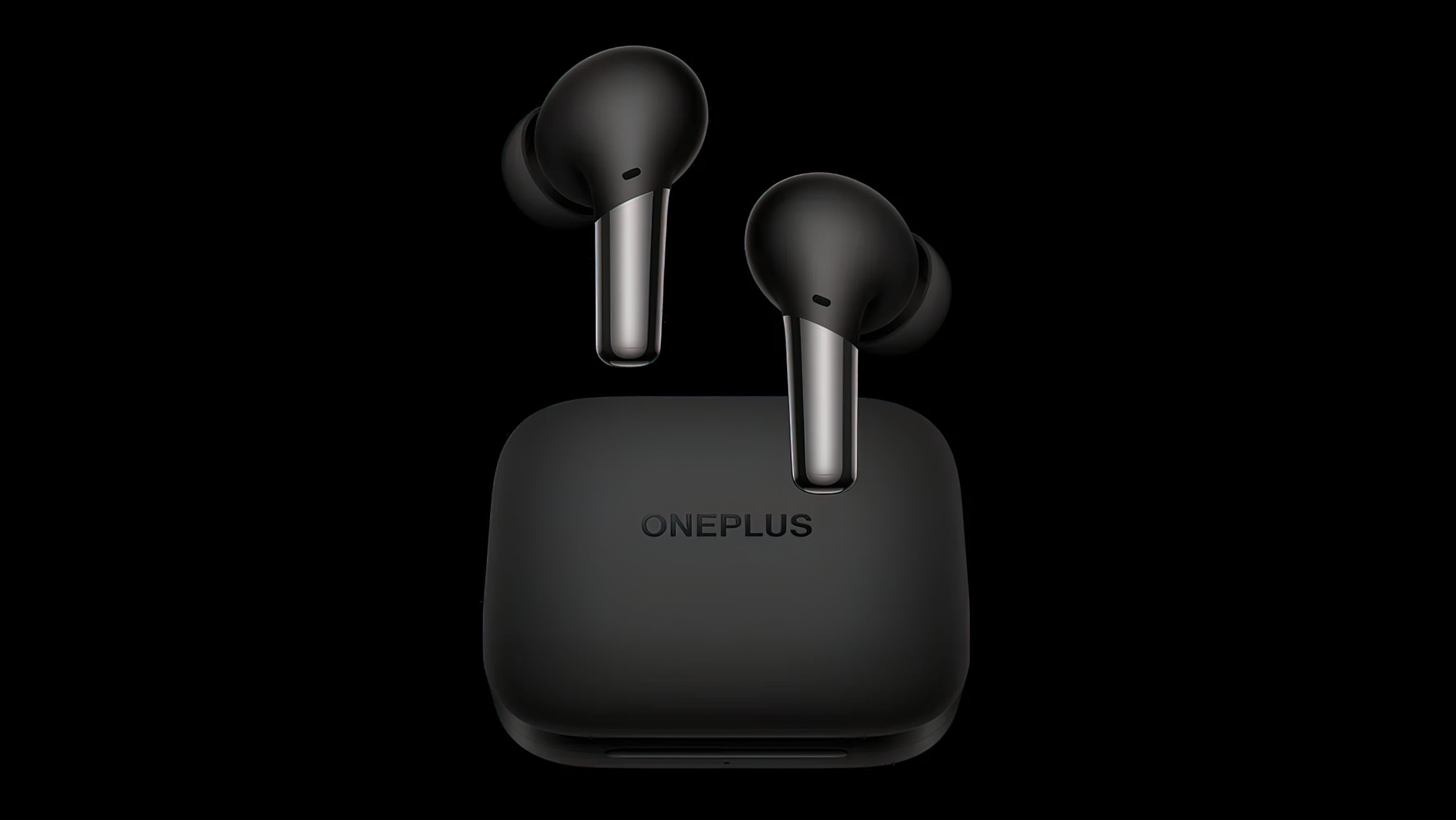 App
OnePlus has created an app called HeyMelody, which you will not find in the app store by searching for OnePlus. So you need to know exactly what it is called to find it. With the app you can update the earplugs and decide how you want to control them with the touch functions. You can also enable and disable noise cancellation and ambient noise in the app. There are also a couple of different degrees of noise reduction, and you can choose Smart so that the plugs themselves set the level based on the surroundings.
There is no EQ function, in return the app has a built-in hearing test, so that the sound is adjusted based on your hearing. Finally, you can choose different Zen modes when you want to relax, such as meditation music, sound from the forest, crashing waves, campfires and so on. A gimmick that someone will surely appreciate.
OnePlus Buds Pro charger with USB C, or wirelessly by placing the case on a Qi charger.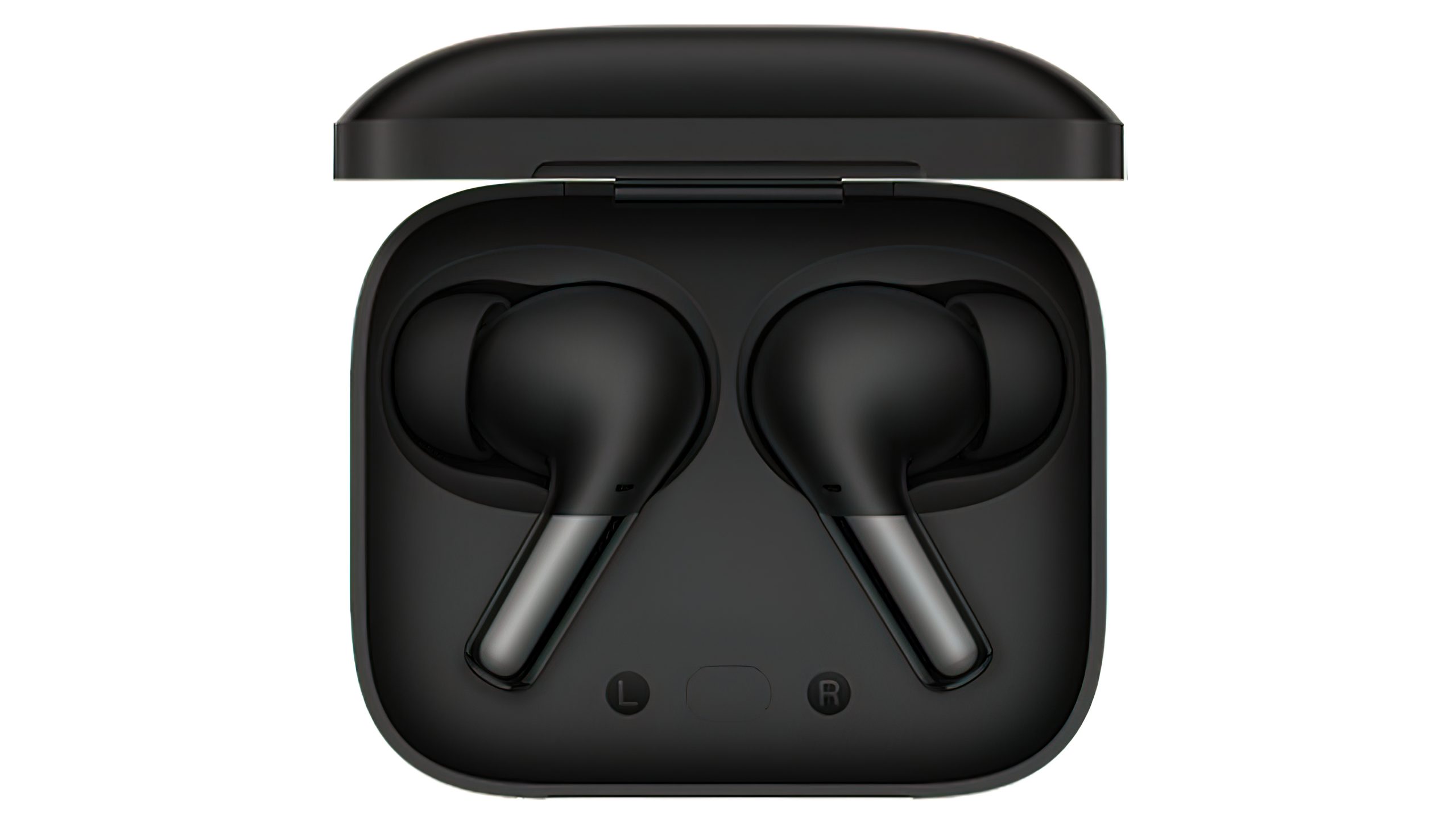 OnePlus Buds Pro in practice
I'm always a little skeptical of AirPods copies. But in this case, it is unjustified. For the sound of OnePlus Buds Pro is really good. Better than the originals, I would argue.
Even from the iPhone, which only supports AAC and not the higher resolution LHDC codec, the sound is very clear and neutral. Billie Eilish's voice sounds clear and true to nature, and although the bass does not hit as hard and full as with the Supra Nero-XT Pro and partly JBL Tour Pro +, OnePlus sounds more correct.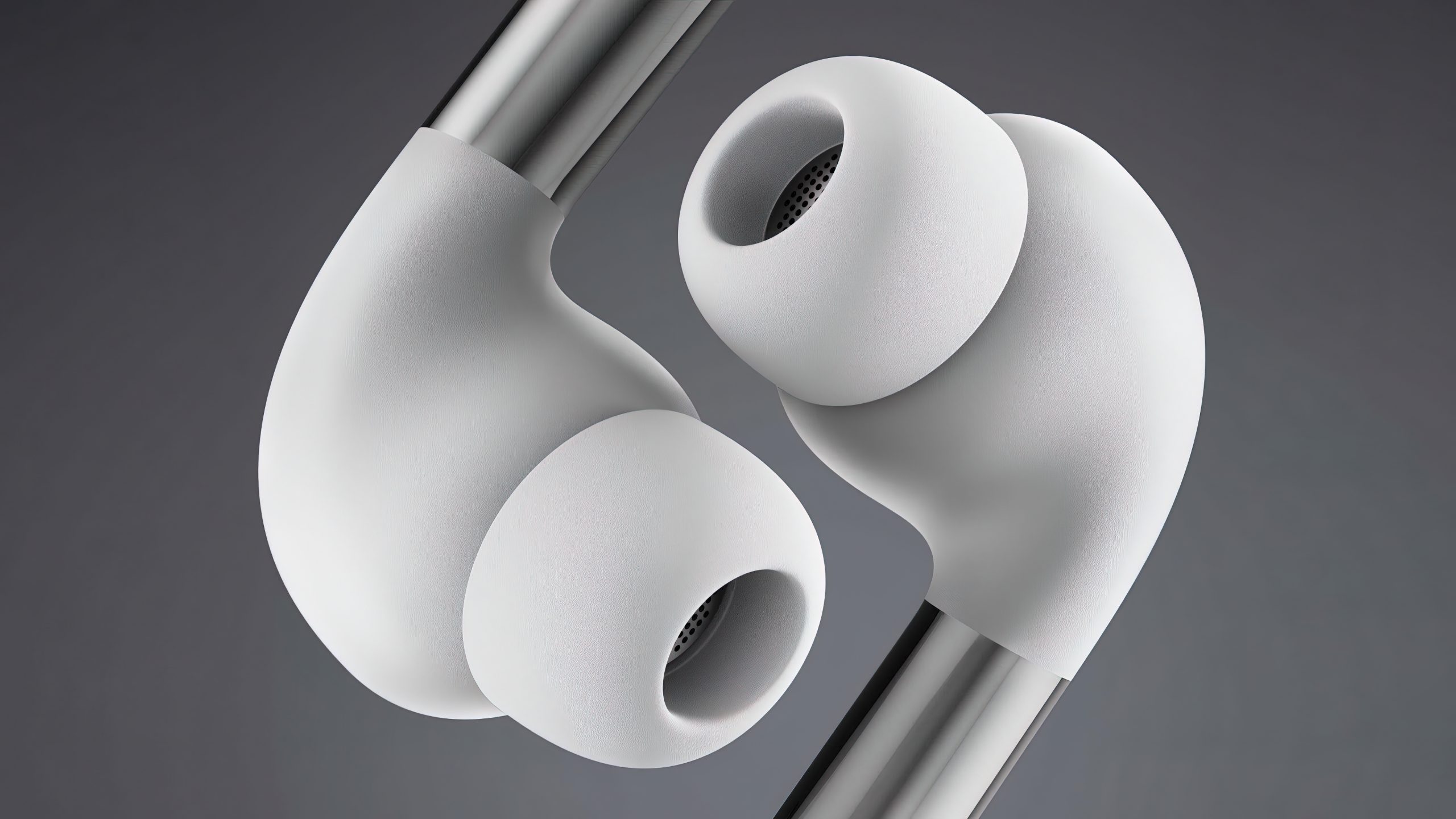 The guitar on Lordes Solar Power has a more natural sound than with any of the others in the test. And has fuller bass and louder sound than the Sennheiser CX True Wireless.
Classical music sounds beautiful, where the grand piano keys dance across the piano, while the violins airily spread out and fill in the soundscape. The double basses could probably have been more monstrous, but this lifelike soundscape is really good for the ears.
I myself have not had a new enough Android mobile to test with to check out the LHDC codec, but with the experience with Sony's competing LDAC in the backpack, I expect even a notch more air and resolution there.
The noise reduction works well, but also makes the music sound a little less dynamic and flow more. But a great compromise in situations where it is needed.
In mobile calls, the recipient will hear you a little sharp, but not uncomfortable – and the voice will come through clearly. There is also some air in the consonants here.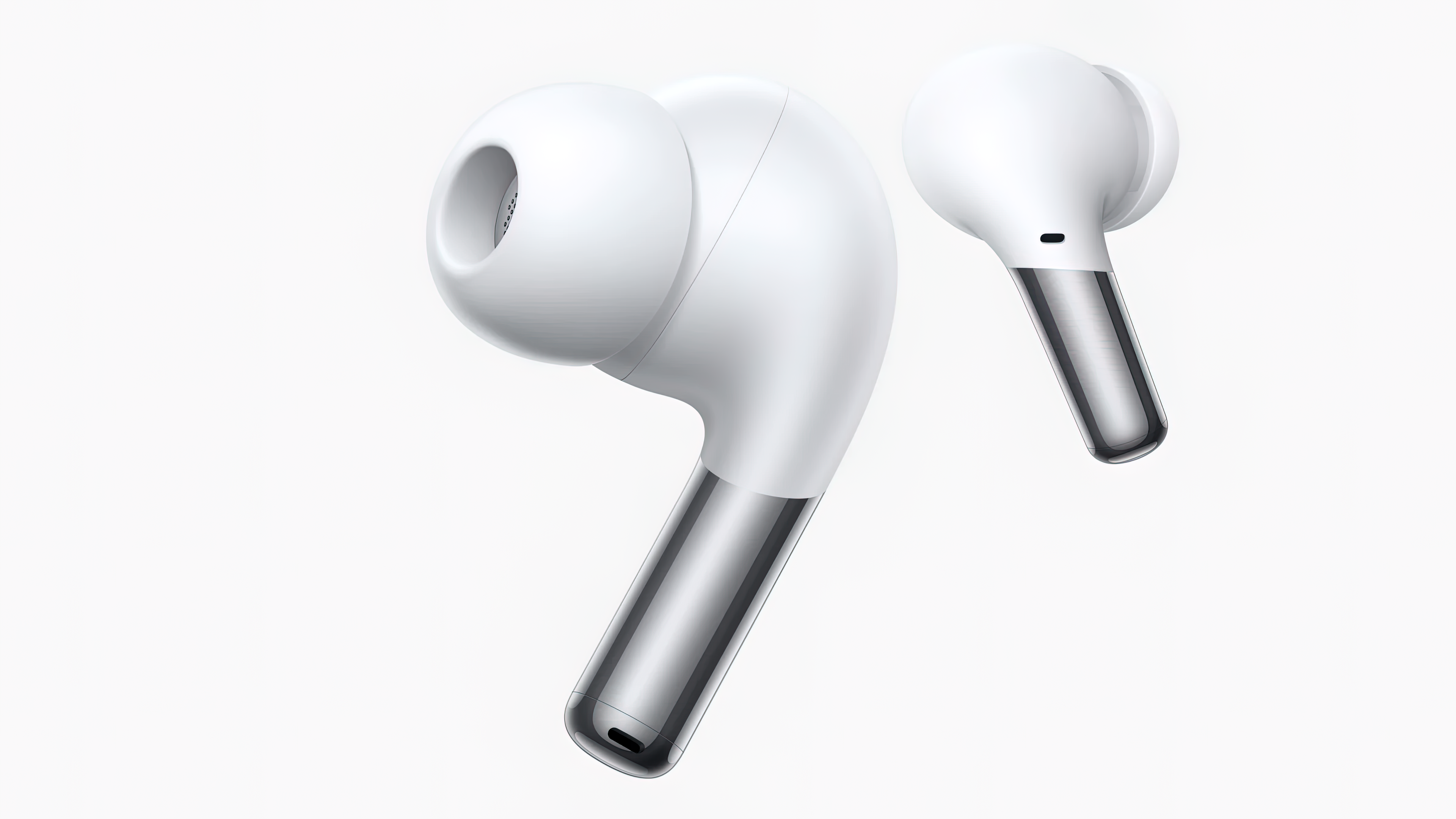 Conclusion
OnePlus Buds Pro is a pair of really good earbuds, that sound neutral and believable on most of the music. If you want the strongest bass pressure, you will probably have to look elsewhere, but if you are looking for a pair of musical earplugs with clear sound, without getting loud, you have come to the right place.
The app is also functional, but it lacks EQ. Not that it matters that much, with this sound.
Also in this test
Supra Nero-TX Pro
The king of bass
Supra has taken its brilliant cheap plugs and given them active noise cancellation - and even longer battery life. The price tag is also higher.
Heavy bass, long overall battery life, working noise cancellation and ambient sound. Ultra compact!
Can be a little harsh in the upper midrange, especially on some female voices. The lid is not attched to the charging case.
JBL Tour Pro+
Possibility for big sound
If you are a bit technical and trust your own ears, you can tweak JBL Tour Pro+ to golden sound.
The great EQ allows for great sound. Noise reduction and ambient noise are nice additions. Wireless charging.
Uncorrected, the sound is a bit fidgety in the midrange, and the sound is generally a bit loud and harsh. Not the best speech quality.
Beats Studio Buds
Sharp Beats
We have seldom been so excited about a pair of earplugs for less than £200. Or so similarly disappointed.
Hassle-free connection. Noise reduction and ambient sound, supports Spatial Audio. Missing plugs can be found using the mobile phone.
Harsh sound, no app with EQ adjustment.
Sennheiser CX True Wireless
Great sound, but ...
Provided you find buds that fit your ears properly, the Sennheiser CX True Wireless provides wonderful sound.
Fabulous sound, provided you get the optimal fit.
No active noise cancellation. Maximum sound level could be higher. The silicone pillows often slipped out of our ears, we had to resort to alternative pillows.