Game consoles have always been something that one connected to the living room altar to play. But a lot has happened since Pong and Space Invaders, and today the PlayStation 5 and Xbox Series X challenge TV's limits with 4K resolution and frame rates up to 120 Hz.
Philips Momentum 558M1RY is a 4K UHD (3840 x 2160 pixels) computer screen specifically for console games. Of course, it can also be used for PC gaming, but the size means that it will be used in the living room for sofa entertainment rather than on the desk. It is 55 inches in diagonal!
Setting up the Philips 558M1RY is a two-man task. I already got that confirmed when the delivery man called me the door phone: "Uh, you had better come down here!" Where most test samples come with couriers running up the steps to my third floor flat, the Philips display arrived in a giant box on a euro pallet that had to be painstakingly hauled up the stairs with the halp of the protesting courier.
Once the giant is lined up, it looks quite discreet. The LCD VA panel is surrounded by a narrow black frame, hovering over an aluminium base. A soundbar with a front in the ubiquitous Kvadrat furniture fabric is built-in. We will get back to that one. On the back we find Philips Ambiglow "mood lighting", just like we are used to from their TVs. Whether it's a feature or a distraction is a matter of taste, but gaming should be fun. And otherwise the lighting can be turned off.
No TV features
The Philips 558M1RY is the size of a flat screen TV and will work best in the same loacation in the living room where a TV would ortherwise be placed. But it is not a TV. It does not have a built-in receiver, which could be solved with a TV box for Internet-deliverd TV (I have not used the receiver part of my TVs since 2007).
However, there are also no Smart features. The Philips 558M1RY is a pure monitor that can only display the signal coming in via its three HDMI inputs and the DisplayPort. It does have a remote control, though. There are four USB ports and a USB-A input so that the monitor can act as a USB hub. But no USB-C ports.
Another point where the Philips screen differs from flat screen TVs, but this time positively, is the sound. It is not tinny but rather relatively full. A soundbar with sound from Bowers & Wilkins is integrated in the base. It is a 2.1-channel system with 2 x 10 watts for midrange and treble and a common 20 watt woofer.
It does not give the effect of a larger soundbar or for that matter a complete home theater system with surround sound. But the sound is something you could to live with – even if it does not match the overwhelming image.
Remember the sunscreen!
Overwhelming is the only covering word. Both by virtue of the experience of watching Spiderman: Miles Morales in large format and 4K 60 fps. And especially because of the brightness. Philips 558M1RY supports DisplayHDR1000 and can deliver up to 1200 nits in HDR mode. So remember to wear sunscreen! The response time is also as it should be: 4 milliseconds.
The bad news is that the Philips 558M1RY only supports 120 Hz refresh rate on the DisplayPort input. The HDMI 2.0 inputs an only handle 60 Hz in 4K resolution. Here, the beautiful gaming monitor is beaten on its home turf by the latest TVs in the same price range, which supports 120 Hz in 4K resolution on HDMI 2.1 and thus is ready to connect to PlayStation 5 and Xbox Series X.
A console screen that cannot be used for consoles, Philips ?!
Conclusion
The Philips Momentum 558M1RY is a monitor that looks like nothing else! Well, it looks like a TV, but it's not. With its 55-inch 4K resolution, it can display your console games in a way that blows more normal monitors off the track.
The image is bright and sharp. But first and foremost, it's huge! But you really have to want this a lot to spend so much money on a screen that takes up the best space in the living room without being a television at the same time. Especially since, for the same money, you can get a smart TV that is just as fast for PC gaming.
The fact that HDMI 2.1 is not supported presents an additional problem, as console players can not take advantage of the fine speed and thus are better served with a TV of the latest generation.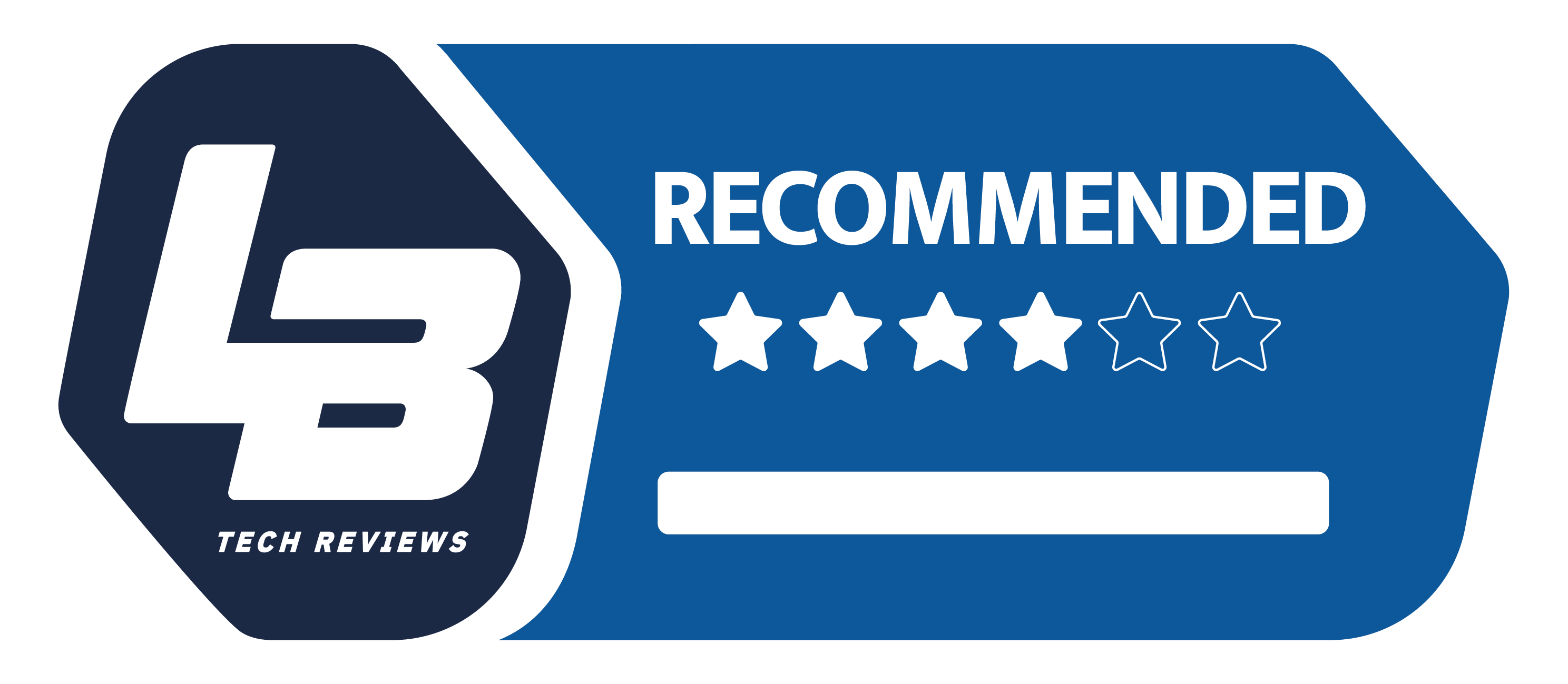 Premium
It's big, it's sharp, it's gigantic, and it's bright. Did we mention that it's big?
No support for HDMI 2.1. No TV or smart features. No USB-C.