The Segway is known as a two-wheeled geek transporter with gyroscope stabilization, that was just as fascinating as it was impractical. In recent years the manufacturer has shifted towards more traditional-looking, practical types of passenger transportation. Firstly with electric scooters, followed by the addition of electric scooter bikes.
The first scooter bike model is the Segway-Ninebot eScooter E110SE "Launch edition". Appearance wise, it looks like any other regular scooter, but instead of petrol it's fueled by electricity, with a two-horsepower electric motor.
There's a small selection of scooter versions, differing only in colour and range. The debut E110SE has a slightly larger battery than the standard E110S and is matt black instead of gloss black, with the same red color. There is also a more expensive version, the E15S, with two batteries and twice the range. All models are available with top speeds of 25 km/h and 45 km/h (driving licence required).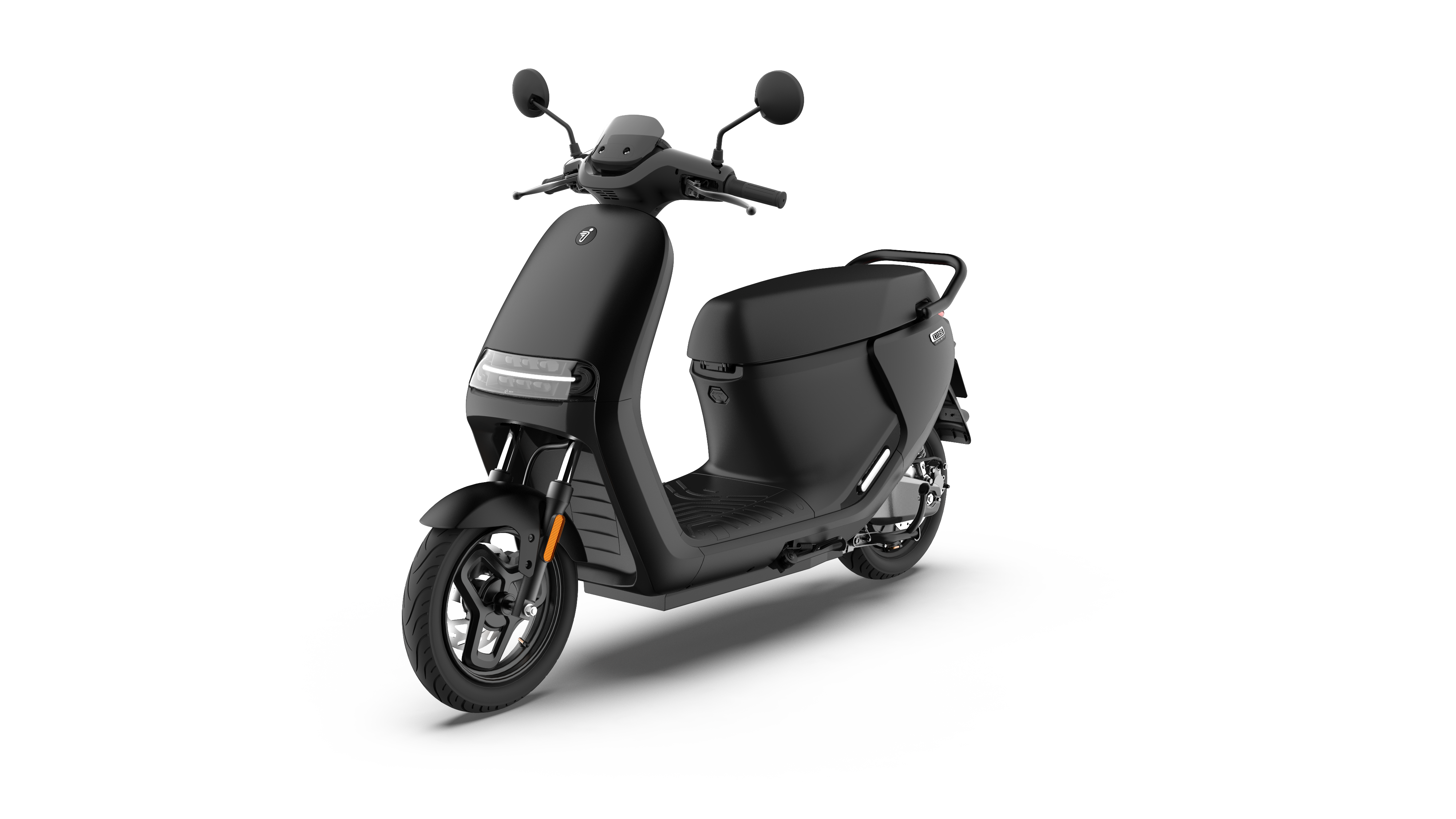 Storage
Like any conventional scooter, the Segway S100Se is a low-stem vehicle with rounded shapes and a low seat height. The wheels are relatively small, but for city driving they're perfectly sized, and soft suspension makes for a bump-free ride.
The seat is large and comfortable, with room for two people. But only in countries where it's legal, of course. Beneath the seat you'll find a 27-litre luggage box. There's plenty of room for a helmet when the scooter is parked, or perhaps a few bags if you're out shopping.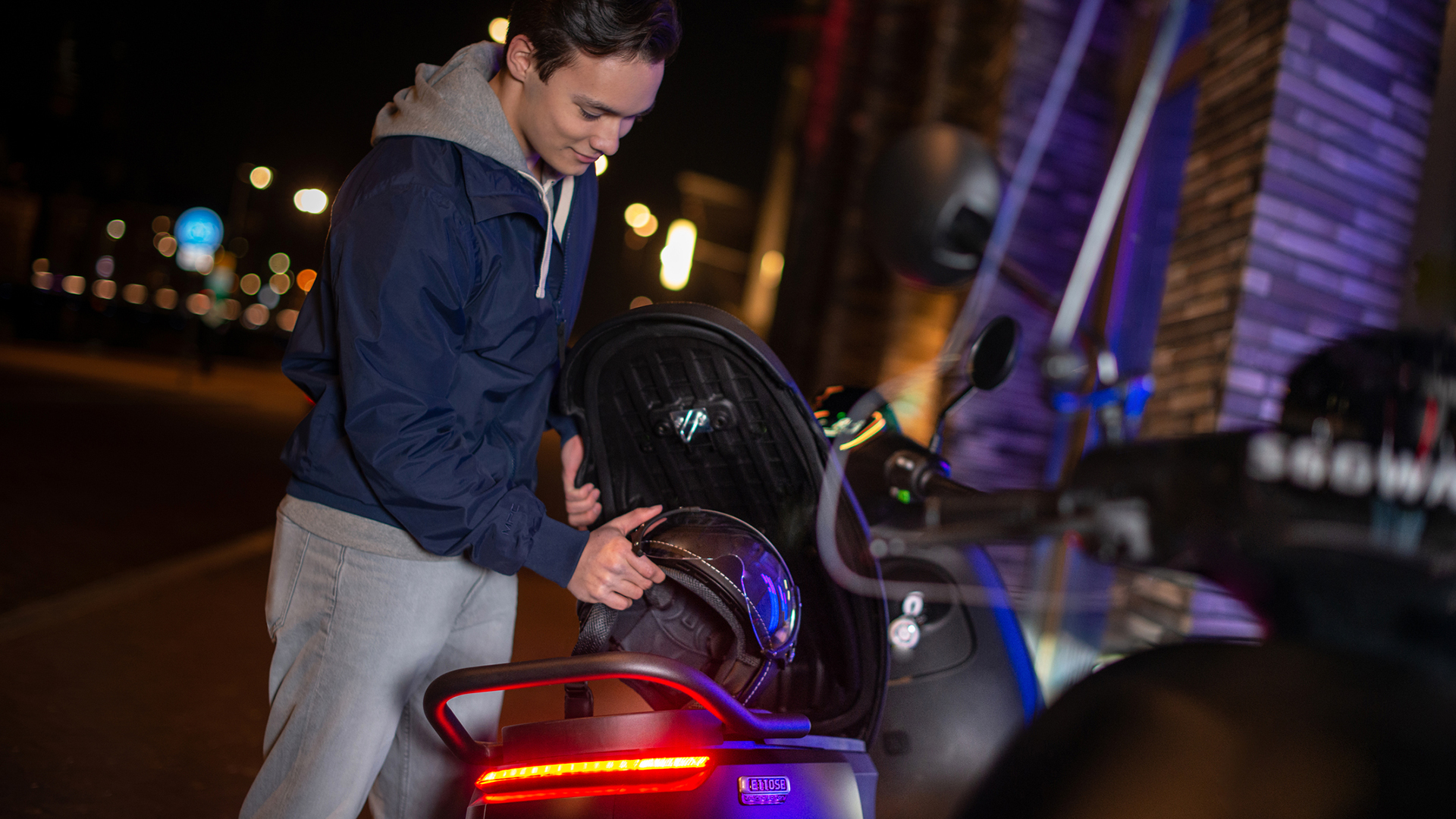 I find the bike quite comfortable. I haven't ridden a two-wheeled motor bike since I got my license, almost 40 years ago. But I quickly got used to the bike, and found it easy to ride. It excels at shorter urban trips, it's speedy and undoubtedly faster than any other means of transport.
Battery and charging
The 1845 watt-hour lithium battery is stored in a box just below the footrest. If you can't charge the scooter where it's parked, you've also got the option to carry it inside and charge it. A full charge takes about five hours, which isn't particularly fast. But it's still fast enough to charge a fully drained battery overnight. Or you could bring the charger to work and charge it before heading home.
The best part about an electric powered vehicle is the economical aspect. Electric vehicles are a lot more cost-efficient on mileage rate, and you'll avoid green taxes and parking fees, as the scooter is parked alongside other bikes.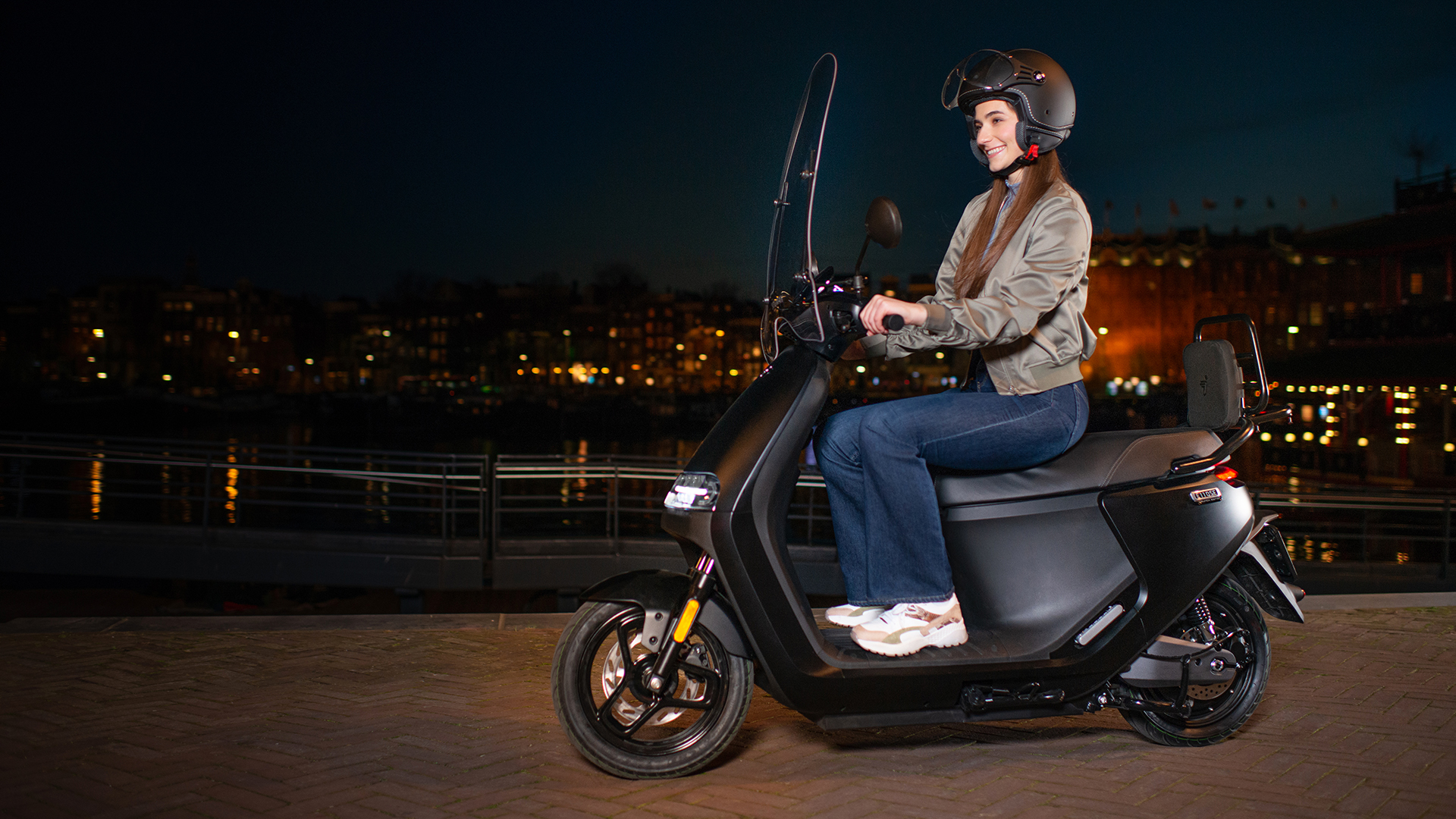 80 km on one charge
A full charge will supposedly allow for a range of "up to 97 kilometres". According to Segway, this is measured "under ideal conditions", but on a 40 km trip at full speed throughout most of the ride, I had about half of the battery left (980 Wh according to the energy meter), so I'd say 70-80 km is a realistic range.
The Segway E110SE has three "gears" or rather driving modes that can be selected with a button. The first stage has a maximum speed of 25 km/h, the second stage is about 35 km/h, while stage three goes to the limit for EU scooters of 45 km/h. Unlike physical gears, which provide better traction at lower gears, acceleration is quickest at the highest setting. For city driving, where you need to take account of other road users and get off junctions reasonably smoothly, the lowest gear is most practical. The slowest speed is also far better for battery efficiency.
App with keys and driving log
As a fully electronic vehicle, the Segway E110SE is of course controlled by an app. In the app, you can see a summary of all the trips you've made and how much energy was used – and you can view a map of the route you've taken and your speed, minute by minute. The app also doubles as a key to unlock the scooter automatically when you're in its proximity, and securing it when you walk away.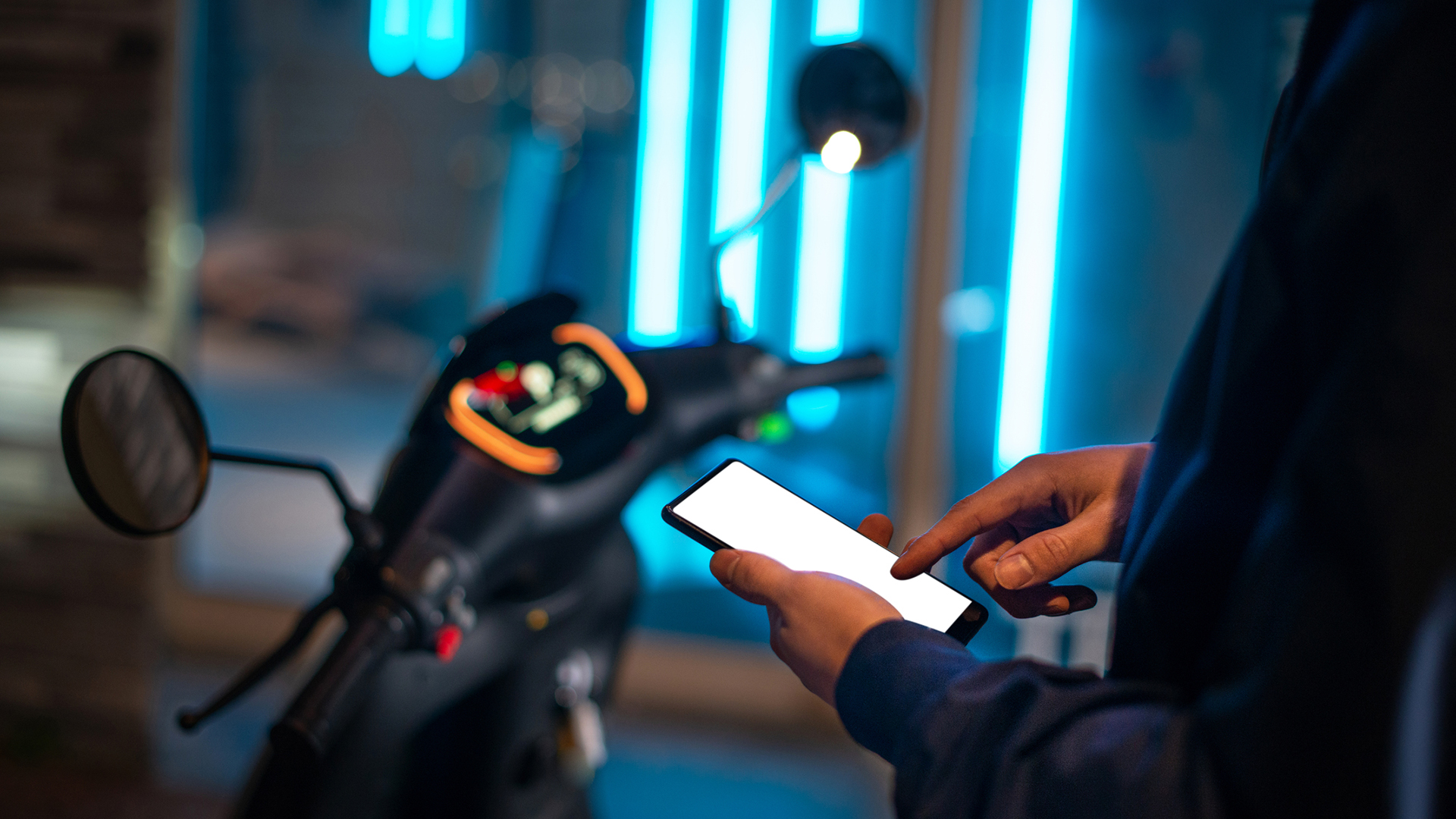 Theft protection is top notch. The scooter comes with a built-in alarm with flashing lights, which warns off anyone who touches it when it's not unlocked. And with GPS and data connectivity, you can track the vehicle on a map at any time. The data plan is free for the first two years.
The app tells you where you've gone, how far, how fast, and how many watts you've used. (Screenshot)
As quiet as a mouse
In addition to the ridiculously low price per kilometre, the electric scooter has the advantage of being virtually silent. A ride in the woods is a uniqe experience, gliding through nature with no sound other than the tyres grazing the road! It also means that oncoming bikes and mopeds won't notice you until you sound the horn.
The Segway E110ES is the first electric scooter we've tested, and it's a relatively inexpensive way to get a green mode of transport.  A vehicle that basically rides itself.
Price-wise, it competes with the fastest electric bikes, but you can still buy a traditional scooter for half the price. In fact, you can easily find a decent used car for what the Segway E110SE costs – with power steering, heated seats and room for five. But that won't get you anywhere for five pence a kilometre!
Verdict
The Segway-Ninebot eScooter E110SE is an enjoyable and delightful little machine that's perfect for city living. It's quick, compact in traffic and basically free to ride
In big cities, scooters are just as fast as cars (something I've previously experienced when visiting Taipei, where there are ten scooters for every car). The scooter is also a great option in more sparsely populated areas where public transport is limited.
The maximum speed of 45 km/h means that the Segway scooter is for road use only, no bike paths. And you'll likely feel very small riding driving alongside other vehicles. Though this is not a problem caused by the electric drive, but rather the EU scooter format itself.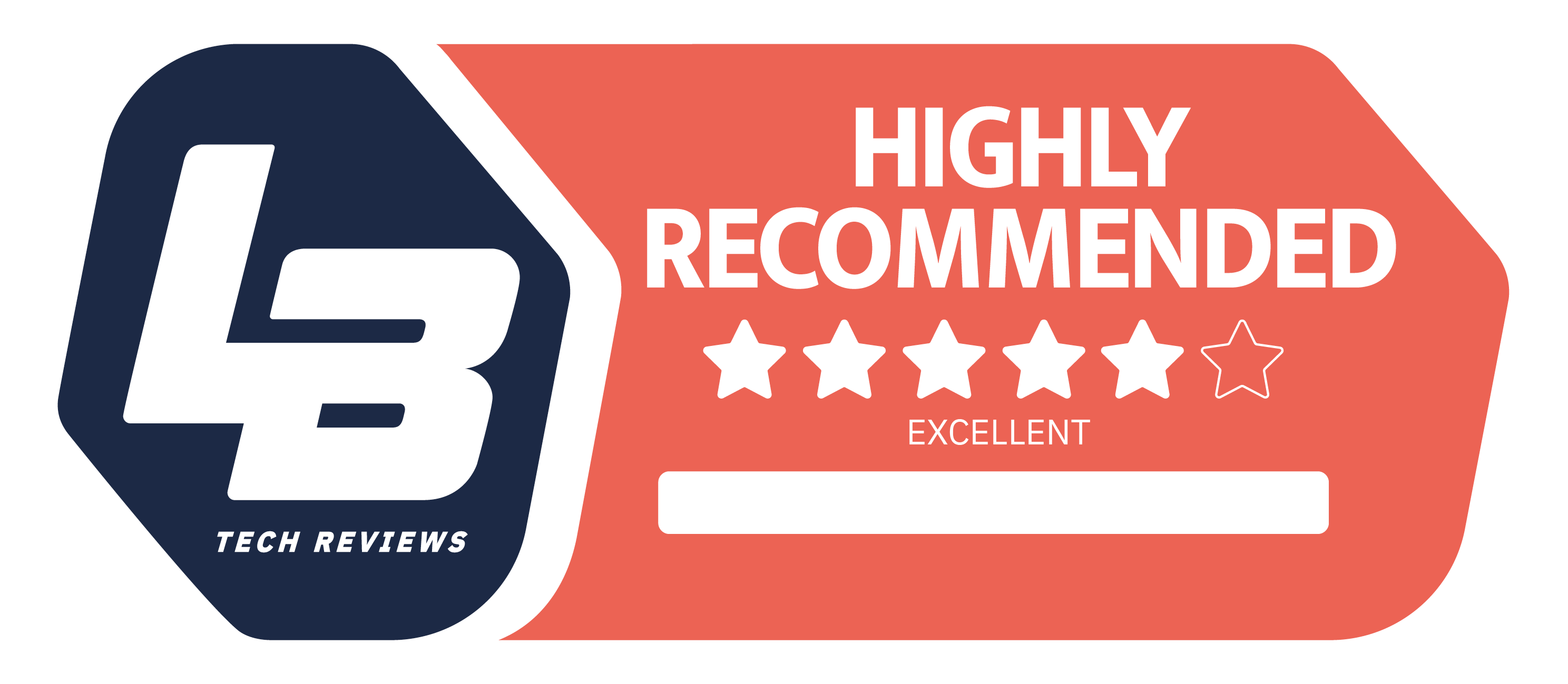 Segway Ninebot eScooter E110SE
Premium
In urban traffic, it's faster than a car, easier to park - and more economical for day-to-day use. And a lot more fun!
Commuting with a bike isn't particularly enjoyable in a country where rainy days make up most of the year. More costly than a used car.