In 2003, Eric Bana (Hulk, directed by Ang Lee) had the honour of bringing the green man with anger management issues, the Hulk, into the modern age. However, just five years later, Bana was replaced by Edward Norton in The Incredible Hulk, which marked the start of "Phase 1" of the Marvel universe.
But like the big, strong man Norton portrayed on the clay court, he too had his personal "mental issues" – and consequently got the sack. Happily, Marvel replaced him with character actor Mark Ruffalo.
Since The Avengers (2012), Ruffalo has played the Green Knight in eight Marvel films. Now he's popping up too in She-Hulk: Attorney at Law.
In the new Marvel series, we get the pleasure of getting acquainted with the lawyer Jennifer Walters (the fiery Tatiana Maslany) in the lead role, who suddenly turns into a green, mischievous, superheroine.
Like most Marvel characters, She-Hulken is the brainchild of the late legendary comic book creator Stan Lee; she first made her comic book debut in 1980. Her backstory is that Walters is Bruce Banner's cousin, and during a dramatic car accident she gets drops of Bruce's blood mixed into her body – and the rest is history.
She doesn't get as badly affected as Banner, though, and retains (pretty much) control of her smart lawyer persona, even when she transforms into She-Hulk. Now she must tackle a demanding law practice with her new, green, alter ego of 320 kg and over 2 meters in height.
After an unfortunate "incident" in court, where she has to tackle Titania (Jameela Jamil), thus revealing her green secret, she loses her job at the prosecutor's office, but quickly gets a new job at the law firm GLK&H, in the newly created department for the defense of superheroes. Her first client is the monster who tried to kill her cousins, Emil Blonsky/Abomination (Tim Roth).
Screenwriter is Jessica Gao and the series is directed by Kat Coiro and Anu Valia. Fortunately, the team behind it has managed to take the She-Hulk story for exactly what it is, uninhibited light-hearted entertainment with a strong comic, and self-ironic, edge. If you're looking for this autumn's little guilty pleasure series, look no further.
The balance between action and light-hearted comedy is what Marvel got right with the Christmas series Hawkeye. This time they've taken the comedy to a new (cheesy) level, and the action, characters and actors all ooze self-irony and playfulness.
Sure, She-Hulk looks a bit awkward, uncomfortable and "weird" – and Walters is clearly not comfortable in her new body (which is bursting her designer clothes). On the other hand, she gives us an unvarnished, spot on, analysis of self-important superheroes and their quest to "save the world". Walters wants only to continue the practice of law, and the carefree life of netdating and restaurant dining.
Her genesis is already revealed in the first episode, with an overly lecturing and unnaturally stiff "Smart" Hulk. Disney also didn't give the special effects department a big enough bid for the series, as both movement and facial expressions become somewhat staccato. Then there's the several amusing moments with an absurdly glorious freestyling Tim Roth, as well as Wong (Benedict Wong) as a troubled magician.
Tatiana Maslany is a find in the lead role, and the device of Walters continually addressing the viewer directly works excellently; and although the series is full of references to hopeless men and sexism, this is never imposed or artificially intrusive. More like a playful spice to the loose, sometimes crazy, story.
However, despite the short episodes, the dramaturgy and pacing are not always spot on. It is constantly filled with familiar Marvel characters, but not all seem equally necessary to convey She-Hulk's story. The direction should have been tightened up a bit, and the episodes need a bit more space to breathe. But this is definitely a more than acceptable first meeting with a brilliant, and liberatingly unheralded, Marvel character. 4 stars.
This review is based on the 4 (out of 9) first episodes. She-Hulk: Attorney at Law premieres on Disney+ on August 18.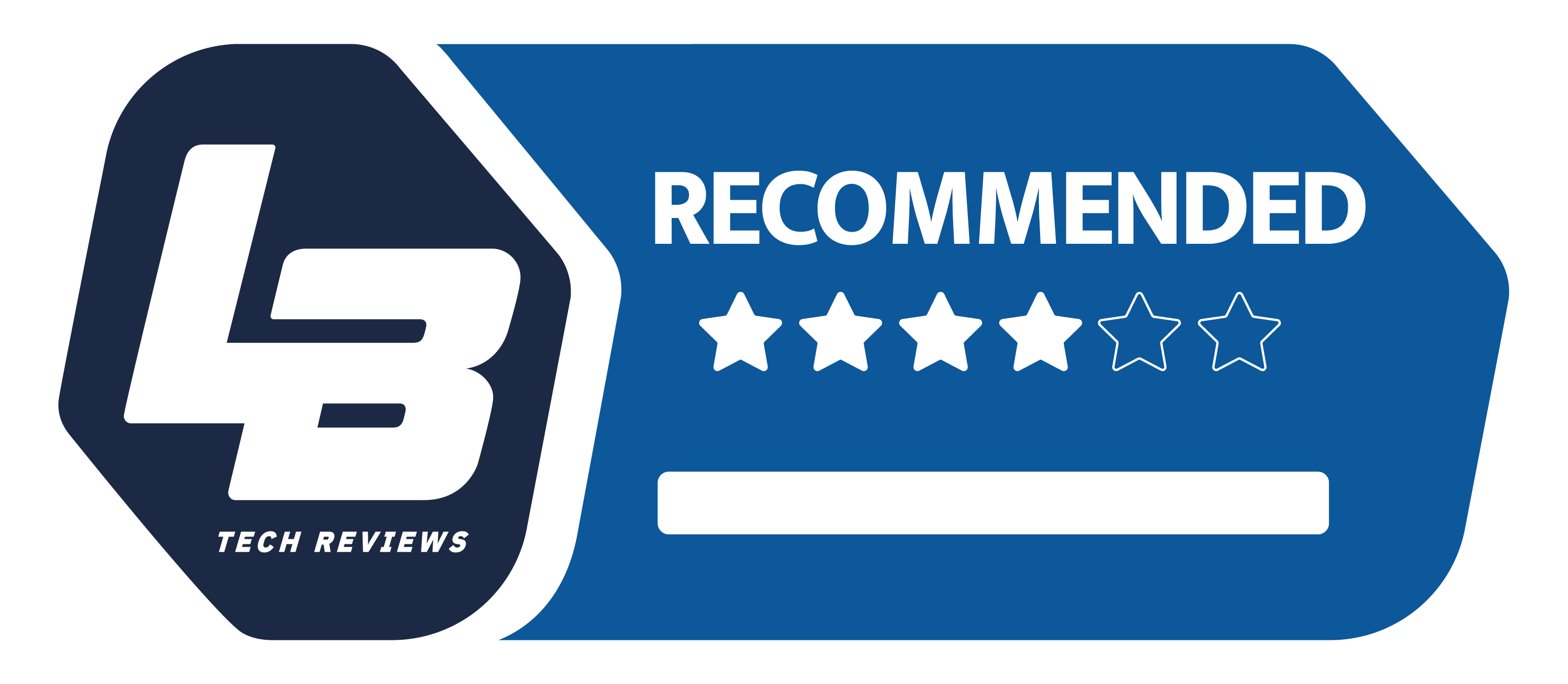 Faktat:
Disney+
Release: 18 August 2022
Directed by Kat Coiro
Starring: Tatiana Maslany, Mark Ruffalo, Tim Roth, Benedict Wong, Ginger Gonzaga, Charlie Cox, Jameela Jamil, Josh Segarra, Jon Bass, Renée E. Goldsberry
Genre: Comedy
Country: USA
Year: 2022
Time: 4:30 h.
Rating: 4