In the 1973 version of the Agatha Christie classic Death on the Nile, it was Peter Ustinov and Lois Chiles who portrayed the Belgian master detective Hercule Poirot and the stone-rich socialite Linnet Ridgeway, who met their unfortunate fate on board a luxury ship on exotic Nile. Legendary Mia Farrow had the role of the film's femme fatale, Jacqueline De Bellefort.
It's now five years since Shakespeare director Kenneth Branagh released his first remake of Christie's classics, Murder on the Orient Express. A somewhat mixed experience, which despite its impressive visual expression, fell through a bit as a result of a thin story and far too extensive, sought-after intricate, role gallery. With Murder on the Nile, Branagh has nothing but a perfected Christie classic.
Classic crime in the interwar period
The story is basically the same as before, and we are still in the interwar period. The plot centers around the flamboyant, and especially rich, society woman Linnet Ridgeway (Gal Gadot), who is friends with young, and fiery beautiful, Jacqueline De Bellefort (forty Emma Mackey from Sex Education).
Jaqueline is engaged to the stud Simon Doyle (Armie Hammer), but he falls head over heels and brutally for Linnet. Only weeks later, the couple is married, and embarks on a luxurious honeymoon in adventurous Egypt.
The only wormwood in the cup is that Jacqueline has a tired tendency to appear during the festivities, and, shall we say, ruin the good mood. Newlyweds Mr. and Mrs. Doyle engage Poirot (Kenneth Branagh) to talk Jacqueline to reason, and, if necessary, protect them from the stalker.
The situation escalates so much that the Doyle couple hires a luxury boat to take them, and the motley gang of wedding guests, down the Nile to escape an increasingly intense Jacqueline – then the inexplicable killings begin.
Quen of murder mystery
Arc-british Agatha Christie is one of the best-selling authors of all time, and she published an impressive 66 crime novels during her career. Next to the sensible Miss Marple, the egocentric, self-righteous and vain mastermind Poirot is her most famous character (1920-1975).
Her crime novels are characterized by facilitating (apparently) unsolvable murder mysteries, which are uncovered layer by layer, where one can (afterwards) see that she has laid out small clues and hints. Definitely not unlike Sir Arthur Conan Doyle's Sherlock Holmes.
There is certainly something outdated, and almost anachronistic, about Agatha Christie's crime stories, with sought-after plots, "whimsical" disputes and stenciled characters. Fortunately, Murder on the Nile is less theatrical than Murder on the Orient Express, but these are still arch-classic crimes that for some will probably feel a little too slow and caricatured.
The character too often makes overly sought-after, and strange, choices, only to make the mystery puzzle to "go up."
Visually striking
The scenography is magnificent and immersive, of course well helped by the epic and historically unique landscape, but also the elaborate costumes, the sumptuous luxury boat, the precise period colour, and the swinging blues rhythms contribute to a wonderful film experience.
The photographer takes us back on a journey to bygone times, with many panoramic images of the magnificent nature and the wonders of anger, but also intimate close-ups of the main characters and an elegant feeling of excitement filmed through the boat's many leaded glass windows.
Kenneth Branagh himself, who is responsible for both directing and starring, is a far better, and more credible, Poirot than the man who played him 24 consecutive years (1989-2013), David Suchet. Branagh plays him with pondus and bravura, at times pompous, distinct and distant, but at the same time complex and vulnerable.
The female ensemble is led by Gal "Wonder Woman" Gadot, but it is Emma Mackey who blows us off course, with a female role that oozes sensuality, desire, determination and despicable insecurity.
But, what the casting manager thought of when comedian Russell Brand got the role as Linnet's ex, is not understandable. Here he appears as a fish on water, striving to give the caricatured character credible life.
Remake that stands on its own two feet
The narrative unfolds in classic Christie style, for better or worse. But, despite the fact that the basic story, the main characters and the era are preserved, Branagh manages to breathe new and fresh life into the story.
We are then also served a more human Poirot than ever before, which reveals parts of his inner life and a charming, hesitant insecurity – as well as the background for the poignant mustache.
The remake of Death on the Nile will appeal to fans of traditional Agatha Christie as well as film enthusiasts and lovers of a good crime night. This historical crime drama will entertain, and at times amaze; well helped by brilliant actors as well as an incredibly catchy music track. Branagh must more than happy to continue to "modernize" more of Christie's classics! 5 stars.
The murder on the Nile premieres on February 11, and will be available on Disney+ from 28th March.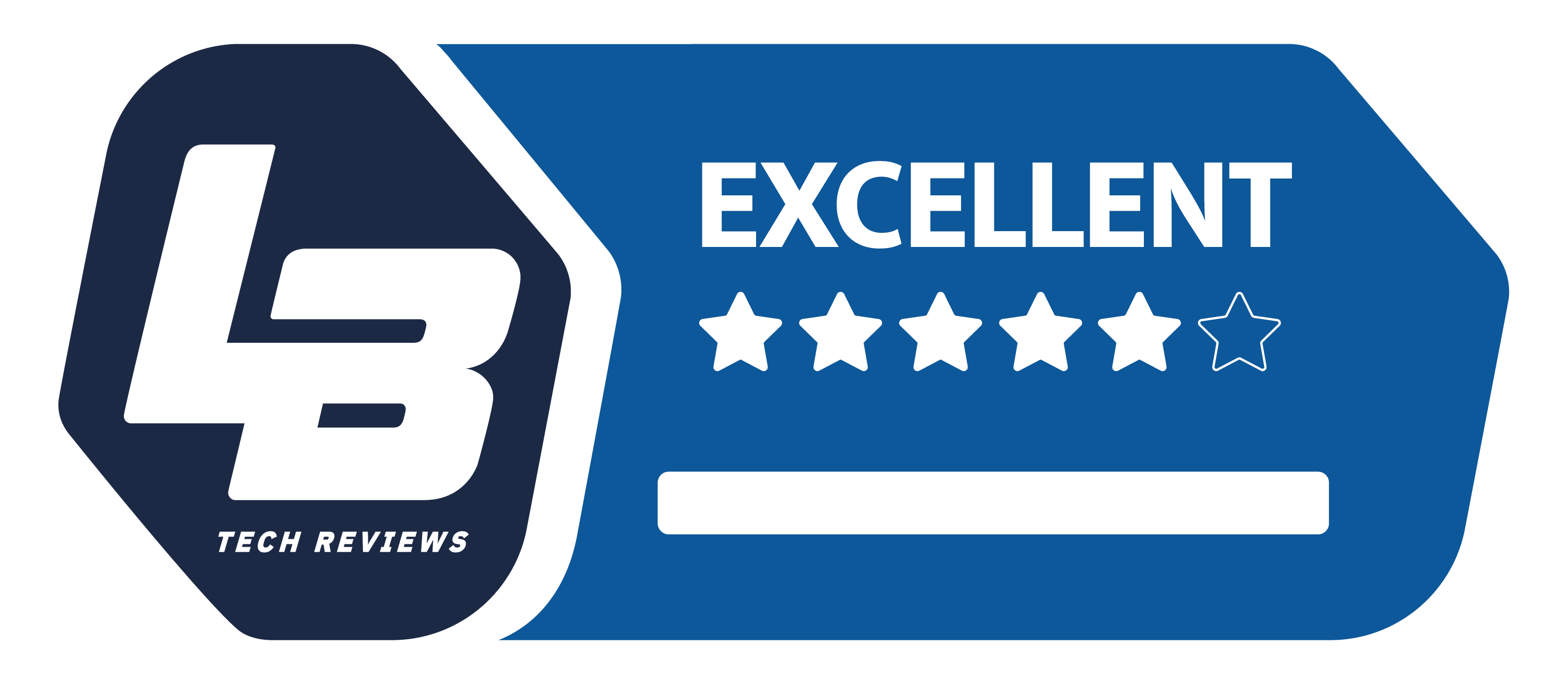 Faktat:
Cinema / Disney+
Release: 11th February 2022
Directed by Kenneth Branagh
With: Kenneth Branagh, Gal Gadot, Emma Mackey, Armie Hammer, Tom Bateman, Annette Bening, Russell Brand, Ali Fazal, Dawn French, Rose Leslie, Sophie Okonedo, Jennifer Saunders, Letitia Wright
Genre: Crime
Country: USA
Year: 2022
Time: 2:07 h.
Grade: 5