Walt Disney has made a goldmine out of filming its most famous cartoon classics. But instead of a pure live remake, we get Cruella's origin story of one of Disney's most famous villains, in a kind of (p)reboot of 101 Dalmatians.
From animation to live action
The new recordings, in live action version, of The Lion King, Aladdin and Alice in Wonderland are all three on the top list among the most lucrative films of all time. Disney eventually has a long list of such movies, all of which are safe in theaters, and now with the streaming service Disney+.
There was actually a live version of 101 Dalmatians (starring Glenn Close) as early as 1996, but that film was almost a pure carbon copy of the cartoon (1961).
For Cruella, Disney and the screenwriters (Dana Fox and Tony McNamara) have been inspired by the cartoon classic and its character gallery, as they serve us the background story of the vicious, arrogant villain who most of all in the world wants a coat of Dalmatian fur. Not unlike what the film company did with another arch-villain, with Angelina Jolie in Maleficent.
Swinging London
The original film was released, and took place, in 1961. With the vibrant British capital as a backdrop, we are left again towards the end of the 1960s/beginning of the 1970s in decadent swinging London and the beginning of the British punk rock movement.
Cruella is permeated by flamboyant style and life, with a hefty punk rock soundtrack, screaming color palette and an Emma Stone that constantly fires on all cylinders. Wonderfully caricatured and exaggerated – and very entertaining.
An outrageous visual expression that matches Stone's infamous character and the bombastic soundtrack.
The tone is quite un-Disneyish, with a tough, black and almost sarcastic comedy. At the center of the events is the glamorous self-centered Cruella who is only in its infancy in designing, and exploring, its twisted personality.
A tragedy
The life of young Estella began sad and tragic. As a victim of bullying at school, she developed her alter ego, Cruella, to shield herself from hatred.
The stubborn, and slightly hyperactive, girl gets off to a tough start in her journey as she accidentally ends up taking the life of her mother. One leads to the other, and she ends up in a petty criminal environment in the back streets of London, along with the bumbling villains Jasper (Joel Fry) and Horace (Paul W. Hauser).
With a forged CV, she gains entry into the leading fashion house of the prima donna The Baroness (Emma Thompson). During the day she is the obedient, and skilled, fashion designer, Estella, while in her spare time, like Cruella, she makes a master plan to take the fashion hegemony from The Baroness.
Homage
As a subtle homage to the original film, many familiar and beloved elements, and characters (though in new roles) from the original film are elegantly baked into the plot. We nod in recognition of TV-crazy Dalmatians and simple villains; but mostly we are served a new story in a terrific wrap.
The interaction between Stone and Thompson is impeccable, and we have not seen a more decadent and arrogant fashion icon since Meryl Streep in The Devil Wears Prada.
Stone is definitely the film's strongest card, in which she elegantly handles the split personality of the arch-villain; from insecure and nerdy to infamous, diabolical and strutting of self-confidence.
Cruella is capable of something as rare as adding something new and modern to an old story, while retaining the essence, and charm, of the original film.
All in all, Cruella is actually a better, and far more entertaining, film than 101 Dalmatians; however, quite so different. 5 stars.
Covid-19 and alternative forms of distribution
After the corona pandemic hit us hard, the cinema industry has been missing in action, and the film companies have looked for new, and alternative, forms of distribution for their biggest films.
Many premieres have been postponed time and time again (such as James Bond 25 and Black Widow), while more and more are released exclusively on streaming services.
With Cruella, as with Mulan and Raya and the Last Dragon, Disney has chosen a hybrid solution, where they launch the film simultaneously in the cinemas that are open and on their own streaming service Disney . Note that at Disney+ you have to pay extra (in addition to the fixed subscription price) for the film, so-called "Disney+ premier access".
Cruella has its world premiere on May 28.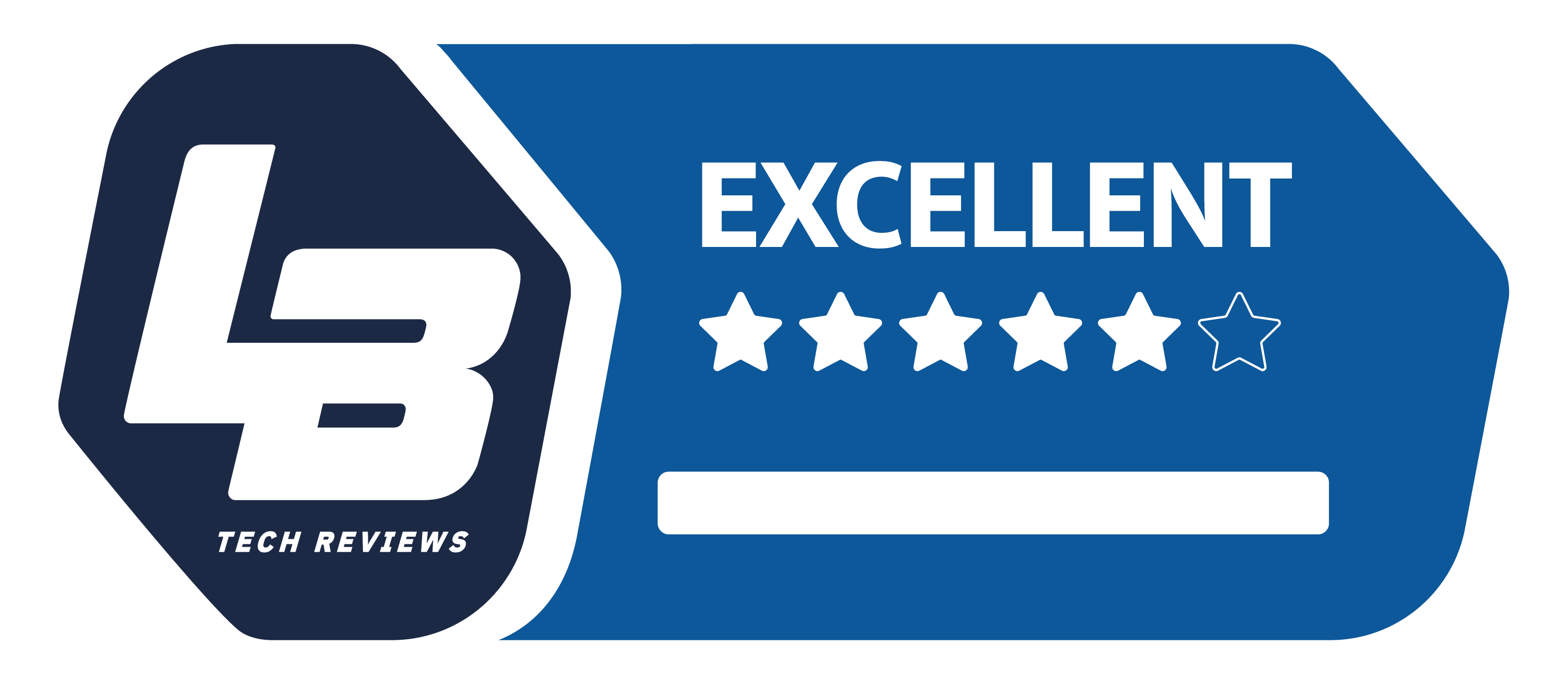 Faktat:
Disney+
Release: May 28, 2021
Directed by: Craig Gillespie
Med: Emma Stone, Emma Thompson, Joel Fry, Paul W. Hauser, Mark Strong, Kirby Howell-
Baptiste, Kayvan Novak, Ed Birch
Genre: Comedy
Country: USA
Year: 2021
Time: 2:14
Grade: 5