What do you get if you take a solid dose of Mission: Impossible, then spice it up with some Jason Bourne and James Bond and finally add a dash of Kingsman? Well, Prime Video's new blockbuster Citadel.
The action-loving Russo brothers (Captain America: The Winter Soldier, Avengers: Endgame) are the producers behind the concept. A spy action-thriller concept that has already been greenlit for its second season, but with a completely different location and a different cast.
Breathtaking action
In the first round out, Game of Thrones hunk (who met a very unfortunate fate) Richard Madden and Priyanka C. Jonas (Baywatch) who play their way through breathless action, dressed up in sweet spy flavour.
The heist story begins eight years ago, when two master spies from the super-secret spy organisation Citadel, Mason Kane (Madden) and Nadia Sinh (Jonas) meet on a luxurious train journey through the picturesque Italian mountains. The goal is to deprive a gang of high-ranking thugs of impure uranium.
Of course, the operation goes completely awry, as the entire Citadel network has been exposed and infiltrated by the bad guy organisation Manticore. Manticore is run by the worst capitalist families in the world, whose sole purpose is to enrich themselves as much as possible, with no regard for the distress or suffering of others.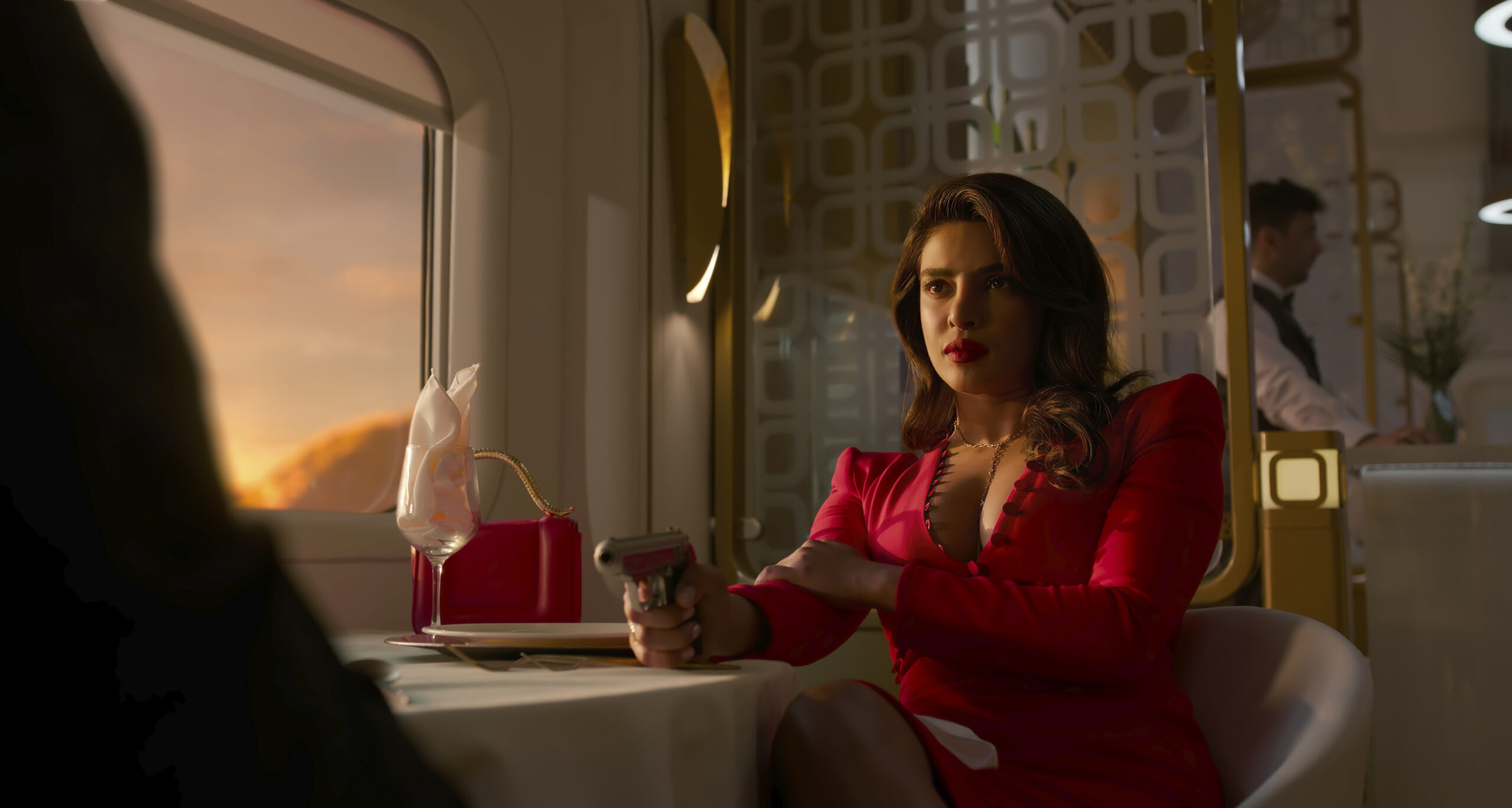 Good guys against bad guys
The Citadel, on the other hand, is an almost idealistic spy organisation, which since its creation over 100 years ago has been detached from states and interest groups. A bunch of do-gooders with nothing but the best interests of humanity at heart, they have been instrumental in every major event from the fall of the Berlin Wall to the Cuban Missile Crisis and the Yalta Conference.
Madden is not as charming, with a fiery twinkle in his eye, as, say, Tom Cruise in the Mission: Impossible series, nor is he as badass as Matt Damon in the Bourne series. There are no obvious sparks of chemistry between him and fiery Jonas. But it's damn fun all the same!
Series creator David Weill has created a reckless universe where the characters don't take themselves, or the storylines, too seriously.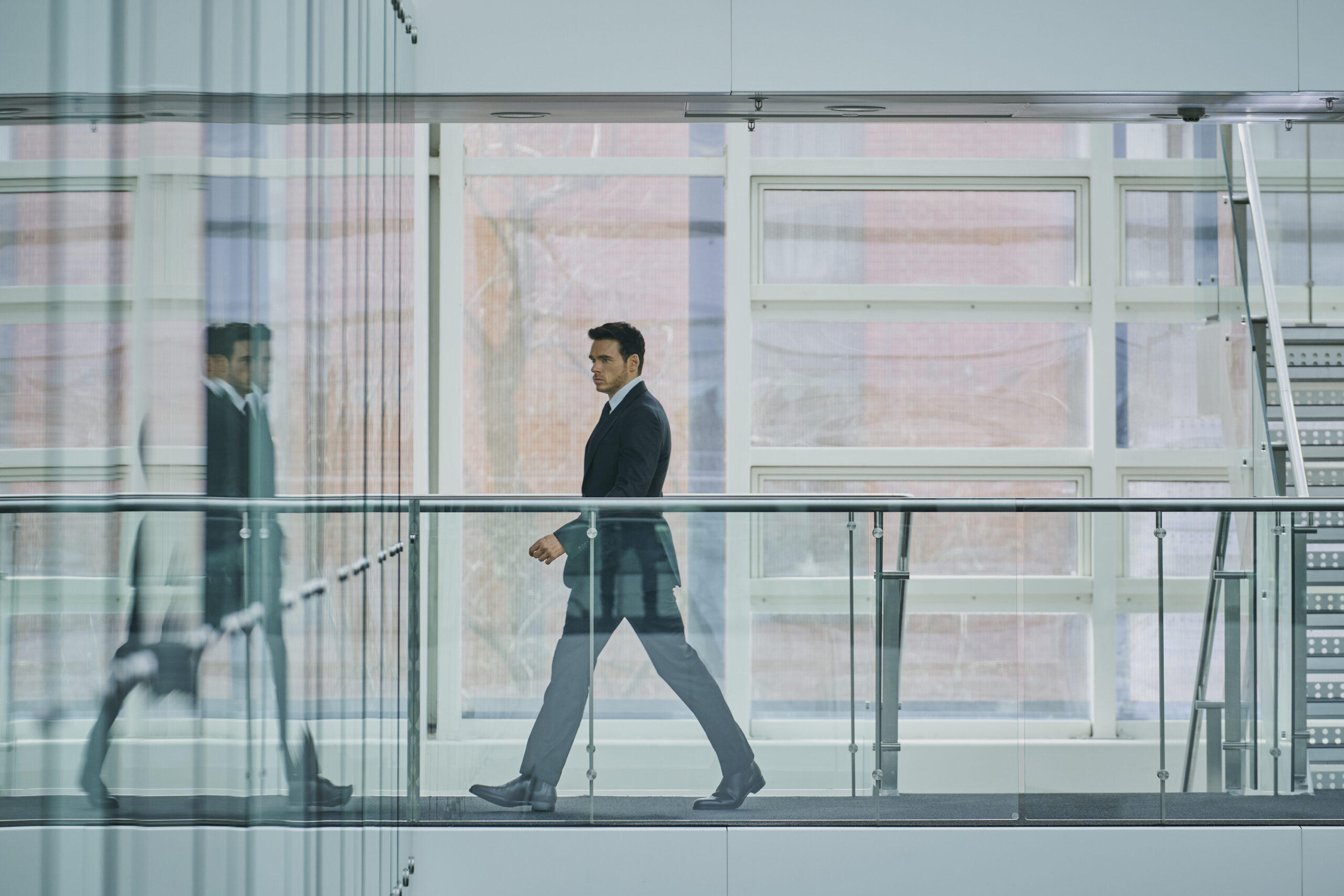 Starting over
After the disaster mission, it is assumed that all of Citadel's agents were killed, but when we jump forward to the present day, Kyle Conroy (AKA Mason Kane) finds himself in rural America, with a lovely wife, Abby (Ashleigh Cummings), and a daughter. He has no memories of his former agent life, only ad hoc flashbacks that keep him awake at night – a recurring theme being the enigmatic lady with the bright red lips…
We're not giving away much by revealing that Citadel agents Kane and Sinh are once again up against all the shit encapsulated in Manticore, are we? We didn't think so, either.
What really spices up the drama is the entrance of the Citadel's charismatic, slightly self-important "secretary", Bernard (Stanley Tucci). Like Alfred in Batman, Bernard is the one who keeps things in order, pulling the strings and organising the logistics for his agents. He has kept the organisation alive and is now doing his utmost to prevent the enemy from gaining access to all the launch codes for the world's nuclear arsenal.
Did we mention the plot was a bit of a stretch? But it's also liberatingly loose, funny and with a slightly ironic look at its own (often) formulaic genre. As with 007 and M:I, we travel around the world at a breakneck pace, with intense shooting scenes and exotic destinations. It gets exciting, too.
The show's wild card, an ageing femme fatale, is the delightful Dahlia Archer (Lesley Manville), as an extravagant British ambassador with a very hidden agenda. A lady you definitely don't want to mess with!
Not flawless
Unfortunately, some of the action scenes are plagued by a slightly excessive use of computer-animated special effects, which simply don't measure up. Some of the "magic" is lost as we move into something that looks more like a computer game than a film.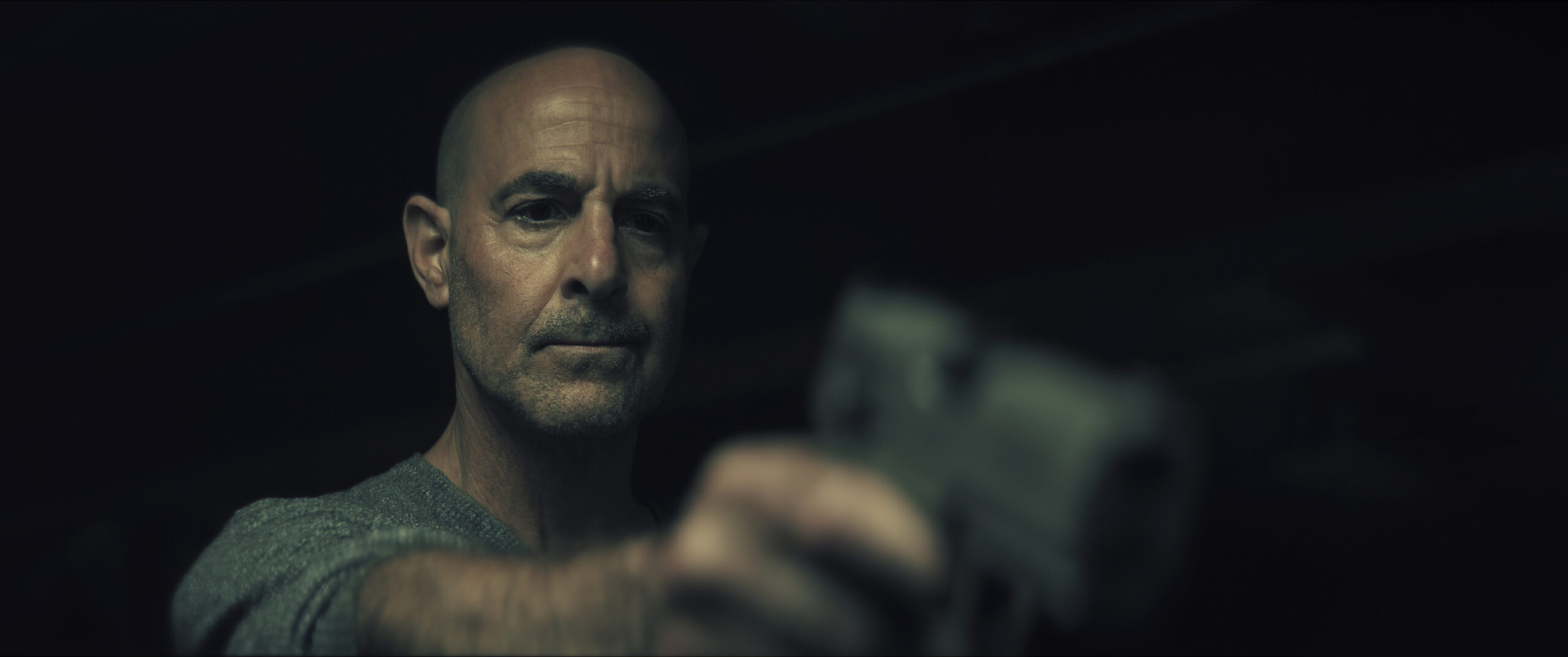 No, Citadel is certainly not particularly original or innovative. The narrative is occasionally silly and pompous and most of the characters fall into the category of stereotypes, but playful, disarming dialogue, a fascinating cast (Tucci in great form!) and intense action make this a popcorn series you should definitely catch. 4, highly recommended, stars.
Season 1 consists of six episodes (of which this reviewer has seen the first three), with the first two premiering on 28 April; thereafter, one episode will be released weekly until 26 May on Prime Video.