In just 15 days (23/10), Bruce Springsteen's 25th studio album, Letter to You , will be released on the same day, the premiere of a new documentary from The Boss, on Apple TV +.
The recording of "Letter to You" took place at Springsteen Home Studio in Colts Neck, New Jersey in November last year. In just five days, rock legend and his E Street Band recorded the entire album – live. In the studio were film director Thom Zimny and his camera crew , who documented the entire process.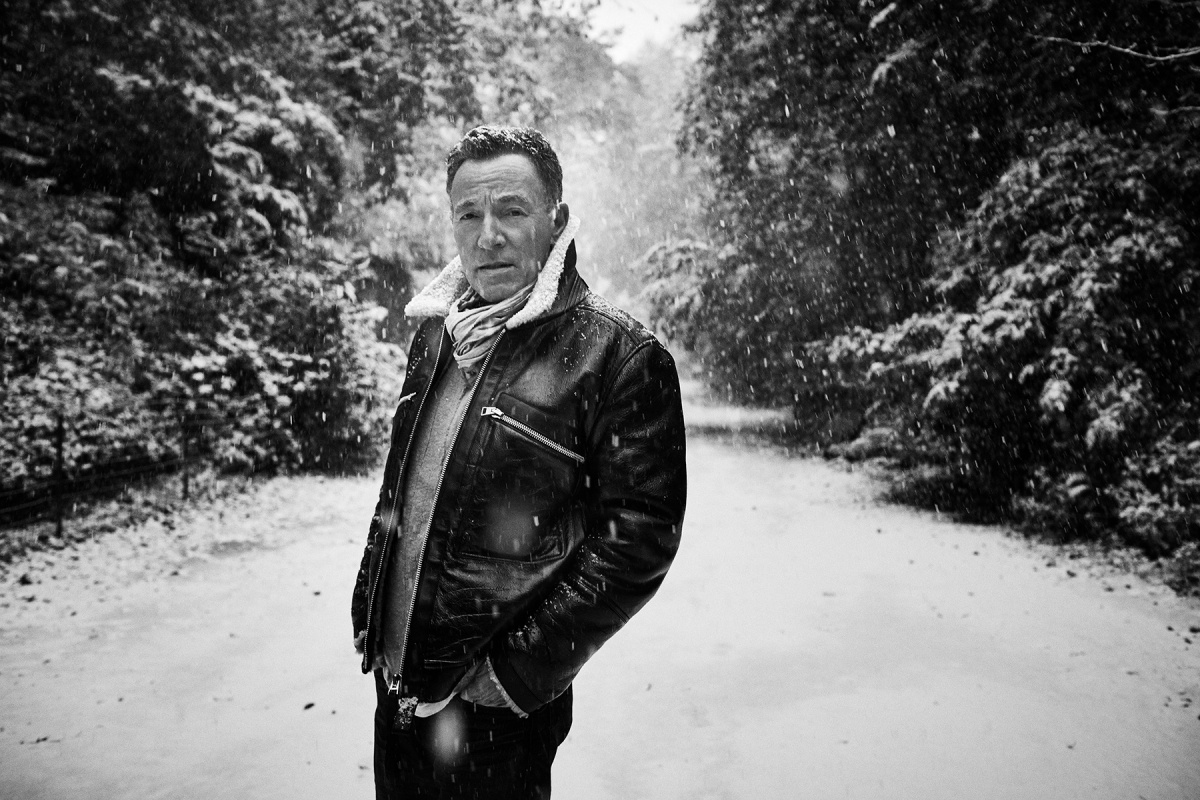 Zimny ​​has worked closely with Springsteen for years, and has directed Wings for Wheels: The Making of 'Born to Run' , Hunter of Invisible Game , Emmy-winning Springsteen on Broadway and last year's Western Stars .
Springsteen signed a lucrative contract with Netflix regarding Springsteen on Broadway , but this round it is Apple that has pulled the longest straw.
In the one and a half hour long intimate film, we will get behind the scenes and get an insight into Springsteen's creative process, as well as several of the songs from the album performed in their entirety – live in the studio.
The film is spiced with archival footage from The Boss' almost 50-year career with the E Street Band and anecdotes from Springsteen, even though the music is life, friendship and the unity among his "blood brothers" .
…the film is a tribute to the E Street Band, to rock music itself and to the role it has played in Springsteen's life.
In the "Letter to You" film, Bruce Springsteen puts the new album in context with his entire studio career, his musical life and thus places the film as an extension of the biography trilogy Born to Run , Springsteen on Broadway and Western Stars .
Fans can pre-add Letter to You to Apple Music HERE and receive a notification when the album launches.
Springsteen released two weeks ago the second single from the upcoming album, the song "Ghosts":