Lasse Svendsen
Published

2021-07-01 - 7:28 am
Room-adapted sound is actually the same as surround sound, but you do not have to fill the living room with speakers for it to work.
At least not according to Apple, who launched space-adapted audio – Spatial Audio – a few weeks ago. You can do with an iPhone and a pair of AirPods Pro, and then just pick and choose among music with Spatial Audio. If you are an Apple Music user.
For Spatial Audio is not supported by Spotify, Tidal or Qobuz, at least not yet, and so far only a fraction of the music catalog in Apple Music is available in Spatial Audio. Which is actually based on Dolby Atmos – Apple has just put their own name on it.
Spatial Audio – or Dolby Atmos – is also supported if watching movies or TV shows. If you are in the Apple universe with iPhone, iPad or Apple TV 4K and have either AirPods Pro, AirPods Max or a pair of newer earbuds or headphones from Beats with H1 or W1 chip.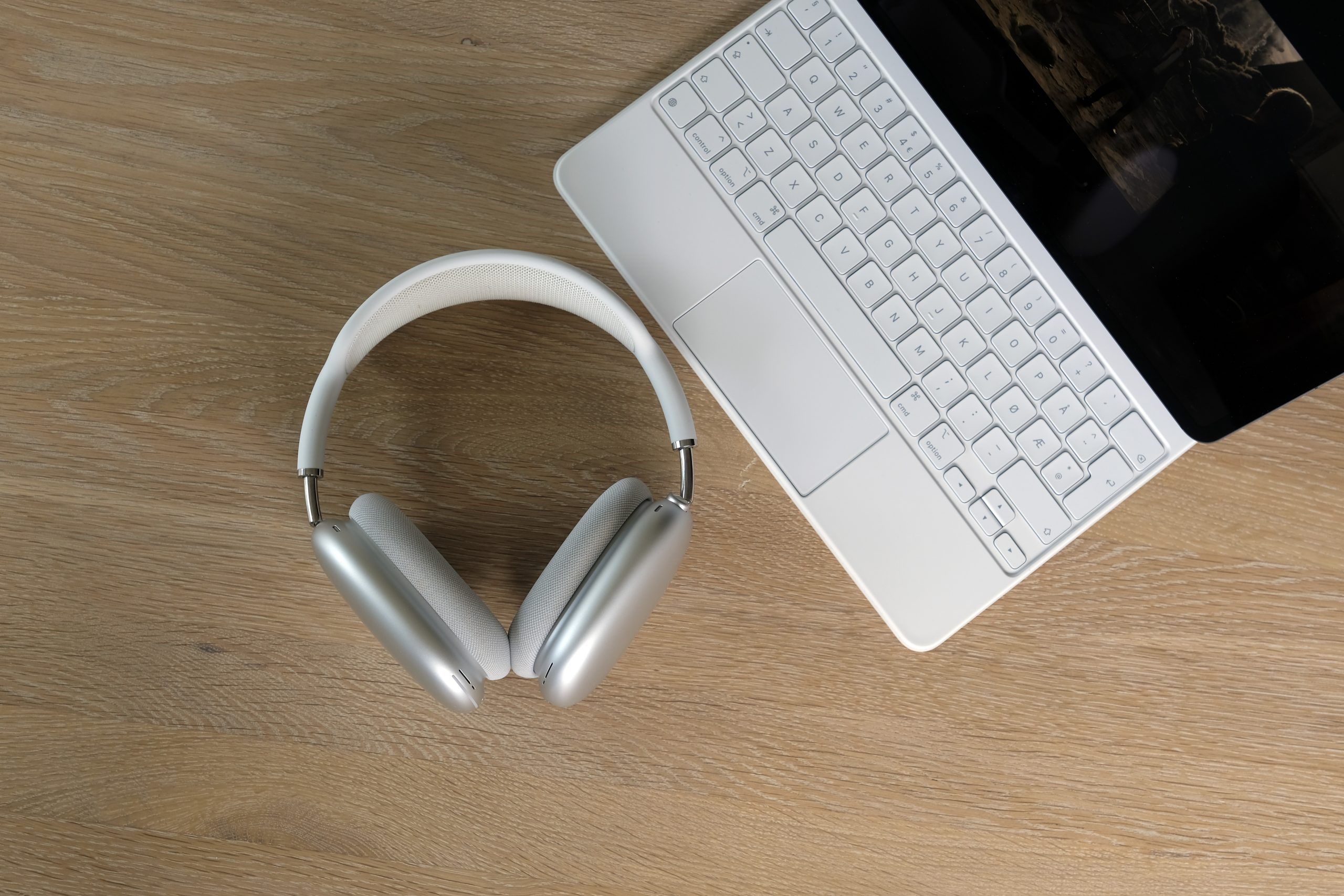 The 3D effect one can get with a pair of AirPods Max and an iPad is quite captivating, but I'm not buying Apple's argument that this is the biggest thing that has happened since stereo.
When you play a stereo recording (as most Apple Music actually is), it usually works great on one pair of speakers in a room. You do not need more any speakers or surround to get a believable 3D effect. The sound spreads in the room, and the stereo effect creates a three-dimensional sound image that is realistic enough to make you feel like you are standing in the middle of the floor in a small concert hall.
Surround sound in two channels
Music recorded in true surround works differently. Here several microphones have been used to record both the artists and in some cases some of the acoustics, which are then mixed down to multi-channel sound. Which then has to be played in surround with several speakers, and then the music comes from all sides in a 360 degree sound image.
But this is complicated to record, mix – and to make work during playback. Grammy-winning Morten Lindberg from the Norwegian record company 2L is about the only one who fully masters it, and 2L's recordings in surround are an experience that you rarely hear like.
But for Apple, this is too complicated. One cannot offer 12 channel audio to Apple users, nor to Android users, for that matter. But if you can instead offer a new sound experience for the equipment that most people have, ie a mobile phone and a pair of headphones, the potential market is infinitely bigger.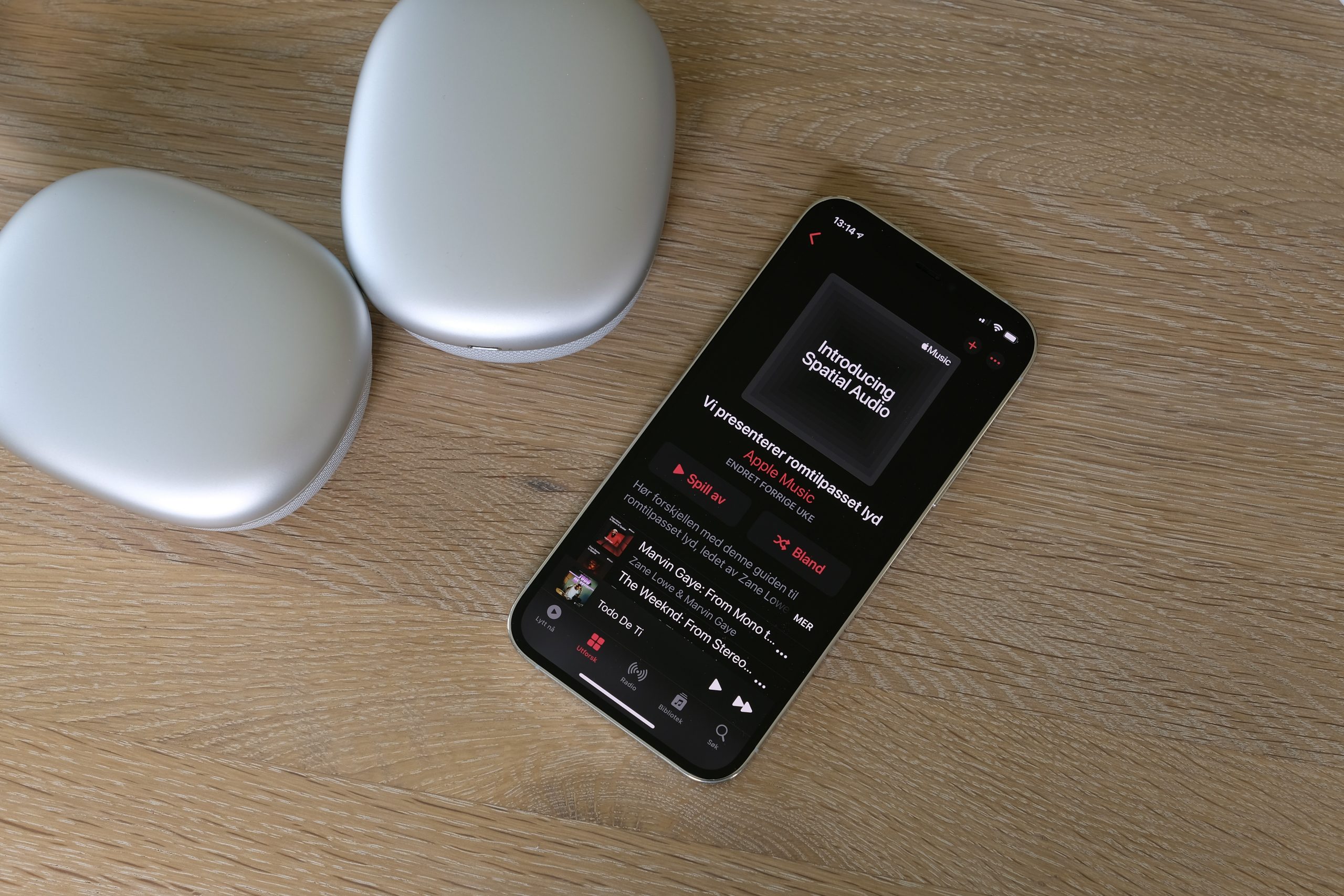 Less is (sometimes) more
There is a reason why packages with surround speakers are almost no longer sold. Most people prefer a soundbar, preferably with Dolby Atmos to get some surround effect on movies and TV shows. Not because it is inherently better, but because it is easier.
This is where Spatial Audio with Dolby Atmos on Apple devices comes into play. Or rather: This is where the "new" audio format really comes into its own.
Choose a TV series like The Underground Railroad on Amazon Prime or Loki on Disney+ and try it for yourself. Turn off Dolby Atmos in the settings, play a scene, pause it, then turn on Dolby Atmos and watch the scene again.
It works especially well on movies and TV series filmed with Dolby Atmos. Then the soundscape grows in all directions, and it's amazing how effective it is when you hear sounds from behind, in front and above one in a pair of stereo headphones.
The dramatic effects of a well-mixed movie soundtrack are amplified with Dolby Atmos and draw you into the action in a way that stereo sound in a pair of headphones does not come close to.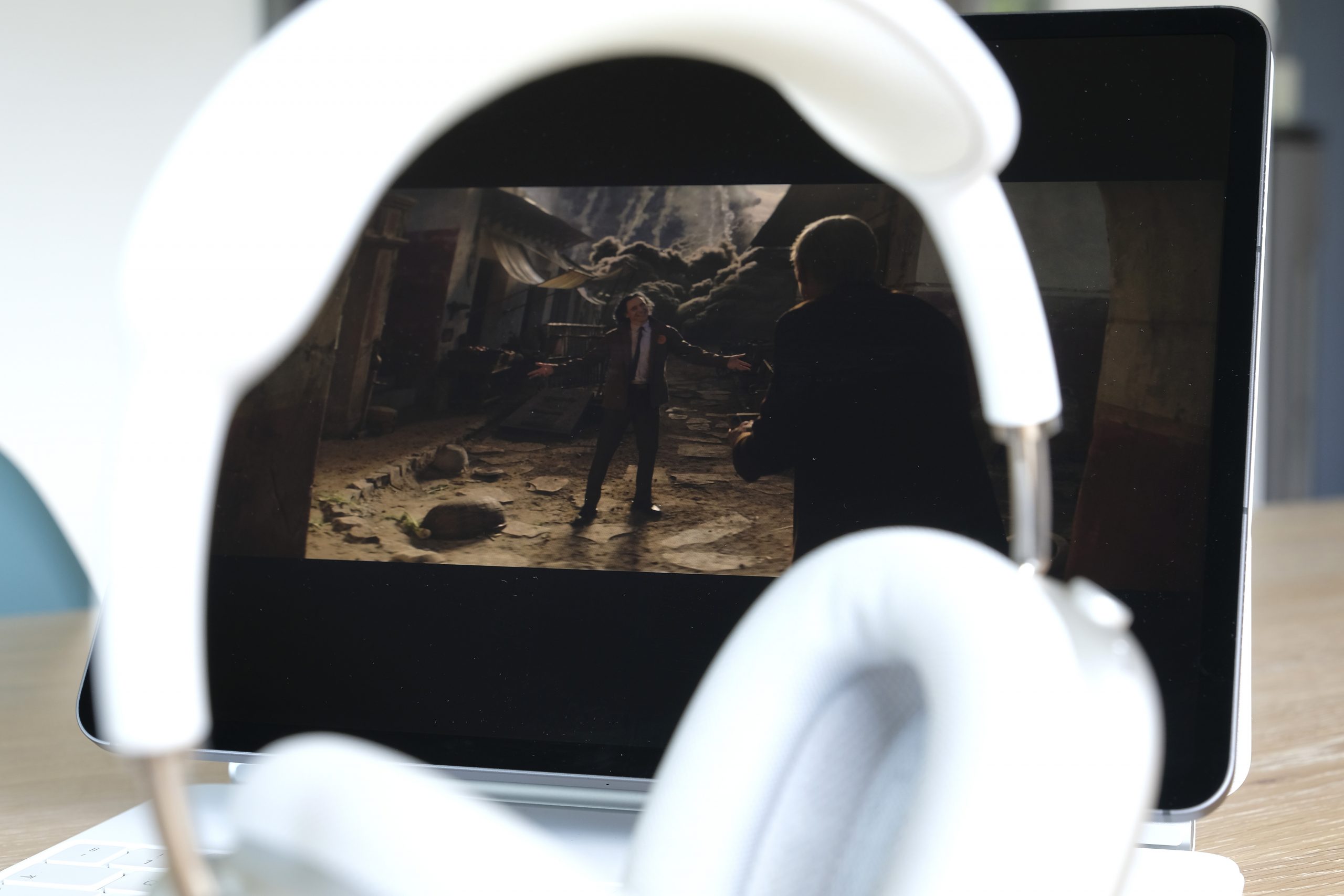 Spatial Audio on music
But with music, it's different.
Maybe it's just because I'm used to music being recorded and mixed in stereo. Or it may be that Spatial Audio is not mature enough yet. Because I can agree that music in Spatial Audio provides a completely different experience than hearing it in stereo. But better? I doubt it.
If you record and mix the music in 3D, Spatial Audio or Dolby Atmos, I can without a doubt be persuaded to listen to music in a pair of AirPods Max with Spatial Audio. But on the pieces of music I heard, which were originally recorded in stereo, the experience got worse. The dynamics were muted, guitars disappeared backwards in the soundscape, and the vocals came from all sides and not in the middle as one is used to.
The 3D effect was present, however, but the music became more dynamic, better focused and reproduced with greater detail in stereo.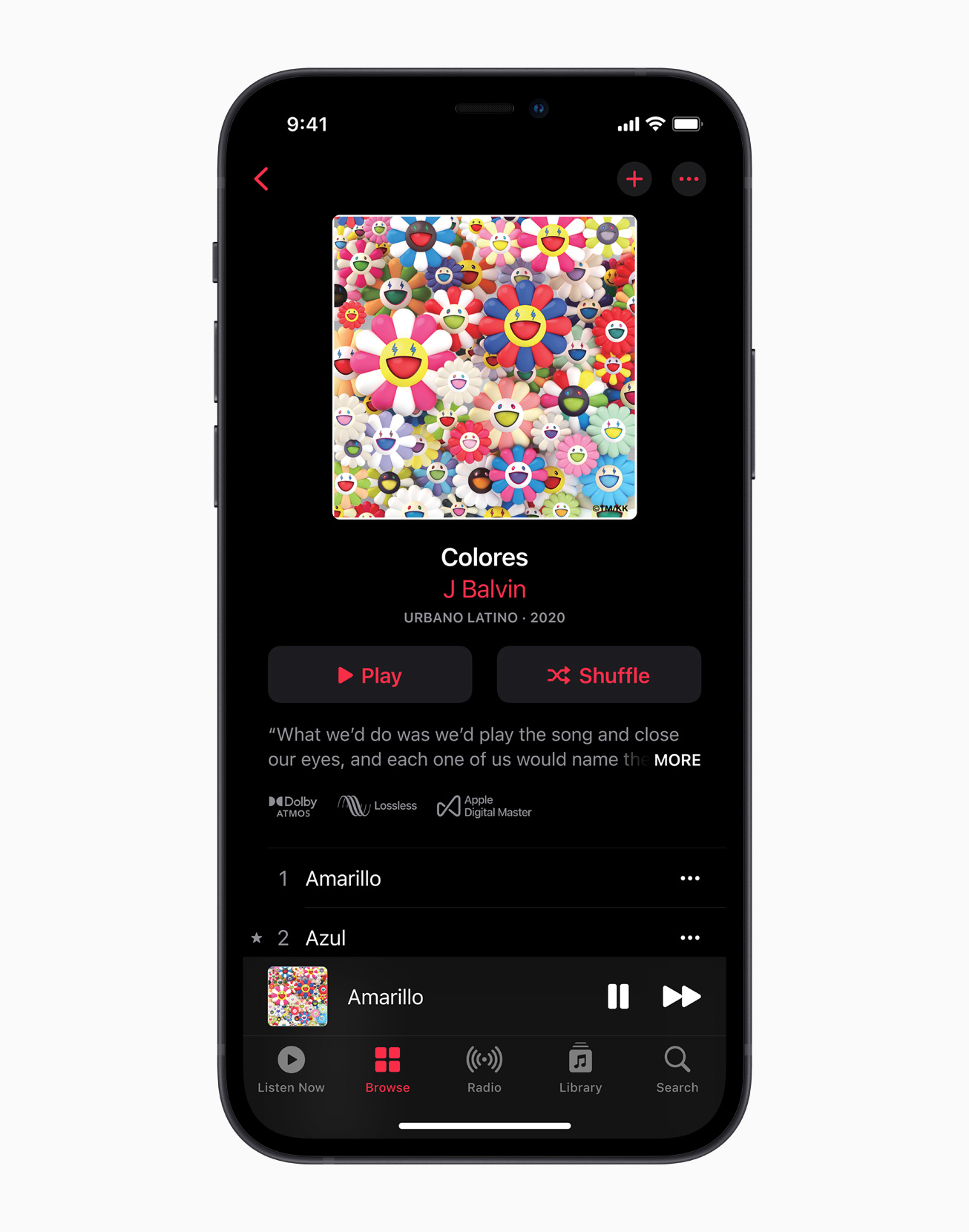 Spatial Audio in the studio
If Apple is to succeed in making Spatial Audio the audio experience they hope will capture more consumers, then I think it will help to start in the studio. Only then will people get the point.
For example, Apple's use of Marvin Gaye's "What's Going On" – from mono to stereo to Spatial Audio – is not nearly good enough to convince me that Spatial Audio has a future. At least not in the back catalog of Apple Music.
I have to admit that I thought Spatial Audio worked better on Gustav Holt's The Planets than on Billy Eilish's "Bury a Friend", so Spatial Audio can be effective on music.
But so far, it's much better on film.