The Samsung RU8005 series is the top model in Samsung's "Premium UHD" portfolio. In terms of appearance, there is no doubt about the origin: This is a very slim and sleek TV, which is very similar to the more expensive QLED models in design and execution. The back is smooth and has small grooves where you can lead the cables through. The RU8005 also has a sleek and smart remote control with Bluetooth connectivity. It can be programmed to control other devices such as the TV tuner and Blu-ray player.
Ease of use and features
The RU8005 offers no major surprises on the smart front: It uses Samsung's well-known Tizen operating system, which we consider to be among the best when it comes to usability and app selection. RU8005 has received the latest news on the app front, including Apple's own streaming service TV +. RU8005 is also well prepared for gaming: Thanks to the Freesync and Real Game Enhancer features, it achieves lower delay (input layer) as well as improved image quality in game mode.
Image quality
Samsung RU8005 is the big brother of RU7475 which we have tested before, and it is easy to see the family resemblance purely pictorially. RU8005 has very good image sharpness, but at the same time we notice that it has a slightly better contrast than its little brother: Light objects on a dark background shine clearer and stronger, in addition to the even distribution of light. This is due to an upgraded image panel, as well as better and more precise local dimming (software-based).
However, it quickly becomes clear that we are still dealing with a relatively ordinary LCD TV. The RU8005 does not have a distinctly high brightness, and the edge-LED lighting also places limits on the contrast. The angle of view is also nothing to cheer about: seen from the side, the colors become noticeably paler.
This is primarily noticeable on modern content in HDR quality. Here, the TV really has to turn up the brightness to bring out the strongest shades, with the result that even black / dark details appear a little gray and washed out. This is a challenge that most edge-LED-based TV screens struggle with, so Samsung is not unique in this case. When you take the price into account, and not least the fact that the Samsung screen is available in a wide range of screen sizes, we still consider it a good buy.
Conclusion
The RU8005 series is the top model among Samsung's Premium UHD TVs. Here you get several of the qualities we associate with Samsung, including great design and well-assorted smart features, as well as excellent image and sound at an attractive price. Performance has some limitations on contrast and black level. But as long as you do not have extreme demands or challenging viewing conditions at home in the living room, the RU8005 does an excellent job of varied TV viewing.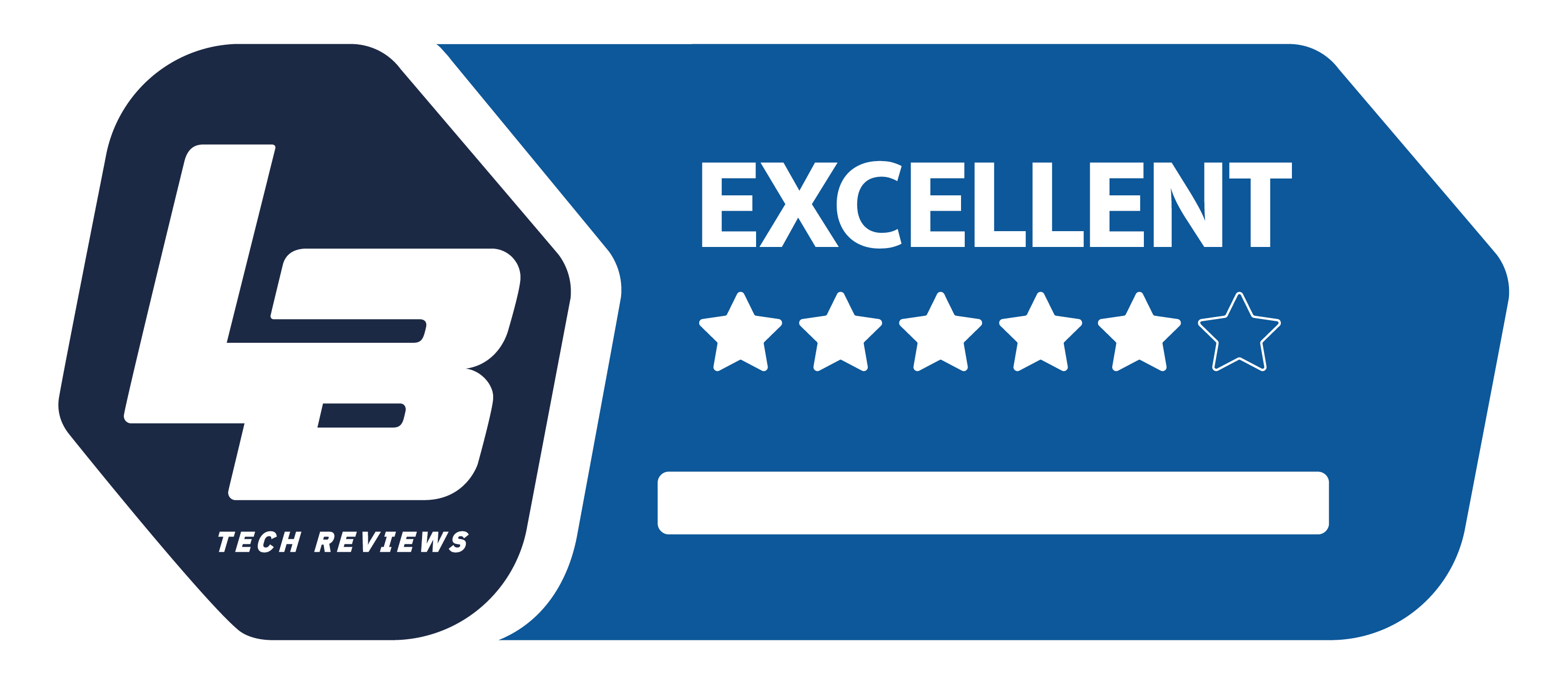 Samsung RU8005 (UE65RU8005)
Premium
We think
Great design, excellent remote control and sharp picture quality make the RU8005 a good all-round TV.
Performance is slightly hampered by the edge-LED technology, which puts a damper on the contrast.