TCL has in a short time become a name to watch out for in the TV jungle. The Chinese manufacturer is a current challenger to Samsung and LG, especially in the budget class where they can offer more well-equipped TVs for the money. Among other things, we have tested the TCL 55DP600 model with good results. The 55DP600 is a "little brother" to this one, which apparently offers some of the same performance at an even lower price. The question is whether it makes it an even better buy?
Design
Visually, it is a simple TV we are dealing with. Where big brother DP660 shines with its silver-colored metal hull, little brother DP600 is more toned down with black plastic. The V-shaped feet are easy to mount. Alternatively, it is of course possible to wall-mount the TCL screen. It will then protrude a few centimeters from the wall as a result of a fairly strong back where all the electronics are assembled. However, the connections are easy to access, as they are recessed in a pocket on the back.
Ease of use and features
TCL 55DP600 is a decent TV to unpack and get started. However, the surprise comes at the first start-up, as the user interface does not look like anything we have seen before. All TCL models we have tested so far use Google's proven Android operating system, but here they have gone for a different variant, possibly to cut costs. The so-called "Smart TV 3.0" platform is Linux-based: the start-up process goes by itself quickly enough, and the TV responds well to commands. The remote control is the same as on the Android models. Popular apps like YouTube and Netflix are in place, so thankfully it is NOT COMPLETELY scraped for features. However, the navigation capabilities and the overall user experience are miles away from Android.
Image quality
Visually, it's not so sad. 55DP600 uses 4K LCD panel of the VA type with edge-LED lighting, and provides fully usable image quality. In this price range, it is not uncommon for brightness and contrast to be quite tame, but the 55DP600 has plenty of brightness, in addition to maintaining a good sense of depth in dark movie scenes. Our test specimen had no troublesome bumps or "clouding" on a dark background. The color reproduction is relatively neutral, best if you select the Movie setting.
However, the contrast does not quite reach the big brother 55DP660. This comes out well on video material in HDR quality, which places extra demands on high light intensity and contrast. The DP600 does not have quite the same "glow" in flames, lanterns and similar dynamic image content. If you want to fully enjoy modern movies and TV series with HDR, it will definitely be worth going up a notch in price.
Another aspect where the TCL screen does not impress is movement and noise. 55DP660 does not have distinctly smooth, seamless movements, nor does it succeed in suppressing noise as well as we are used to. This is especially evident on older Netflix series and variable quality YouTube videos. Overall, we would much rather look in the direction of big brother TCL 55DP660, or Samsung 55NU7105, both of which do a better job of image processing.
Sound quality
TCL tends to be diligent with the sound on some models, including the DC760 which has a soundboard from JBL. The DP600, on the other hand, is a sad chapter in terms of sound. The built-in speakers sound disappointingly sleek and compact, and bass is a total shortage. To make matters worse, the TV struggles with sound and picture completely out of sync. This makes it difficult to follow the action on the TV screen, and it is easy to lose interest.
Here it is clearly necessary with a soundboard if you want a good sound experience.
Conclusion
TCL has previously shown that they can make well-equipped TVs for cheap money. 55DP600, however, appears as an entry-level model where you have sacrificed a little too much goodies to bring down the price. The picture quality is quite ok, but far from unique in the price range. The Android platform has been replaced with a second-rate user interface, and the sound quality is pretty dull. In our eyes, big brother 55DP660 appears to be a significantly better buy!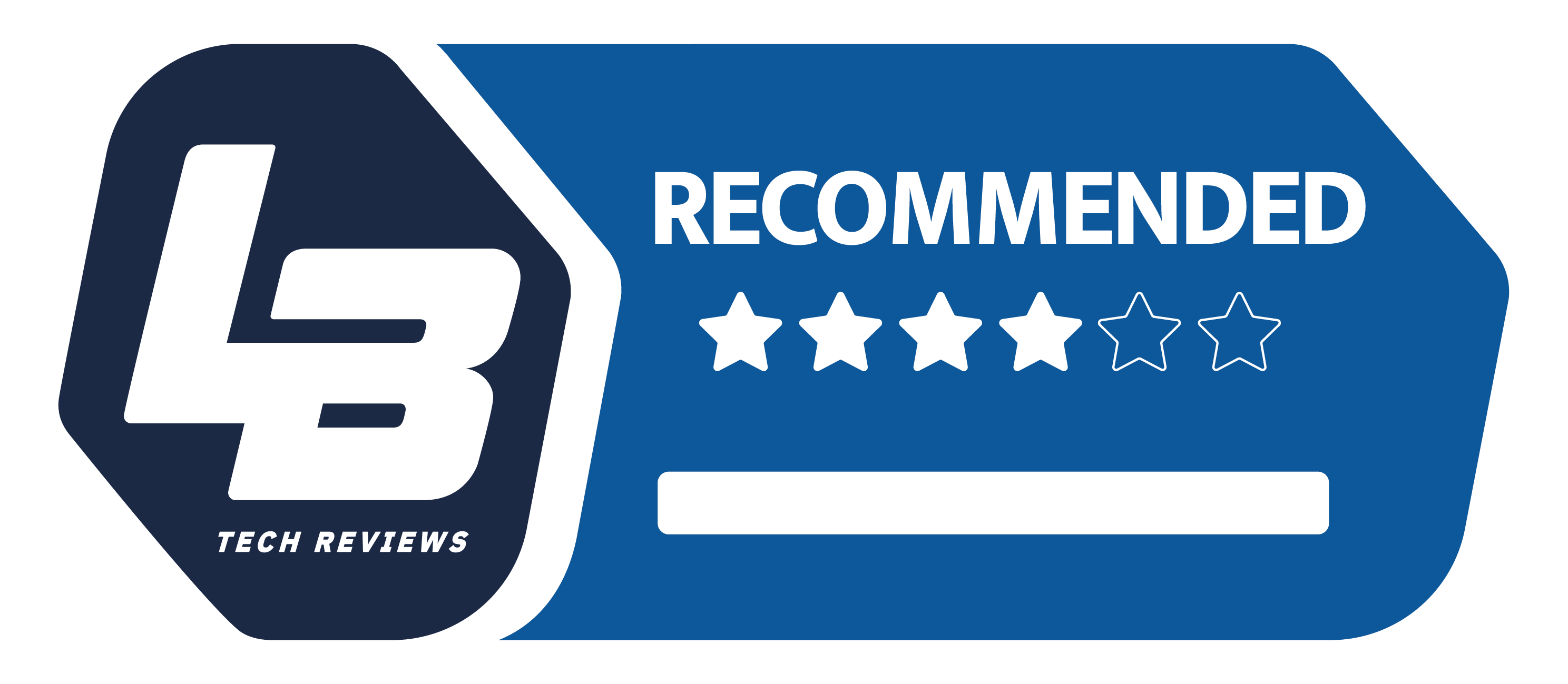 Basic
We think
Good sharpness, contrast and brightness make this a usable all-round TV.
Ease of use lags, as TCL has dropped the well-known Android smart system in favor of a simpler interface. The sound is not much to brag about either.