Sony has a long tradition of delivering good LCD TVs at a reasonable price. The Japanese manufacturer offers many different model series, of which our selected test subject, the XG8096, probably represents the best compromise between price and performance. It also comes in a range of sizes, from 43" and all the way up to 75"!
Design-wise, Sony XG8096 is a tight and straight-lined affair. The feet are plastic and pushed into place without screws. This causes the screen to have a slightly recumbent position and may almost seem a little unsteady. The cabinet itself seems a bit flimsy and cheap. This is no disaster but it is something we associate with even cheaper budget screens. Cables can be concealed by leading them down through the foot.
User-friendliness and features
Sony XG8096 is a fully-fledged Android Smart TV with all that this entails in regard to apps and smart services, including Google Assistant voice control. That alone is a good argument for choosing this model rather than its smaller sibling, the XG75, which uses a far simpler Linux-based operating system. And the Google Play Store has a wide variety of apps and streaming services to choose from. In addition, you can stream content directly from your phone via built-in Chromecast.
The XG8096 has to make do with Sony's mainstream remote, which is IRRITATINGLY directional. While Samsung and LG's Bluetooth remote controls can be randomly waved around the room, you almost need to be a highly trained marksman to make the Sony screen react to commands.
The Sony screen supports regular HDR video but it doesn't support dynamic HDR formats like Dolby Vision or HDR10 +.
Image Quality
Fortunately, Sony manages to raise the overall impression with its image quality. As with the LG 65UM7510, Sony's 65-inch comes with an IPS LCD image panel. But the typical shortcomings are not as prominent here as they are in LG's case: XG8096 has vastly improved brightness and actually renders quite decent contrast even in challenging dark movie scenes. When Eleven finds herself in pitch-dark thought patterns in "Stranger Things" Season 3, it is genuinely black and not just semi-grey as with LG. There is also significantly more punch and intensity here in the colour nuances. All of this contributes to a more engaging image experience.
The Sony screen comes with the company's X-Reality Pro video chip, and this finds expression in very good image processing. The picture appears significantly sharper than a number of its competitors and movements are smoother and more seamless. All in all, one of the better TVs in the test purely on the basis of image quality.
Sound quality
However, audio is not one of the highlights of the Sony XG8096. Sound reproduction seems thin, flimsy and sounds quite strained even at low volume. Voices are fairly clear and distinct, but as soon as you introduce music or sound effects, it begins to sound sharp. There's a real need for a soundbar, almost irrespective of the viewing content.
Conclusion
KD-65XG8096 is Sony's version of a well-equipped LCD TV at a reasonable price. Here you get 4K resolution, support for HDR and powerful Android smart features in one neat package. The IPS-based LCD panel delivers surprisingly good picture quality.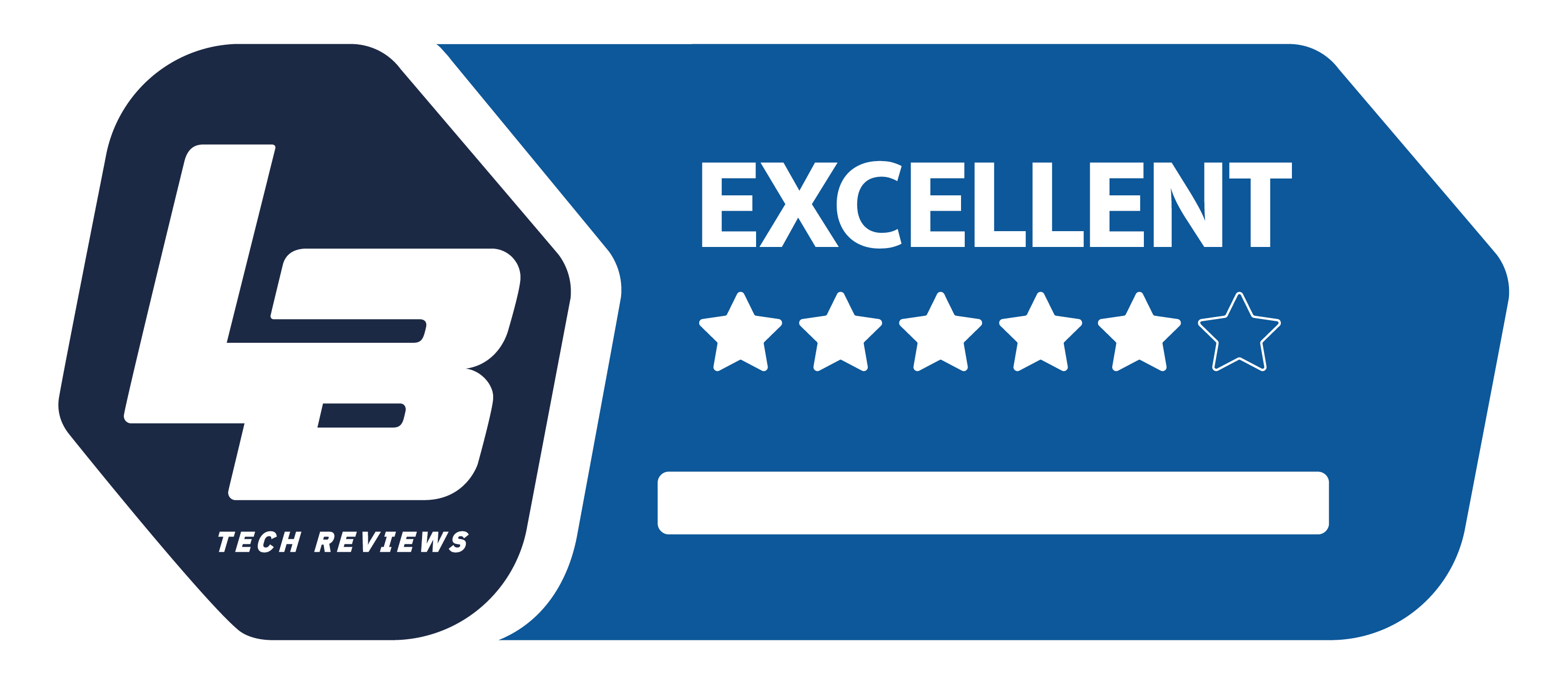 Premium
We think
The Sony screen offers smooth motion and great colour reproduction from every angle.
The contrast lacks a little punch and the remote control feels outdated.