The Samsung S90C is the successor to the S95B – Samsung's first QD OLED TV, which impressed many last year with its stunning colour reproduction. This year's model shares many similarities with its predecessor.
Samsung S90C: Design
There's nothing to complain about in terms of looks: the screen is super slim and attractive to look at from the outside, and it has a centred stand that doesn't take up much space on the table.
In our eyes, however, Samsung stands out with a slightly slimmer and more streamlined look. The S90C is actually even thinner than the LG C3 when it comes to the OLED panel itself. The base is very easy to mount, as it clicks into place without screws.
Samsung S90C: Ease of use and features
Samsung is among the best in class when it comes to features, and the S90C is very well equipped in that regard. However, compared to the LG OLED C3, there are clear differences in the user experience, and it all starts with the remote control.
The Samsung S90C comes with a tiny remote control that we recognise from the other models. It's also solar and USB-C rechargeable, while the more bulky LG remote uses replaceable batteries.
The S90C uses Tizen, Samsung's own user interface, which offers a quick menu system with a wide range of apps. There's a wealth of streaming services to enjoy, including Samsung TV+, which offers a range of free TV channels.
Both TVs can also act as a smart home hub with a dedicated home screen that provides an overview of connected devices in the home.
So which user interface is the best? Opinions are likely to vary, but we regularly found Samsung's Tizen to be slightly more nimble, with efficient menus and a slightly quicker response to remote control presses. LG's WebOS isn't slow either, but sometimes it takes more taps to get where you want to go.
Samsungs genopladelige fjernbetjening er betydeligt lettere og pænere end LG's Magic Remote. (Foto: Audun Hage)
Connectivity
Samsung and LG are pretty much equal when it comes to gaming features and connectivity. The S90C supports the HDMI 2.1 standard with 48 Gbps bandwidth on all four inputs. This means you have plenty of connectivity options for both gaming consoles and other high-end accessories – including an eARC (audio return) for an external soundbar.
Both the Samsung and LG monitor have an image mode for gaming, including a special 'Game bar' with dedicated settings. There is also support for VRR (Nvidia G-Sync and AMD Freesync). While LG supports display frequencies up to 4K/120Hz, Samsung goes all the way up to 4K/144Hz, which will appeal to PC gamers.
Samsung has an input lag of 10ms – among the fastest we've measured.
When it comes to format support, however, Samsung is not quite on par with LG. The S90C doesn't support Dolby Vision for either movies or games, so it relies on active image processing (so-called tone mapping) to ensure optimal contrast.
Whilst we know that good image processing can partially compensate for this, we would have liked Samsung to have introduced Dolby Vision too! Are you listening, Samsung?
Image quality
When we compare the Samsung S90C with the LG OLED C3, there are clearly more similarities than differences. Although the technology in the panels is slightly different, both displays have the typical qualities we generally associate with OLED.
Firstly, the black level is pitch black! This means that dark scenes and backgrounds are truly pitch black all over, without the typical unevenness we're used to on backlit LCD screens.
This dark "backdrop" in turn means that anything that emerges from the darkness automatically gets a really good contrast. That alone is enough to give the viewing experience a real boost, and you're guaranteed to drop your lower jaw if you're coming from an older LCD TV, for example!
Brightness
Samsung's QD OLED display does have a visible advantage when it comes to brightness. The overall brightness is slightly higher, and in addition, the brightest HDR effects tend to "pop" a little more. This is also confirmed by the measurements we have taken.
The Samsung S90C delivers just over 1,000 nits in a 10 per cent test window, while the LG screen stops at around 800 nits. The Samsung also gets measurably higher contrast as a result.
However, the light measurements in white only tell half the story. The Samsung S90C also manages to reproduce the primary colours red, green and blue with an impressive intensity that far surpasses LG. They appear clear, clean and strong across a wide range of hues, resulting in an impressive colour volume.
At the same time, colours are well-balanced without excessive saturation. This is especially evident when watching colourful series like Formula 1: Drive to Survive or the golf documentary Full Swing, for example. To put it another way: the Ferraris look a little redder and the grass gets a little greener on the Samsung screen, without it feeling overdone in any way – rather more real.
Wider viewing angle
There are also clear differences between the two OLED screens when it comes to viewing angle. While the LG display has excellent contrast, it has a slightly skewed colour balance when viewed from the side.
This isn't necessarily something you'd notice in isolation, but it's evident when viewing the two screens side by side, especially when it comes to skin tones, for example.
The Samsung S90C manages to maintain the same good colour reproduction almost regardless of the angle, and this is evident in skin tones, for example. In practice, this means that you can sit far to the side, for example at the dining table, and still experience exactly the same picture as when sitting on the sofa directly in front of the TV.
Distinctive pixel structure
However, there is one thing to be aware of when it comes to how the QD OLED panel builds up the image. The so-called sub-pixels with red, green and blue colours are stacked on top of each other in a triangular shape. This structure can create some visible 'lines' of red and green.
Some TV viewers may be more sensitive to this than others, and the effect is most visible at a short distance (1.5 metres). At more normal seating distances, pixels merge into a seamless image.
Sound quality
The Samsung S90C is characterised by relatively clear and good sound. The under-mounted speakers have a relatively slim and light sound, but manage to get the voices through well. There's also a good fullness in the bass, which contributes to an acceptable impression of rhythms and sound effects. We're not blown away by the sound pressure, but for built-in TV sound, it's just fine.
Conclusion
With this year's S90C, Samsung has entered the OLED race in earnest with a worthy challenger to LG's popular C3 series. Although LG supports more formats and has slightly better sound quality to our ears, Samsung has a clear advantage when it comes to picture quality.
Both OLED displays manage to deliver highly nuanced colour reproduction and sharp contrast, which really brings out the details in well-produced movies and TV shows. You can't go wrong with either of these two.
Still, there's no doubt that Samsung manages to push the envelope a little further with its extremely voluminous colour reproduction. It's just enough to make the Samsung S90C a winner.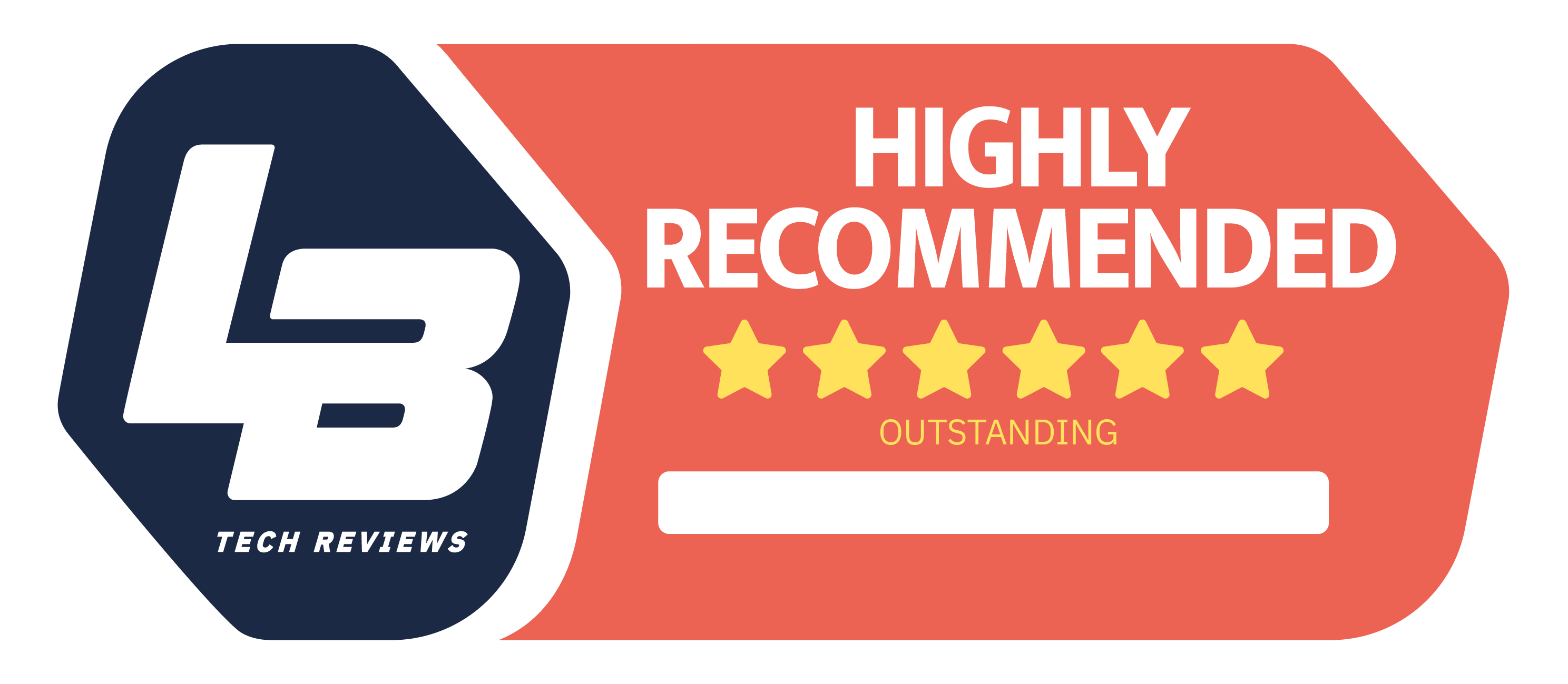 Premium
We think
The Samsung S90C delivers phenomenal contrast and colour reproduction, in a slim and stylish package with great connectivity.
The Samsung display does not support the Dolby Vision HDR format, which is widely used for films, series and gaming. QD-OLED has a special pixel structure that some viewers may be sensitive to.