The 7 series takes over from one of last year's top sellers from Philips but in the changeover Philips has raised the equipment level a few substantial notches: "The One" has 4K resolution, HDR, the latest Android Pie operating system and plenty of apps. It supports virtually all video formats, Atmos 3D sound and of course 3-sided Ambilight. The video processor is Philips's potent P5, familiar to us from the OLED models, and it's chock full of advanced image processing power.
In a collection of quite dark and anonymous screens, design-wise this Philips seems like a breath of fresh air. It stands out with a silver grey finish and a shiny chrome base that gives the TV quite an air of exclusivity. Its build quality is clearly above average for this price range.
Caption: The based is shaped like a "T" and is heavy and sturdy. The sole Philips logo on the device is also seen here. If the TV is wall-mounted there will be no visible logo.
User-friendliness and features
Philips "The One" comes pre-loaded with the latest version of Android OS (9.0), which comes with a number of small improvements. Our primary impression is that Android has finally become more "TV friendly" and can compete with LG's and Samsung's dedicated platforms. Philips has also made sure to upgrade its remote control: There are shortcuts for Netflix and Rakuten, as well as a built-in microphone for Google Assistant voice control.
Philips boasts the best format support in the test: Full compatibility with both HDR10+ and Dolby Vision allows "The One" to provide optimum results with streaming services that support this (the leaders being Amazon Prime Video and Netflix), as well as selected UHD Blu-ray titles.
Image Quality
Philips has got a lot right on the picture front as well: The first thing we notice is an impressive image sharpness, which really brings out the details of HD as well as 4K resolution sources. The Philips screen also features noticeably better contrast and detail than the challengers from LG and Sony, as well as even more nuanced and bright colours.
Philips traditionally tends to smear with a little exaggerated colour reproduction but here they hold things together. A broad colour spectrum and wide viewing angle allows the TV to retain good uniformity both from the front and from the side. The Philips screen also features impressively smooth and seamless movement.
Similarly to LG and Sony, "The One" has a so-called IPS-based LCD panel, with both the strengths and weaknesses that entails. The black level and depth of picture do not equal the best LCD or OLED screens when watching TV in a darkened room. However, picture quality is excellent when watching the TV in an illuminated room.
Most TV entertainment nowadays happens on streaming platforms like Netflix and Amazon, and here Philips benefits from the advanced, dynamic HDR formats. A Chef's Table in Dolby Vision quality looks really beautiful, full of nuances and details that competitors fail to render as successfully. A TV can never provide a better picture than its input and by being able to extract maximum quality from the source material, you get a lot of "free" image quality that is difficult to recreate by addition.
Sound quality
Philips also scores clearly above the average when it comes to sound. Audio reproduction is clear, distinct and with a slightly fuller frequency register than many of the competitors. The Philips screen also supports Dolby Atmos 3D audio: The built-in speakers are admittedly regular stereo so don't expect true height perspective, just a kind of virtual surround effect. At the same time, it's an advantage that the TV can send Atmos signals to compatible soundbars via the HDMI (HDMI ARC) output.
Conclusion
Philips has been inspired by the stiff competition and given its popular 7000 series a powerful upgrade. "The One" is a well-equipped TV that offers good picture and sound quality as well as state-of-the-art features at an extremely affordable price. Definitely one of the best bargains in this price class!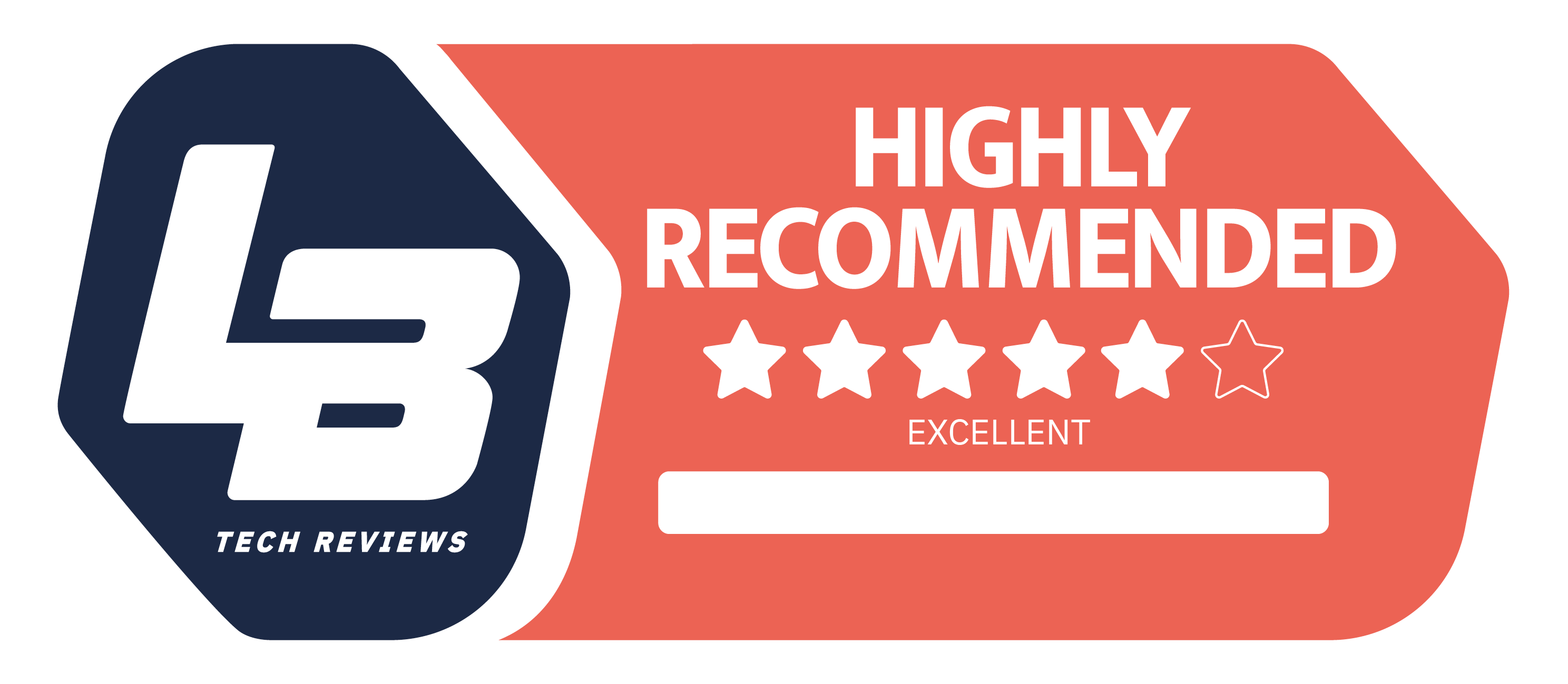 Philips "The One" 65PUS7354/12
Premium
We think
"The One" is a well-equipped TV with Android, colour-crackling Ambilight and extensive video format support. Picture and audio are also clearly above average.
The contrast and black level are not quite at par with the best.