LG 65SK7900 has a rather simple design. It lacks a bit of the exclusive performance one gets with LG's OLED models, as well as the more expensive SK8500. Having said that, the construction quality is quite good. One thing to note is that the two feet can only be fitted to the furthest ends. Thus, this 65 inch TV requires a pretty wide table.
Usability and features
LG's smart-platform WebOS is among the very fastest and most comfortable to use, and once you have acquainted yourself with the remote control (Magic Remote), you might not want to trade it. The selection of apps is good. This is also a so-called "Netflix Approved TV" with its own Netflix button and quick start from standby. It also supports important video formats like Dolby Vision, which allows for good rendering of HDR movies. We measured the game mode to approximately 30 milliseconds of delay.
Picture quality
On the picture front, the LG display boasted a so-called IPS NanoCell LCD Panel, which, among other things, is supposed to excel by having a wide colour range and an extra wide viewing angle. The colours look good on the screen as well, but LG's so-called "Football mode" seems very exaggerated! We like the standard mode better: Here you get more neutral colours combined with excellent sharpness, even when the camera is quickly panning over the football pitch.
The LG display meets the expectations for sports: The image retains hue and contrast while the Samsung Q6F and Panasonic FX700 become more blurry and washed out by comparison. Here you are assured a great picture experience no matter where you sit on the couch.
The brightness is very good, and sufficient for watching TV in daylight. On the other hand, the LG display falters a little when it comes to movies and shows where there are a lot of dark scenes. The local dimming function is very coarse, and divides the image into three blocks which get a very visible effect of "light bleed". This is in contrast to what one will experience with LG's OLED displays.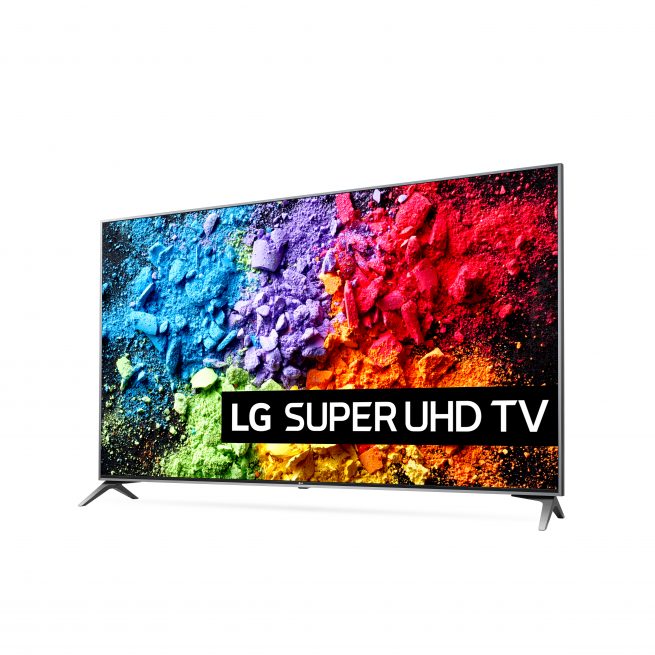 (Photo: Manufacturer)
Sound quality
The LG display has standard submounted speakers and 20 watts output power. However, it has good sound processing and can offer simulated surround sound (DTS Virtual: X). The audio experience is certainly useable and is a notch above the competition from Samsung and Panasonic.
Conclusion
It's tempting to use the phrase "best with ball games" with regard to the LG display because it works great for football and other sports content. Bold colour rendition and a wide viewing angle make this a potential favourite in sports-crazed living rooms. However, LG SK7900 has a number of deficiencies on black level and contrast, so those who like to binge-watch series more than sports, should look somewhere else.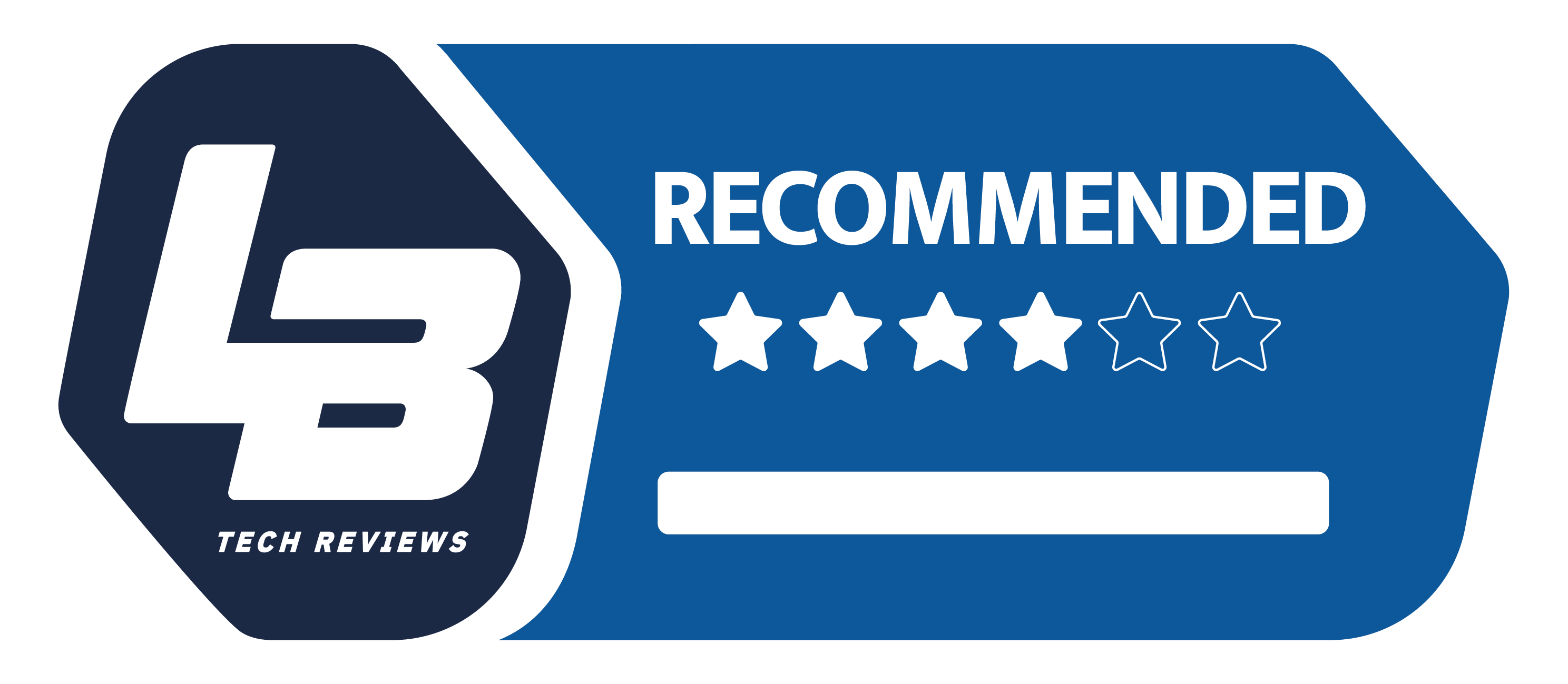 Premium
We think
The LG screen looks great on football and other sports, thanks to its lustrous colour rendition and wide viewing angle.
The black level and contrast don't look all that impressive.