Jonas Ekelund
Published

2020-08-30 - 6:30 pm
Very long battery life. Robust and practical to carry. Radiant sound.
Hard to find buttons. Sophisticated more than impressive sound.
Specifications
Connections: Bluetooth 5.0, USB
Element: 2.6 "+ 0.6"
Features: pair coupling
Robustness: IPX4 (beamproof)
Battery: 20 hours (USB-C)
Dimensions / weight: 11 x 4 cm / 300 grams
Web: vifa.dk
The Danish brand Vifa tends to impress us with speakers that are not only beautiful to look at, but that actually sound as good as they look. Such as Vifa Copenhagen. On the other hand, you get a slight chin drop when you look at the price tag. These are lifestyle speakers for those who have taste and money.
Construction and handling
Vifa City tries to appeal to a younger audience with an extremely portable, playful speaker, available in a variety of color combinations. And of course at a much lower price. The speaker is small enough to fit in your hand, and has a practical strap for hanging the speaker on a hook or bag. It is splash-proof so you do not have to panic if it rains a little.
The buttons for handling the speaker are located on the underside. It may be nice not to see buttons, but not very practical. Especially if it rings and you want to use it as a speakerphone. For the sake of the unusual, you can actually use it as a USB speaker if you prefer to connect with a cord. City's party trick is that you can hold two pieces against each other, and they pair up and can play the same music. Kiss' n Connect as they playfully call it.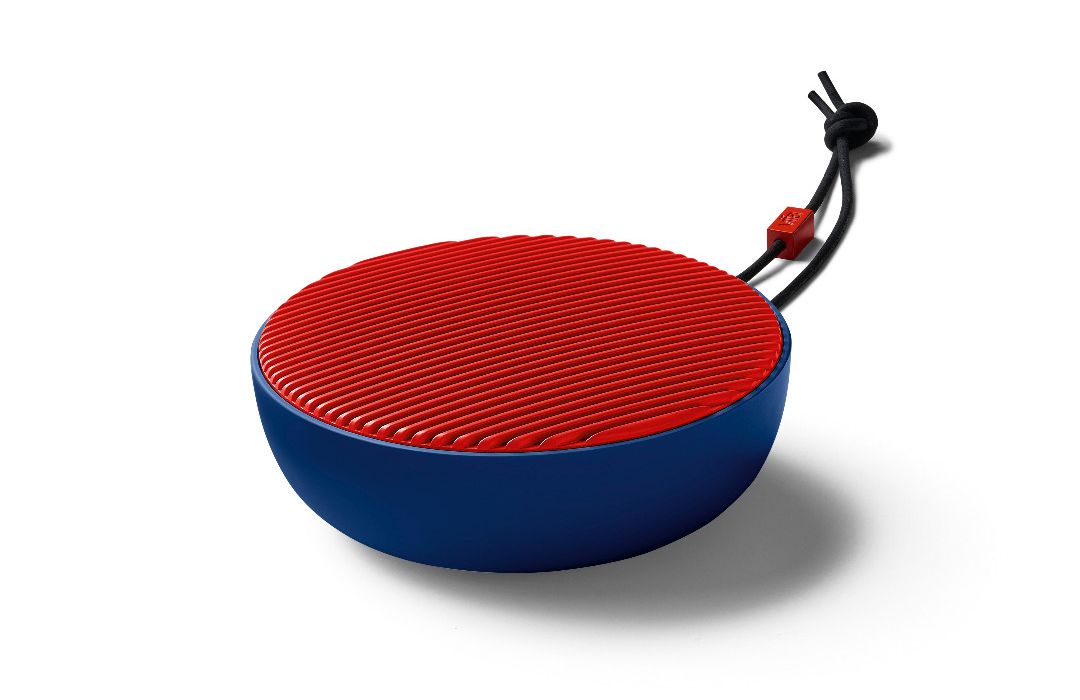 Sound quality
Vifa City has a detailed and controlled sound that makes it fun to listen to acoustic recordings on the picnic blanket. There it is especially practical as Vifa has put extra work into getting a good radiant spread of the sound. Given the size of the speaker, however, you can not turn up the volume very high, and even if the bass is present, it is restrained. Thus, electronic dance music does not become particularly compelling.
Conclusion
There is no doubt that Vifa City is a well-designed and well-thought-out speaker. The latest technology is used to get excellent battery life, as well as connecting several speakers and playback via USB. Modern! It has also succeeded in making a sophisticated sound of a small speaker. But since for some reason it has been aimed at young people who want deep bass, something it certainly cannot deliver: What were they thinking here?