From Swedish Sudio, we have previously only seen headphones in different formats, and we have only tested their in-ear plugs. Such as the beautiful Sudio Vasa Blue. Now they have also started with speakers in the form of portable and battery-powered Sudio Femtio.
Construction and handling
Like the previously mentioned earplugs, Femtio looks very pretty in the picture. But unlike Vaasa, that impression does not hold up when you see it in real life. At least not for the Anthracite model we got, which has something to represent copper at the ends. When one realizes that it is plastic, the whole quality impression falls. It feels a little frail in the hand too. Which is contradicted by the fact that it is actually IPX6-rated, which means that it can withstand rinsing with water. We also do not understand the purple foot. You can put a portable speaker a little anywhere outside, and not necessarily on a straight surface.
It is also not easy to distinguish what the small buttons on the top do, but they are at least easy to find with your finger. A row of LEDs on the base lights up to indicate that it is on and how much battery is left. It lasts for 14 hours, which is clearly approved. But it's a little strange that it takes a full four hours to charge, despite USB-C. We also miss an app to adjust the sound.
The sound quality
It would have been necessary, because the sound sounds unbalanced and would have benefited from a more neutral EQ. You can by all means increase the volume a bit and the bass reproduction goes deep. But it becomes easy for much of the good, and then there is resonance. There is also a lack of dynamism if you try on more difficult pieces. A rescue in need is that it is possible to pair, which means that you can keep the volume at a cheaper level.
Conclusion
With its first wireless speakers, Sudio aims for the stars, but lands in the treetops. They have tried an exclusive design, but used cheap materials that ruin the impression. It is indeed robust, but feels fragile. It has good battery life and USB-C, but no fast charging. It can be paired for louder sound, but resonates if you turn up the volume too much with bass-heavy music.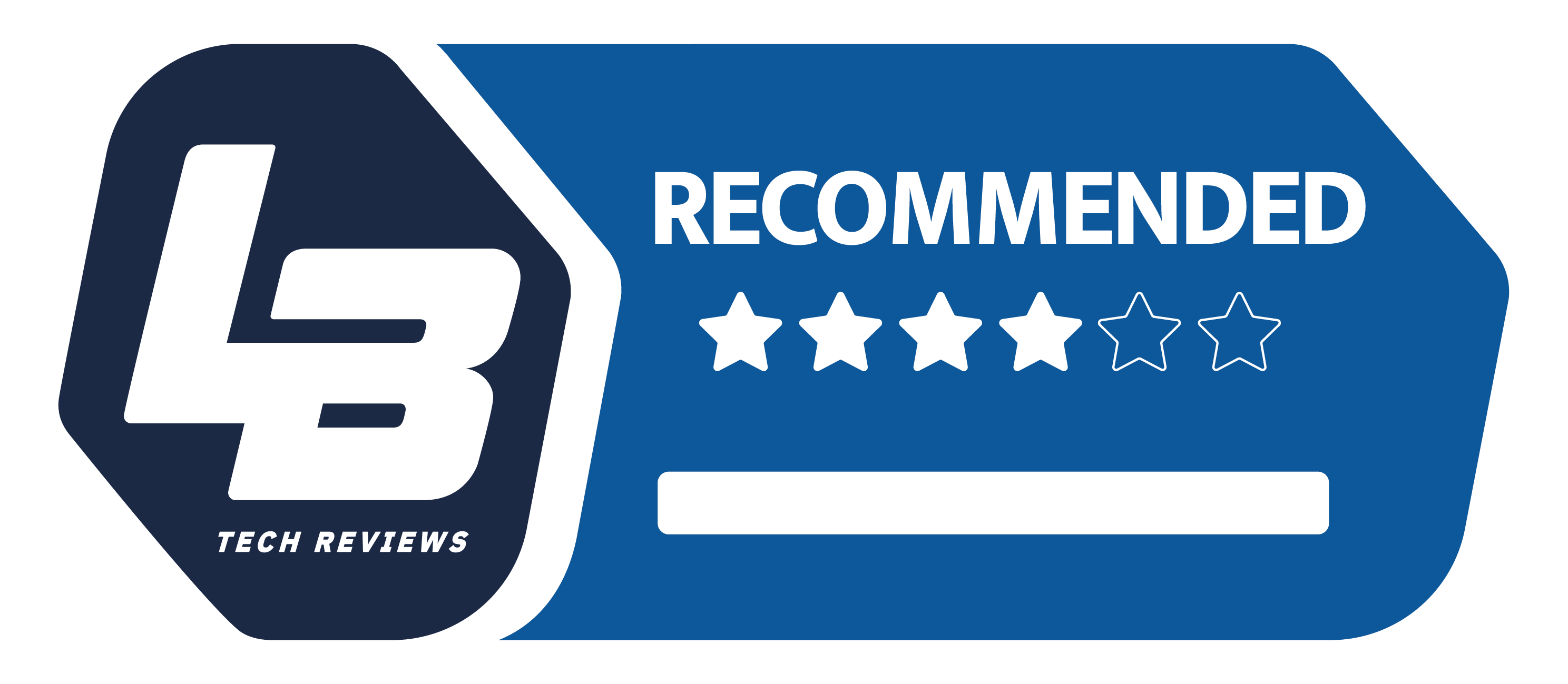 Premium
We think
Good robustness and battery life. Can be paired for greater sound.
Strange design and cheap plastic detract from the impression. The sound does not measure up.