Review: Sonus faber Minima Amator II
I do not remember when it was, but it's almost 30 years ago. At that time I owned the first editions of Sonus faber Electa Amator. A hand-built, medium-sized, two-way walnut speaker. A nice craftsmanship, and an exquisite sound quality.
The speaker was a success and has since been relaunched twice. Last time in 2018 as Electa Amator III.
In 1992, I think it was, Sonus faber launched a new edition of its smallest models, Minima FM2 from the late 80's. It was called the Minima Amateur. With a slightly smaller cabinet than the Electa Amator, a small 14 cm bass / midrange unit, paired with the same 28 mm treble, which Sonus faber then had made at Dynaudio in Denmark.
I well remember the divine midrange sound, and that the little speaker struggled to deliver something special with bass. It also failed to play very loud. Not compared to the larger Electa Amateur, at least.
Later – in 2008 – Sonus faber was to launch an even smaller version called Minima Amator Vintage. I have no idea if it was a success. The vintage edition was not on sale for very long. It was also quite heavy-duty, with a sensitivity down to 84 dB, and thrived best on amplifiers with some muscle. But the midrange, you world so warm, sonorous and nice it sounded.
The Minima series could have been forgotten, it was not because anyone at Sonus faber saw an opportunity in reviving some speakers from the golden age for compact speakers.
Maximized Minima
They had already had success in maintaining the Guarneri name, with new models ever since the first one came in 1993. Maybe that's why they launched a limited series of a brand new edition of Extrema (1993) in 2014, just called Ex3ma – and priced accordingly.
It's easy to get lost in back catalogs, but Sonus faber succeeded beyond all expectations when they relaunched the Electa Amator for the third time in 2018. A speaker that got us on our knees in pure admiration for how refreshing and at the same time recognizable both the craft and the sound quality was.
In 2019, it was Minima Amator's turn to resurrect. The second edition, which is actually the fourth in a row, follows the same recipe as in 1992, but some of the ingredients have been replaced with upgraded technology.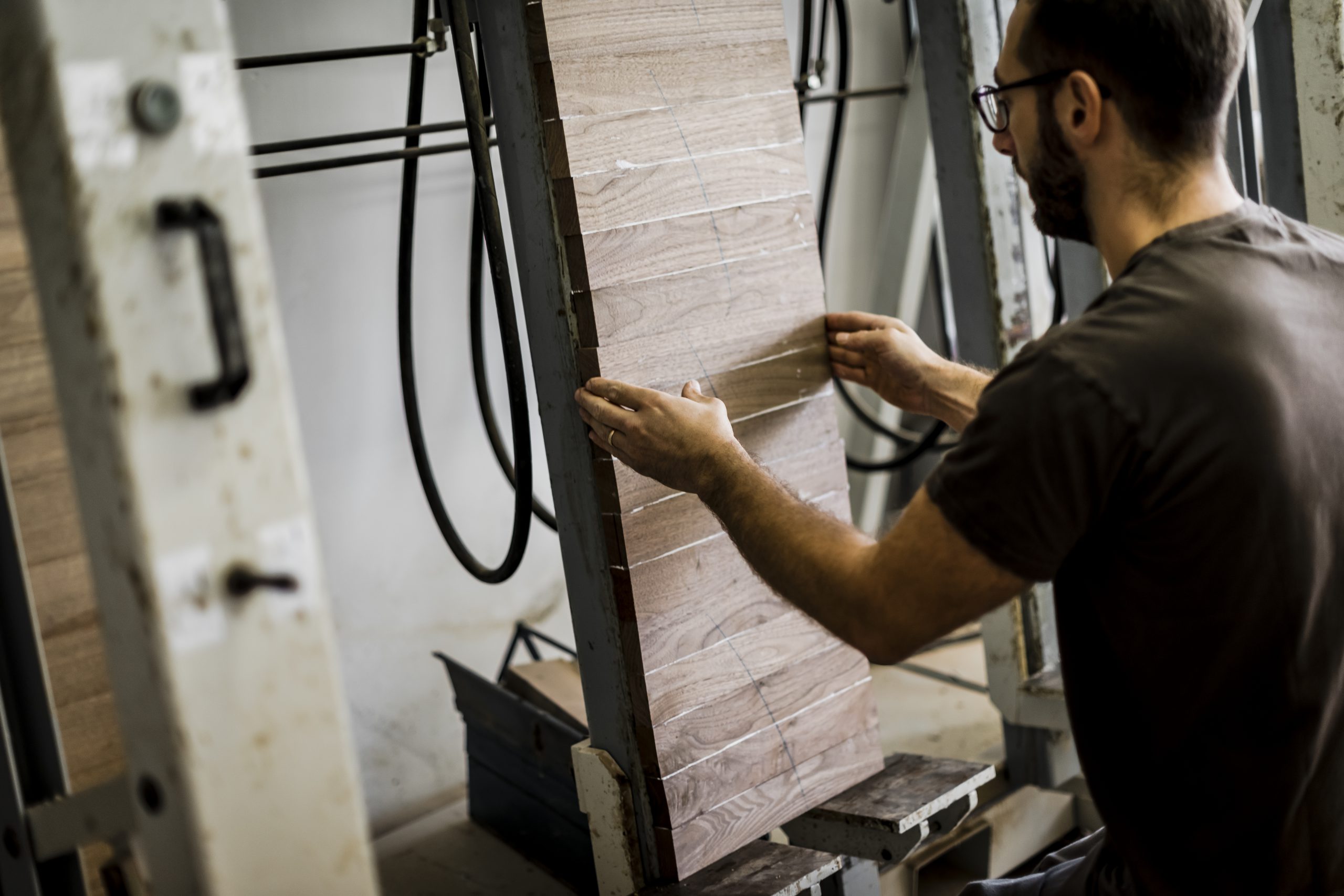 The beautifully handmade walnut cabinets with 25 mm thick wooden poles no longer rest on a base in white marble from Carrara, but Sonus faber has added the same narrow brass strip along the lower part of the cabinet, and pulled the speakers with black leather both front and rear.
We know the treble element from Electa Amator II. A 28mm with a ring around the silk membrane – DAD (Damped Apex Dome) – which acts as a kind of ring radiator.
The 15 cm bass element (18 cm in EA II) has a lightweight cellulose membrane, where cotton fibers from kapotre are mixed with kenaf fibers from hibiscus. The crossover filter divides at 2500 Hz, the sensitivity is moderate 87 decibels, and the system impedance is 4 ohms. Everything is housed in a classic Sonus faber cabinet, elaborately made by hand in Italy.
Competitors
There are not many such small tripod speakers in this price range, which are obvious rivals to the Minima Amator II. Audiovector R1 Arreté costs more, Dynaudio Special Forty is bigger, so is Dali Epicon 2 – and Graham BBC LS3 / 5 is even smaller and costs almost half.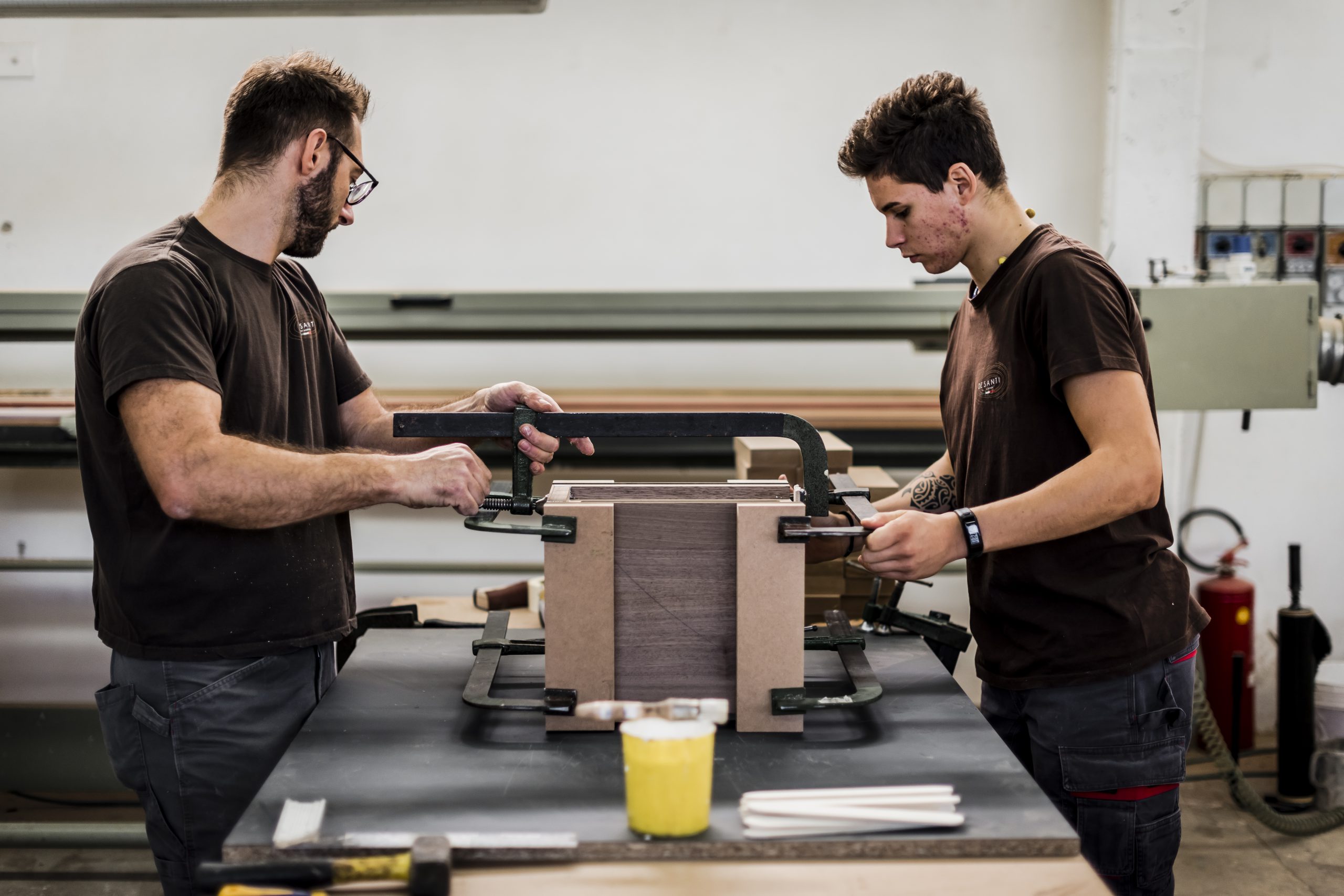 Beautiful bookshelf speaker
An Electa Amator II must stand on sturdy racks pulled away from the back wall, and angled inwards to play optimally. The much smaller Minima Amator II thrives best closer to the back wall, and can easily stand on a bench or on a shelf. As long as it is not locked in among books and flower vases.
And, just as the Electa Amator II is the best version by a good margin, the Minima Amator II is a much better version of its ancestors. Ok, it does not play very loud, but loud enough, and it does not go very deep, but deep enough in the bass – enough to surprise the skeptics.
What it really can, and which that tradition believes do better than most in this class, is vocal. But not just vocals. Because it has, as indicated, more than enough bass for it to swing fat when I put on my favorite jazz. Charlie Haden (double bass) and Keith Jarret's (piano) interpretation of One Day I'll Fly Away, have more than enough ground for the double bass to sound realistic, and for the piano sound to have a believable depth.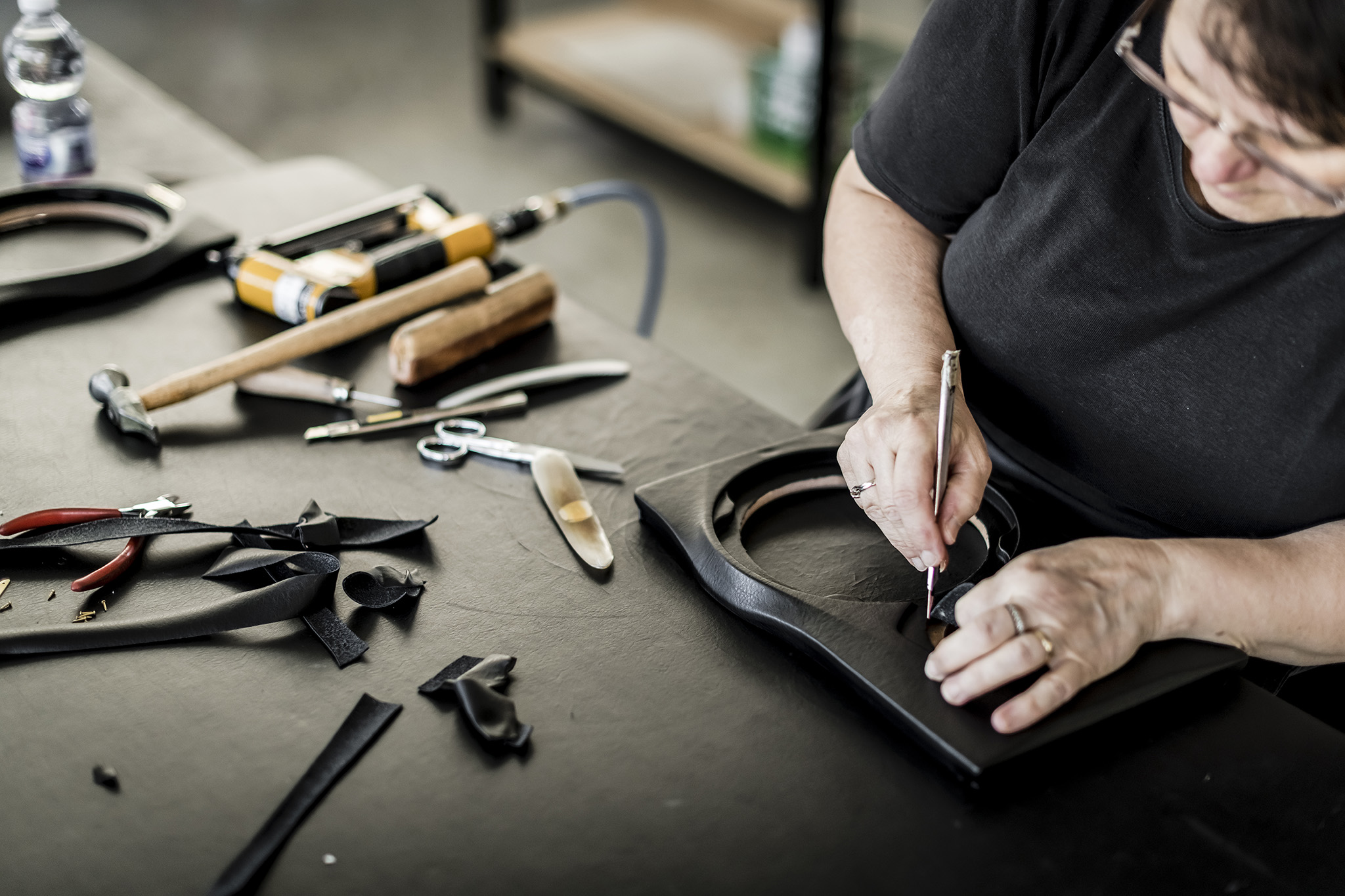 Together with a Hegel H190, the speakers played more than loud enough on Emilie Nicolas If I Call, which has a deep bass of another world. It can really challenge small speakers, but the Sonuses not only come out of it intact, they do a startlingly good job with the deep bass on the recording.
They sound even more convincing on vocals if possible. Everything from Maria Callas to Dusty Springfield, gets a dressy warmth and loads of timbres. A pair of Audiovector R1 Arreté, has better detail resolution and a more airy treble, but lacks the same timbre in the midrange as you get on the Minima Amator II.
The small speakers also create a very convincing stereo perspective, and properly placed (starting with 30 cm from the back wall and working from there), they scale the music up from the modest size they are, to a very believable scale. Although not quite to the same extent as the Electa Amator III manages.
Classical music performs at least as well as jazz, pop and opera do on the small speakers. Although not all the depth of the orchestra emerges, in Seiji Ozawa and Marta Argerich's interpretations of piano pieces by Beethoven and Mozart, the small speakers play with an empathy and timbre that makes you not sit and miss anything. Maybe with the exception of a subwoofer. Which could have brought out a little more of the orchestra's bass foundation.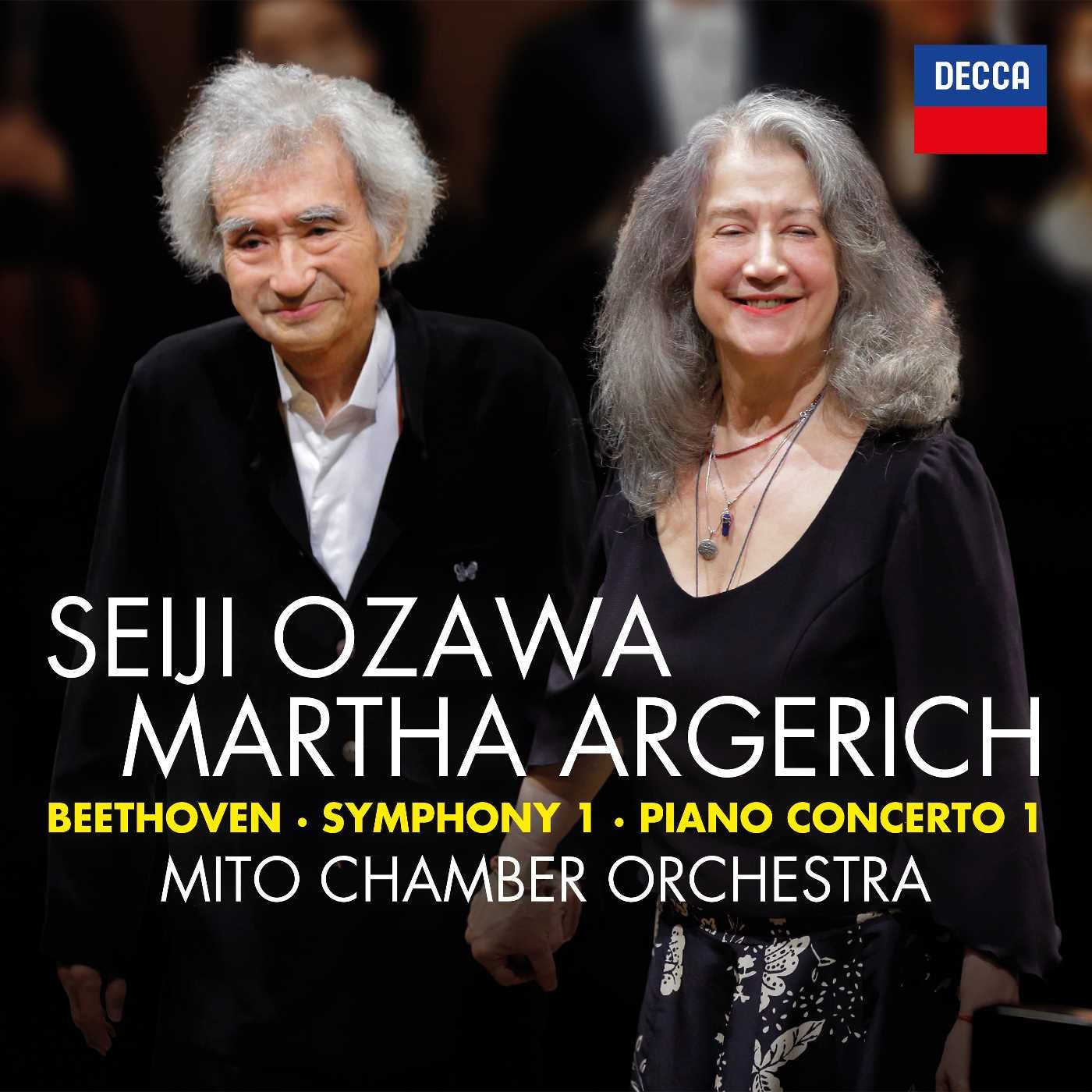 Compared with
Dynaudio Special Forty is a little bigger, a little cheaper, and has long been our reference speakers in its price range. They deliver fuller bass than Minima Amator II can, and extend a little further down into the bass. They are also tuned differently, with a warmer sound balance that suits a lot of different music well. The Sonus faves are more open in the upper midrange, which contributes to a better focus on e.g. vowels.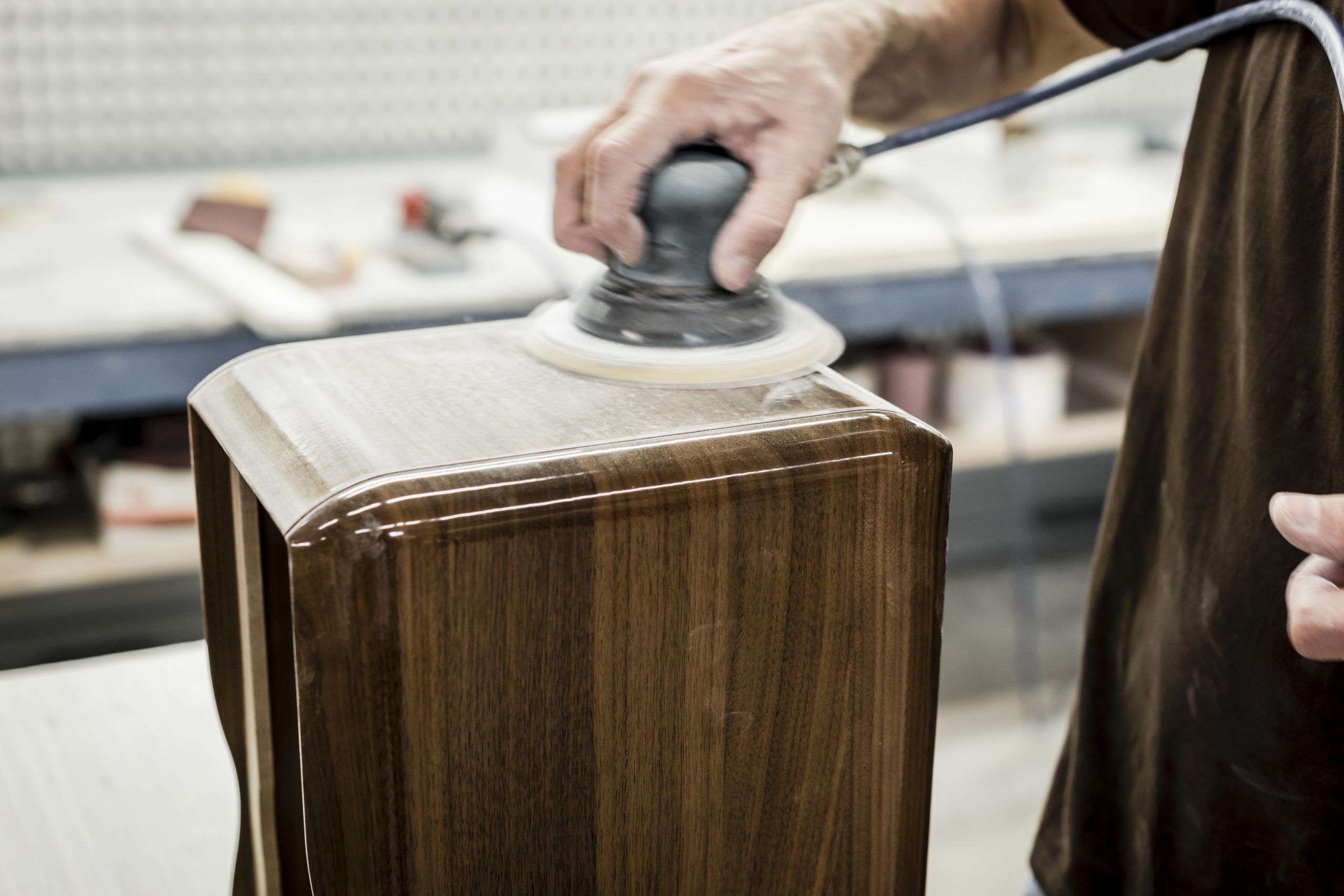 If you switch to the small Audiovectors, you get half an octave extra in the bass, and better resolution. Especially from midrange to treble. They respond faster to transients and the dynamic contrast is phenomenal. But even here you do not get the same natural sound in the midrange, which makes vocals a magical experience on Minima Amator II. If I lived on a music diet with opera, singer / songwriters, vocal jazz and folk pop, the Sonus fabers would be the first choice.
Conclusion
They are small enough to fit anywhere. Fortunately, they play with confident conviction, so that you do not notice the lack of physics so well. Minima Amator II goes deeper in the bass than you think, and they play divinely beautiful on music where vocals are the most prominent instrument. There are small speakers that can play louder, with more bass dynamics, but few that have such fine qualities on perhaps especially acoustic music. Classical and jazz, for example. There are at least very few speakers in this class, if any, that are so elaborately made. It does not contribute insignificantly to the joy of ownership.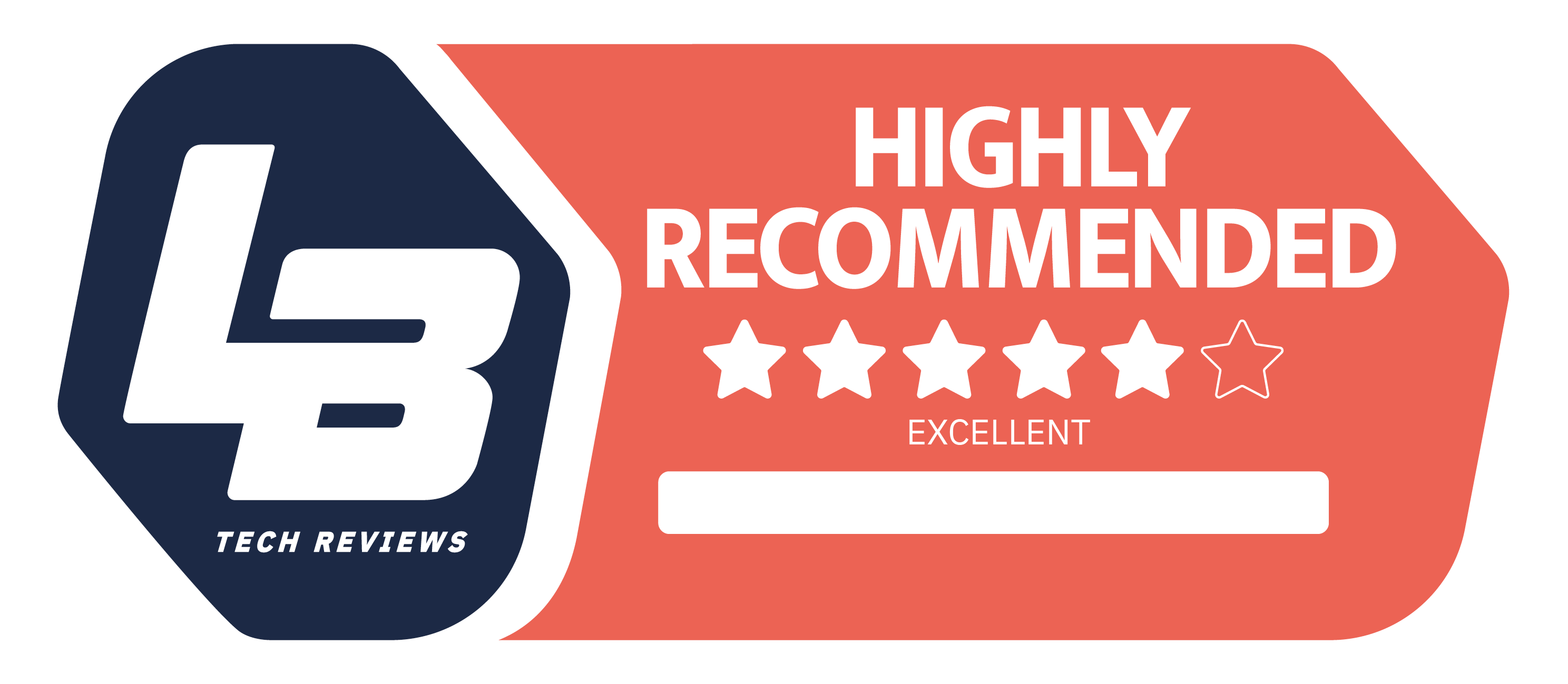 Sonus faber Minima Amator II
High End
We think
The elaborate craftsmanship is in a class of its own. Silky midrange and open sound image with astonishing scale in relation to size.
Somewhat limited deep bass and sound pressure.