Actually, it should not be possible for something so small to be so tough. The speakers are not much bigger than a shoebox, and take up so little space that they almost disappear on the bookshelf. Normally such small speakers are full of limitations, and they are found here as well. There are only fewer of them.
The compact Lumina 1 is the smallest speaker Sonus faber has made since Minima over 30 years ago, and it resides in what is the Italians' most affordable speaker series. There is a twice as expensive floor-standing version as well, and a center speaker in the same series.
The cabinet is not as expensive as the more expensive speakers in the Sonetto series, but Sonus faber has nevertheless worn fronts in wood, and artificial leather on the back of all models in the Lumina series.
Speakers as small as Lumina 1 always have limited sound pressure and no deep bass. This also applies here, but Paolo Tezzon has managed the feat of getting plenty of bass out of the tiny speaker, without compromising on bass quality.
He has used a less expensive variant of their lightweight membrane in cellulose fiber,
and a variant of the fine treble with silk fabric, which they call DAD, Damped Apex Dome, where one has tried to get the treble as linear as possible.
The 12 cm small bass element opens into a bass reflex port at the bottom front, which makes it easier to get good sound when the speaker is next to the wall, or on a shelf.
Competitors
There are not many in the same price range that are as compact as Lumina 1. I come to the Dali Menu, but they cost a little more. The KEF LS50 is much larger and costs more, so there are not many options in the same size as these.
Fills the shelf, and living room
The speakers are assembled in Italy, and not manufactured in the East, which is common in this price range. This is the only way you can have full control over the quality, according to Sonus faber, which I must admit, has also succeeded with the aesthetic.
Our test pair was living with fronts in walnut, and they come with solid grills that are fastened with magnets, and on the back they have bi-wire terminals for double sets of cables. Completely redundant really, because these are pairs of speakers that are connected to a Sonos Amp, a Rega io or an integrated NAD or Rotel amplifier with one set of speaker outputs.
I started with a Hegel H190, which is completely overkill of course, and also tested the speakers with the aforementioned Rega io, and our reference amplifier set from McIntosh, consisting of MC312 and C2700.
It immediately struck me that the 12 cm small bass element knew something I did not expect. Or it is the adaptation to the cabinet, Paolo's tuning and crossover filter together, which makes the bass sound far more fresh and potent than you think is possible. It fits perfectly with Gary Peacock's standing bass on Keith Jarrett's many ECM recordings, and is not at all afraid of letting Jack DeJohnette's drums get a full outlet, even when playing loud.
The speakers have their own ability to grasp the rhythm of the music, and exhibit a dynamic wisdom that is rare not only for the price range, but definitely also for the size.
The midrange tends to be impeccable on Sonus Faber's speakers, and it is here too. Nina Simone's vocals come straight out of the speakers and are placed right in front of the listener, with her distinctive sound completely intact. The small speakers sound so full and natural, that you do not get bored, even when you play loud.
They are not some party speakers, and I think the treble is well relaxed, but I can live with that. For the rest of the little 'shoe boxes' play so lively and engaging that one is a joy.
Conclusion
Truly they are small, the new Lumina 1. But you do not notice much when you play music. Of course, they do not have much deep bass, and do not play very loud, but they have qualities that transcend the physical dimensions, and that are able to engage the listener to a degree that you hardly think is possible when you see the speakers. The design is nicely done, they are easy to find space for, and with the right amplifier you get a ridiculously small system that dries the grin of most skeptics.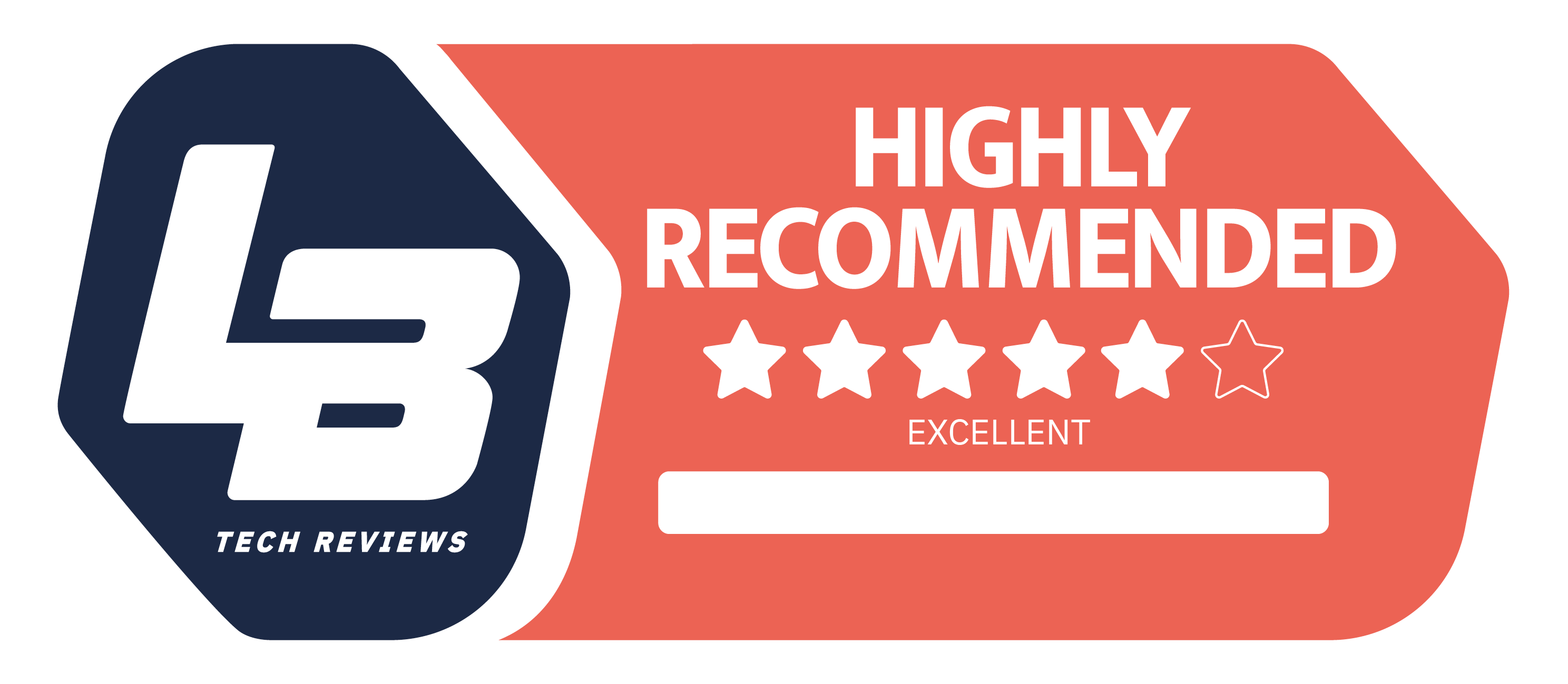 Basic
We think
So small that it fits anywhere. Nice wood, and the sound is in a heavier weight class.
The size speaks for itself, it is limited with deep bass and sound pressure.