Wireless speakers are not in short supply, to say the least. But a Danish-developed, Danish-produced and hand-built wireless speaker is not something we are used to seeing.
Siala was founded in 2018 by friends Patrick Wayne Hejlesen and Jonas Palm, and Siala Saga is their first product. A wireless lifestyle speaker at the upper end of the price range.
The design is classic in the masculine way: oiled real wood and oiled genuine leather. It is so exclusive and handmade that you feel like sticking your nose close to the speaker and sniffing the scent.
The speakers are specially built by hand. When ordering, you can choose between three types of wood as well as the art mineral corian and three colors of Italian leather. You can also choose the type of wood on the softly rounded mouth of the base gate, as well as whether wooden carrying handles need to be fitted. The front is made of coarsely woven upholstery fabric.
All of this has, of course no effect on the sound – but it raise the joy of ownership immensely. And so, of course the price.
Pure Bluetooth speaker
On the technical side, the Siala Saga is a standalone table speaker with no network and smart features. Bluetooth (with aptX) and an analog minijack input. That's all. No apps and no remote control. The Siala people are working on a model with networking features, but the Saga speaker only has Bluetooth.
That is no neccesarily a problem. Both Klipsch and Marshall have made pure Bluetooth speakers in a design that is rather similar.
Inside, you'll find a 4 x 50 watt Class D amplifier that powers a total of four speaker units: Two 4-inch midwoofers and two ¾-inch dome tweeters. The speaker has a battery life of up to 24 hours. Or eight hours at its loudest.
Classic style
The ability to customize colors and materials to taste is one of the main selling points of Siala Saga. You can choose a discreet and "modern" style with top and bottom in white corian and sides in black leather. I chose to go in the exact opposite direction with top and bottom in mahogany and sides and backing in cognac-colored leather – perfect for the steampunk style living room (disclaimer: I do not have a living room in steampunk style, and the test sample was of course only on loan – but dreaming is nice!).
When the speaker has been selected, approx. expect four weeks before the arrival of the speaker by mail in a very large and extremely transport-safe packaging that should be able to survive even the most brutal parcel handling.
Inside you will find, in addition to the speaker and charger, a "care set" with leather oil and wood oil as well as a beautifully printed manual of 56 pages. Not bad for a startup company.
Operation and ease of use
As a pure Bluetooth speaker, setting up the Siala Saga is simple. When paired with your mobile phone or laptop, you can stream music to it wirelessly.
The operation is limited to power, Bluetooth pairing and selection of EQ mode for indoor and outdoor use, respectively. The functions are controlled with touch fields hidden behind cut-outs in the top plate. It is elegant and minimalist – but also a little too minimalist, as there is no visible indication of what one has chosen. You have to look  on the back of the speaker to find the small indicator lights.
One may also ask whether it is at all necessary to have features used primarily during setup, placed as design elements on the top. Personally, I would rather have had a volume control instead of the Bluetooth and EQ buttons. Volume can only be controlled from the paired device.
The sound quality
Siala Saga plays in stereo, but the stereo perspective necessarily becomes somewhat narrow in a speaker that is just 32 cm wide. No phase-trickery have been made to make the sound louder. Siala should not hear any criticism for this, as the pure sound is usually preferable.
There is, as usual today, a built-in DSP to control the crossover and straighten the frequency response. And Siala has fine control of the acoustics of the small speaker. There is a slap in the bass and the balance between the tonal ranges is generally fine.
Speech and song are reproduced openly and quite naturally, and there is no shortage of air. But male voices get a little too full-bodied due to a slightly highlighted bass.
Saga is not a boring company, and it is especially good with pop and rock. "Dark Ballet" with Madonna and "When I Was a Young Girl" with Feist get your feet rocking. Here, the bass suits the music well – and makes the floorboards vibrate.
Actually deep bass is not present for reasonable physical reasons. It is a fully acceptable compromise that will only annoy organ enthusiasts.
Competitors
There are plenty of wireless table speakers, and most in this price range have built-in streaming, multi-room and also often room correction. Sonos Play:5 has all the features and the – sound but not the design. Klipsch The Three is almost as retro and has wireless functions. And if ultra-sharp design is the first requirement, Beosound Emerge is an obvious candidate – which only plays in mono.
Conclusion
Siala Saga is an absolutely well-made debut model from a new Danish manufacturer. In terms of design and build quality, it is lengths ahead of everybody else, except Bang & Olufsen. In terms of sound, things are also sensibly controlled, and the speaker will be able to provide many years of cozy entertainment in the man cave or home office.
But it is also a rather expensive speaker, and technologically it is difficult for two men in a wood workshop to catch up with multinational electronics groups. For the same or less money, you can easily find wireless speakers with similar sound quality and built-in streaming and multi-room features.
Whether that should be crucial is up to you. After all, no one buys a Harley-Davidson for the sake of driving comfort and top speed.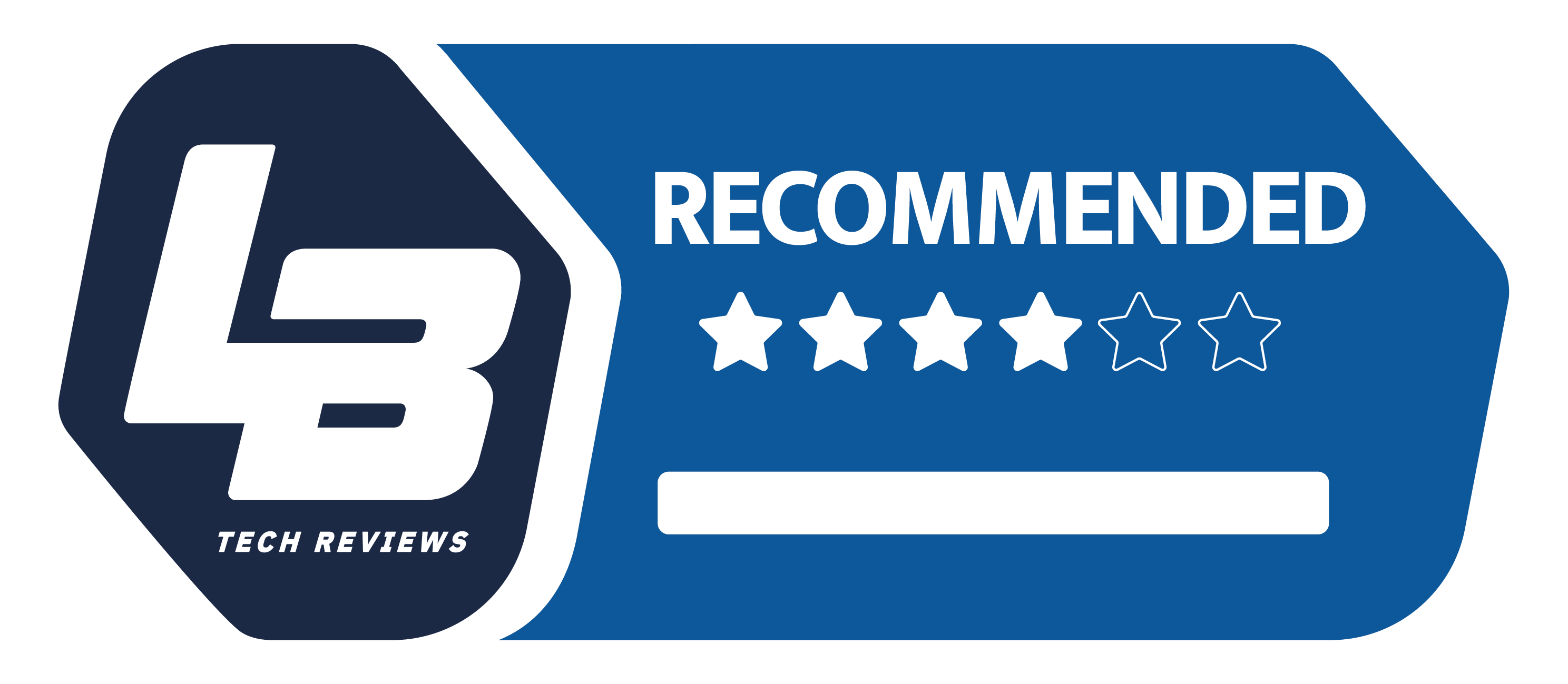 Premium
We think
Danish craftsmanship. Really beautiful workmanship in luxurious materials. The sound is excellent.
Pretty high price for a speaker without network connection, streaming, smart features and digital input. Bluetooth 4.2 only.