Geir Nordby
Published

2021-06-25 - 2:45 pm
Top-notch sound - and a powder keg of a subwoofer! Impressive quality impression.
Lacking Dolby Atmos, and the big subwoofer might be hard to swallow for the interior-conscious.
Specifications
Width corresponds to screen size: 49″
HDMI: 1 (ARC)
Digital input: Optical
Network: Wi-Fi
Wireless: Bluetooth (SBC)
Voice control: No.
Analog input: 3.5 mm
Subwoofer: Yes, wireless
Dimensions: 114.3 x 7.3 x 8.6 cm
Finish: Black
Web: klipsch.com
"Wow, that is a menacing looking sub!" exclaims Audun as he sees Geir unpack the box from Klipsch.
On the underside of the Klipsch Cinema 600 is a hefty 10-inch woofer, which makes the other test participants fade in comparison. In front of the soundbar there are three horn tweeters for the left, center and right channel, respectively. Accompanied by oval midwoofers, with the center channel having two pieces. This is where the dialogues really need to go!
It's a pure 3.1 channel soundbar with no top-mounted Dolby Atmos speakers or any digital pseudo-Atmos. However, there is surround simulation, and Klipsch also offers separate wireless rear speakers (Surround 3) as an option.
The soundbar connects to the TV via HDMI ARC, and that's all you need. All other sources are connected to the TV, which then sends the sound directly to the soundbar. This also allows you to use the TV's remote control to turn up and down the volume.
Like the Panasonic SC-HTB490 and Yamaha ATS-2090, the Klipsch Cinema 600 does not have a real display, but a series of LEDs on the front make it easy to see the volume and subwoofer level. Selection of inputs and surround function is displayed at the top right of the soundbar along with the control panel, which in turn seems a bit strange.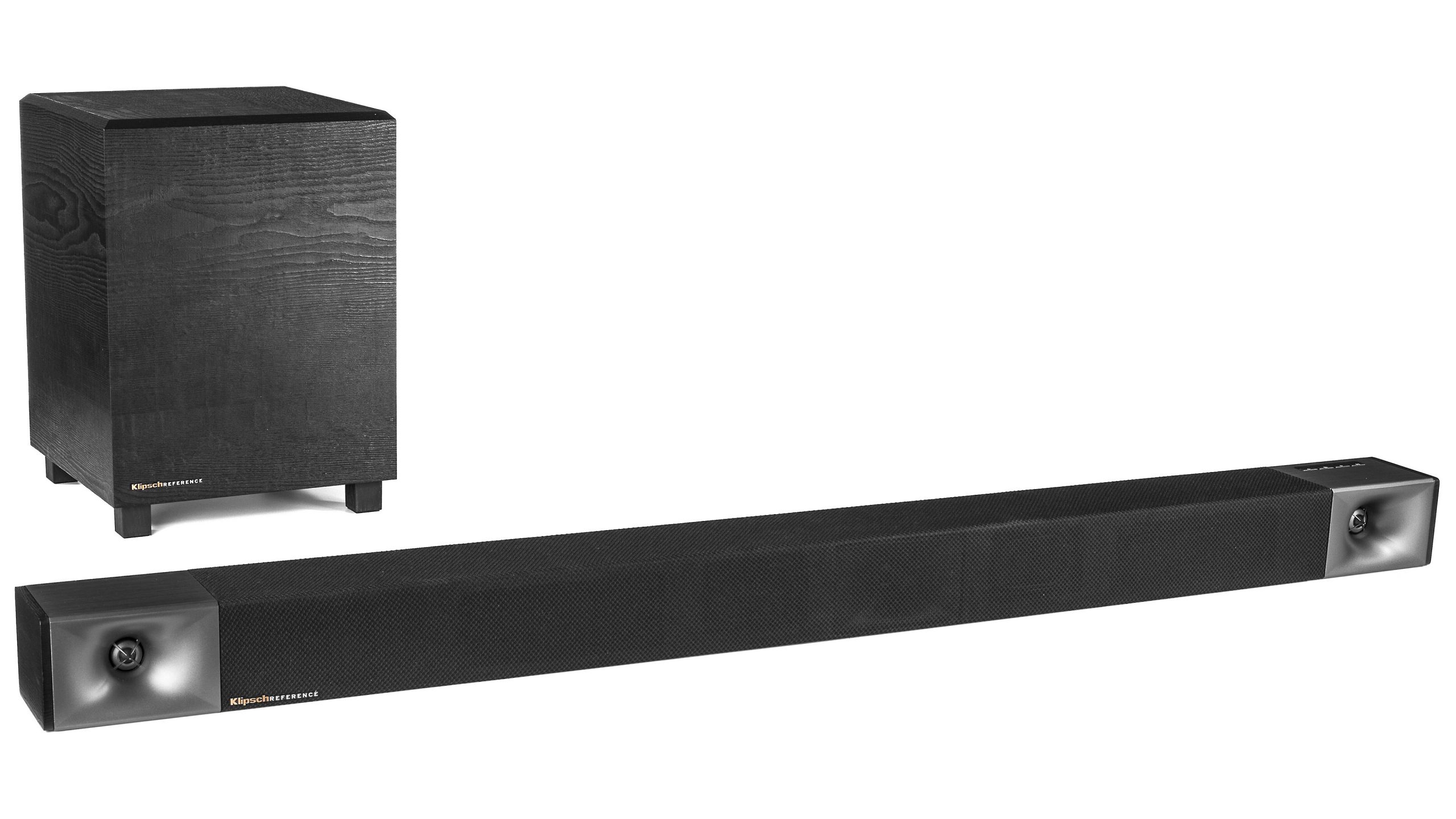 Klipsch Cinema 600 in practice
Klipsch is more heavily armed than than the others in the class, and explosions and shots in action movies are reproduced with a mighty bass that grabs you and does not let go.
Here it rumbles loose to a completely different degree. The horn tweeters are lightning fast and can withstand a hard ride – without it sounding sharp. Our complaint with previous Klipsch soundbars has been that they sound harsh and sharp, but that seems to be a thing of the past.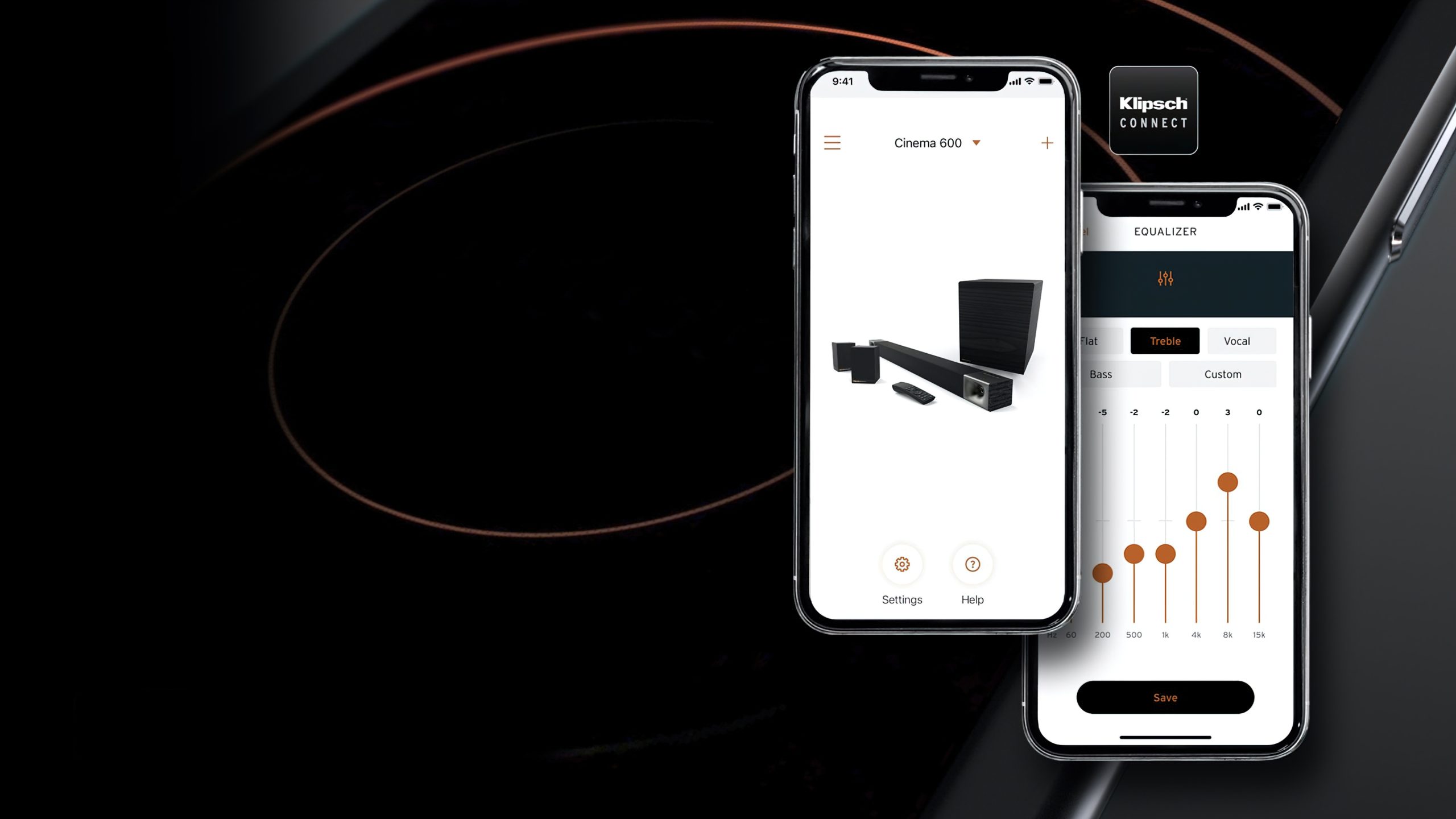 The dialogues in The Irishman are full-bodied and tough. And where some soundbars divide the work between the soundbar and the subwoofer so that the dialogues sound fragmented, the connection is really good here. The sound is palpable and Klipsch simply beats the competition. And beats it hard!
However, there is something about the Atmos effect – especially on the Samsung HW-Q610A – that we miss here. The sound image does not hang as weightlessly in the air. On the other hand, Klipsch is the one who comes closest to the explosive sound we know from the cinema.
Music sounds really good and especially rhythmic pop music makes us almost dance. There is also good fullness and timbre in acoustic instruments, but some will probably think it sounds a bit "PA-like".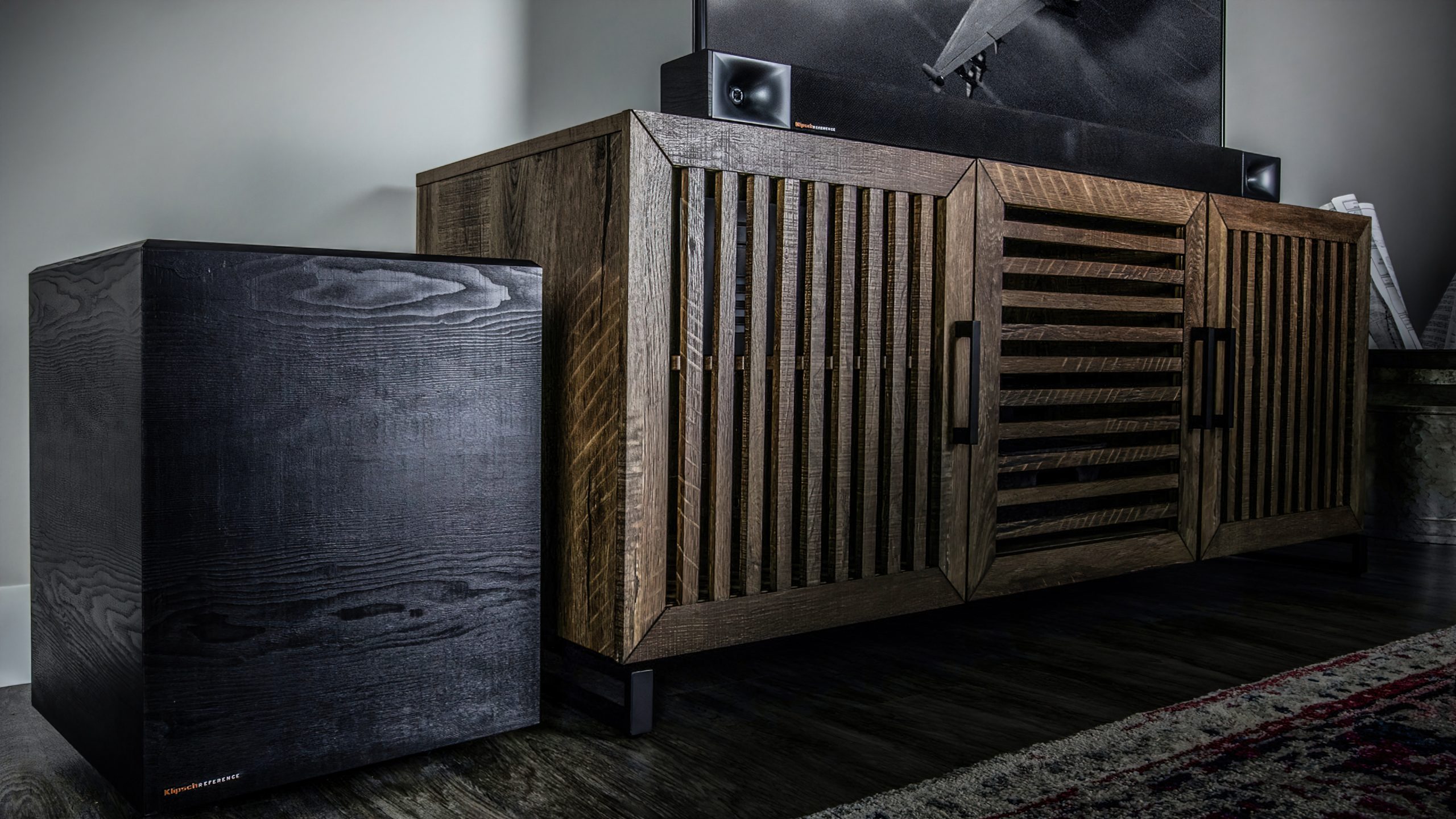 Conclusion
Finally, Klipsch's soundbars have received the same treatment as their bone-hard but well-sounding speakers: the Cinema 600 is a unique soundbar in its price range. It is powerful, while there is full control over the dialogues. Nothing sounds veiled or unnatural. It works fabulously for film and also pretty well on music.
We sit and wonder if it could not have gotten even fatter with Atmos sound. Then you have to get into the much more expensive Cinema 800. And then we think that people in this price range might want something a little more decor-friendly than a giant subwoofer. A display would have been nice too.
Also in this test
Panasonic SC-HTB490
Fully adequate at the price
The test's cheapest soundbar will provide a clear sound improvement, but also shows that it pays to put a little extra money on the table.
The Panasonic soundbar is easy to place and comes with a compact wireless subwoofer.
We miss a better display, and the sound could definitely have been clearer and more dynamic.
TCL TS8132EU
Atmos surround sound on a budget
TCL has one of the cheapest soundbars that can offer "real" Atmos sound with built-in height channels. And considering the price, it sounds really nice!
The TCL TS8132 sets a large soundstage with a fine surround feel. Points for good remote control and easy-to-read display.
The subwoofer lacks in power and can distort at high volume.
Yamaha ATS-2090
Enough oomph
Yamaha's soundbar entertains on film with clear dialogues and reasonably powerful sound. But is it just as good for music?
Great sound with good punch. Decent sound balance.
Coloured bass. 3D surround effect gives a hall-like reverberation. No display.
Samsung HW-Q610A
Impressive soundstage
The Samsung HW-Q610A is an excellent soundbar with great, three-dimensional sound, and the Atmos effects are palpable.
Samsung's soundbar paints a clear and distinct sound stage with precise dialogues and well-placed surround effects.
Samsung HW-Q610A lacks Wi-Fi connectivity. There are solutions with even stronger, more hard-hitting bass.