Klipsch The One is, like Beolit ​​17, intended for the more mature audience than the distinct ghetto blasters. It is part of Klipsch's Heritage series, which is a tribute to the company's long-standing past. And the illusion is perfect. With its cabinet in real walnut veneer and coarsely woven front fabric, The One looks like something that could have been created in the 1960s or early 70s. But it is a completely new construction in contrast to the other members of the family, which includes the giant Klipschorn that started it all 70 years ago.
At the top of the speaker you will find a control panel with two volume buttons and an on / off rocker button. Of course in brushed copper. Funnily enough, the auxiliary input and the Bluetooth sound each have their own volume setting. Bluetooth pairing is done with the same rocker switch.
Inside the fabric you will find two full-tone units of 2.25 "and a common 4.5" bass. A recipe similar to several others in the test. A total of 30 W amplifier power is available.
The One is not a ghettoblaster in the true sense of the word. It is battery powered and can be easily carried. But it works best indoors, where there are no scratches in the copper panel or water splashes on the veneer. And the lack of carrying strap or ditto bag emphasizes this.
The sound
With such a look, one expects something round and comfortable. And it holds true. The sound is rather clear to the warm side, well helped by a great and rich bass. Voices also get a little extra "body" in a slightly charming way, which can almost be a little too much of a good thing on some songs.
Subjectively, it seems as if The One goes very deep in the bass. In reality, it rolls off just under 60 Hz, but you do not notice this as the middle part of the bass area has been given a solid boost.
The midrange is really nice and clean. If you like solo singing, The One is a real joy spreader.
Conclusion
Klipsch The One is without a doubt the Heritage speaker that is easiest to smuggle into the living room. Both in terms of space and price. If you are looking for a lightweight speaker to play music from your mobile phone, it is a great choice. If only portable audio is needed, there are other and more obvious options in the form of the actual ghetto blasters.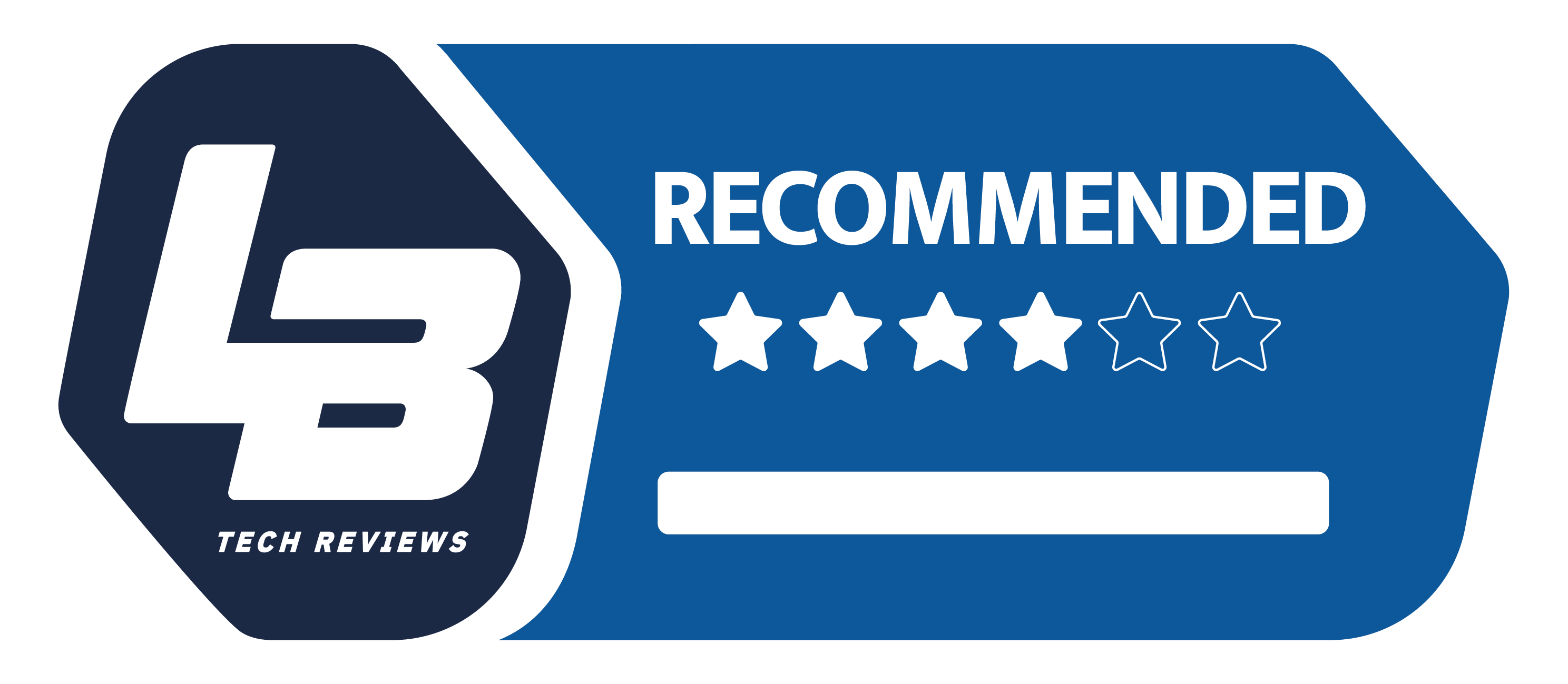 Premium
We think
Comfortable and clean sound, and the design fits exactly with the retro decor.
Slightly excessive bass. Should preferably be stuck in one place.