Groove stands out from the crowd with its almost cube-shaped format. The speaker feels properly built, and has a reassuring weight. It makes it steady on the table, but a little less tempting to put in your bag on the outing. However, it is not a problem to do it if you want, as it is splash-proof, which means that it can withstand rain, but should not be dipped in water. The battery life is also long enough to be able to carry it all day, without having to recharge it.
If you want to play from a music source without Bluetooth, or simply save some power, there is an Auxiliary input behind a hatch on the back. There you will also find the charging port, which works well with your regular mobile charger on the go. The rubberized buttons on the top that control playback are clear and easy to handle. If you have to complain about something, it is that you do not get any special accessories, and that there are no features, such as a speakerphone.
Thanks to the shape of the speaker, Klipsch has been able to insert a proper speaker element. This means that you get a rich and tangible bass, which still does not drown out the rest of the register. You can play really loud, but then you risk getting distortion with a certain type of music. At more normal volume, the speaker sounds good, but the sound goes in the warmer and more flattering direction. Sometimes it can also sound somewhat confined. Its weakness is the treble, which can sound a bit sharp, especially at higher volumes.
Conclusion
Groove is a compact and solid speaker in a smart format. The battery lasts for a day's use, and thanks to the weather protection, you can take it outdoors. It has fewer features than the competition, but has easy handling for playing music. Of course, there is something in Klipsch's claim that the speaker is insanely powerful, but if you try to utilize the volume resources, it starts to sound bad. At a more normal volume, it sounds nice, albeit somewhat flatteringly hot. It just does not stand out from the crowd.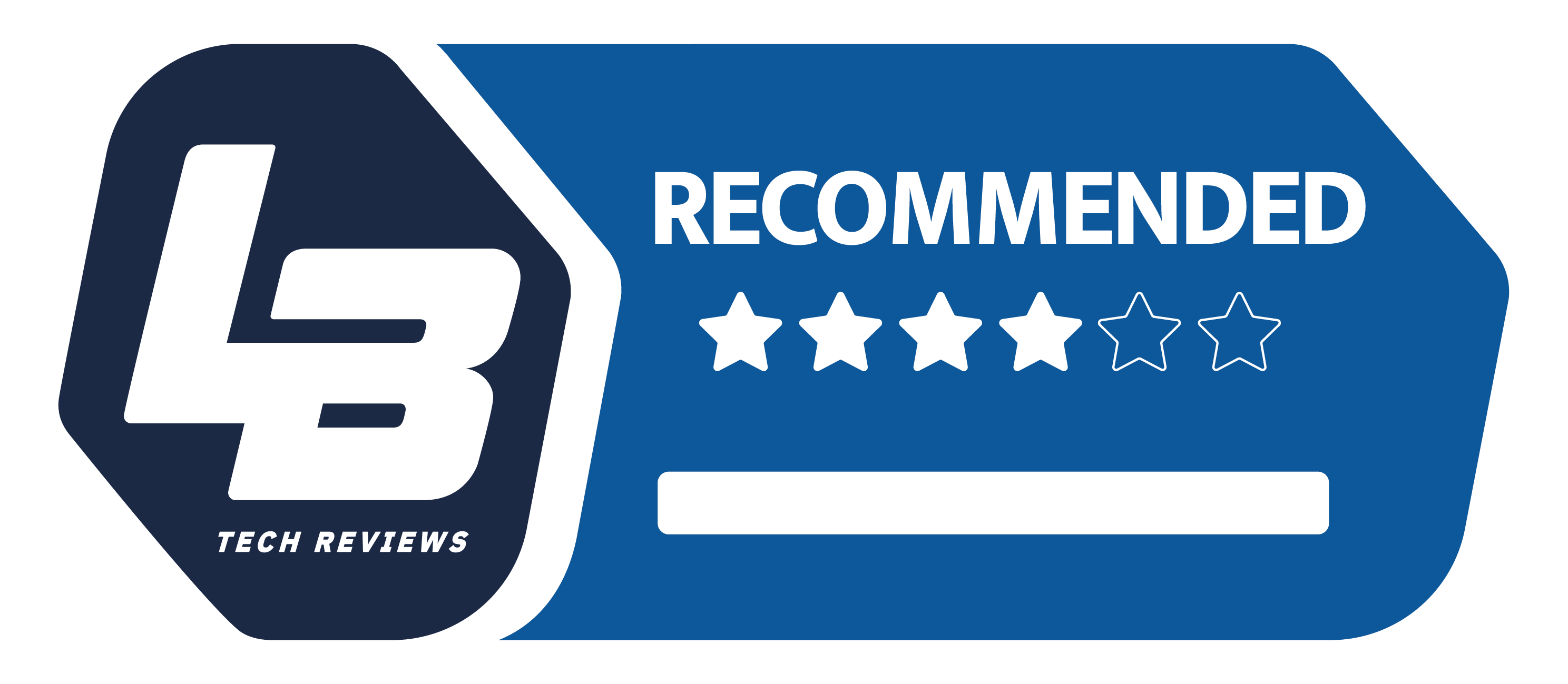 Premium
We think
Adequate water protection for outdoor use. Powerful bass reproduction thanks to large speaker elements. Good build quality.
A little short on features