In just a few years, JBL has become one of the world's three largest manufacturers of Bluetooth speakers. And not without reason. For JBL has set itself the goal of being stronger than its competitors, so that it will still be possible to associate the name with party and fun. You know, after the brand name is no longer associated with hard-hitting hi-fi and high-end speakers with the inscription Made in the USA.
The new top model in portable wireless speakers gives a hint of what the company once stood for. And then I do not mean that it gives a recognizable nod to the popular boomblasters of the 80s, because JBL did not do that. But that it exudes rough and tough power, and with the JBL logo proudly on the front. And with passive bass elements on the sides, which tell us that here it's just a matter of guffawing.
Boombox 2 has the same form factor as its predecessor, but is one and a half centimeters shorter, and with a carrying handle with grooves, which this time is inspired by the handles of a motorcycle.
Rigid price
The price is quite stiff, almost 50 percent higher than rival UE Hyperboom. It is natural that the price of a product is lowered when a replacement is on the way, but it is still worth thinking about, all the while Boombox 2 will not be a quantum leap up in quality from the 1s. As a curiosity, Boombox 2 was actually supposed to cost 5,000 kroner at launch, but a swallow drop in the krone exchange rate would have been different.
Boombox 2 is waterproof
We really liked the first Boombox, it was powerful and had impressively powerful bass. It was also waterproof, with IPX7 certification which means you can lose it in the swimming pool without ruining it. This also applies to the new Boombox 2, in addition, stronger materials have been used to ensure that the speaker does not go into distortion, "even when the music is at its highest".
The speaker has also been given a PartyBoost function, which allows an infinite number of speakers to be connected wirelessly. Did anyone say neighbor warning?
Easy to use
It's great when products work as simple as Boombox 2. It has only one on / off button, a Bluetooth connection button and also the volume level up and down. That's it! And after pairing for the first time, you do not have to think about the Bluetooth button again. It automatically pairs with your mobile phone the next time you turn it on.
There is an app, but it is only a point to download if you plan to use two Boomboxes in stereo where one is right and the other left, or the mentioned PartyBoost function with several devices playing together. Most people will most likely never need any of these features.
Mediocre range
24 hour battery life is similar to its predecessor, and still very good. I was also immediately happy when I saw that Boombox 2 has Bluetooth 5.1. It should provide longer range than the older 4.2 version. Unfortunately, it does not. At least not with my iPhone 11 Pro Max, because I could only step up about 10 meters in the open air, before I got dropouts in the sound. This is in stark contrast to almost all newer headphones that usually work both 40 and 50 meters away from the phone.
Still, within 10 meters the connection is very stable, and it is asked who really needs to have the speaker a little further from the mobile than this. For most practical purposes it is enough, but it is still nothing to put on the boast list.
The sound of Boombox 2
So over to the very nicest. The sound. For Boombox 2 is really good. It should be, too, for six thousand bucks. But still it is not a matter of course, I remember with horror and horror when I heard the even more expensive (and much bigger!) Soundbox 2 – which plays loud, but terribly sharp!
Far nicer was my encounter with the Bose S1 Pro, which you can even plug both guitar and microphone into – at the same time. This is also larger than Boombox 2.
The cool thing about Boombox 2 is not that it is powerful and plays loud; it is, and it does. But it is that it sounds good!
When I put on the Dance of the Clairvoyants by Pearl Jam, with both rock and disco elements, I sit and grin at the rich bass and the engaging and powerful sound. But also because it sounds like it should. Eddie Vedder's voice stands out without drowning out the bass effects, and the sound is well balanced in the treble range. Where many party speakers play so aggressively or woolly that one almost refuses to turn up the volume anything special, JBL invites Boombox 2 to go on. And it also does not disappoint at high volume.
This means that I actually do not mind listening to more delicate pieces of music, such as the piano version of Lady Gaga's Joanne (Where Do You Think You're Goin '?). The piano sounds like a piano and not a cheap electric keyboard. Lady Gaga's voice is full and at the same time open enough to bring out the emotions. And with a larger soundtrack from the piano than many small speakers that are made to play well. In that sense, it is a very good compromise.
Slightly slow bass
In fact, the biggest, and only noticeable weakness of the speakers is that the bass hangs in the back when you go on with your favorite party music. Yes, the bass is big and full, and Boombox 2 can play loud, as I said. But when you do, the big drum does not sound like it does with larger speakers.
Also, if you pull very high, the bass will be slimmer. This is because the DSP in the amplifier must necessarily hold back the speaker elements when trying to get them to play beyond what they are made for. They can not be pushed further than their stroke length, and since it is the bass tones that cause the largest oscillations, these must be retained. This is also how JBL makes the speaker play so loud.
As a matter of fact, you ask me, it makes it a little unnecessary to deplete the extra 10 watts from the amplifier when connected to power, as opposed to when powered by a battery. The last gear you do not want to use anyway, it sounds too flat and stressed.
But, it can have something to do with it anyway, and that is if a low-pitched song suddenly sneaks into the playlist. Which requires you to turn up higher than normal. You can do that now.
Boombox 2: Conclusion
It is waterproof, it is even more powerful than last time, and it is very easy to use. And best of all, it sounds cleaner and better than most party speakers of the same caliber. The JBL Boombox 2 costs a bit, but it's worth it.
Here you can invite to a garden party without the music drowning in all the small talk. Because you can do well with this. The bass is full-bodied without taking complete control, and is nicely balanced into the soundscape. Although it can behave a little backwards at times.
Best of all, though, is that the JBL Boombox 2 plays nicely and nicely when it should, without "hammock sound" with a thin midrange and excessive bass and treble. JBL has been able to balance the sound and not be tempted to any nonsense. Very good.
My God, that I look forward to partying with people again!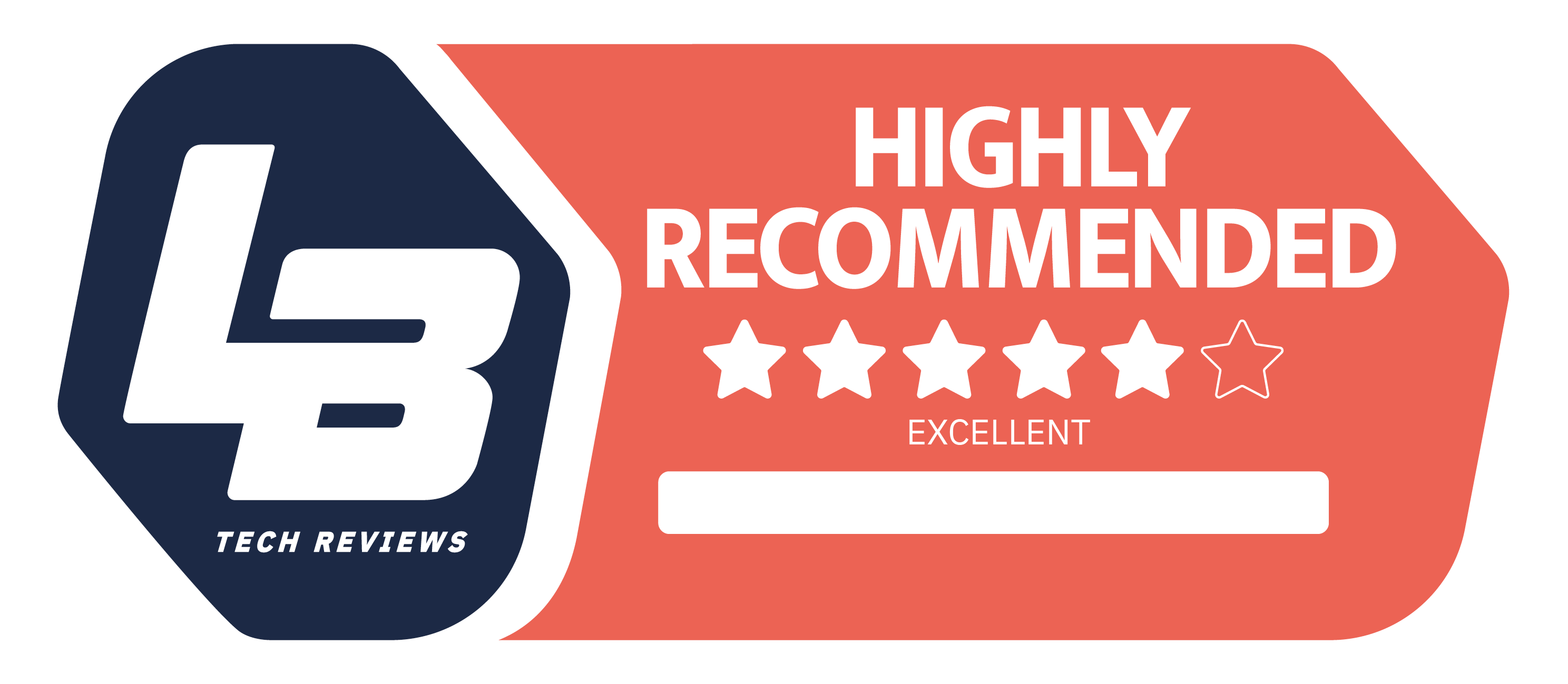 Premium
We think
Awesome sound pressure and very good and balanced sound! Long battery life. You can pair as many as you want. IPX7 waterproof.
The bass is a bit slow, and the wireless range is mediocre.