Jonas Ekelund
Published

2020-08-30 - 6:15 pm
Convenient with omnidirectional sound. Nice design and fit size.
No protection against dirt and water. Mediocre battery life and slow charging. Get features.
Specifications
Connections: Bluetooth 4.2
Output power: 13 watts
Robustness: –
Battery: 10 hours (Micro-USB)
Dimensions / weight: 13 x 6 cm / 560 grams
Web: jaysheadphones.com
Jays probably knows most people as a Swedish headphone brand. But last year, they actually started with speakers as well. Partly with the impressive multi-room speakers S-Living One and Three, partly with the portable speakers s-Go One and Three. This time we skip the smaller and cheaper One, and go straight to the Jays s-Go Three.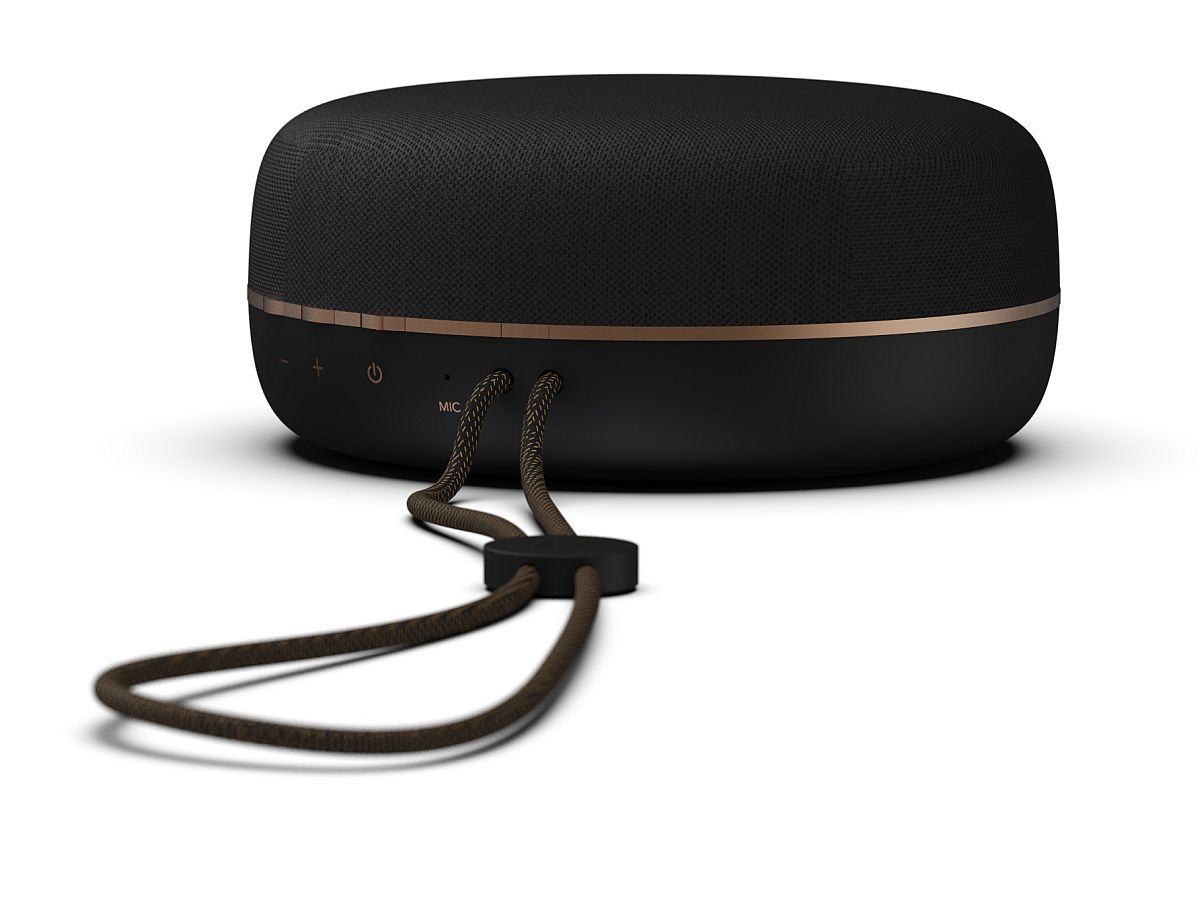 Construction and handling
The shape and size must be said to be very "inspired" by the excellent Beoplay A1. But where the Danes use solid aluminum, the Swedes use fabric instead. It makes the speaker feel a little nicer and homely. However, it is still a speaker that is slightly larger than what you might think of the pictures, so it is rather a speaker for the bag than for the pocket. It feels solid and well-built, but you have to be careful about how you use it outdoors, as it is not protected from dirt or water. During transport, however, you can put it in the included bag.
Battery life is ok, but could probably be a little better, and since it uses micro-USB, it takes three hours to fully charge. Thanks to a built-in microphone, you can use it as a speakerphone, but it is also the only feature. We would also have liked to see an app to make settings.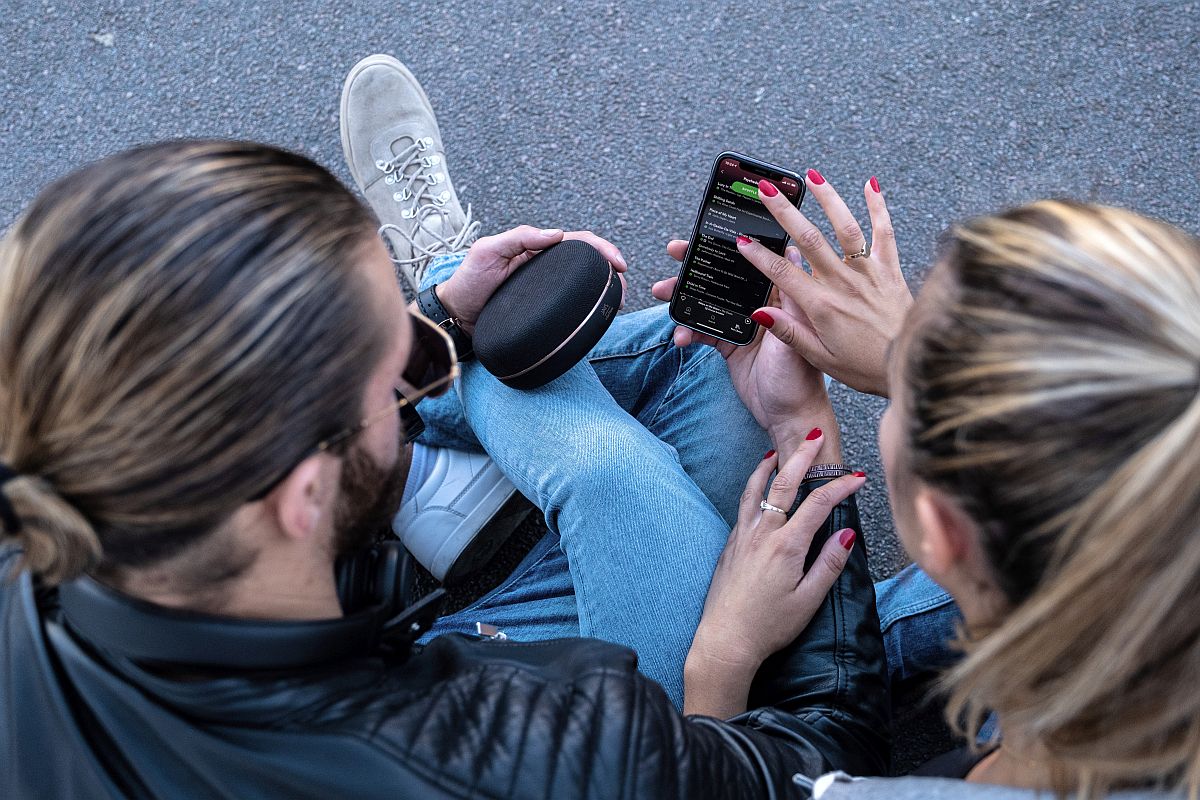 Sound quality
The radiant element means that the sound is the same from all sides, which is practical on the picnic rug. We were amazed at the volume resources and bass reproduction. This actually works for more bass-heavy music! But you have to be a little careful, as certain frequencies make the speaker vibrate at high volume. It is also not the finest tuned speaker, as more demanding music reveals a lack of dynamics.
Conclusion
Jays s-Go Three belongs to the market's first series of portable speakers, and it's not a stupid first attempt. We like the nice design, and it is convenient to be able to place the speaker in the middle of a group thanks to the radiant sound. On the other hand, we are not so impressed with the battery life or the charging time. We would also have liked to have seen an outdoor speaker be more weatherproof. The sound is above average, but lacks finesse.