They light up the room like no other speakers. The shiny yellow front not only adds colour to your home, it mirrors the sound from the floor-standing Focal speakers astonishingly well.
They are also available in other colours on the angled front made from moulded polymer, such as blue, brown, beige, black and white, but I think the yellow color harmonizes perfectly with how I perceive the sound from Kanta No 3.
As for the uninitiated, these are Focals flagship loudspeakers in the Kantas series. They are not completely uknown to us, since we have reviewed the slightly smaller No. 2.
Kanta Series No. 3 is the last stop before moving up to the even more expensive Sopra series of speakers, which we have also reviewed, albeit some time ago.
But this one, in a black metallic-like varnish combined with yellow, will be a better buy – and fit –  for many. They do command quite a bit of the space in a room, but if you have enough space – and the funds, you'll get one of the most open and freshest sounding speakers in this class.
The competition
Which also contains one of our favorite floorstanders, the Audiovector SR3 Arreté Raw, Sonus faber Olympica Nova III, and the aging but still great Dali Epicon 6. Compared to, for example, Olympica Nova III, there is greater detail to be heard from the Kanta No. 3, which also has more weight in the bass than the SR3 Arreté Raw, and an even better integrated tweeter than all of the above.
The Focal speakers can, as I have already hinted at, be delivered in a number of different color variants, from all-white or black, to colorful versions with wood veneer instead of lacquer.
But that, of course, is not all.
Flax and Beryllium
Like the Kanta No. 2, these are also equipped with Focal's unique speaker elements with Flax diaphragms, and a tweeter element with an inverted Beryllium diaphragm. The latter is Focal's IAL3 driver (Infinite Acoustic Loading) which also uses a horn-like chamber to attenuate resonances, and the Beryllium diaphragm which can be seen under the polished grid, is stiffer and at the same time lighter than a metal diaphragm.
The midrange, and the two bassdrivers uses Flax diaphragms, which is simply a composite of woven linen, grown in France, which is coated with thin layers of fiberglass on both sides. Focal believes that Flax is lighter than plastic materials, and at the same time both more inert and stiffer than Kevlar, which is used by other manufacturers.
Molded polymer
The yellow front panel – which is available in many colors – is cast in HDP (High Density Polymer), which is claimed to be 70 percent denser than MDF, 15 percent stiffer, and 25 percent better damped. All according to Focal, which is not unfamiliar with using materials that very few speaker manufacturers care about using.
There is a bass reflex port at the end of the front plate, and another at the back. Focal believes that this solution – Power Flow – limits compression better than a single bassport does.
Focus timer
The more expensive speakers from Focal, always had a curved front where bass, midrange and treble are angled inwards to create an optimal directivity and better timing between the elements. One effect of this way of tuning, or balancing, is that the three elements that take care of different frequency ranges, renders a more homogeneous reproduction. Which is taken to the extreme in the million speakers Grande Utopia EM, where you can adjust the angle of the different sections yourself, with a simple hand crank!
Placement
Speakers as large as this must be placed with precision to perform optimally. In my 28 sqm listening room, it meant 1 meter from the back wall, and 50 cm from the side walls, because a location closer to the back wall, gave a small unwelcome lift in the bass. Which these speakers certainly do not need.
The cross-shaped metal feet are supplied with adjustable spikes, which can be easily screwed on with your hands, to connect the speakers to the surface in the most stable way possible.
I also found that angling the speakers only moderately inward gave the best balance in my room.
Silky soft and dissolved
With McIntosh's monster amplifier, MA12000, I had no problem bringing the speakers to life. They are quite easy to drive, and a the brilliant Yamaha A-S3200 with slightly less power, had no problems driving the Kanta speakers either.
Which shone like the sun when I turned up the volume at Keith Jarrett's legendary Cologne concert. After the first impression of an open and very well focused speaker, with lightning-fast dynamics, had subsided, I began to hear nuances from the over 40-year-old recording, which I rarely hear from speakers in this price range.
Where a pair of Olympica Nova III will present the sounds from the piano with a beautiful warm, rich sound, the Focal speakers gave the piano's timbre and decay a little more time to fade out. Especially at the top end. A pair of Audiovector in SR3 Arreté Raw or R3 Arreté, do much of the same with the nice AMT tweeter, but they lack the full bodied bass response of the No. 3's.
I noticed this on several recording, for example, on Kari Bremnes Togsang. Here the percussion is heartily present in the superb sound stage the recording (re)creates, and the two 21 cm bass drivers, gave both weight and depth to the percussion on the recording. Something you'll feel physically even if you only play moderately loud.
Vocals could have had a little more warmth, but there is no lack of either presence or nuance. Take  Vivaldi's Four Seasons, for example, the strings on the first movement in L'Estate (allegro non molto), were presented with fantastic resolution and the sound of the strings were silky smooth and at the same time extremely well focused. If you like your strings reproduced with a little more warmth, Olympica Nova III is again an alternative, but I preferred the light and better focused sound from the Kanta speakers.
Which I perceive as a little more neutral in sound, but not without body or depth, at all. In the bass  region, for example. something like a double bass is reproduced with a vibrating depth that you can  actually feel, in the same way as drums and percussions will massage you body with physical sound waves.
Conclusion
Focal Kanta No. 3 will definitely make your ears stand out from your head, and the vibrations from the bass region will massage you while your senses are lubricated by the most delicious nuances. Music flows from a generous soundstage that you'll likely find as refreshingly calming as I did. It seems that there are no inhibitions here, and the joy of listening to music is enhanced by the lightning-fast dynamics, excellent resolution and a very open and detailed soundstage. If you have the space and the funds, a pair of Kanta No.3's, will add a splash of colour to your life and enhance the joy of listening to music.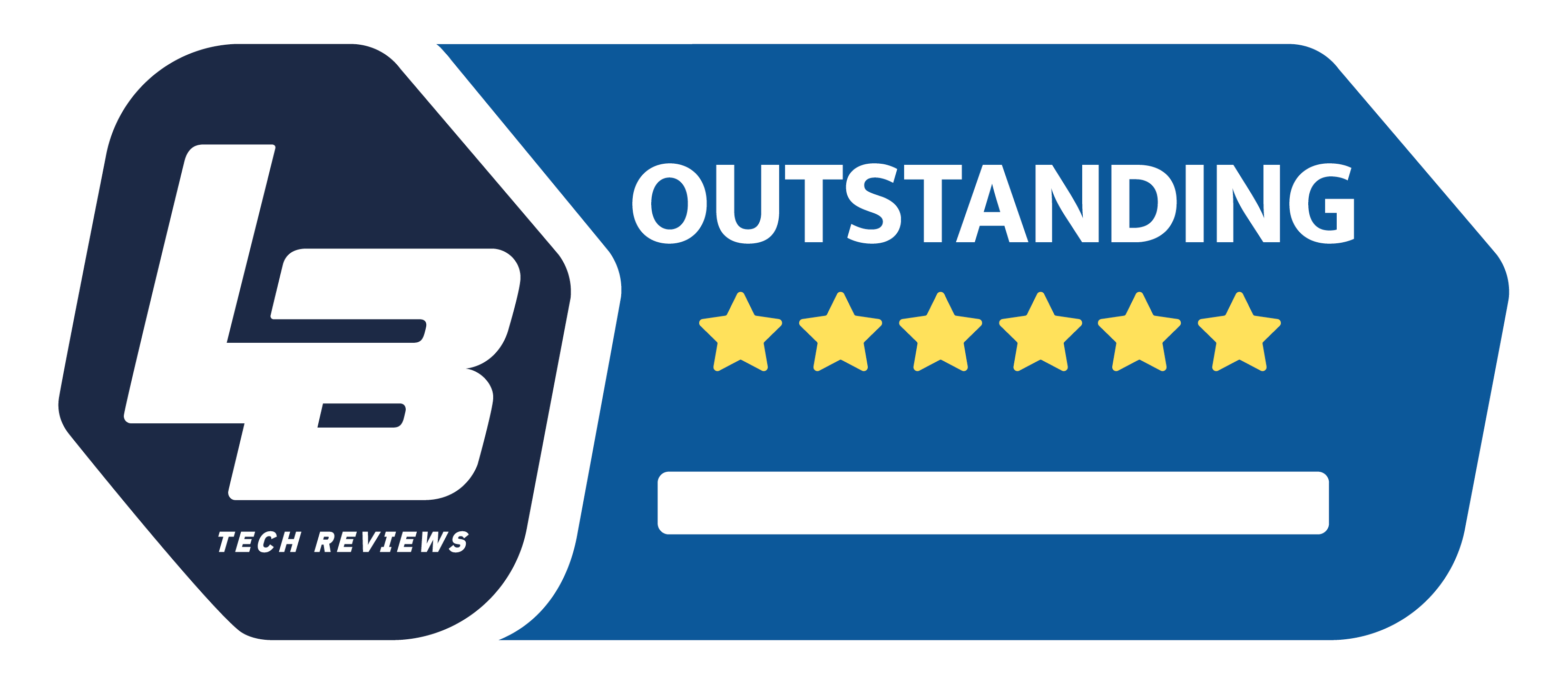 High End
We think
Refreshingly open and focused, with a wealth of details and nuances. Lightning fast and controlled dynamics, with full weight and depth in the bass. Very elaborate quality.
Takes up a lot of space in small rooms.