The smallest table speakers have physical limitations that slow down how good the sound can be. But with a little clever digital processing, and good speaker elements, it can be more than acceptable.
This is the recipe Bowers & Wilkins has used on the wireless Formation Flex. A compact table speaker from a reputable manufacturer, which has operated with speakers for a lifetime. The 21 cm high Flex works well alone, in the kitchen, bedroom or bathroom, or as a wireless stereo, with an extra Flex speaker paired with the other.
Similar to table speakers from e.g. Sonos, the possibilities are many if you choose speakers in B & W's Formation series. We have already tested the wireless Formation Duo, the soundboard Formation Bar, and the very well-playing Formation Wedge. Flex is the smallest in the Formation series, which B&W has developed as a wireless multi-room system.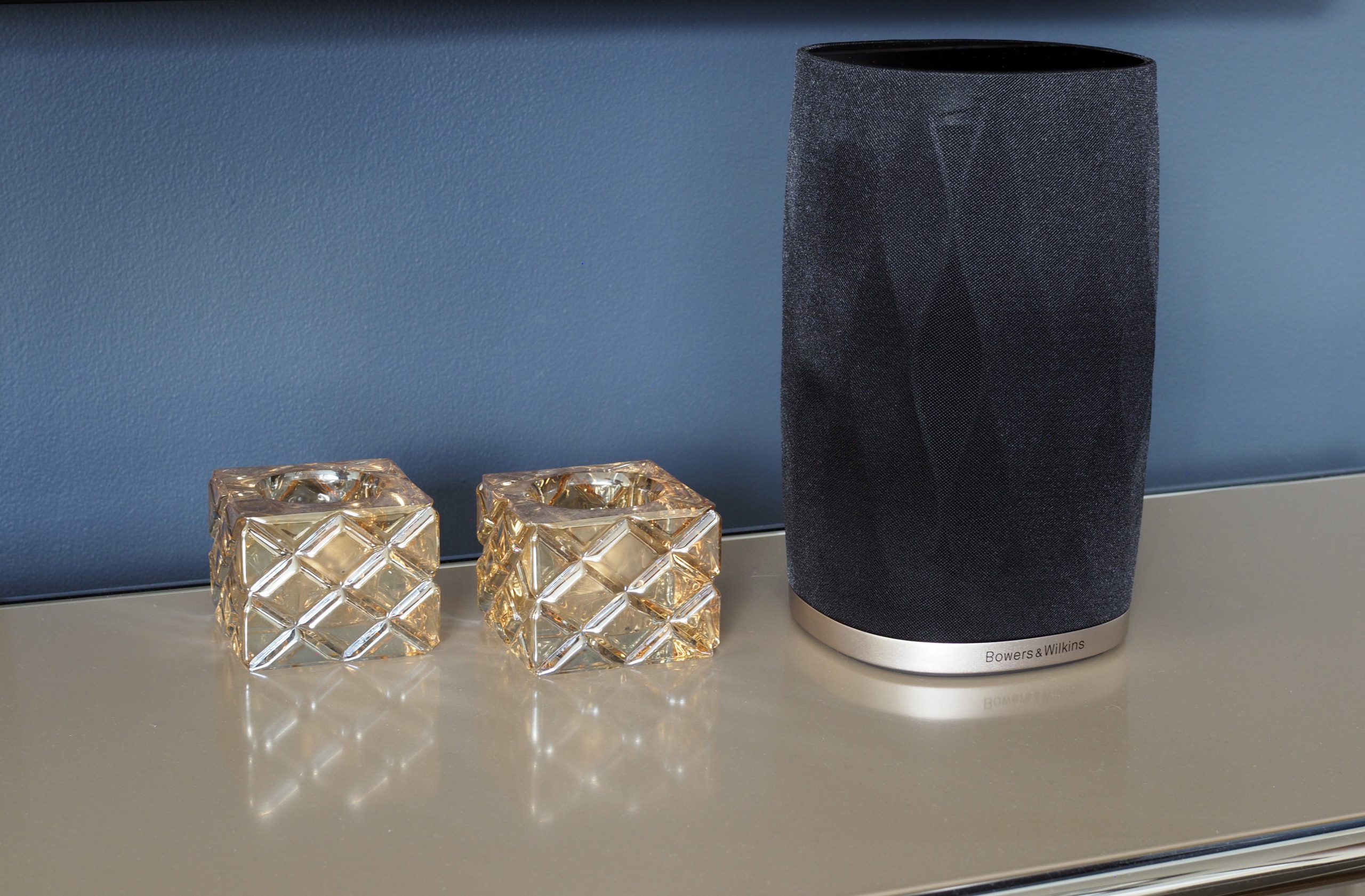 You can only buy one, but if you need sound in another room or want better sound from the TV, a Formation Bar can be connected with a Flex and a Wedge, and vips, then you have sound in three rooms. Simultaneous.
Like the rest of the models in the series, Flex also has AirPlay 2 over Wi-fi, Bluetooth (aptX HD), Spotify Direct and Tidal are supported, and it is Roon Ready for those who want to control their streaming services with one app. also support for Amazon Alexa – via the app, for those who want to control the music with their voice.
App-control
The speaker has no physical inputs for audio sources – other than networks via Ethernet, nor does it need to be connected to another Flex with cable to get stereo sound.
Everything is done wirelessly in the Formation series. B&W has developed a simple app that is used to connect the speaker to the network, and the same app is used to connect several speakers together, and to choose which speakers to play what and where in the house.
Wedge is not among the smallest table speakers. It is between the Naim Mu-so QB2 and the Mu-so 2 in price, and it is larger and more expensive than a Sonos Play 5. But it is also much more powerful.
Surround or stereo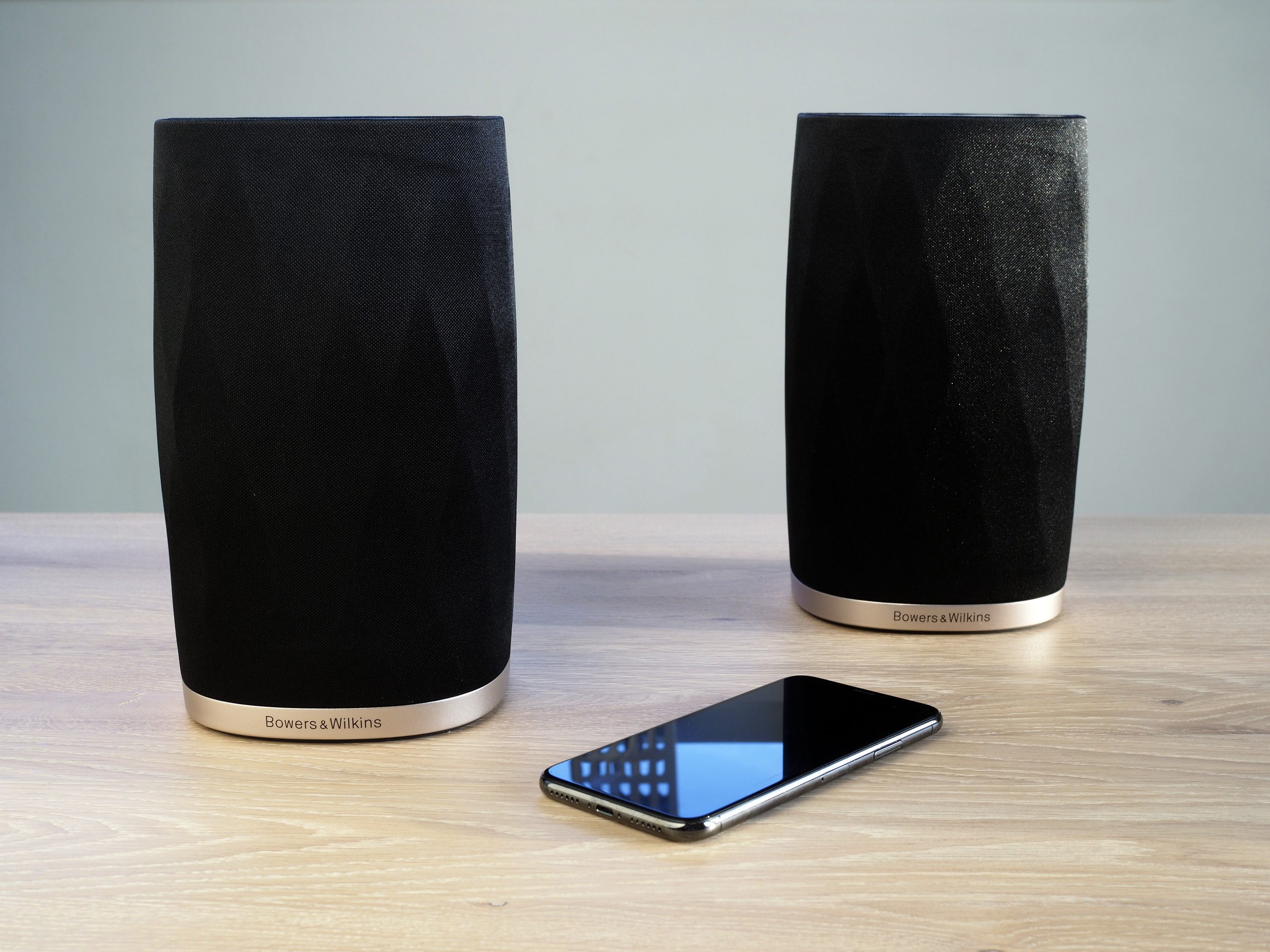 Sonos Play: 5 can also be paired in stereo if you have two pieces, and it is a natural competitor to Formation Flex. EC Living's Tana 2 is a more expensive alternative, even when paired with an L-2 speaker, and like the EC Living system, you can add a subwoofer – Formation Bass – if you want a powerful 2.1 system. If you also add the soundboard in the Formation Home app, you can use a pair of Flex as rear speakers in surround when watching a movie or gamer.
Flexible positioning
The speaker is slim enough to fit in a corner of the kitchen counter, and low enough to slip inside a bookshelf, but then you may not get to the touchpad at the top that serves the basic functions, such as volume, start and stop of the music, and pairing with other speakers.
But there is a custom wall stand as an option, and then you can easily reach the touchpad at the top.
Like the Duo, Bar and Wedge, you will find the speaker on your mobile, when it is already connected to the wireless home network, and since it does not come with a remote control, it is the mobile that becomes the remote control.
Two-way speaker
The speaker elements are taken from the top shelf
The black glass top and the waffle-patterned grill give the B&W speaker an exclusive look. Unlike the Wedge, the Flex comes only covered in black fabric, and the small speaker is equipped with fewer speaker elements.
The elements only point forward, there is no 360 degree sound from a Flex. Which has a 10 cm bass with membrane in woven fiberglass, and a treble element driven by two 50 w built-in amplifiers. Controlled by a digital signal processor, B&W calls it Dynamic EQ.
Like the Wedge, Flex supports up to 24-bit / 96 kHz audio files, and the frequency range is set at 50 Hz – 28 kHz, aided by the built-in signal processor.
It takes two to tango
With one Flex placed alone on the bench, and connected to the wireless network, all you have to do is find your favorite music. One speaker easily fills a kitchen or a smaller room, with rich sound, playful bass and relatively good dynamics. The sound image can be experienced as a bit dark, in which case you turn up the treble in the app, but it does not help the midrange which sounds slim and a bit enclosed.
A Marshall Stanmore II sounds warmer and plays much louder, but does not have as tight and focused bass as a Flex. Also, it cannot be paired with an additional stereo speaker.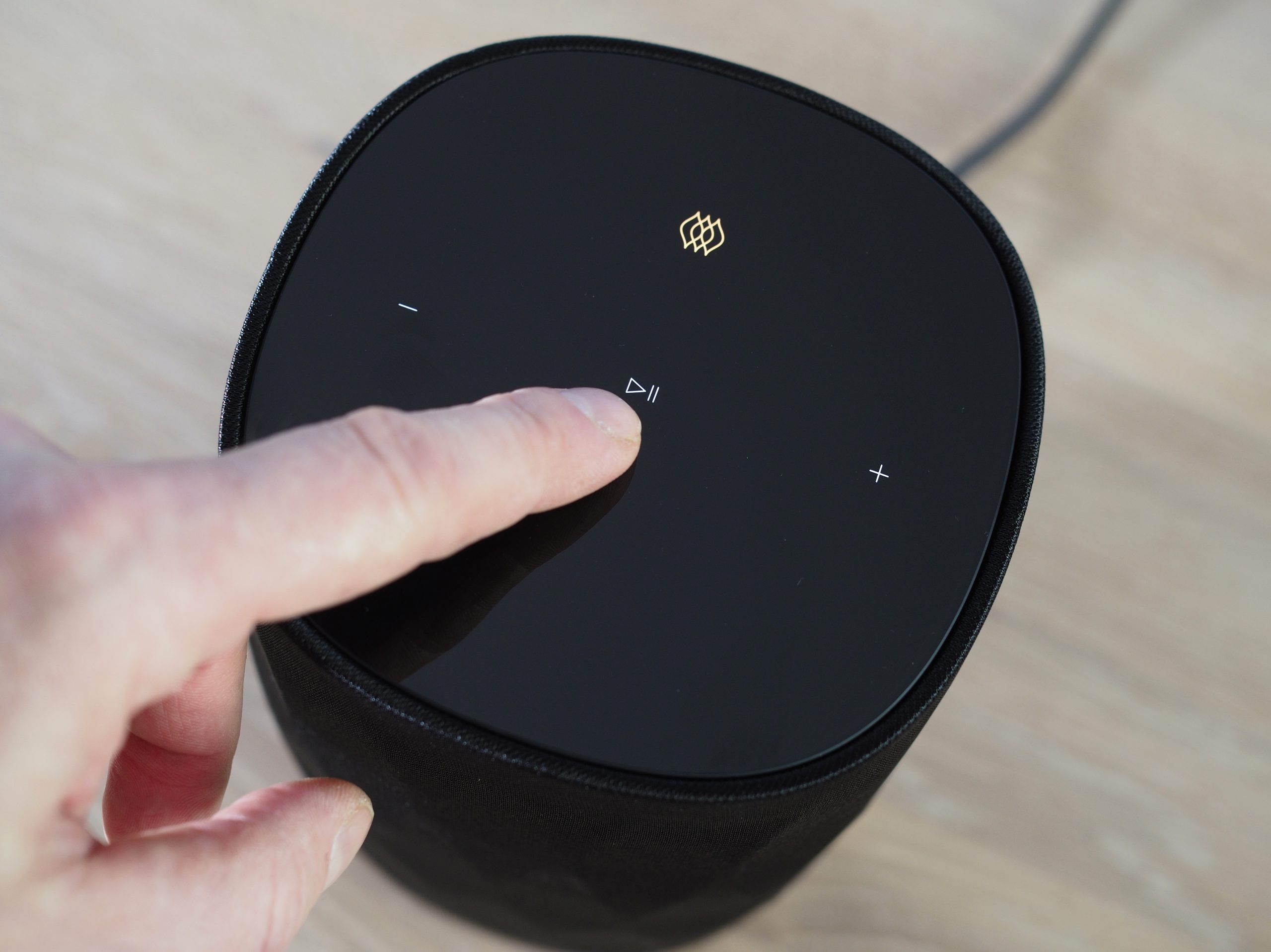 If you pair two Formation Flex in stereo, it will not be twice as good (only twice as expensive), but then the sound in the midrange will be fuller and more appealing. The soundscape grows and the stereo perspective is audibly better than with one Formation Wedge.
In stereo, a pair of Flexs play really loud. The slightly slender, and slightly shrill midrange sound does not disappear, but you world as it swings! Naim Mu-so Qb2 is the closest you get pulled from two Flex, which are actually so small that they can be hidden behind a Qb2.
Compared to the Wedge, the stereo perspective is naturally better, if you place the speakers some distance apart. But it is not better. Ok, there's a bit more thrust in the bass, but the Wedge sounds better balanced.
Lady Gaga's disco hit, Stupid Love, fits perfectly with a pair of Flex, while Keith Jarrett's Cologne concert sounds hollow and the piano colored. Each has its own taste, but Formation Flex is not exactly the hi-fi choice among wireless speakers in this price range.
Bowers & Wilkins Formation Flex: Conclusion
Bowers & Wilkins Formation Flex is better built than most we have tested, and this is also reflected in the price. Although not in the sound, to the same extent. It may seem that it will still be difficult to find the really good sound in this price range. Marshall Stanmore II is much more fun and engaging, and one Formation Wedge is really as good a choice as two Formation Flex. For those who have put their money in B & W's Formation system, Flex is the obvious choice, for everyone else there are alternatives.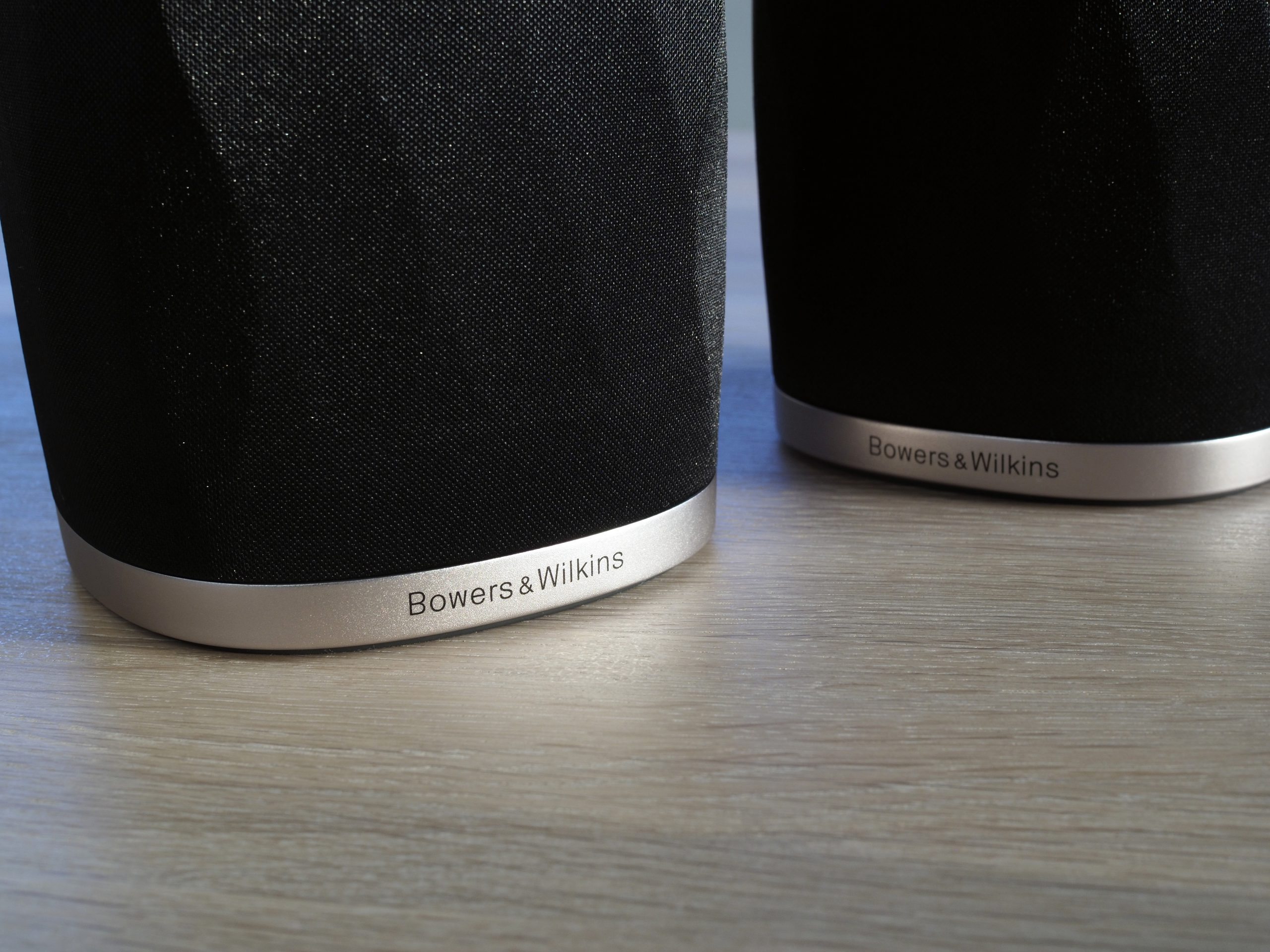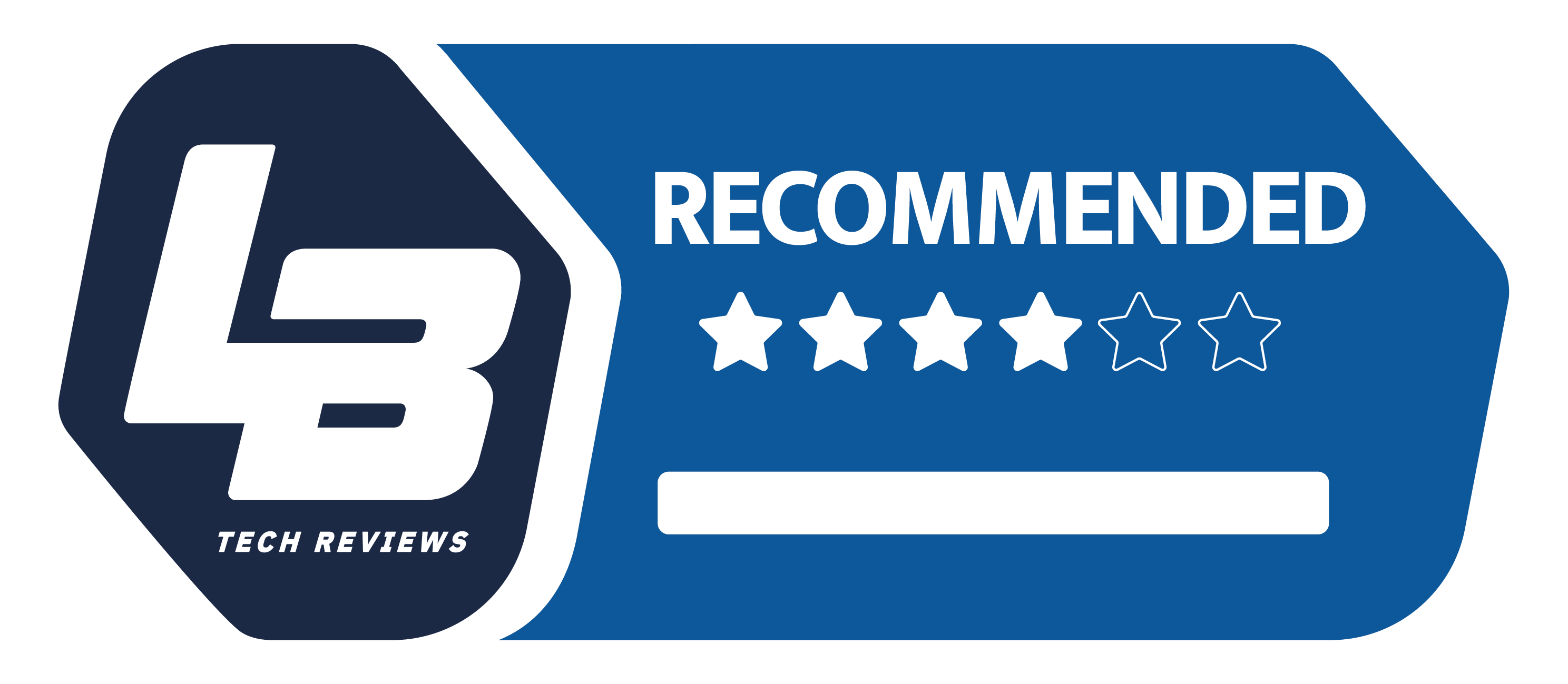 Bowers & Wilkins Formation Flex
Premium
We think
Bouncy dynamics and bass, easy to connect in stereo or multi-room.
Slim sound despite good bass, a little shrill on volume, and no connections.