The Panasonic SC-HTB250 is a narrow soundbar, which fits with small TVs. The wireless slim subwoofer fits under the couch, and you can hear and feel the bass even at low volume. Good for neighbourly relationships among flat residents!
As for connections, there is an optical digital input and an HDMI output with audio return channel. No pure HDMI inputs, which means that all video sources must be connected to the TV, which then leads the audio to the soundbar up through the HDMI output. We also miss the display.
Sound quality
Film sound is quite impressive, as the soundbar in movie mode delivers a far greater and more open soundscape than its physical dimensions would dictate. The sound is still a bit rough around the edges, but with better oomph in dialogues and in the soundscape compared with Philips B1. But it's not as good as Sony HT-MT500, which we've tested before.
Wireless Bluetooth works poorly. Music from a mobile phone sounds particularly flat and lifeless, and never reaches its full potential. It gets better if you turn down the sound on the mobile phone, but then it won't be loud enough, even with the soundbar at max. There is no analogue audio input, and for all practical purposes you can't really listen to music from the mobile phone.
However, the sound was a lot better with a CD in our Blu-ray player. Suddenly, the music feels lively, with well defined rhythms. It lacks a bit of finesse in the overtones. It can sound a little wooly and trapped compared to the best.
Conclusion
The Panasonic SC-HTB250 is a small soundbar with a sleek, cordless subwoofer that fits under the sofa. Despite its small size, it has a large enough soundscape in the film, and the audio is more powerful than you might think.
The Bluetooth transfer is far too poor for enjoying music from your mobile phone. Listening to music must take place from sources that can be connected with optical input or via the TV. Or you can play music files from a memory stick.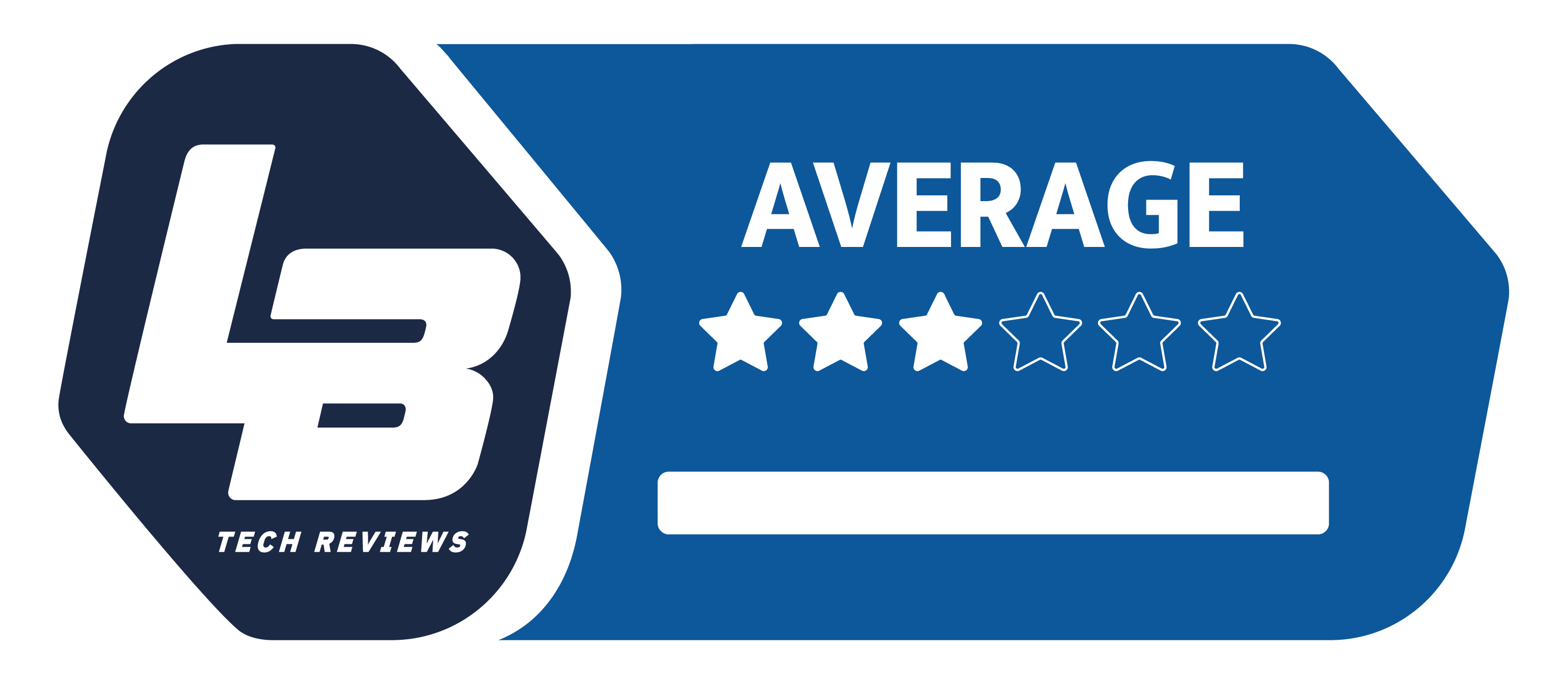 Basic
We think
The sound is powerful, with more oomph than we had anticipated. Quite a huge soundscape on film.
Bluetooth sounds miserable, and with the absent analogue input, you can therefore not enjoy music from a mobile phone.