After the classical Japanese brand Aiwa was engulfed by Sony in the 80's, it eventually disappeared altogether. It has now been resurrected as an American company. Their debut product Exos-9 is a decent piece that could have been brought back from the 90's. The aim has been to create a wireless speaker that is powerful enough to work both inside and outside. Thus, it has a nice, large replaceable battery, and you can buy a larger one as an extra accessory. A carry handle on the back makes it convenient to carry. But it is too bulky to carry over longer stretches. So the question is whether it really is a boombox? Especially since it is neither robust nor water resistant.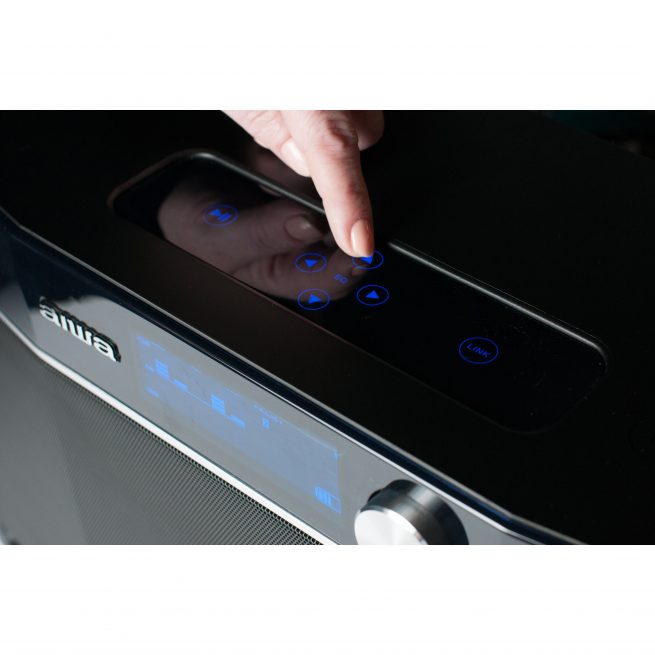 The Aiwa Exos-9 is controlled with a touch panel on the top, which illuminates nicely when you touch it. Here you can switch between four preset EQ settings for different music styles, or create your own. Naturally, you can also start and stop the playback. There is also a link button so you can connect two Exos-9, either as a stereo pair or to play the same music in two rooms. The back hides an Aux input if you don't want to use Bluetooth. There is a USB port that can be used to charge a mobile phone that is about to die.
Of all the speakers in the test, Aiwa is the one that sounds the most "correct" and honest. There are no tricks or sculpted sound profiles. However, this does not imply that it sounds dull in any way. No, it has enough power to deafen ears. The bass is extra rich, but is very cadenced and rhythmical, without slipping in any way. But above all, it is so well-balanced that it can play any type of music. Its limitations might start to show with classical music, but it is not quite fair to address it as a drawback in this test. Exos-9 just takes what it gets and renders it so powerfully and honestly that everything works.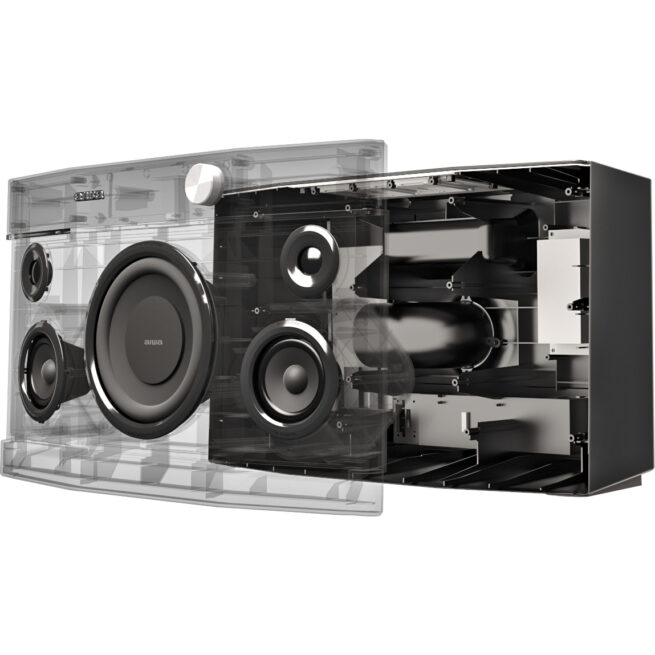 Conclusion
In the living room, Aiwa Exos-9 is a real monster that thunders away, so loud that it hurts your ears. It is extremely powerful, and the bass is tight and definite without slipping. When you look at it, you might get the impression that it is a "party speaker" that can't play decent music, but in reality it can. It is not the best choice if you prefer classical, jazz and other fully acoustic music. However, if you want an omnivorous speaker, you won't get anything better at this price. However, Exos-9 cannot truly be considered a boombox since it is hard to carry around. And since it's not protected against water and dust, you probably can't take it to the beach.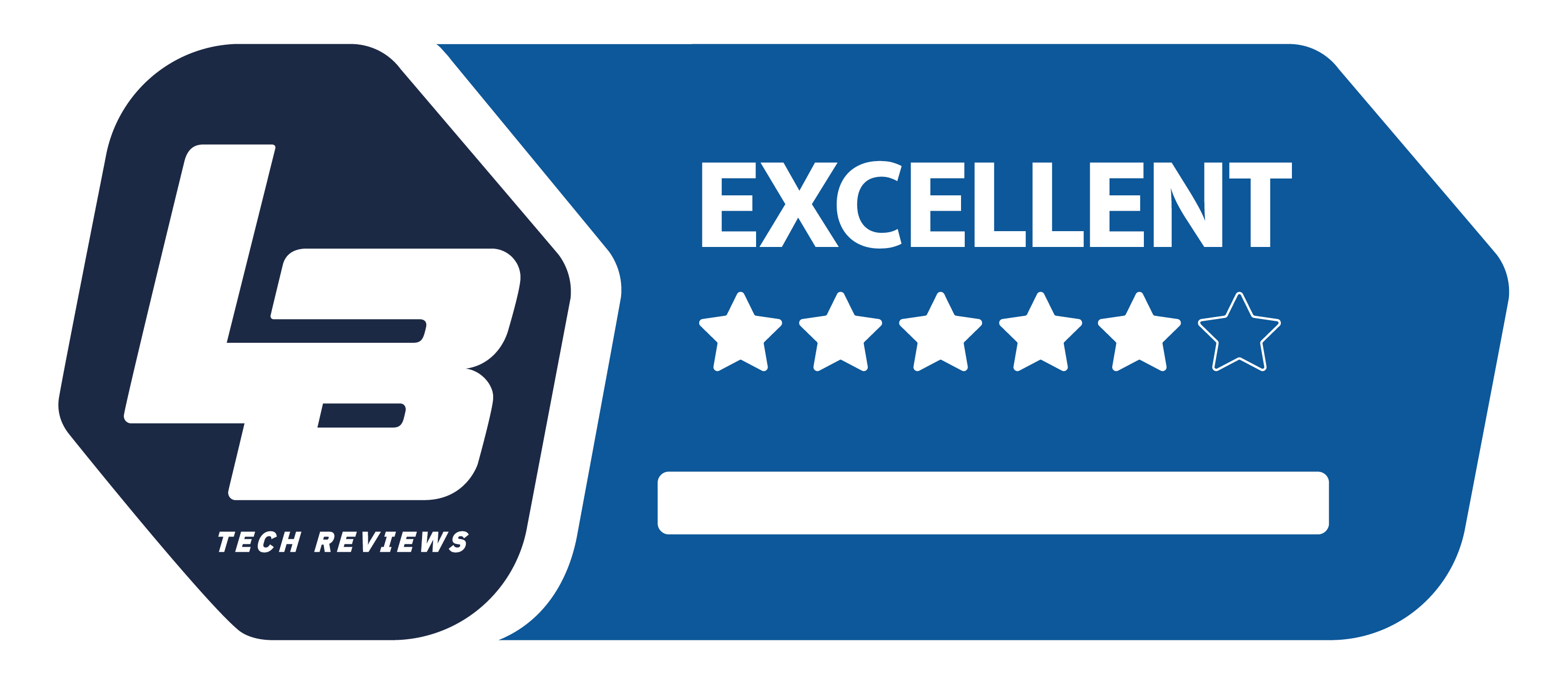 High End
We think
Replaceable battery pack. Plays loudly and powerfully. Balanced and good sound.
The overtones are not the most resolved. Not weather proof. Not exactly a boombox.