After a couple more mediocre products, Philips NTX400 gives us exactly what we are looking for in this category: a tough appearance, cool speaker drivers and large flashing lamps. Now we're talking party speakers! The cabinet is made of trust-inspiring hardwood, and has a pair of decent carrying handles on the sides so you can move the speaker. However, it is not intended to be taken to the party; in this size and volume class, it is unusual that you could run it on battery power. No, this is a speaker that you can shove into the car and bringsto a student party.
Besides streaming music from your mobile phone, you can also play MP3s from a USB flash drive or CD, regular music CD, FM radio, or plug in external audio sources with a cable. It can be managed relatively easily with the remote control. Sadly, however, there is no app for easier handling nor any extra features. However, most of it can also be controlled by all the buttons and knobs on the top. Besides the usual features such as choosing source, controlling playback, selecting the EQ mode or bass boost, there are also some special things, such as the button to choose between the preset lighting effects. They unfortunately don't have much variation and don't match with the music as well as with the JBL Pulse.

Sound pressure and bass
The most exciting button is the angry little red-lighted NX Bass, which is somewhat reminiscent of a launching button on a weapon. If that is activated, the volume is raised, the bass is amplified and the lamps go into a conniption for a few seconds. Oddly enough, it is only then the speaker truly shows its party potential, so it is a bummer that one cannot have the mode enabled over a longer period. Not because it is timid otherwise; it has a powerful sound with an adequate bass, which can absolutely fill the dance floor at any party. However, the bass is not so treble and hard hitting, and the midrange lacks clarity.
Conclusion
If you want to find a loud and cool speaker for the party hall, the Philips NTX400 is a great option. It absolutely has the capacity to fill a larger room with deafening music, and has sufficient bass to get the party going. However, as to how powerful it may be, you will not know before firing the NX position, which is unfortunately a short-lived pleasure. It is extra festive with the large flashing rings around the speaker drivers, although we would have preferred a more varied light show. When the party is over, you can easily carry the speaker away thanks to the sturdy handles on the sides.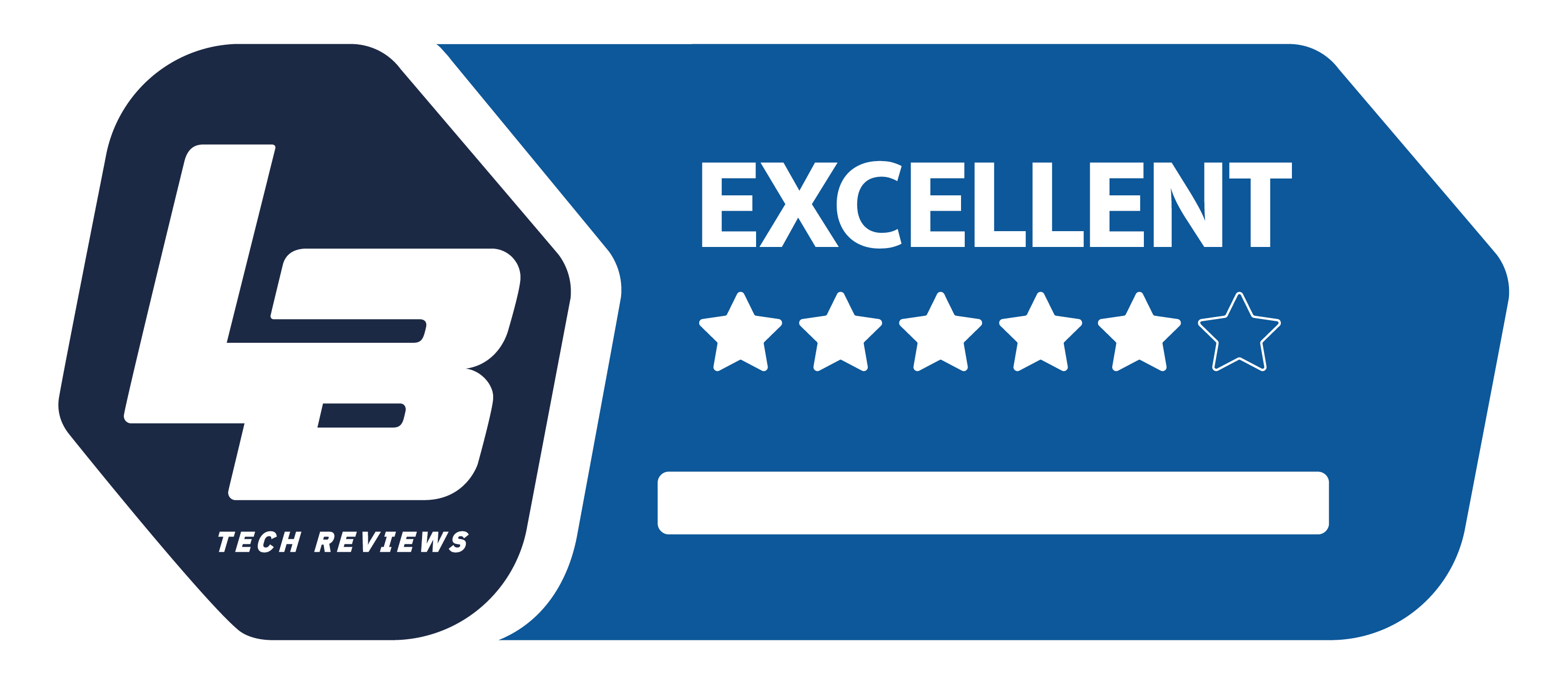 High End
We think
Many music sources. Fairly easy handling. Great sound resources and powerful bass.
No mobile phone app. The light show is a little monotonous. The NX Bass mode lasts only a short time.