It's easy to believe that a comparatively inexpensive speaker with a known trademark stamped across the front will be bad. But ACDC TNT-3 is actually seen as a rather well-built product. The cabinet feels muted and sturdy even though the speaker material is actually plastic. Both the wheels and the handle for pulling are of sufficiently good quality that I would not hesitate to use them if they were put on a travel bag. The purpose of this speaker is obviously so that one can easily roll it out to an outdoor party. But then the question is why there is such a short battery life on it? There are hardly any electrical outlets on a beach.
The sound sources are good for most people. You can stream music via Bluetooth from your mobile phone as usual, or you connect it with a cord to the Aux input if you want to save a little bit on the battery. Or one can insert a USB flash drive with MP3 music. But you can also plug in the accompanying microphone and make some noise on your own. The control panel at the top unfortunately feels much more plastic-like than the rest. There, one can adjust the volume, the volume of the microphone, select the source, start and stop play, and skip to the next song. Tone controls wwould have been appreciated.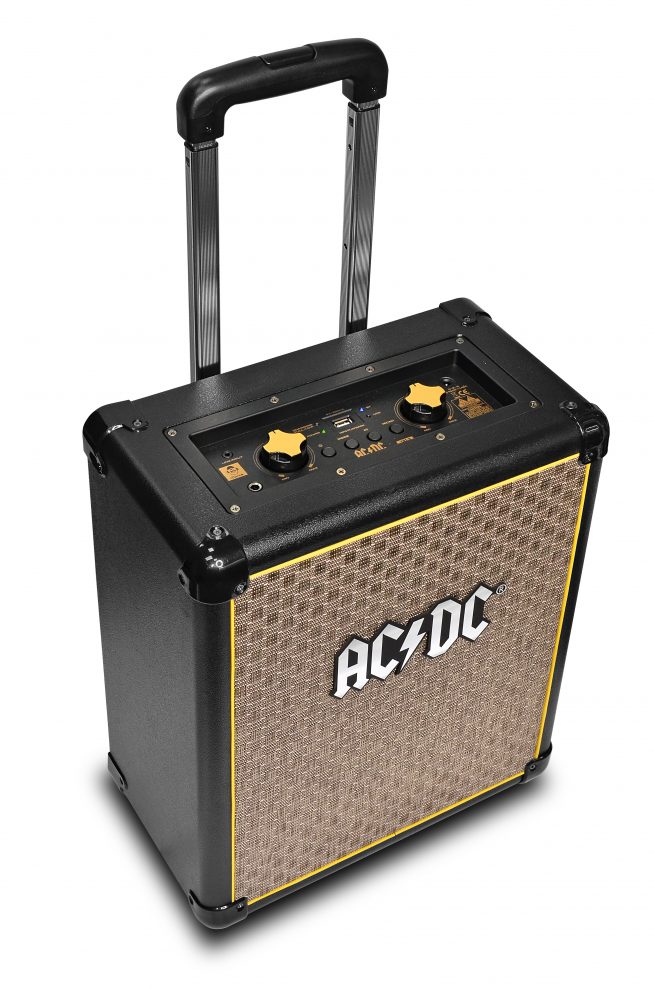 Sound pressure and bass
Such a speaker screams to be tested with the song after which was baptized. And admittedly, one gets a sense of rock' n roll when Angus Young plays his guitar solo! But it's not as much a party feeling as one might have expected. We tried with a little EDM to see how the bass behaves. Yes, it goes quite deep in the bass, but there's no pressure in it. Perhaps it is because the "200 watt" that is described on the net is possibly closer to the "20 watts" as actually listed in the instruction manual? Just for fun, we try with all possible musical styles, and it's actually rather good at playing quieter music. So the sound quality has no major issues.
Conclusion
When all the metalheads spot an AC/DC branded speaker, they may itch to get one. One envisions how one rolls it to the outdoor party and rocks away the night. And the transport is no problem, it is actually a pretty well built speaker with good wheels and handles. But it will be a short party, since the battery has an inexplicable short life. So it is important to be near a power outlet. The question is whether there will be much headbanging, given that the speaker is neither particularly loud nor has any substantial bass pressure. You should instead invest in a Big Brother TNT-1, which is twice as expensive, however. We will not rock you.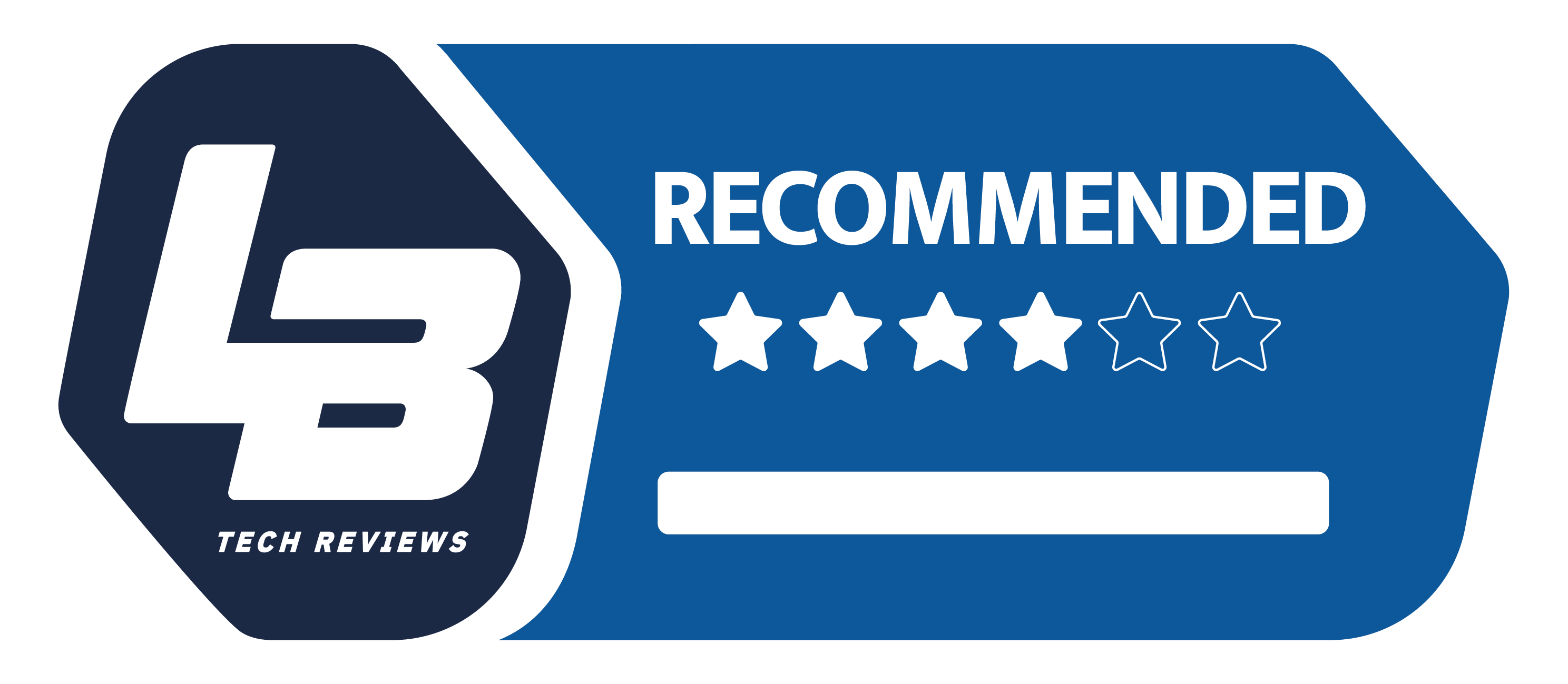 Basic
We think
Surprisingly well-built and easy to transport. No major errors in the sound quality.
Too short a battery life for outdoor parties. Missing volume resources and pressure in the bass.