Argon Audio is the Hi-Fi club's own budget brand, designed to be an affordable alternative to more expensive brands like Dali and Bowers & Wilkins. And when you see what they've accomplished with the new Alto series, you have reason to raise an eyebrow or two.
The Alto 5 Active is Argon's top model among active speakers, and is also among the larger participants in the test. Here you get a thoroughbred bi-directional speaker with 5 ¼" bass in a spacious cabinet and with good connectivity. The amplifier is mounted in the one speaker, and in Argon's case, you need to get hold of your own speaker cable, as this is not included in the box. It will be an additional cost, but when the speakers barely cost 2,700 NOK, there is no real reason for complaint. Argon's own speaker cable at 98 kroner per metre is a good option.
Sound quality
Soundwise, Argon is the big surprise in the test, and we mean that in a positive way. The Alto 5 Active projects a magnificent and detailed soundscape, which is not far behind the more expensive participants! They play open and airily, follow the melody precisely and have a pleasantly warm sound balance.
The synth bass in Ary's The Sea pounds well, and demonstrates that it is good to have fullness in the speakers – considerably more than the small Klipsch – without the speakers being particularly troubled by the tough bass. We can play loud in our 32 m² test room without distortion, the way a couple of the competitors had a tendency to do.
The demanding Mercedes Sosa – Kyrie sounds absolutely beautiful. The soundscape is broad, distinct, and detailed. The speakers manage to render the reverberation, the depth and scale of the recording, making the piano sound extremely credible and beautiful. Elvira Nikolaisen's voice also sounds seductively beautiful and intimate. There is always plenty of room between the instruments.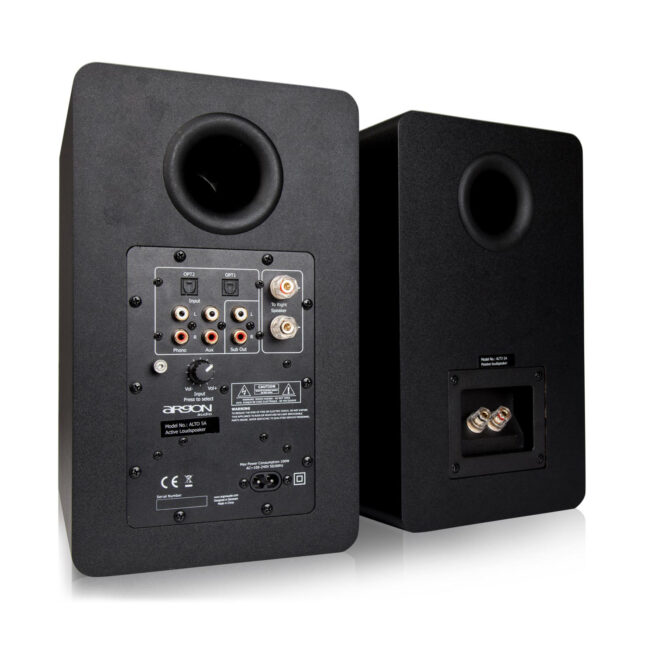 Conclusion
With its balanced and powerful sound, Argon Alto 5 Active manages to engage us. They have plenty of bass and are "omnivores", in a musical sense of the term – whether it be classical music, acoustic jazz or rhythmic rap on the menu. And best of all is the price!
– I am not in doubt. At under 300 euro, this is a total bargain. Rush out and buy them, Lasse Svendsen advises. Geir and Audun agreel: Argon Alto 5 Active is definitely the best buy in the class!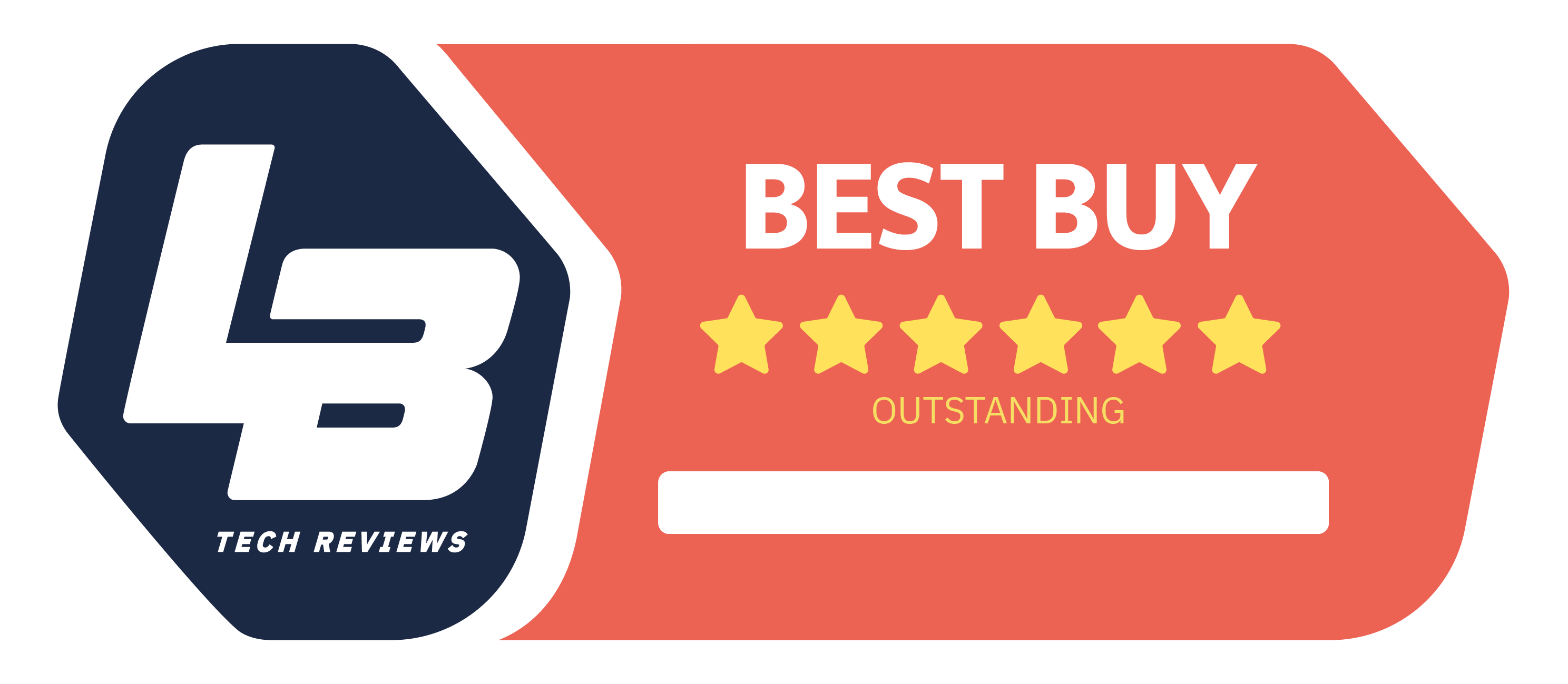 Basic
We think
The Argon speakers have a distinct, airy and rich sound, which can certainly be compared to far more expensive competitors.
The speaker cable must be purchased separately.