Philips Hue (Signify) is one of the most experienced and versatile manufacturers of smart light sources. And within the four walls of your home, they have a dominance that can only be compared to what Sonos has with their smart speakers.
But with summer comes the outdoor season and holidays. And if it's up to Philips Hue, the lights on the garden table and camping table should be smart too.
The Philips Hue Go portable table lamp is exactly what its name says: a battery-powered table lamp you can bring along with you. For example, when rounding off the day's adventures at the holiday resort with a cool drink on the balcony. The lamp itself is made of black or white metal and, with its conical lampshade, resembles a classic table lamp.
The base contains the battery and is heavy enough to keep the lamp stable. And the lamp is charged by placing it on the round charging disc.
Controlled by app or button
If you're within range of your home network and Hue Bridge, the table lamp can be controlled with the Philips Hue app, and outdoors it can be controlled with the corresponding Bluetooth control app. But in most cases, you'll probably just want to switch on, switch off and adjust the light by pressing the button on the top of the lamp.
There are nine different modes to choose from, all with imaginative names like 'Night adventures', 'Cozy candle' and 'Sunday coffee', but covering the basic colours and different levels of mood and reading lighting. By pressing and holding the button twice, the lamp scrolls seamlessly through all 16.8 million colours in the palette.
I've been using Philips Hue Go both indoors and outdoors for about a month now, and it's nice to have a light source close by – one that is stable and unproblematic, no matter where you put it.
Comfortable and cosy
The many millions of colours have not been a major attraction, but so has  the option of reading lights or dimmed mood lighting in the evening. And if you're throwing a party, it's fun that the lamp is up to the same antics as the other lamps in the house.
Battery life is claimed to be "up to 48 hours". But that's on the lowest setting, which is only suitable as a night light in a child's room. If you've used it at a more usable brightness for a couple of evenings without putting the lamp back in the charger, the battery will probably be completely flat by day three.
Conclusion
Philips Hue Go is a neat little lamp that is easy to use and cosy to carry around. It probably doesn't cover a large and urgent need. And there are certainly cheaper ways to get reading or mood lighting on your patio. But it is a bit impressive that the portable lamp can light up in time with the rest of the home's smart light sources. Portable or not, most people will probably not want to take up space in their holiday luggage.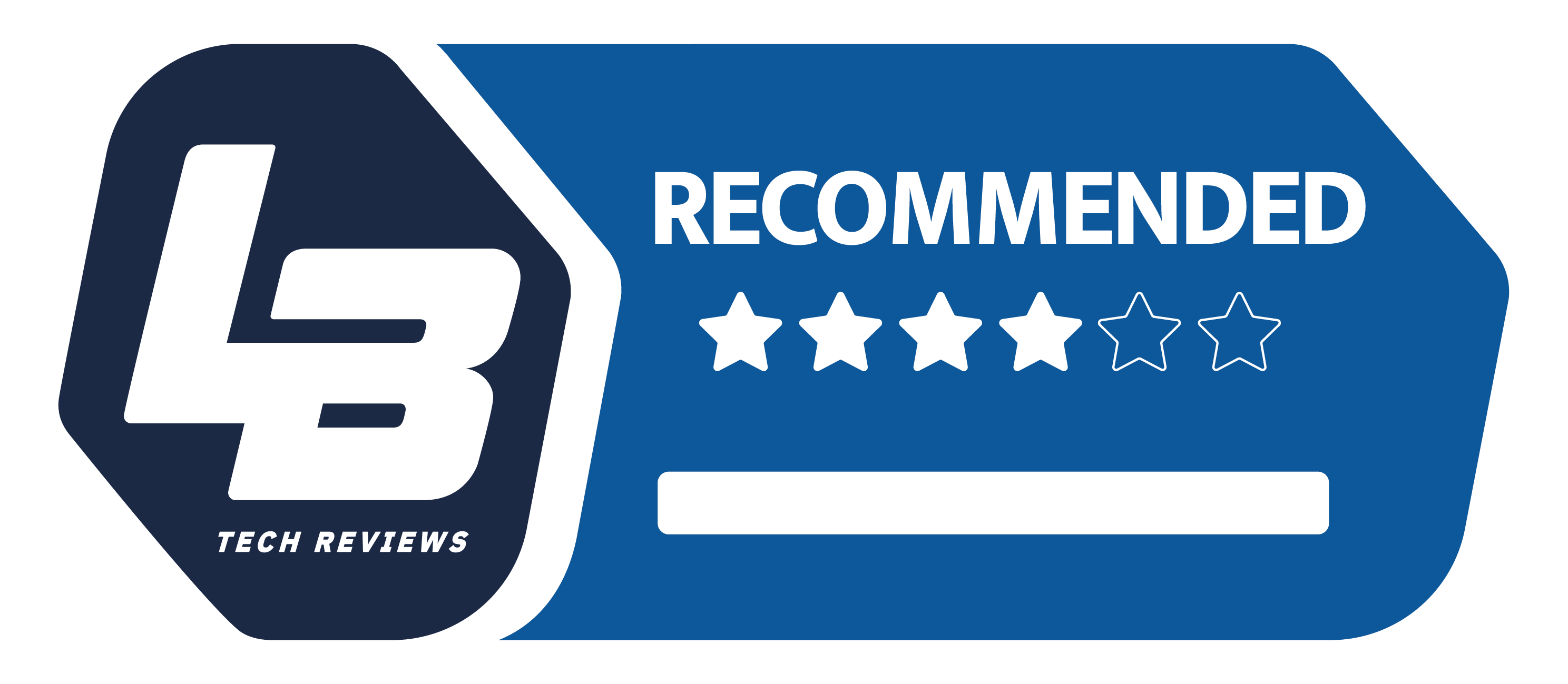 Philips Hue Go portable table lamp
Premium
It's really, really cool and it can do things no other table lamp can do. And do it in combination with all your other lights.
It's one of the most expensive ways to get cosy lights on your garden table. Not very luggage-friendly.