At first glance, the Ooni Volt 12 looks like a practical all-season pizza oven that can be used both indoors and outdoors. In reality, it's a temperamental, high-end tool that's hard to live with if you're not a pizza fanatic. But if you are, it's worth every cent.
The Volt 12 is the first electric pizza oven from Ooni, which has enjoyed international success for several years with its gas, coal and wood-fired outdoor pizza ovens. Volt 12 is designed to be used both indoors and outdoors, although it should not be left outside all winter. The price is twice as high as a similar outdoor oven from Ooni, and then you have to imagine the charming flames yourself.
But if you're imagining a glorified pizza stone, think again. It's like comparing a go-kart to a racing car.
The quality is top notch
Ooni Volt 12 oozes quality. The construction is large and cannot be hidden away, and it is not mistaken for a small combi oven.
The oven is operated using three swivelling wheels that click comfortably. The first wheel is a timer that adds 30 seconds per click and beeps when the time has elapsed. The wheel in the centre selects the temperature, and the last wheel controls the heat distribution between the heating elements at the top and bottom of the oven. It's simply the right way round. There's no app or distracting elements. Inside the oven you'll find Ooni's 33.7 cm baking stone, which is illuminated by a reddish lamp that casts an almost divine light over your supper.
When it comes to muscle, Ooni promises that the pizza oven can reach 450 degrees in 20 minutes and that a pizza can be made in 90 seconds. Whilst that's technically 50 degrees colder and about 30 seconds slower than their wood-fired ovens, I'd describe that achievement as more than adequate.
It should be impossible!
One of the fundamental laws of cooking is that your food is only as good as the ingredients it's made from. But the Volt 12 doesn't care about laws. It happily transforms your miserable leftover ham slices, canned tomatoes and store-bought dough into a feast of flavour.
When tested with homemade dough and quality ingredients, the results were of course far better, but it was shocking to realise how good quality the Volt 12 delivers even under the most difficult conditions.
Having a 450-degree oven is a game changer and cannot be compared to anything else. Food reacts completely differently than at lower temperatures. Everything is sweeter, crispier and fresher. Nothing gets a chance to be sloppy or undercooked inside the Volt 12! It's hard to go back to the classic pizza stone in the oven once you've experienced the Volt 12.
The adjustable heating element on the top is especially useful when it comes to pizza bianca. In my case with mascarpone, potatoes, smoked salt and estragon. The potatoes need more time than the dough to avoid undercooking, which is a problem when making white pizza. With a baking time of only 120 seconds, I feared sinking my teeth into hard, raw potatoes. To avoid that, I turned the top heat all the way up. The result was one of the best pizzas of my life, and not least creamy, baked potatoes with a crispy edge. Something I haven't previously mastered at home.
An electric oven makes it easier to experiment with the temperature than a wood-fired oven. Although it lacks the charm of the fire, the Ooni Volt 12 doesn't feel like a compromise, but rather a more precise tool. This doesn't mean that the machine is easy to use from the start, but rather that it's easy to modify and improve your own technique.
Respect the heat!
Just because the pizza oven can reach 450 degrees and make pizza in 90 seconds doesn't mean you can do it. At least I couldn't at first. My first pizzas were completely charred in less than a minute, which is a testament to the raw power of the Ooni Volt 12. It's a matter of trial and error to make sure the ingredients get the time they need without scorching the base. For calzones, I recommend 350 degrees and 180 seconds.
Please note that the temperature of the oven is not always the same as the temperature of the stone itself. Often the first pizza is delicious, but the next one is completely burnt and inedible.
The challenge is that the stone continues to heat up while you eat the first pizza. Even if the oven reaches 450 degrees in 20 minutes, the stone doesn't. But it will if you leave it on full blast. You need to test different temperatures and heating times to get consistent and predictable results. That way you avoid burnt pizza.
On the other hand, cleaning is easy. There's no such thing as stuck-on sauce in a 450 degree oven. It's called ash, and can easily be removed with a small brush.
Difficult indoors
One of the best arguments in favour of buying the Volt 12 is that it can be used both indoors and outdoors. But its hybrid nature is also its biggest drawback. First of all, it's big and has a peculiar shape. It's pretty in its own way, but it's hard to imagine a kitchen where there's a natural place for it. It also gets quite hot on top, so I wouldn't feel safe building it into a cupboard.
If you find space in the kitchen, you'll have to live with the fact that it will occasionally catch fire inside! It's not dangerous (I suppose), but it's a bit anxiety-provoking. It also loves to test the fire alarm, which is tiresome in the long run.
Difficult outdoors
Outdoors, the Volt 12 is no match for the cheaper and more charming outdoor ovens. First of all, it weighs 17.8kg, it can handle Scandinavian summer weather and comes with a protective hood, but if you expect to move it outside every time the sun shines, your arms will quickly get tired.
The next challenge is the cord. It's far too short (less than a metre and a half), especially outdoors where sockets are far apart. So remember a long extension cord.
If I were enough of a pizza nerd to pay for the Volt 12, I would also buy a dedicated outdoor pizza oven, so I could enjoy the flames, the atmosphere and the lightly burnt flavour. As far as I'm concerned, that's the best reason to make pizza outdoors.
Conclusion
The Ooni Volt 12 quickly convinces you how much better it is than the classic pizza stones. It's an uncompromising pizza experience that both challenges you as a chef and gives you food at a level that quickly surpasses the city's best pizzerias. It's beautiful in its own way and made from good materials. The downside of an oven that can be used both indoors and outdoors is that it's not perfect for either. Outdoors, it's too expensive and not as attractive as a wood-fired oven, and indoors it takes up too much space and lacks ventilation. As a pizza oven, it's worth every cent, but you have to live with the difficulties that come with it.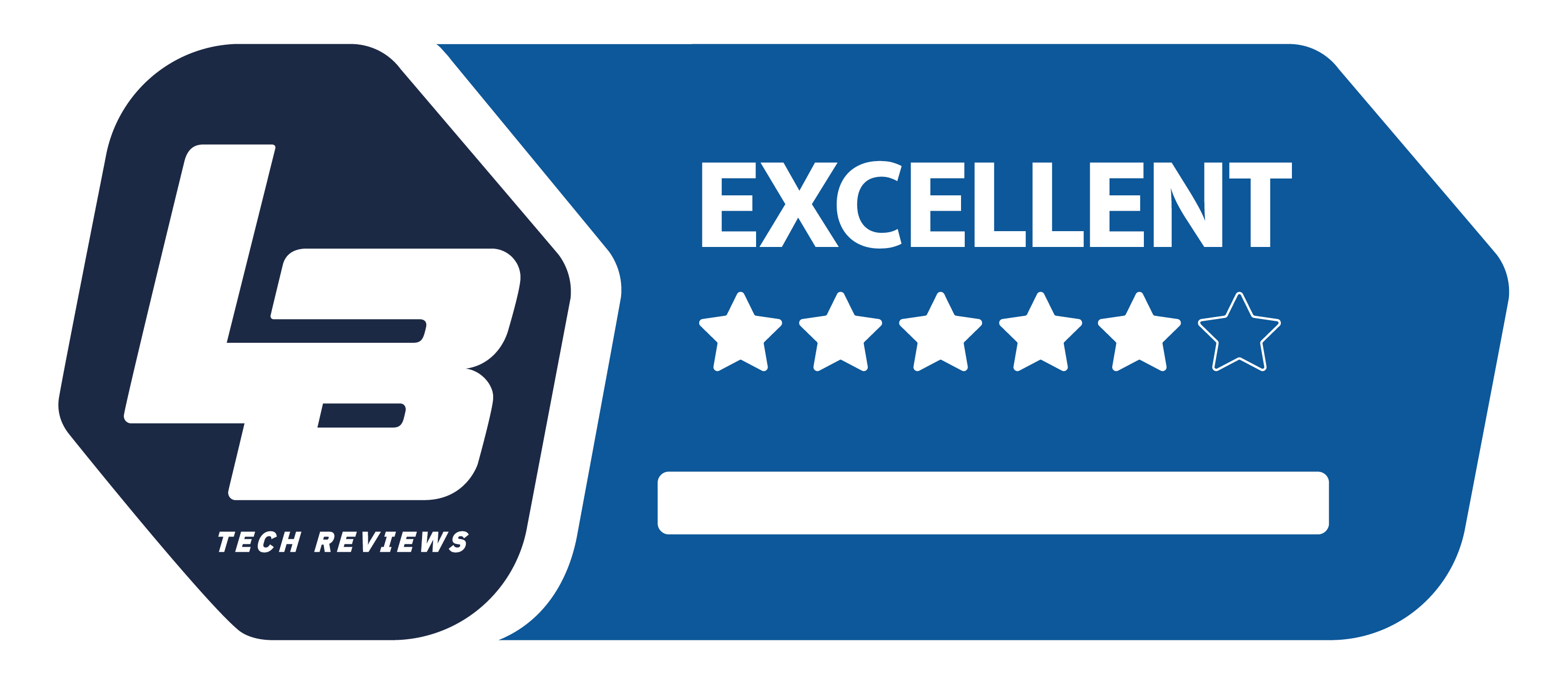 Premium
The design and build quality are top-notch, and you get a few electrical benefits like a stopwatch and adjustable top heat. Performance is on par with outdoor ovens. It's hard to imagine a better tool for the person who lives for pizza.
It's not practical indoors and an outdoor oven is far cheaper and more convenient.